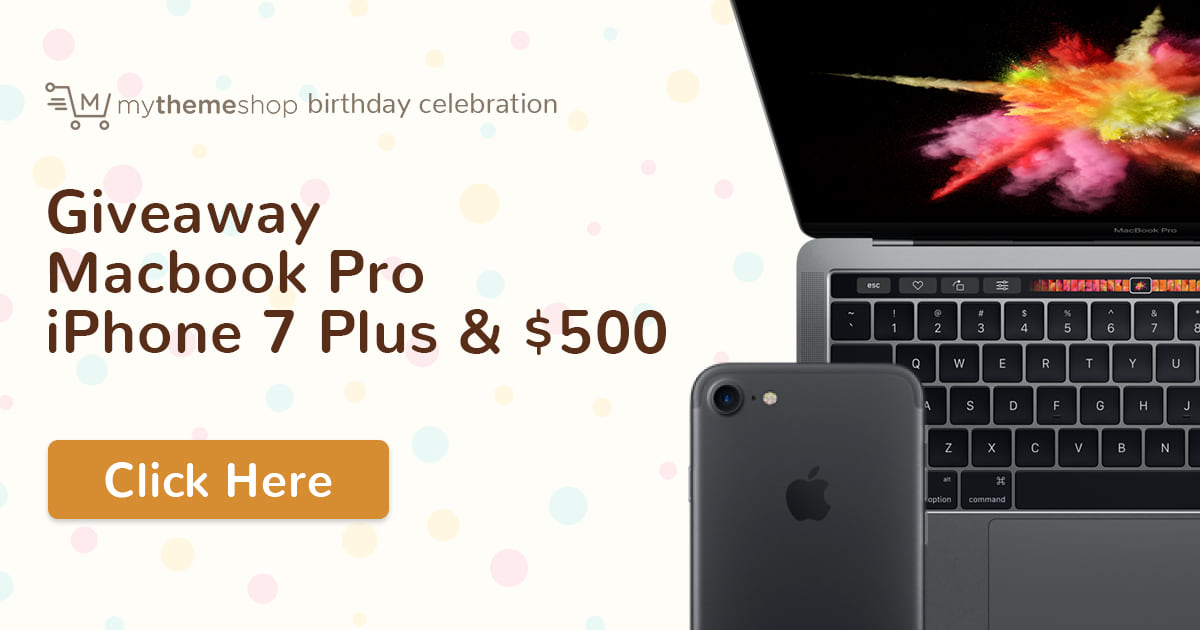 The coming week we celebrate our 5th year in business!
Just five years ago we founded MyThemeShop; we set out to build amazing WordPress products and positively transform online businesses.
Looking back, we have transformed the way of starting and running a successful WordPress site. We have made it easier for thousands of bloggers to set up their sites and grow them to successful businesses.
Our themes and plugins are clean-coded, free of clutter and with only the necessary options – no bloated code.
We are indeed grateful to all our esteemed customers who have been part of this great journey. Today, as we celebrate our journey together, we look into the future with optimism and the past with a sense of accomplishment.
109 Themes, 29 Plugins, 357509 Members and Counting…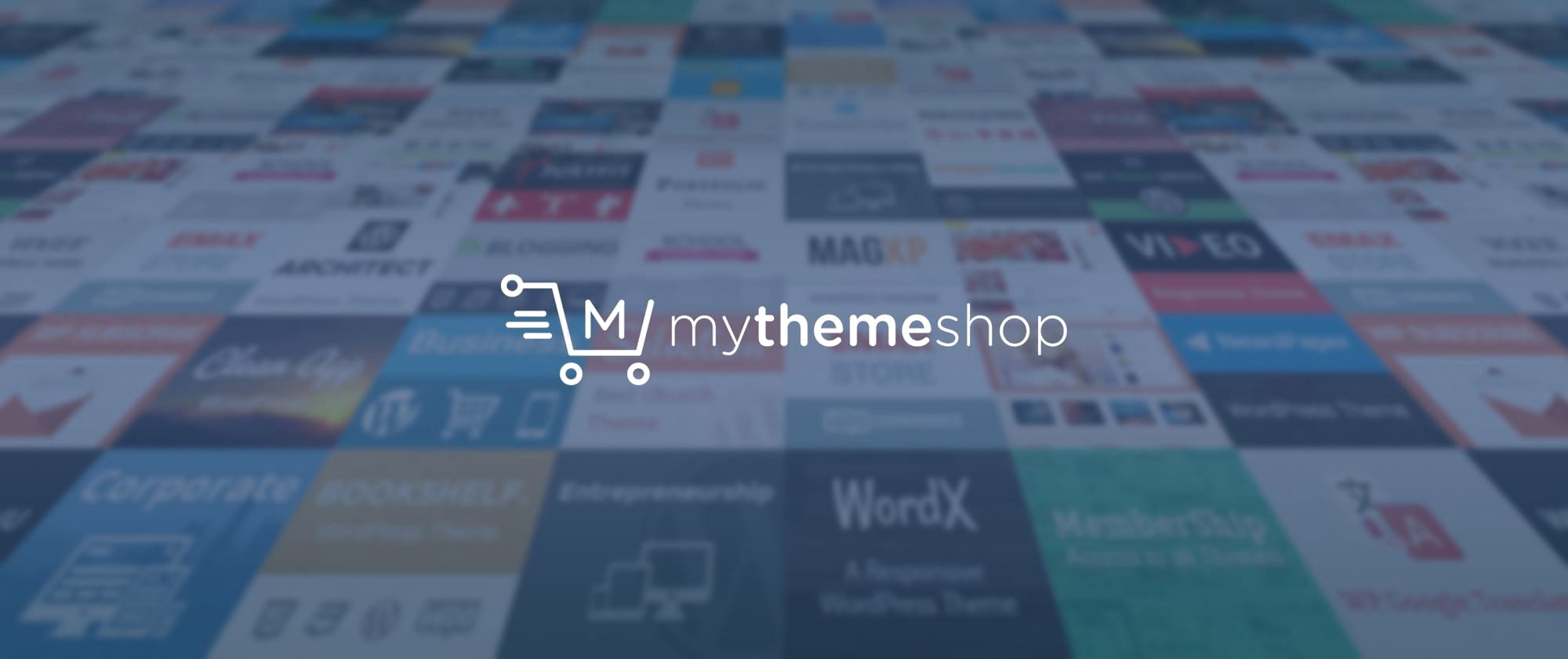 It has been a wonderful journey so far, we have managed to publish a total of 138 themes and plugins. We have built a large community of more than 350k+ members, hundreds of online websites are using our products and more than 5000 affiliates. Both the free and premium WordPress themes and plugins have received rave reviews across the industry.
We also guarantee our customers that we will continue to release new products and also update the existing products.
We always strive for easy to use products, and pay keen attention to every product to ensure it's SEO friendly and optimized for speed.
Top Bloggers and Industry Experts Recommend Our Products


It is rare to receive several endorsements from different industry leaders. We are happy to have been recommended by the top bloggers – Jeremy Shoemoney, Matthew Woodward, and Zac Johnson to just mention a few. Leading internet marketers and top bloggers use and love our products.
There are thousands of other testimonials about our themes and plugins on our site. Nearly all leading bloggers love our products and have used them to build multi-million businesses online.
24/7 Dedicated Customer Support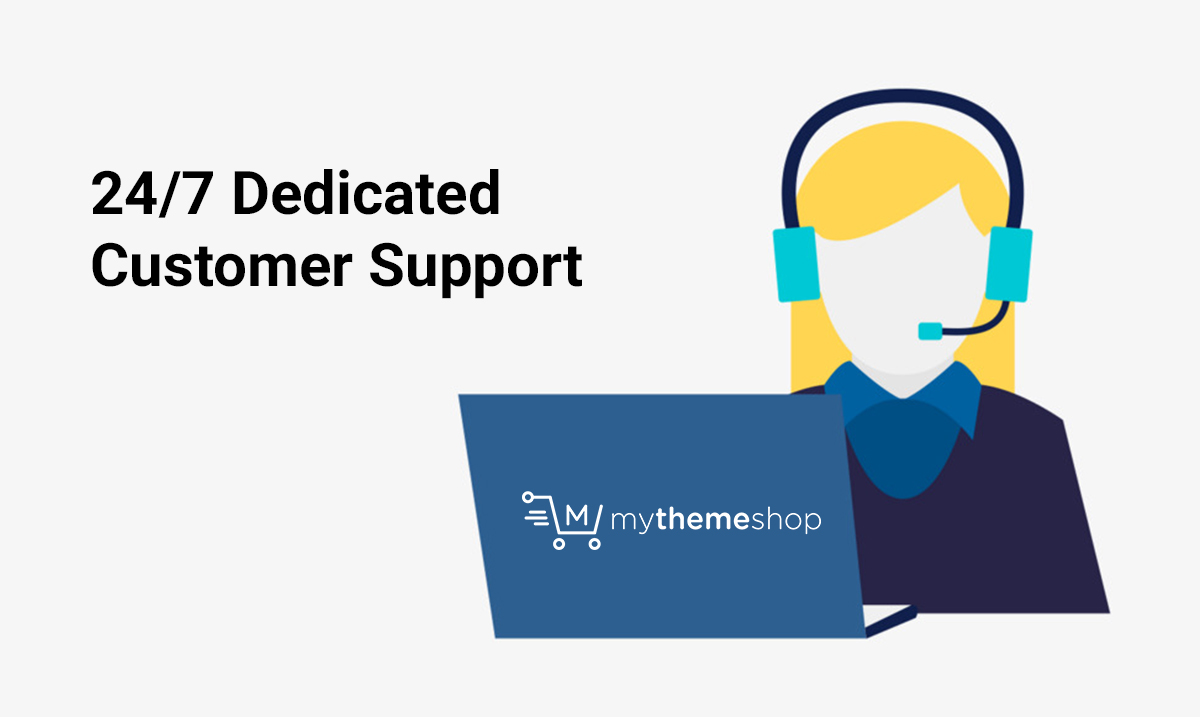 We have always cared more about the success of individual customer and therefore offer unlimited support until a customer is 100 % satisfied.
We have over 314018 support tickets on support ticket system, and unlike other companies, we do not shy away from providing code snippets if you need some customization. We stick to a support ticket until it's fully resolved.
More than 2 million downloads on our Products


As we reflect on the last 5 years, we have helped thousands of business owners start their sites and build them to successful businesses.
We believe in creating clean, user-friendly WordPress themes and plugins that can be used by every blogger, entrepreneur and digital marketer.
Today, we have more than 2 million downloads on our themes and plugins. In the coming years, we have the opportunity and responsibility to help more bloggers and entrepreneurs realize their dreams.
Our Tremendous Growth


Our constant desire to satisfy customers' needs has been our greatest resilience and has propelled us to great heights of success.
The beginning of this year, we had an immense traffic growth and had to upgrade our servers so that everything runs smoothly. We now have a very fast and reliable site, all our members are very happy with the new improvements.
Our Affiliate Program – Highest Commissions in the Industry


Our affiliate program continues to be the best in the industry and the number of affiliates is growing rapidly because of the high commission.
We pay an affiliate commission of 70% for every sale, which is the highest in the industry. We have a fundamental believe that growing together with our affiliates makes us strong.
Our Credit System to Reward Our Customers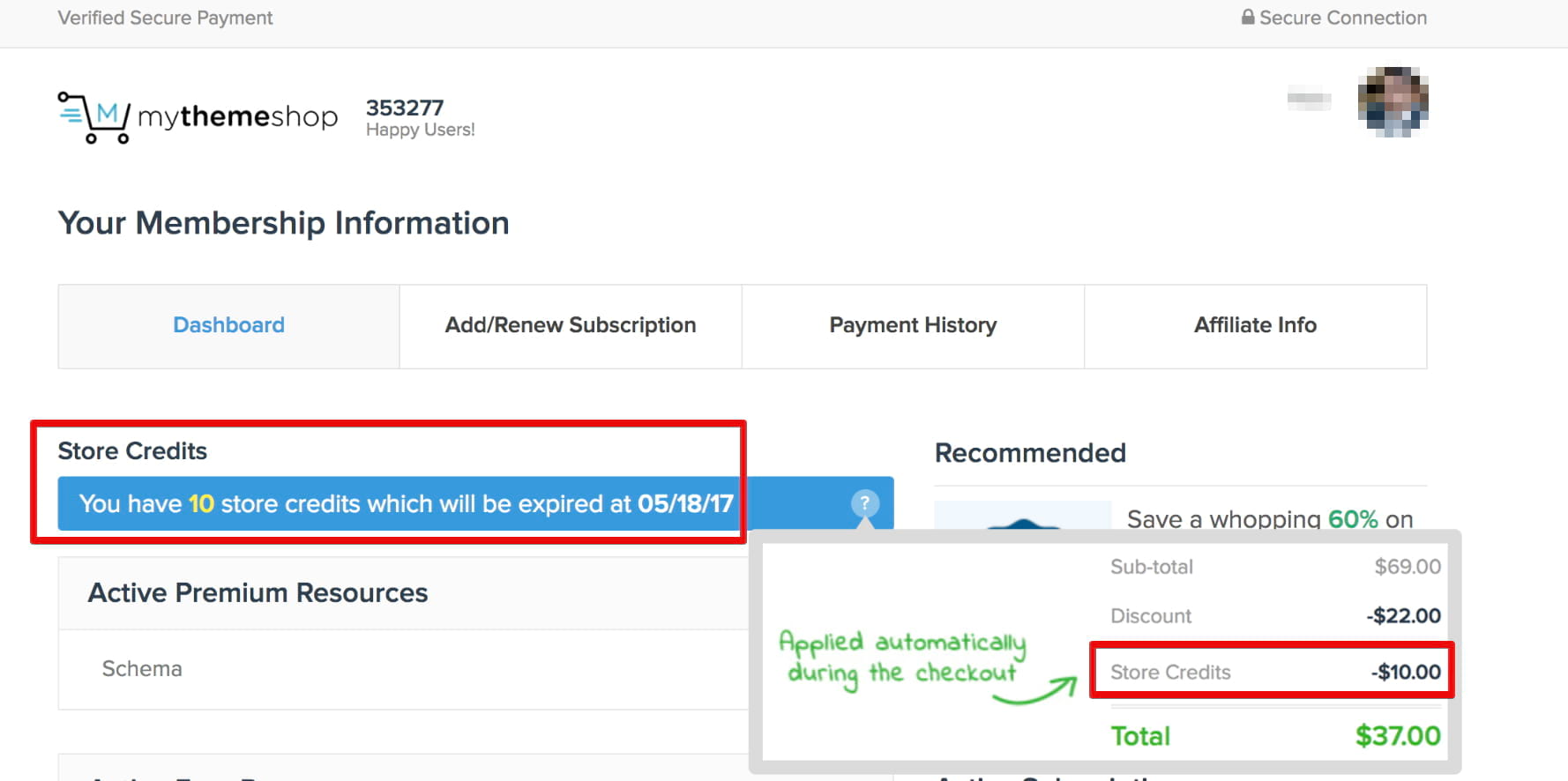 We have a store credit system that awards customers for their purchases. Buying a premium theme earns you $10 store credits while buying a premium plugin earns you $8 store credits. Sign up for a free account gets you $5 store credits.
Our 5th Anniversary Giveaway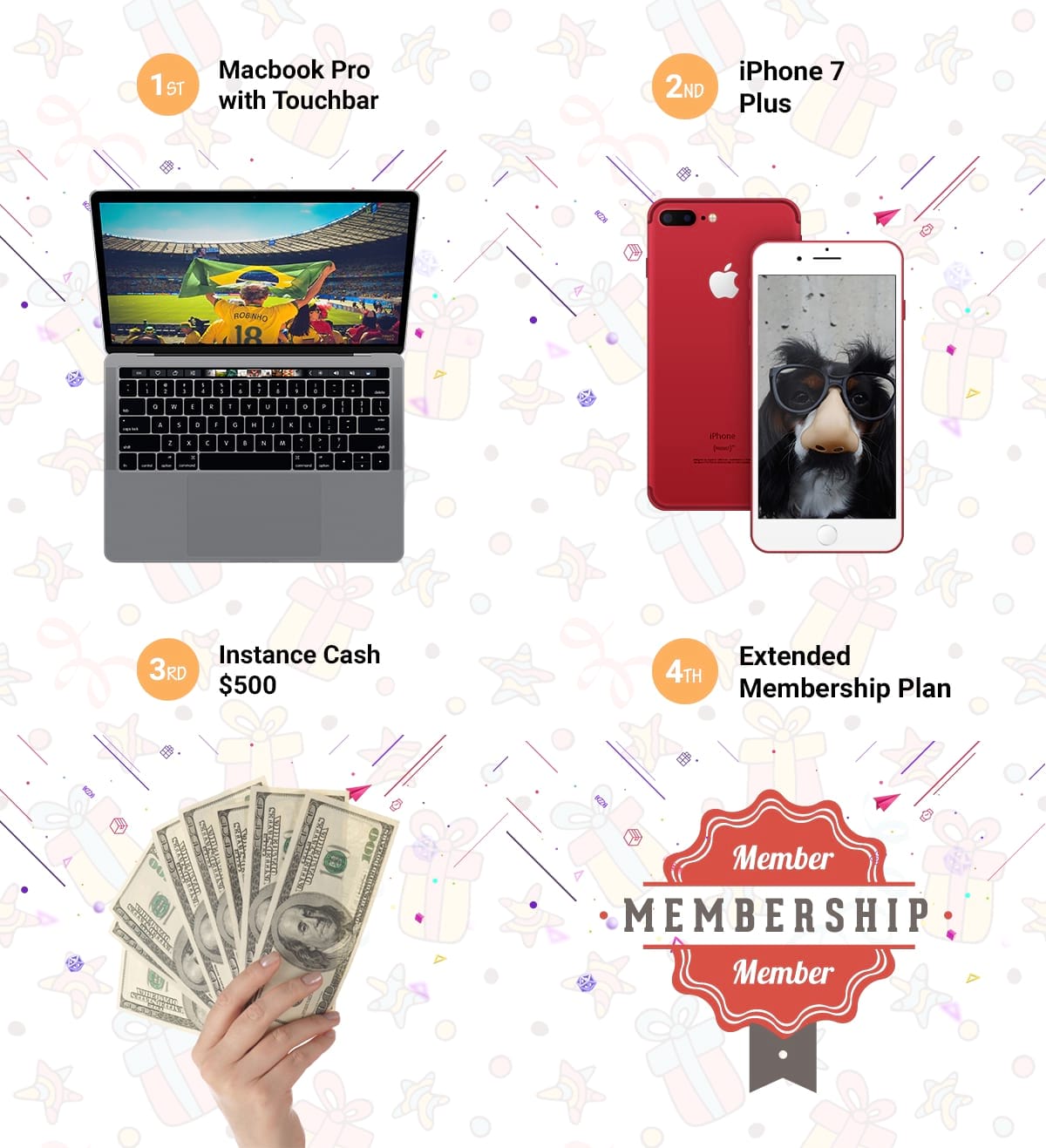 We have been incredibly blown away by our customers' success stories, remarkable growth and popularity of our products.
It is amazing to see how all of you have embraced our products and built a real community, sharing knowledge and empowering new bloggers.
Without you, there will be no MyThemeShop. We would like to show our sincere gratitude as we celebrate our 5th anniversary.
As our way of giving back to all our paying customers, who play a great role in keeping our business running and helping us release new products often, we are offering the following prizes:
All our themes and plugins for just $19 during the giveaway period – 17th to 29th April.
Apple MacBook Pro with Touch Bar (latest model) – 15 Display – valued at $1,799.
iPhone 7 Plus 128GB – worth $869.
Cash Prize of $500.
One year Extended Membership Plan to 5 users priced at $1480.
How to Enter the Anniversary Giveaway Contest
We would like you to help us celebrate our 5th anniversary since you have been part of this journey. We encourage you to take part in our giveaway contest, you could be the winner.
The giveaway runs from Monday 17th April 2017 to Saturday 29th April 2017, to enter you need to:
Step 1: Purchase any product during the giveaway period – 17th to 29th April. We have a great discount running to help you enter the giveaway at a very low price of $19 for any theme or plugin. (Membership users do not need to complete Step 1.)
Step 2: Facebook Share or Tweet about this giveaway.
Step 3: Leave a comment with the Facebook post's or tweet's link, telling us why you love MyThemeShop.
Today, as we celebrate our success together, we look forward to the future and are so grateful to have you as a member of MyThemeShop family. This success could not have been possible without your contribution.
Winners selected using random.org
1st Hessica (Apple MacBook Pro with Touch Bar (latest model) – 15 Display)
2nd Nate (iPhone 7 Plus 128GB)
3rd Ben (Cash Prize of $500)
4th Omar Manalansan, Andor Nagy, Chris (chrisgas.net), Betul, Dadaas (One year Extended Membership Plan)