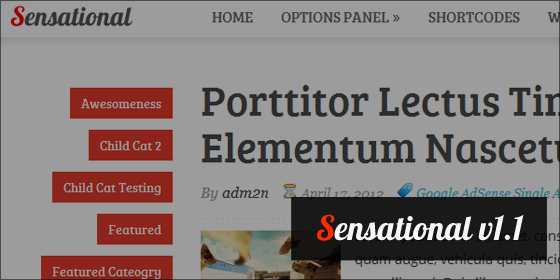 At MyThemeShop, we're always working hard to ensure that our WordPress themes are up to the latest standards, following the latest trends and bringing you the best functionality possible. As such, we occasionally release updates for our Premium WordPress themes to add new functionality or improve code structure to the latest standards.
We've just released the first update for Sensational. Among other things, we've added some new integrated options, addressed some minor issues by updating our code to the latest standards and included some new techniques to ensure maximum compatibility.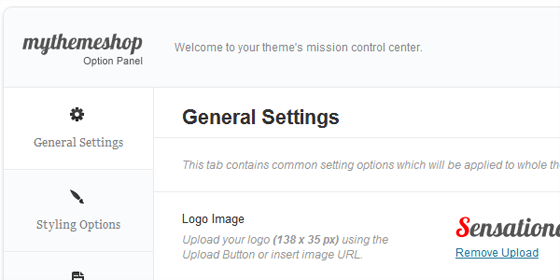 The changes fall into two categories: Sensational theme updates and options panel updates. We'll roll out the updated Sensational theme (including the options panel) today, which you can download from the administration panel if you've purchased the theme.
The options panel updates, which take effect in Sensational, will also be rolled out to all our other themes shortly as we update the framework.
We're hoping that the changes we've made improve your theme experience even more. Although the changes are minor in scope, we passionately strive for perfection and will consistently work towards that goal.
If you have any questions, our support staff is always available.