One Package, Endless Possibilities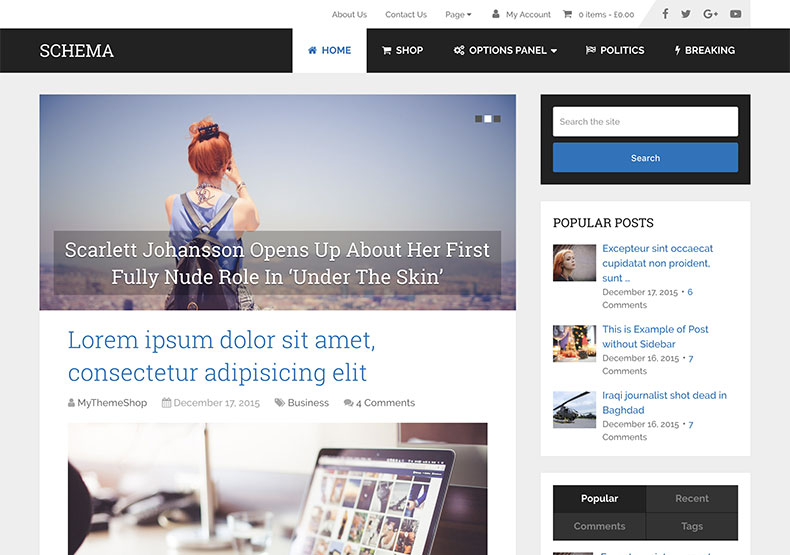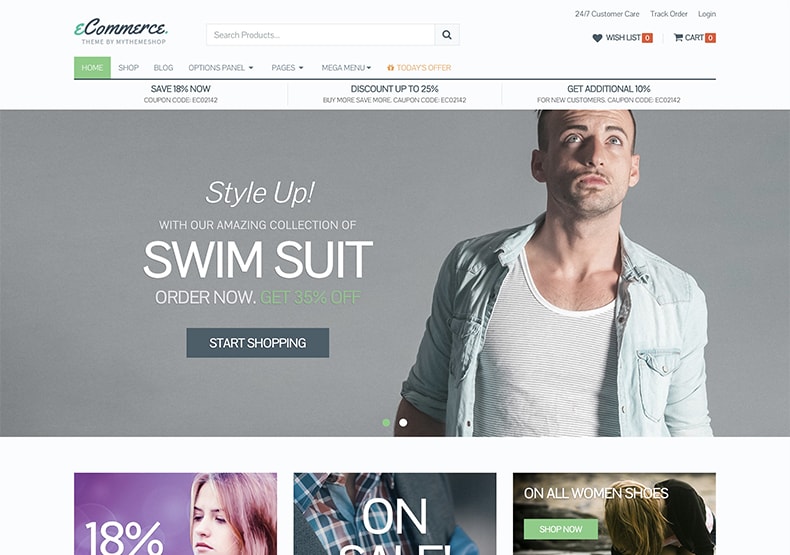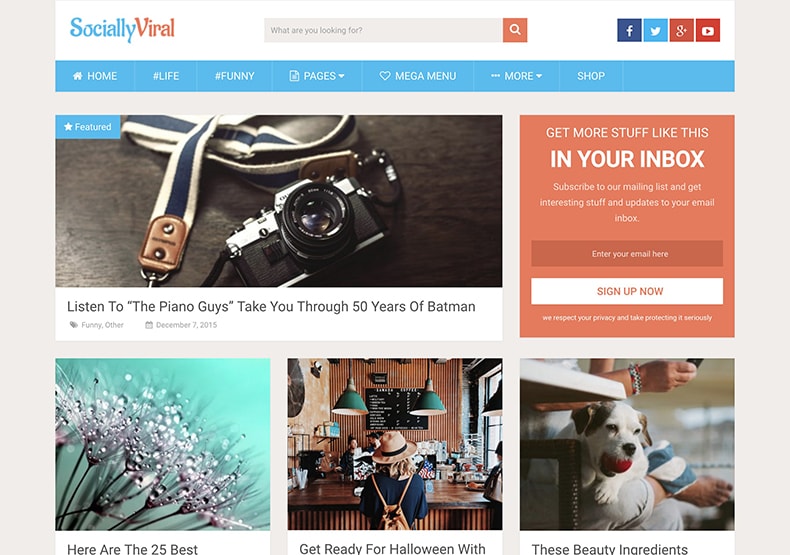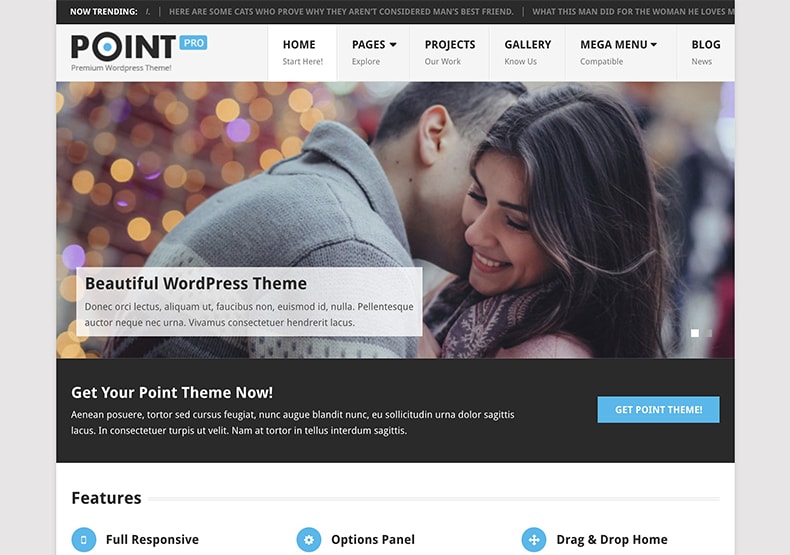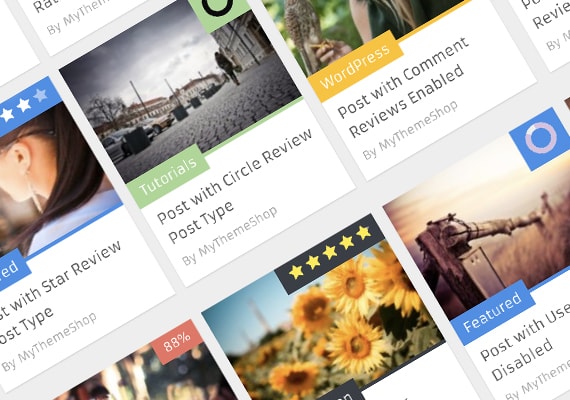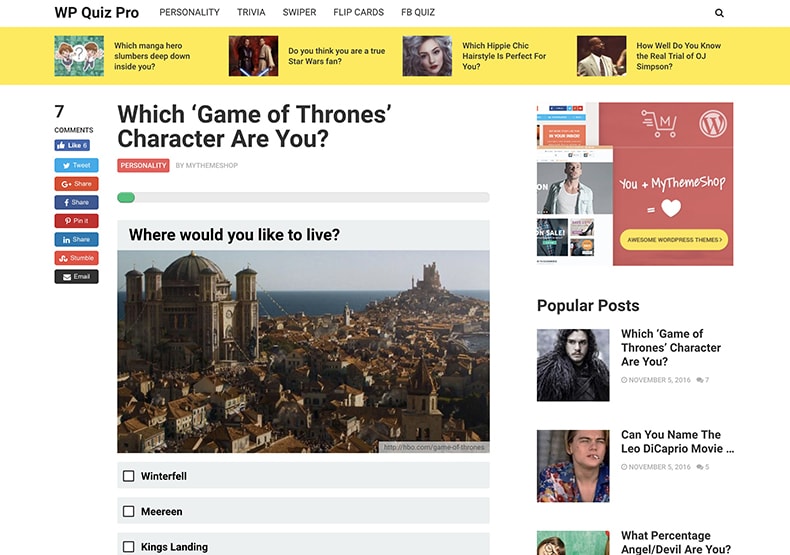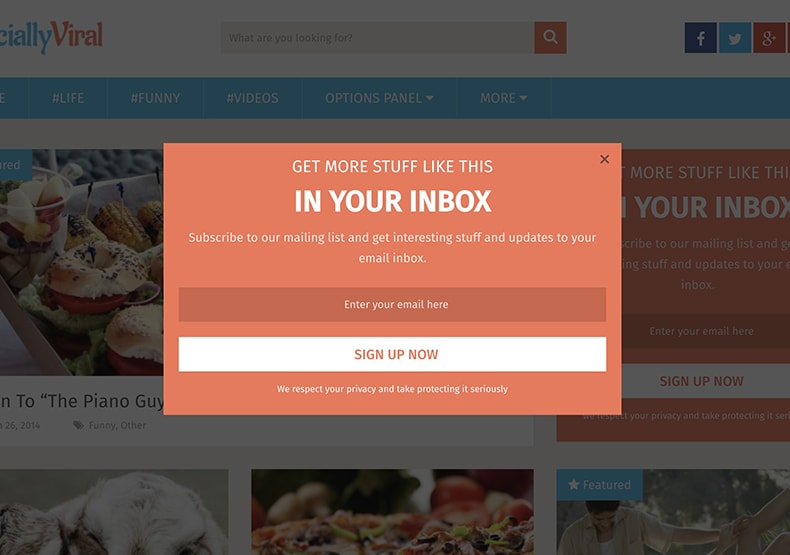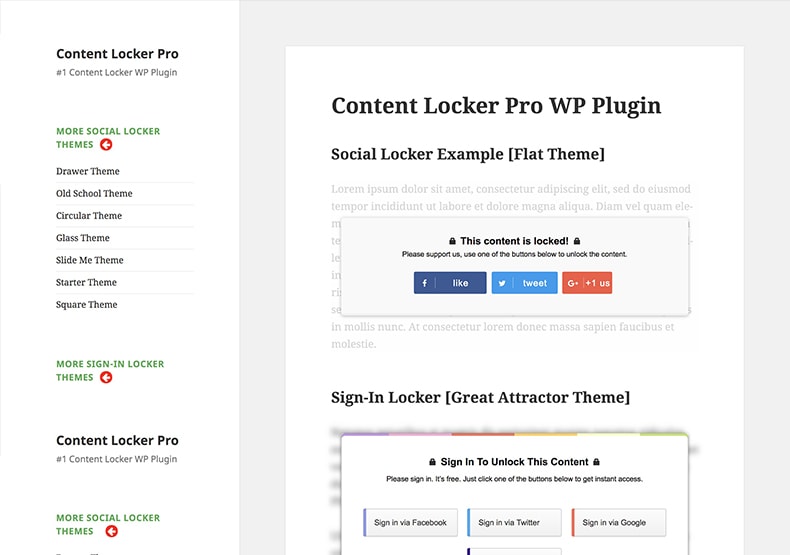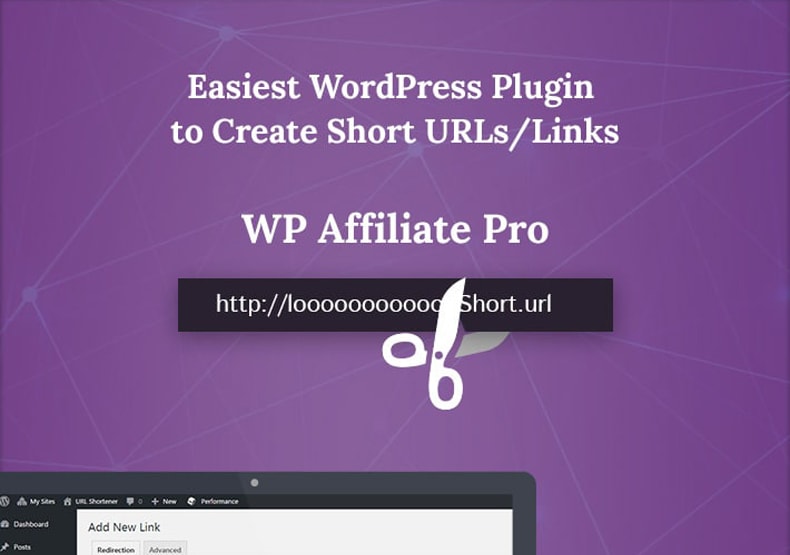 One membership to rule them all. Get unlimited benefits from all our products by opting into ours
What is included in the Membership
MyThemeShop Extended Membership brings you a plethora of benefits at a fraction of the price
Is Extended Membership Right for you?
Are you still not sure if the Extended Membership is right for you? Let us help you out. If you say "yes" to any of the statements below,
... then the Extended Membership is PERFECT for you.
Do you own multiple websites or planning to start new websites soon?
Do you build websites for other people or want to start building websites for other people as well?
Would you like to use products that are lightning fast, and also bring you more traffic?
Would you like to work with a company whose support is always delightful and most helping?
Would you like working with professional developers who also help build WordPress itself?
Would you like to pay a small fee for tens of world-class WordPress products worth over $6000?
If you nodded your head in agreement to any of the questions above, then you and the Extended Membership are made for each other. Keep reading to find out what the membership has to offer.
Why Choose MyThemeShop over other WordPress Companies
Glad you asked
24x7x365 Support
The only thing more popular than MyThemeShop products is our support. Every MyThemeShop theme and plugin is backed by WordPress experts who are available 24x7, every day of the year.
Secure Code
MyThemeShop products are secure as a vault. They are created with modern security principles in mind and tested relentlessly at the highest security standards before being available for sale.
WordPress Contributors
MyThemeShop not only creates useful WordPress products but also helps build WordPress itself. MyThemeShop developers regularly contribute to the WordPress core to take the WordPress community forward.
Advanced Options Panel
Every MyThemeShop product ships with an advanced options panel, which makes it easy and effortless to configure any feature. All customizations of the product can also be done from the options panel.
Used By Big Companies
Large organizations have high standards and MyThemeShop products match those standards. That is the reason many multi-million dollar organizations use MyThemeShop products.
Going Strong for 6+ Year
With a strong track record of 5+ years and a user base of over 400k users, MyThemeShop is one of the largest and fastest growing WordPress related organizations today.
Extended Membership Offers
Over 150 WordPress themes & plugins and counting
Value of the products is over $6600
Access to all new products for a complete year or the lifetime if you never cancel
Access to PSD Files
Lifetime Usage
Copyright Removal
Secure and Optimized Code
Priority Bug Fixing
Use the products on your clients' websites as well
Early access to all our new releases
Support For Clients & Projects
24/7 Priority Support
HD Video Tutorials
Translation-Ready
SEO Ready
30 Days Money Back Policy
Our Products are Compatible with all Popular Plugins


and many more...
Word is getting out. Industry experts are raving.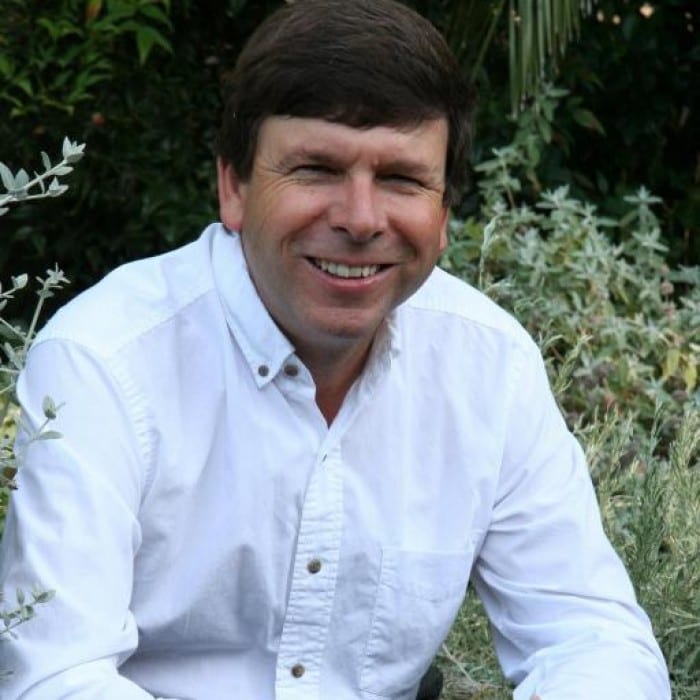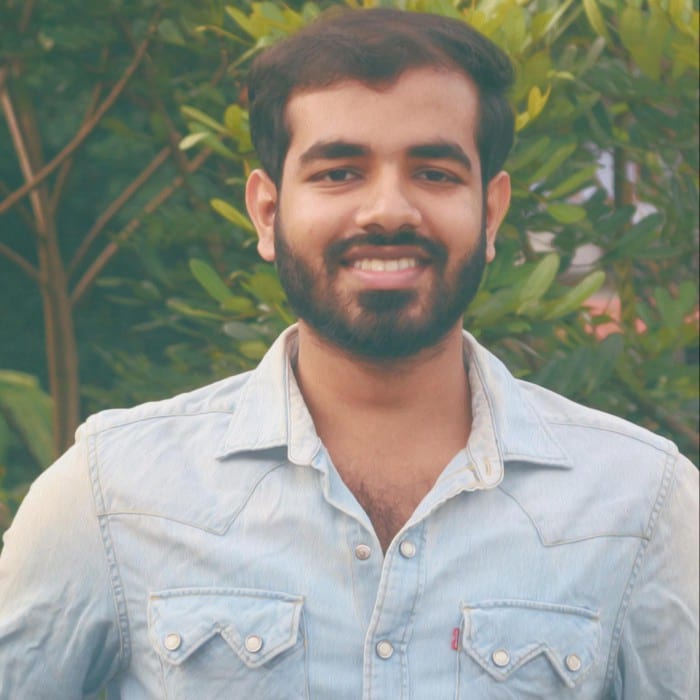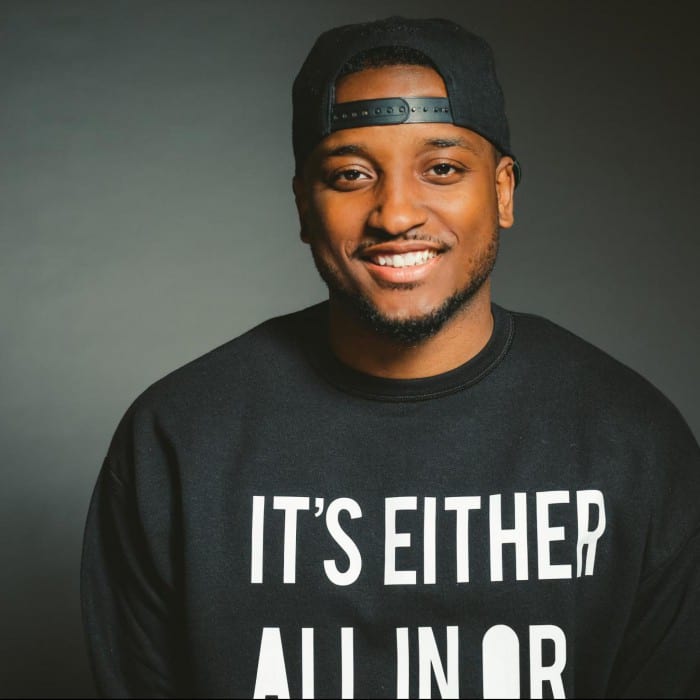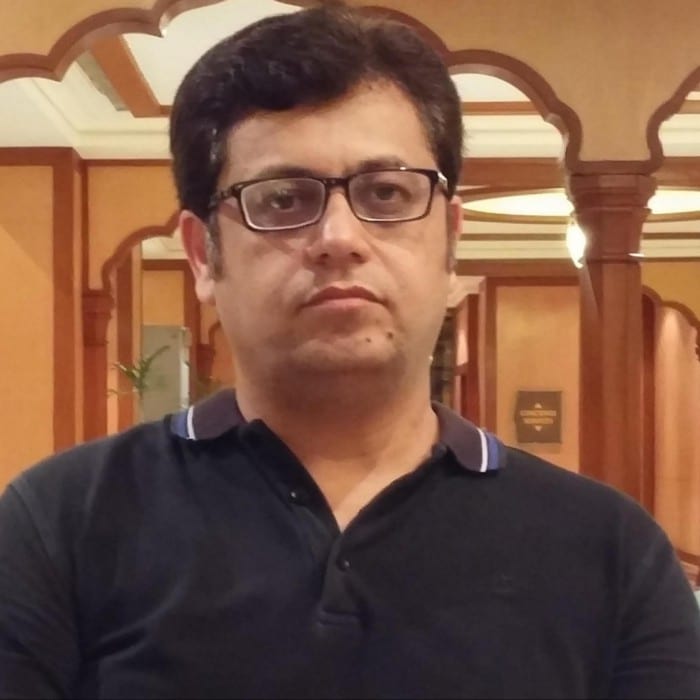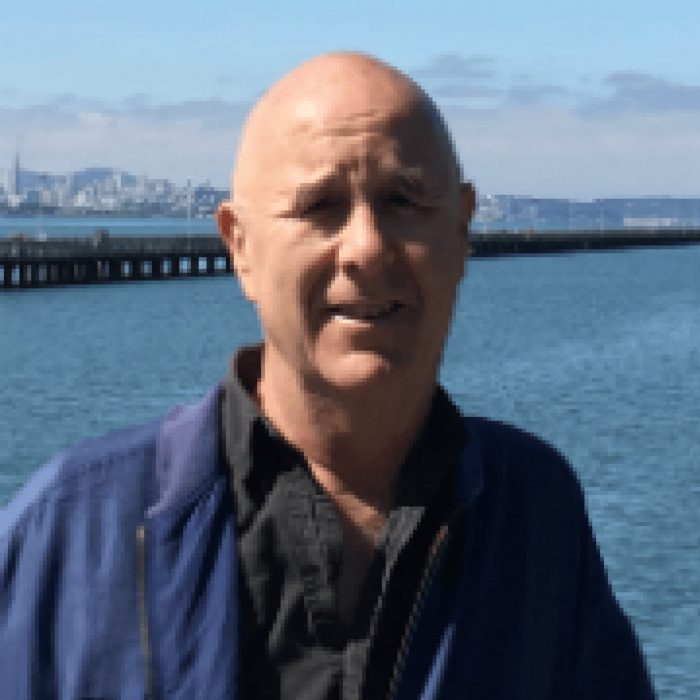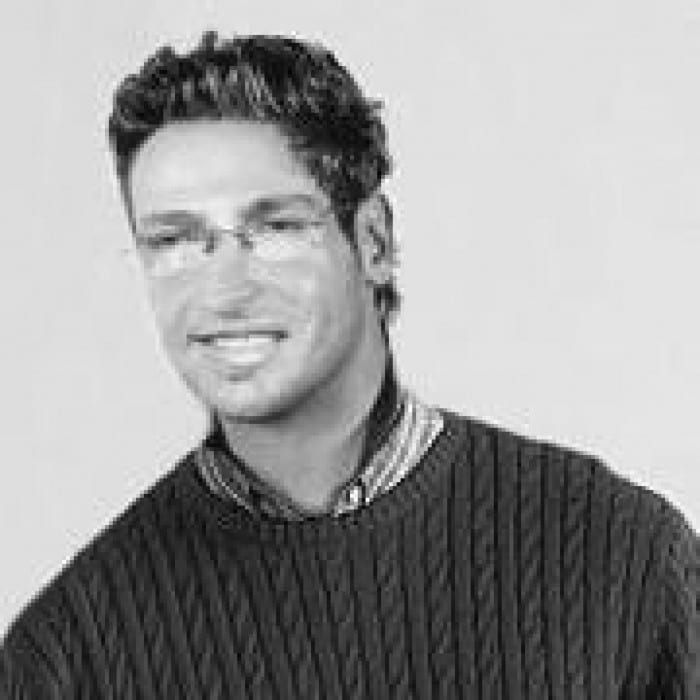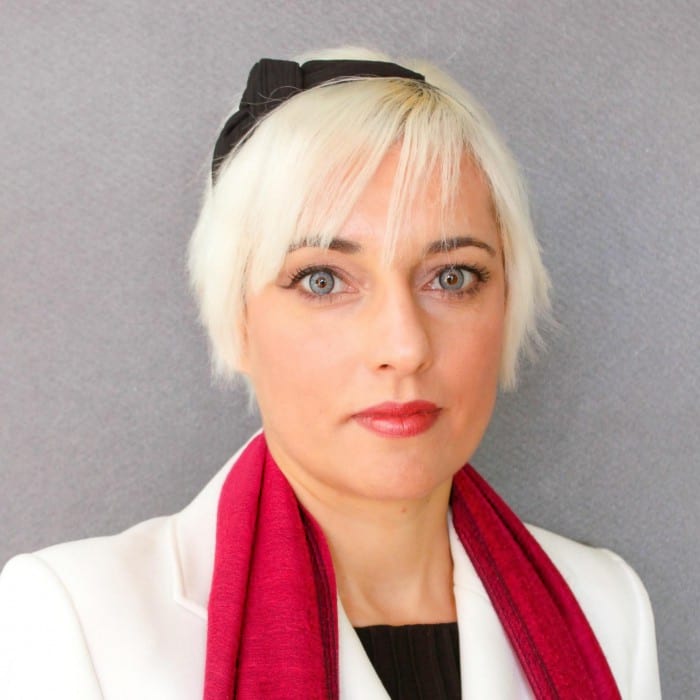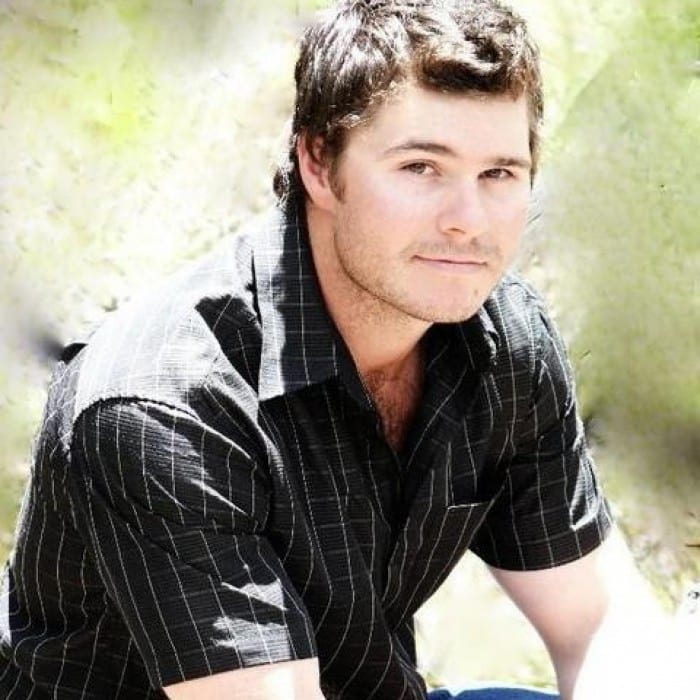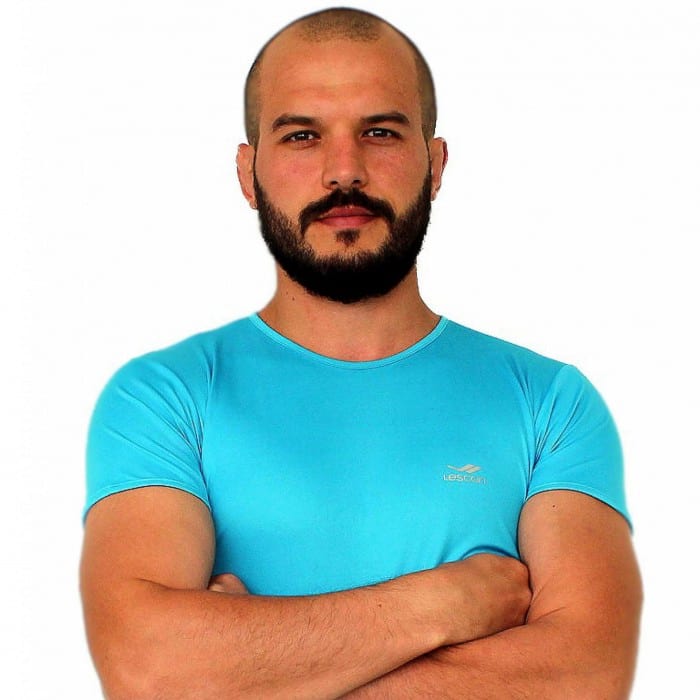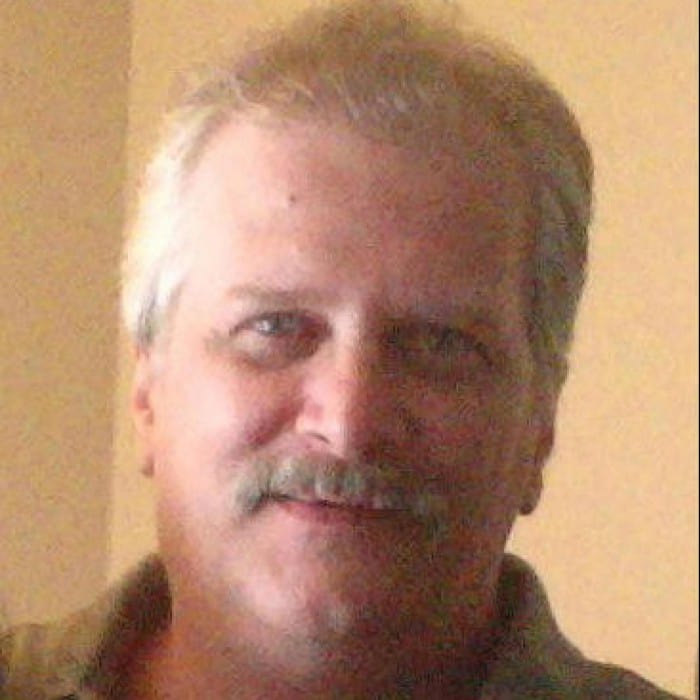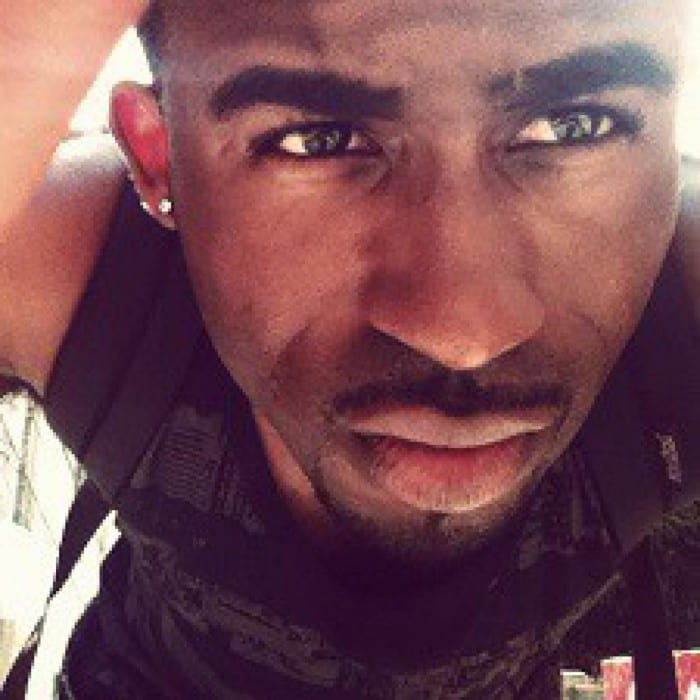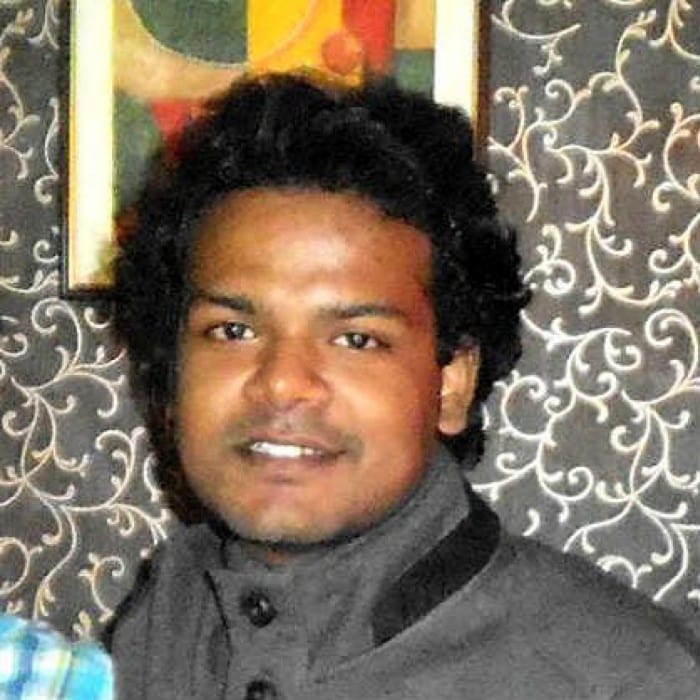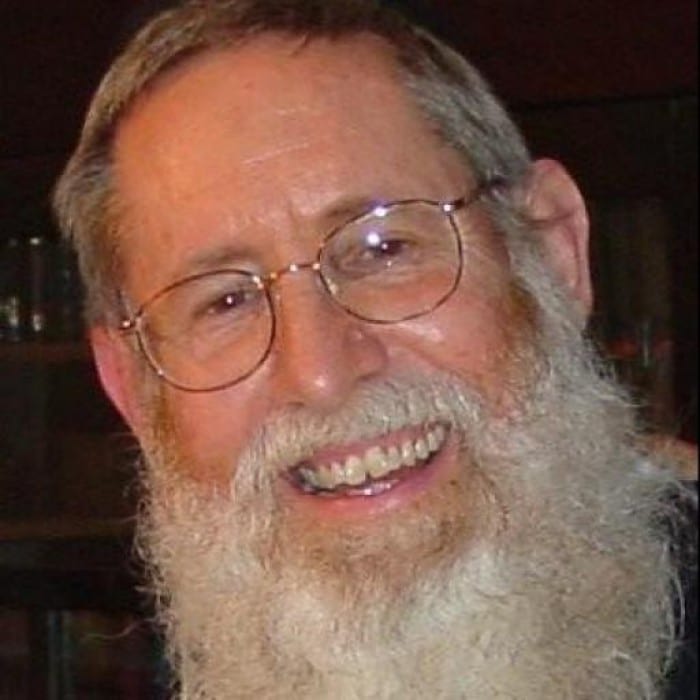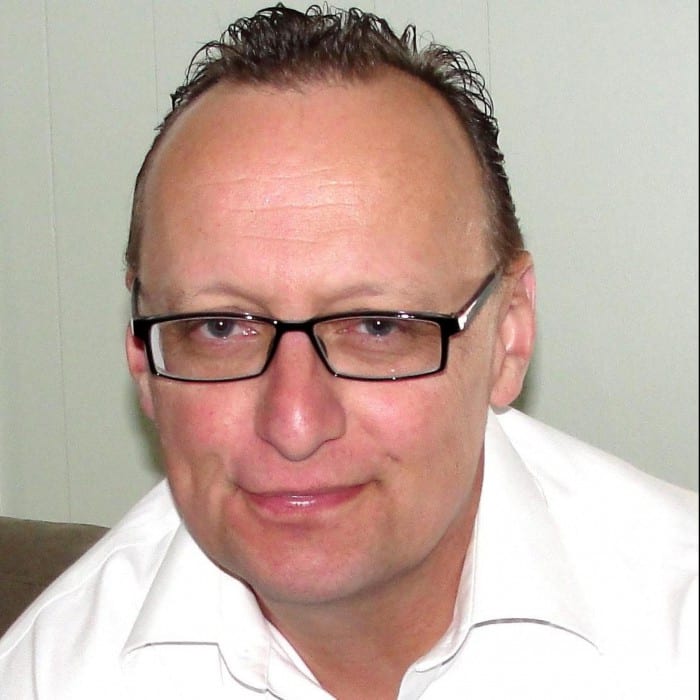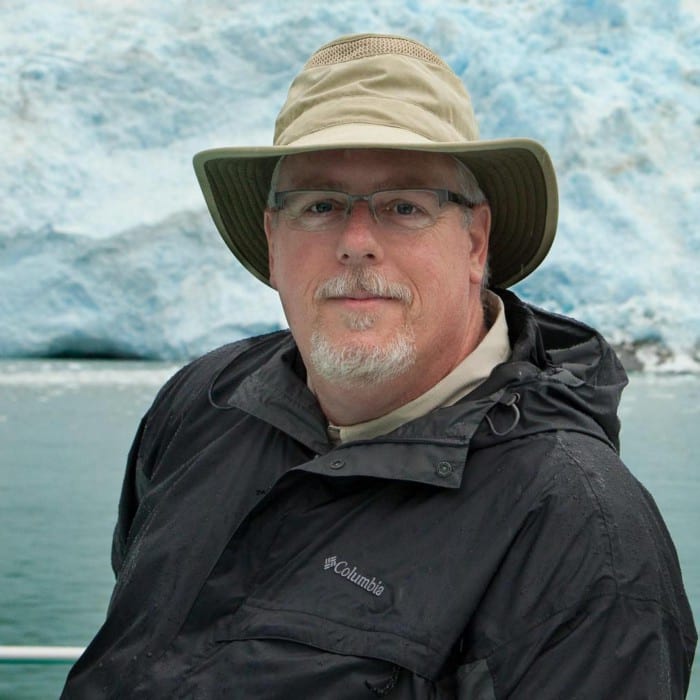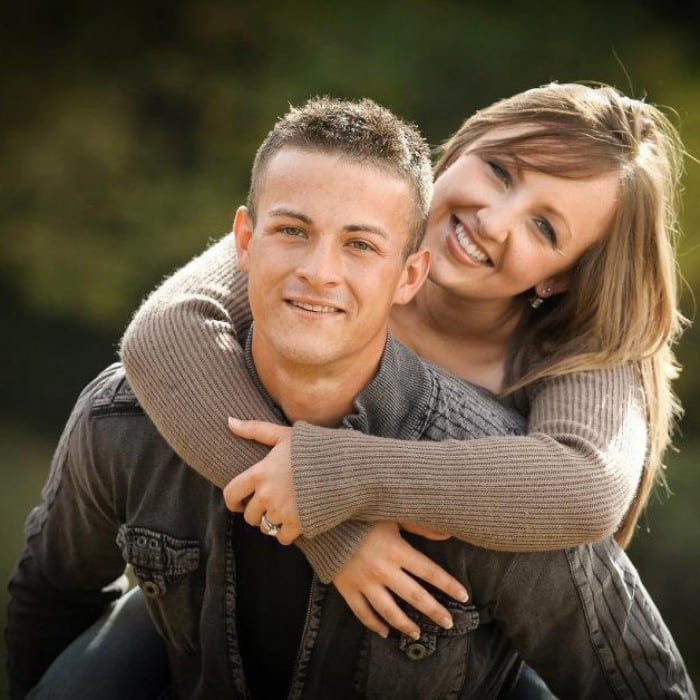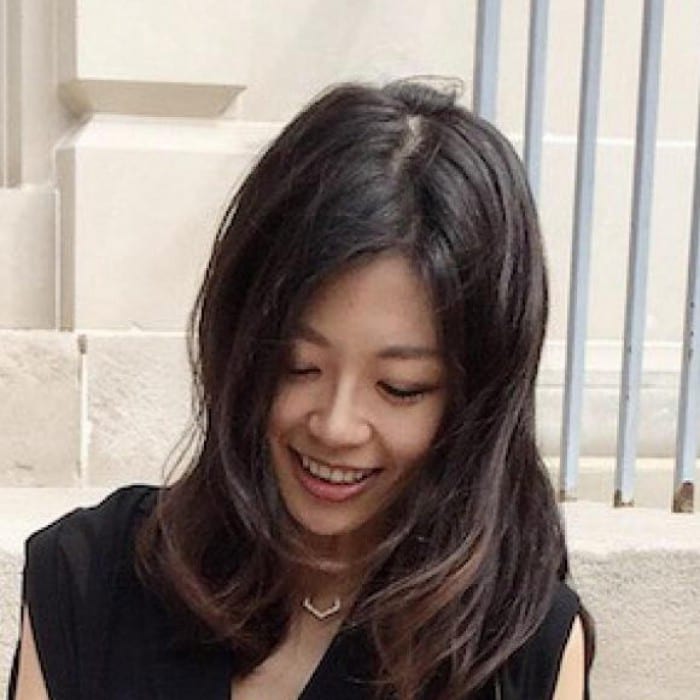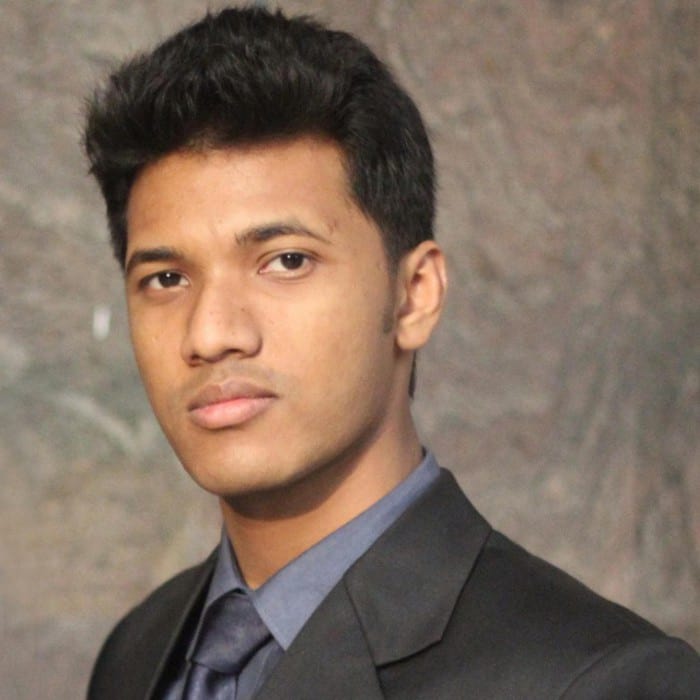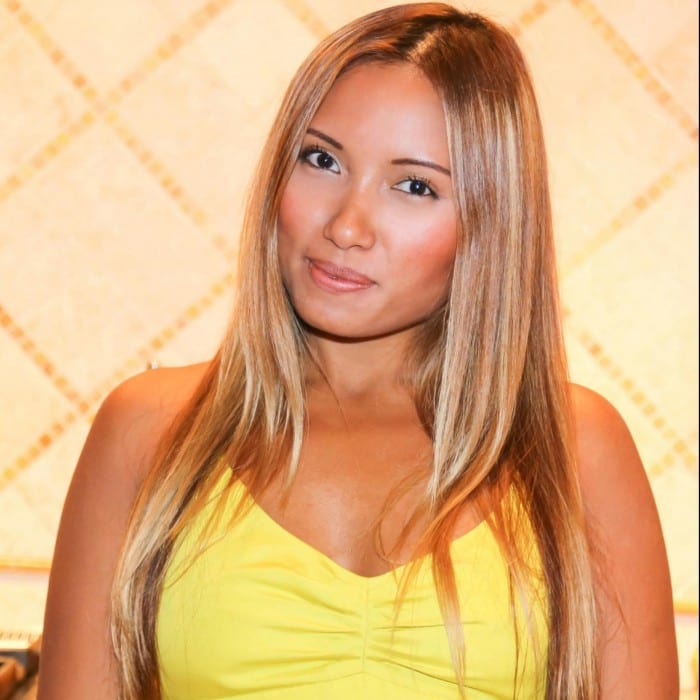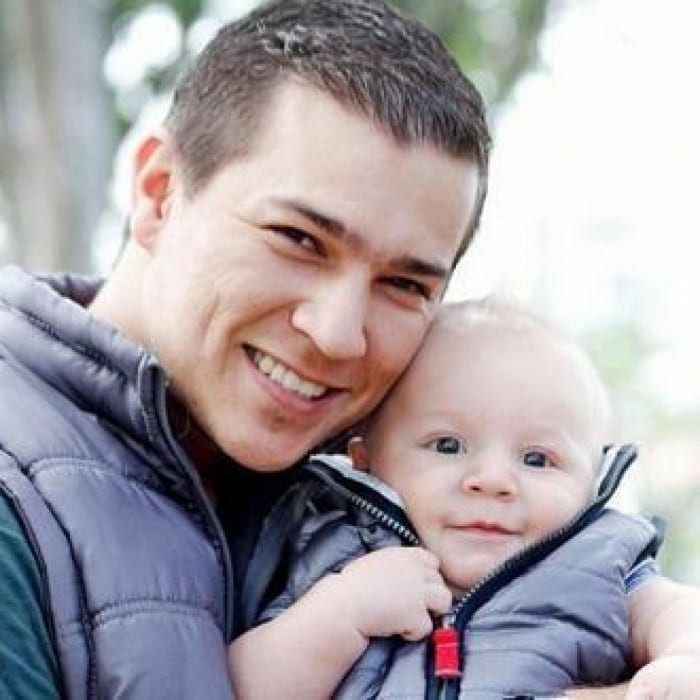 Join a Family of Thousands of Website Owners
Thousands of website owners have turned to MyThemeshop for their WordPress needs. We have a very diverse group of users, from small hobby bloggers to well-respected influencers, like Matthew Woodward and Shoemoney. Our community constantly drives us to improve our products. We provide them with the tools they need to expand their businesses
SEO & Speed Optimized
Regular & One Click updates
Priority 24x7x365 Support Ticket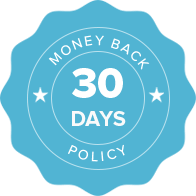 Frequently Asked Questions (FAQs)
Can I try the themes before purchasing?
Of course. All our themes have interactive demos with multiple layouts pre-configured. You can use the demos to test drive the theme/plugin, become familiar with the product, and also customize it to some degree.
If you want to try out the theme on your website, you can purchase it worry-free. In case if it does not suit your needs, you are backed by our 30-day refund policy which will have you covered.
Is customer support included with the membership?
Yes. Every product included with the MyThemeShop is backed by our support. The support stafff is competent, helpful and friendly, and they are available to help you out 24x7x365.
How long do I have to wait to get an answer?
It depends. Most of the support queries we receive get answered in less than 24 hours. But due to the volume of requests and your time zone, it may vary. Many of our support requests get answered in just a few hours.
How often do you update your products?
We don't push updates if they are not needed. Most updates come after we listen to user feedback and decide on new features to be added. However, if there are any security concerns (which may occur due to other products too), we push updates immediately. We also keep track of core WordPress upgrades and update our products to be compatible with the latest version.
Do you offer customization services?
Unfortunately, we don't offer customization services for products. However, it's important to know that many of the visual aspects of all our products can be customized easily using our control panel. In that case, there would be no need for special customization.
But, if you were referring to adding additional functionality, then we don't do that as of now. You can find many competent developers out there who will be able to help you out.
Remember that if you do get your product customized, then we won't be able to provide any support for that product.
Can I see other examples of other people using your themes?
Of course. We boast over 400k users for our products and we hand pick them to showcase them on our website. [Click on this link] to visit the customer website showcase.
What is included in the support scope?
As a Membership Plan customer, the support entitles you to have all your issues resolved about any MyThemeShop product. This includes both themes and plugins.
Our support will be limited only in 2 cases.
1. If during the support we identify that the issue is not being caused by a MyThemeShop product
2. If you have customized the code, or have had other people customize the code for any MyThemeShop product
Please note that we will not abandon the support in any case, but because of the nature of the above problems, the support team cannot guarantee a resolution.
Is the documentation (setup guide) included?
Yes. Our products are shipped with extensive documentation that you can read to understand the product in and out.
Not only that, but we also included narrated, high definition video tutorials with our products which explain all the features of the product visually.
For how long are the products maintained and updated?
We do not plan to abandon any of our products. But some older themes and plugins might be phased out as they will be replaced with better versions. However, support for the older products will still exist and we will keep them updated to be compatible with newer versions of WordPress.
Can you migrate or set up my site for me?
Unfortunately, we do not provide migration services. There are plenty of services our there which can help you out. However, we are always available to answer any setup question that you have throughout the process.
Does the membership plan include Rank Math?
All premium themes and plugins sold on MyThemeShop except Rank Math are included with your membership plan. Rank Math license has to be bought separately from RankMath.com and requires a separate RankMath.com account for activation and validation as well.
And here are some cool facts about MyThemeShop
57092
Support Ques Answered
Like What You See?
Why not Join our Family?