We Are MyThemeShop
And We Want to Make Building WordPress
Websites Easier and Rewarding

Why Did We Create MyThemeShop?
Because we we're tired of mediocre products
Many products in the marketplace look amazing, but when you peel back the cover, you'll see a mass of ugly, inefficient code. You'll find rigid layouts that break when you add content and plugins that are difficult to configure or crush with other popular plugins. As a website owner, you shouldn't have to worry about performance issues or compatibility nightmares. You need themes and plugins that are easy to use, and highly effective. We wanted our products to solve problems most website owners face when starting out.
We wanted our product to solve problems most website owners face when starting out
A great user experienceMost other themes haven't put thought into making your job easy so that you can free your mind to what you do best: publish killer content. Ours do.
Dedicated, knowledgeable supportQuestions come up, it's perfectly normal, and unlike other companies, we don't keep you waiting for a reply and we treat you like a customer, not an inconvenience.
Lightning fast load timesYou've probably noticed…Attention spans are getting shorter and shorter. If your page doesn't load pronto, it's adios valuable visitor. Our themes will have your users loving your site.
How our product solve these problems?
CompatibilityWe've designed our code to respect your server's resources.
Optimum PerformanceAll of our themes are optimized for performance, following best practices. We use asynchronous loading to shave seconds off of render times.
Improved ProductivityWe've eliminated unnecessary features that get in your way, reducing your productivity.
Clean CodeWe focus on clean front end code that is user-friendly and search engine friendly.
How Do We Do It?
Glad you asked
Your choice of WordPress theme plays an important role in the success of your website. Readers expect a clean and responsive design, readable text, and outstanding performance. The internet is full of Premium WordPress themes - many of them look amazing but are poorly coded and lack support for mobile devices. Our team of bloggers, entrepreneurs, designers and coders have combined their knowledge to develop themes and plugins that meet all your requirements. We believe WordPress themes should look great and offer excellent performance, support your business goals and increase your website traffic.
That's why our products have the following features:
Unique Designs
Many blogs look similar because they use the same theme - or popular CSS framework. You are a unique individual with a unique brand. You need a design that strengthens your brand, not a generic website.
SEO Friendly Code
Organic traffic is the lifeblood of a busy website. Poorly optimized code can prevent your site from achieving the rankings it deserves. That's why we always ensure our themes and plugins are 100% optimized for SEO.
Blazing Fast Speed
Page speed is a major factor in user experience. Google uses it as a quality metric. Poorly designed WordPress themes and plugins can seriously impact page loading speed. That's why we make performance a top priority.
Word is getting out. Industry experts are raving.
As Seen On


Who is MyThemeShop For?
WordPress is the CMS of choice for over 80% of the sites on the web because it is extremely flexible, and comes with a great set of features. Every site owner has their own goals and requirements. We take this into consideration when we design our themes and plugins.
Professional or Hobby Blogger
You need a sleek, modern theme that supports your branding without distracting your readers from your message. We have a wide range of professional or blogging themes that will help you to grow your audience on social media and through SEO. We have everyone covered!
Company or Agency Website
Your company website design is the first impression customers get before they read your content. There is no better way to build customer confidence in your products than an appealing website design. Our themes deliver a high value proposition for your company products and help increase your conversions.
A Website for Your App
Building a respectable user base is the first gateway to ranking top of App store and minting millions of dollars. You need to focus your initial efforts in building a loyal audience. You need our mobile friendly themes and social plugins to help you increase your reach dramatically!
Selling Your Products Online
WordPress is a great tool for selling your own products online. You can setup an eCommerce site within few minutes, unlike other platforms. Drawing on our own experiences in the world of e-commerce, we've developed plugins and themes that simplify the process of building and running a WordPress web store.
Niche Websites
Building a passionate online community that turns into a source of passive income requires a well-designed niche site. Our highly customizable themes and plugins will help you make the right impression in any niche. With our Content Locker Pro plugin, you can rapidly expand your reach across multiple social channels.
Portfolio Websites
Portfolio websites are the perfect place to show off your creative projects or case studies. They are very effective for generating leads for your services. We provide a number of highly flexible themes for portfolio sites. With our themes, you can easily build a great portfolio.
And here are some cool facts about MyThemeShop
57092
Support Ques Answered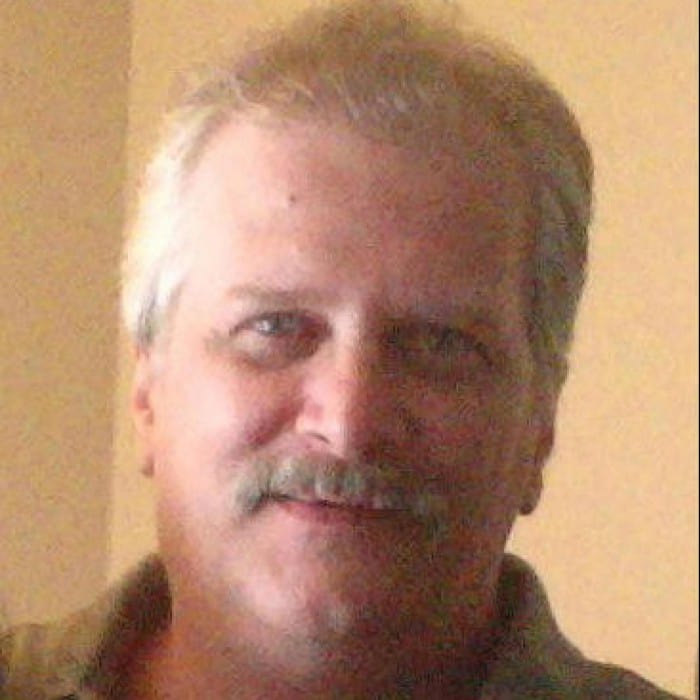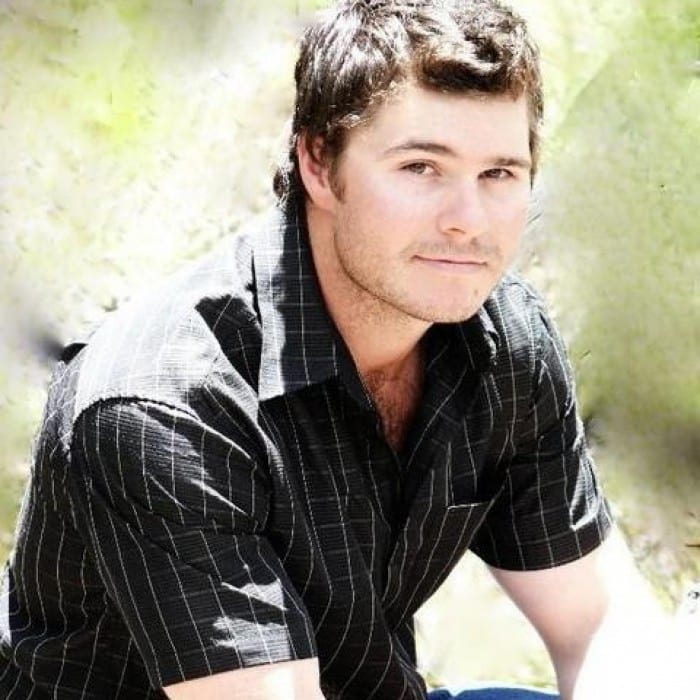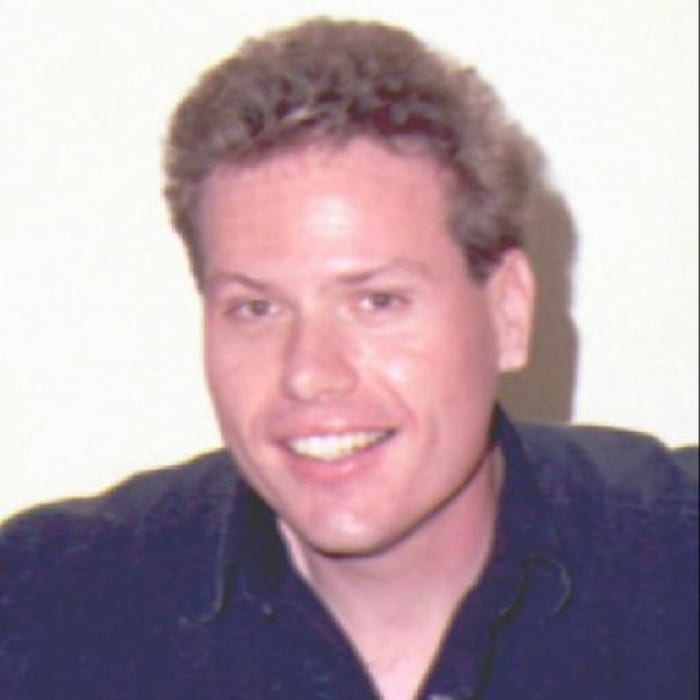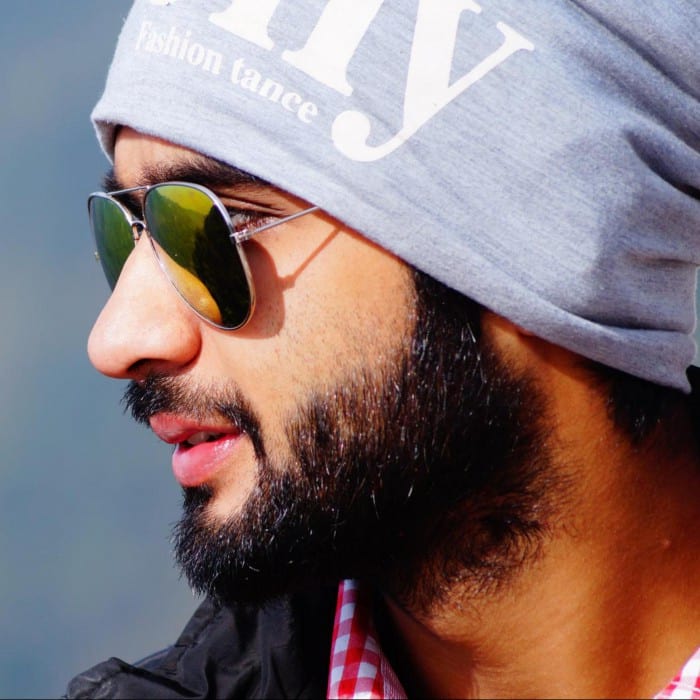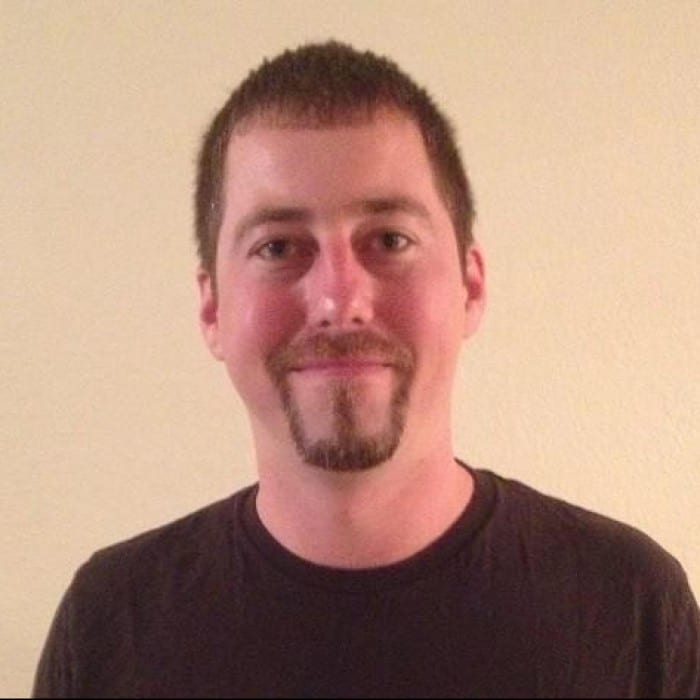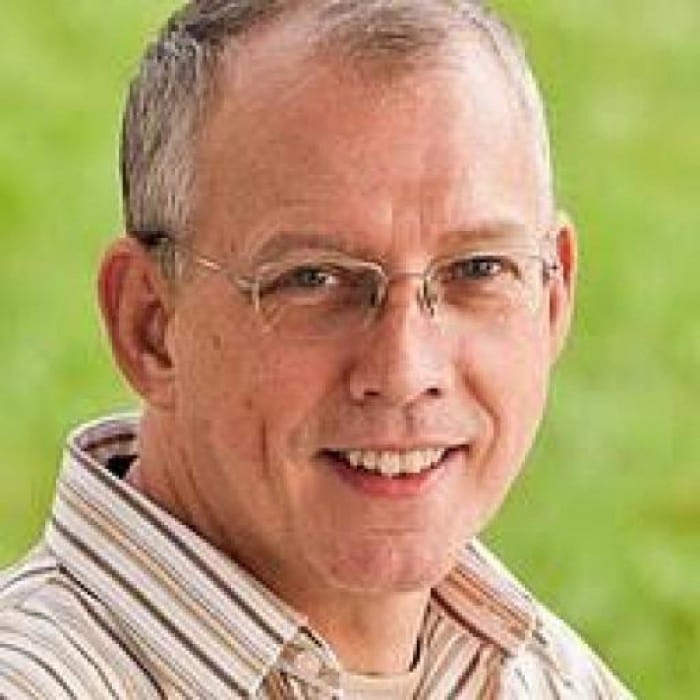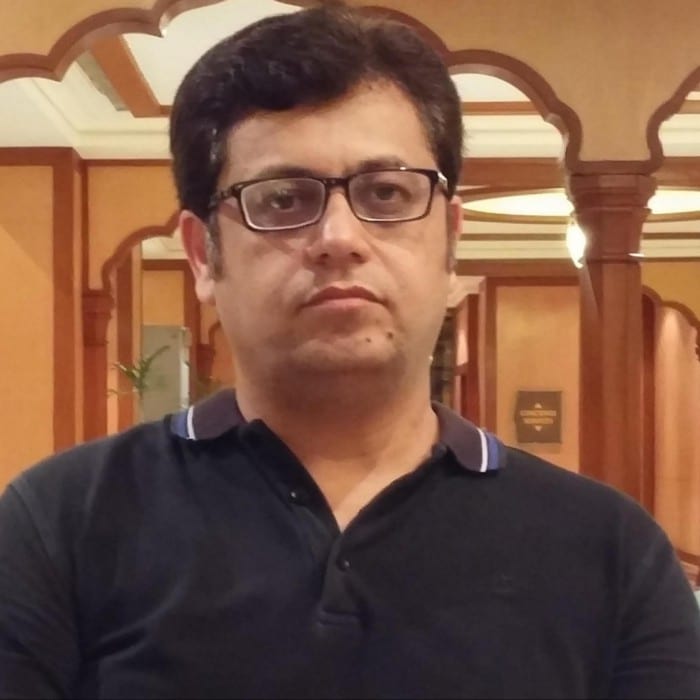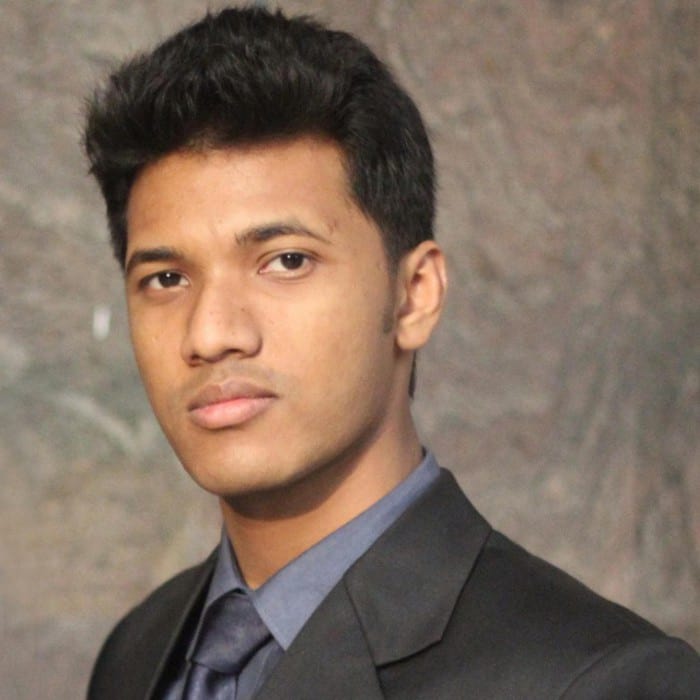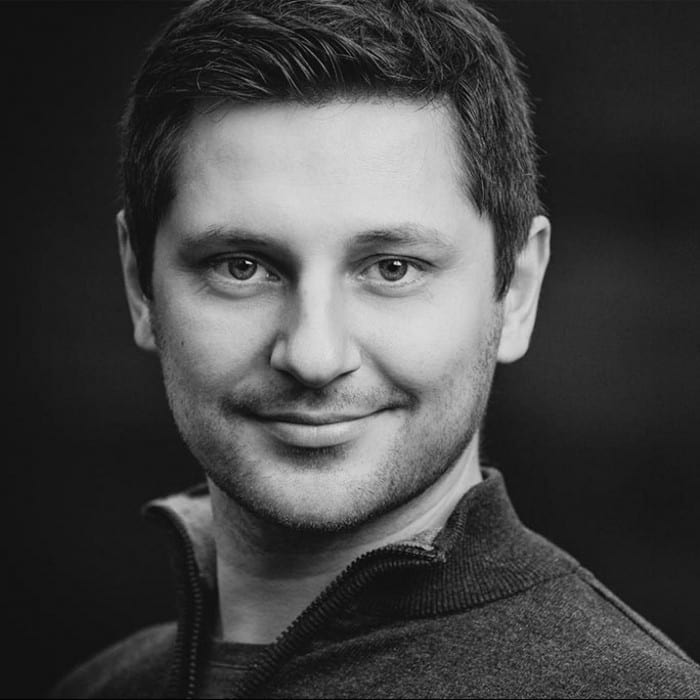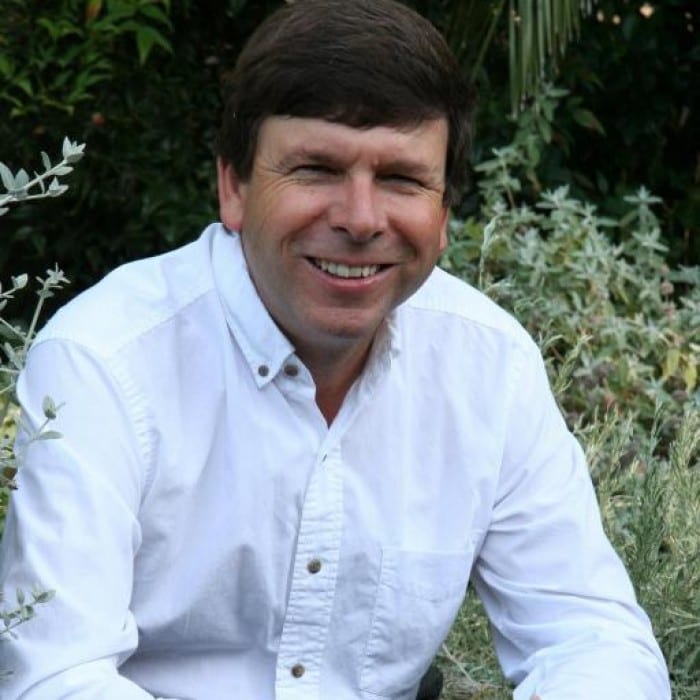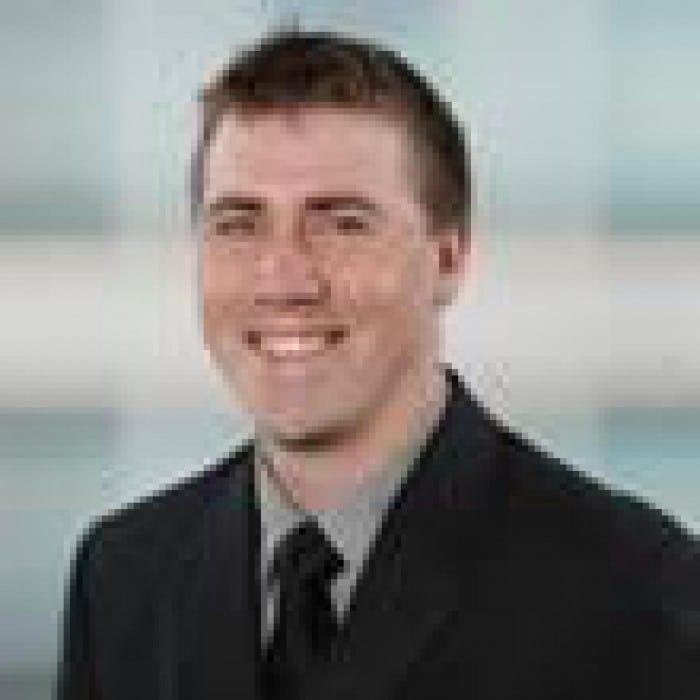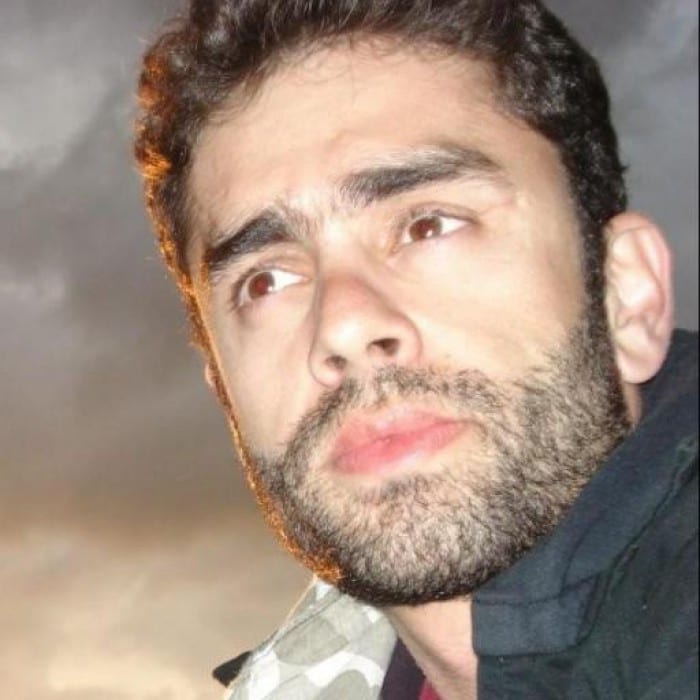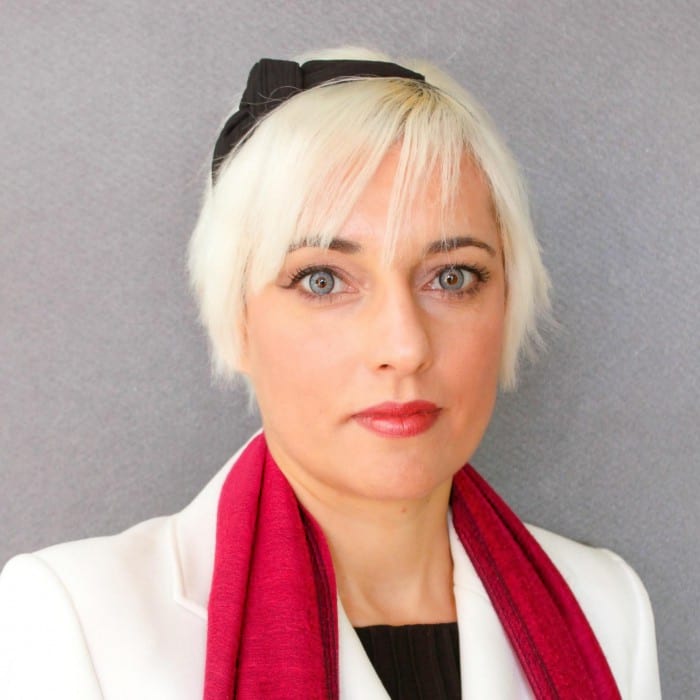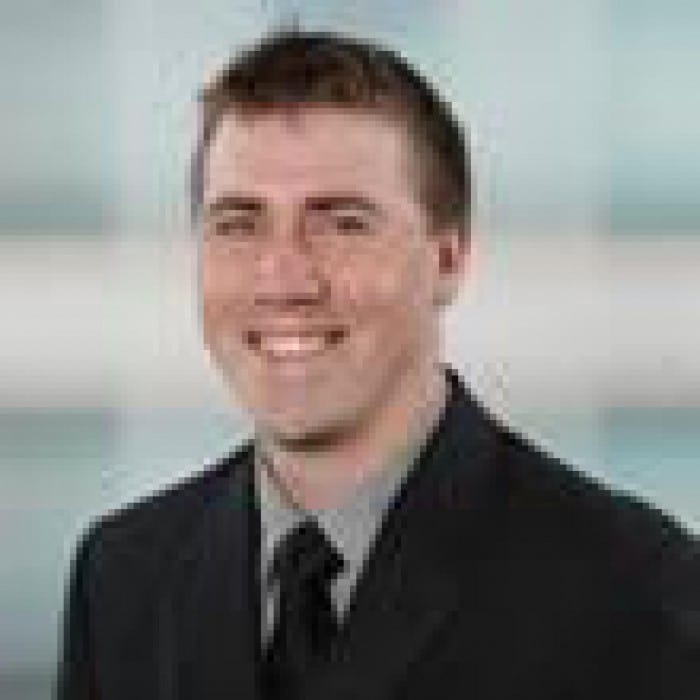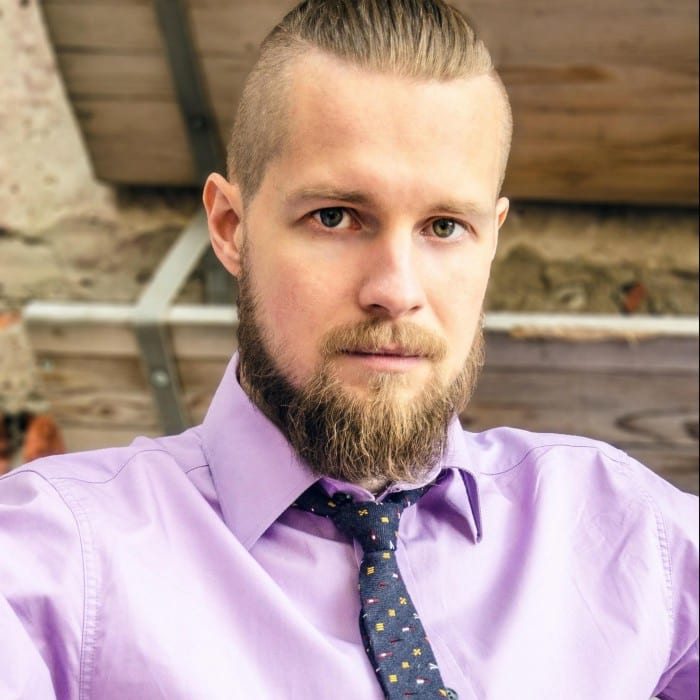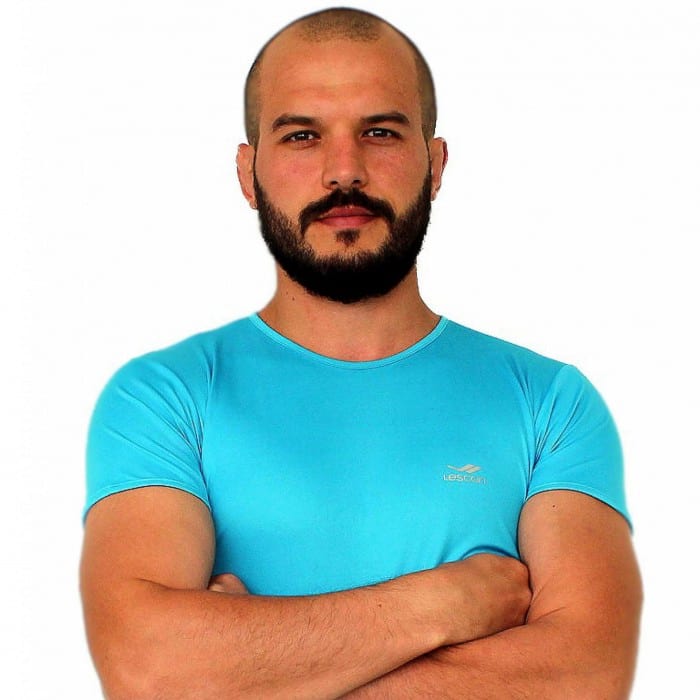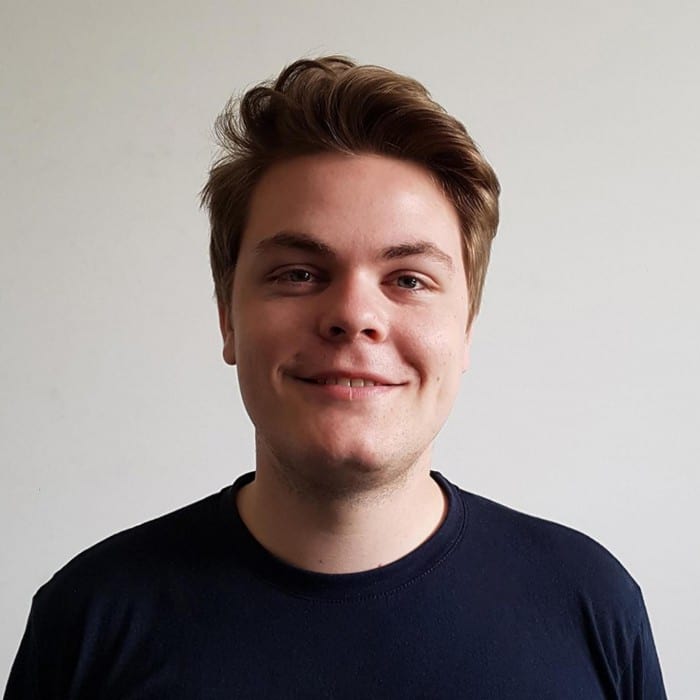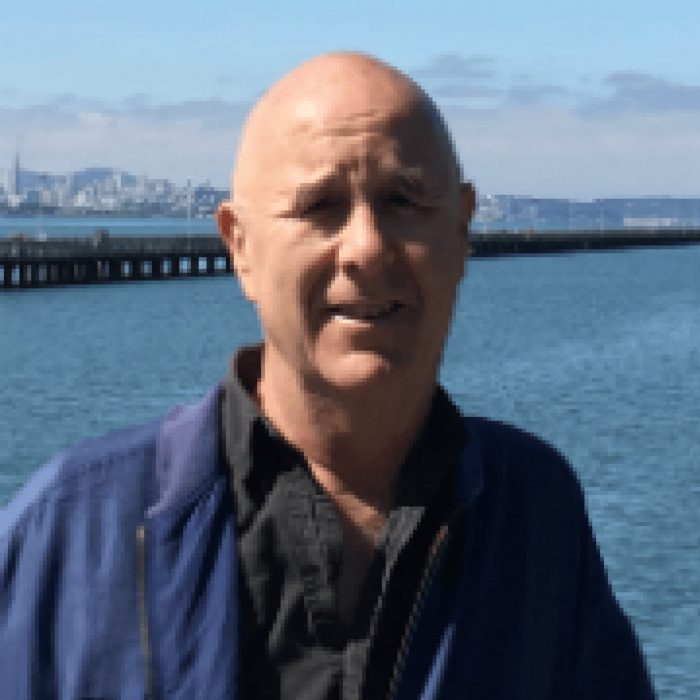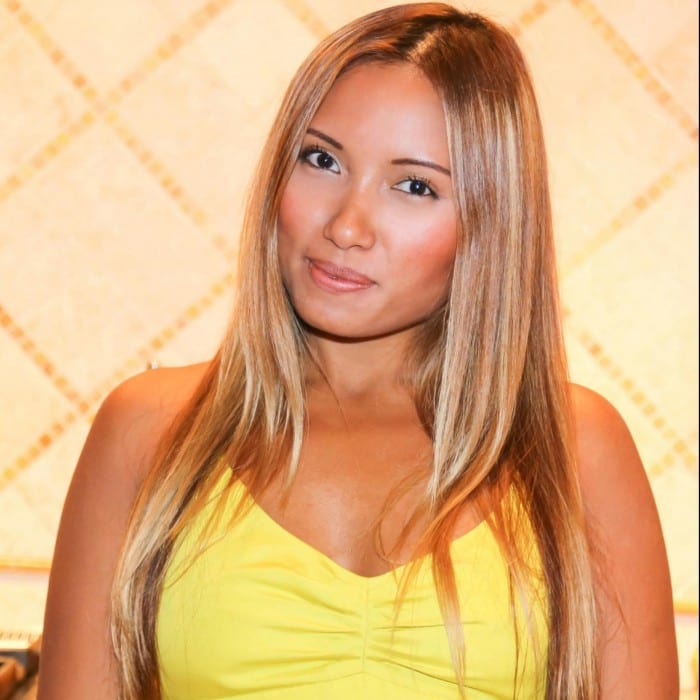 Join a Family of Thousands of Website Owners
Thousands of website owners have turned to MyThemeshop for their WordPress needs. We have a very diverse group of users, from small hobby bloggers to well-respected influencers, like Matthew Woodward and Shoemoney. Our community constantly drives us to improve our products. We provide them with the tools they need to expand their businesses
Like What You See?
Why not Join our Family?