Because Having An Amazing Website Should Be Simple.
You do great work, and our themes are designed to help elevate your work, not hamper it. Here's the features that our themes provide that will make it happen:
A great user experience. Most other themes haven't put thought into making your job easy so that you can free your mind to what you do best: publish killer content. Ours do.
Dedicated, knowledgeable support. Questions come up, it's perfectly normal, and unlike other companies, we don't keep you waiting for a reply and we treat you like a customer, not an inconvenience.
Lightning fast load times. You've probably noticed…Attention spans are getting shorter and shorter. If your page doesn't load pronto, it's adios valuable visitor. Our themes will have your users loving your site.
The unfortunate truth is that your potential audience is brutally impatient.
How many people aren't even giving your website the time of day because it's so slow to load? Or too outdated? Or a number of other concerns you may have flittering around in the back of your mind regarding its performance:
Is your design clunky, off-putting, or behind the times?
If something goes wrong or your site crashes, do you have a reliable support team you can turn to?
Are you forced into messing with code in order to make those design changes you've been wanting to make (can you say, "crash")?
Does your website look like a mishmash of nonsense when you pull it up on a cell phone or tablet?
Are you being kept up to speed with the latest changes in the ever-evolving SEO world?
Is your website being left behind with every algorithm update GoogleTM makes, thus leaving you out of your well-deserved search ranking?
You're a busy person. You have content to create and curate.
This takes time. A lot of time. Maybe all of your time, if you're serious about it.
It's a bummer when some theme shop takes your money and leaves you high and dry with a bad design and even worse support (if any at all) forcing you to do constant patchwork (where you usually have to jump into code and risk crashing your site).
What if all those needless lingering worries about your website performance were a thing of the past?
Striving towards success in the online world is already stressful. You've got enough worries doing what you do best – creating content.
The last thing you need to worry about are the things that should already be covered for you when you turn over your hard-earned cash for a premium WordPress theme…
That's why we're here.
Our team at MyThemeShop is made up of bloggers, entrepreneurs, developers, designers, and all-out rabble rousers who have seen too many good people suffer the consequences thanks to the utter disregard of the people who designed their theme.
With the best support team in the industry behind you, you'll never sit stuck with a problem for long again
Although we've taken extreme measures to make sure our themes are running in tip-top shape (we run our themes through numerous different tests before making them available to you and constantly update them with the latest technology), we treat every support inquiry like gold. Yes, even the support plan users which is priced for just $19/year.
We're a small team, so you can rest assured knowing that the person who answers your request has probably had a hand in building your theme.
Our easy setup just got even easier thanks to our thorough narrated video tutorials which take you by the hand (if you're ok with holding hands) – from the setup process, all the way through fully optimizing your site.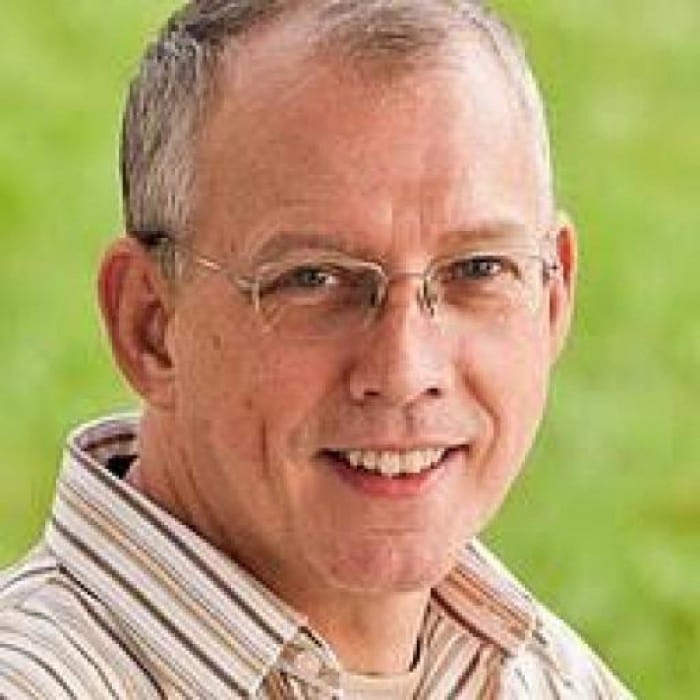 Barry
Testimonial's Link
We are using multiple themes from MyThemeShop and are very pleased with both the themes and the support. Keep up the great work.

Brenda
Testimonial's Link
Since I use the products of MyThemeShop the changes are really remarkable, of course I recommended, very easy to translate themes.
With our fast-loading pages, your readers have no reason to bounce
If your page doesn't immediately load, you will lose readers. Many premium WordPress themes on the market today are super slow because of their sloppy design.
We work tirelessly to shave milliseconds from load times. Our pages load in under one second. Shazam. Here's how…
MyThemeShop themes are less resource-intensive than others because of our lightweight scripts, which load asynchronously.
We don't sacrifice code quality for good design that bogs down your site and destroys your search ranking. We believe in balancing both aspects.
Performance is our highest priority. Our themes aren't loaded up with useless features which do nothing but get in the way, confuse you, and slow down your site. We make sure nothing is loaded on the page unless it's absolutely necessary.
Let us guess…
You want an amazing experience for both you and your readers.
You have the urge to effortlessly showcase your content and have it load fast and show up beautifully in search engines.
You want your content to show up beautifully on whatever device it's being displayed on.
You value awesome support and need any questions you may have to be answered by a caring support team in a timely, thorough, polite fashion.
Sounds like a great mission to us. As a matter of fact, We're willing to back you up with a 14-day money back guarantee (read refund policy for detailed information).
Get Started With MyThemeShop Today
Before you purchase anything, we want you to see our themes yourself. Click below to swing by our Theme Showcase to have a look. You'll notice themes perfect for whatever industry you're in – blogging, eCommerce, journalism, photography, and more. See why 619253 other website owners have gone with our products.
Take me to the theme showcase!
OR
Download Premium Like Themes & Plugins Now!