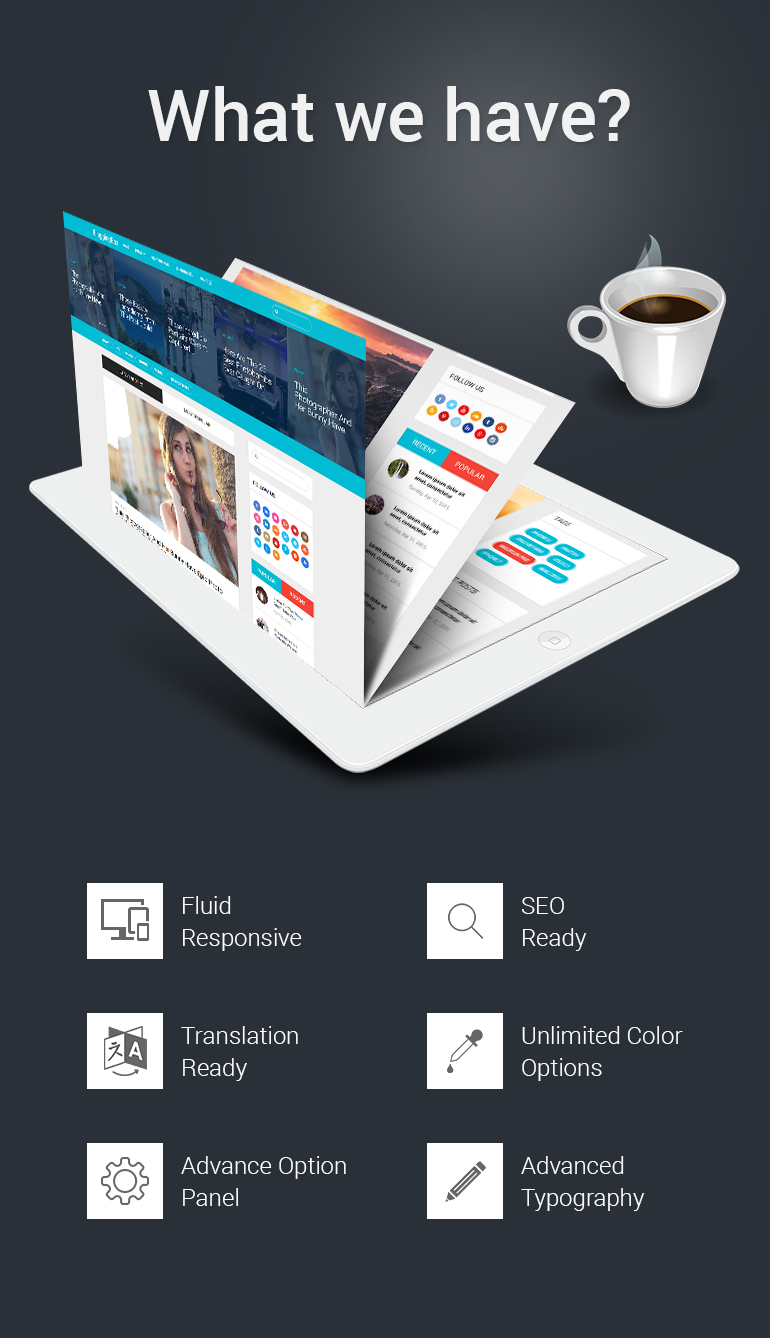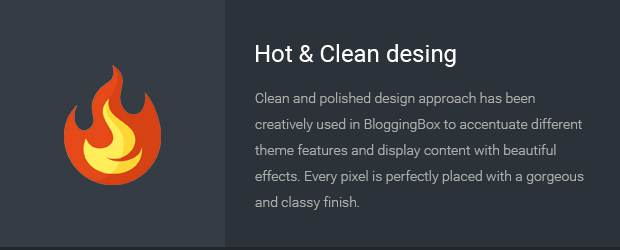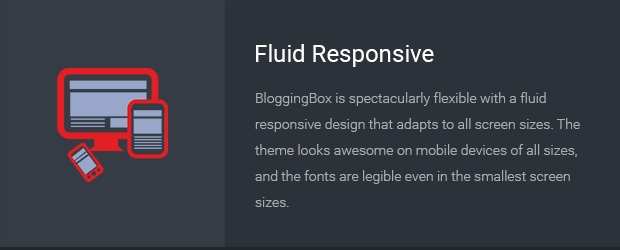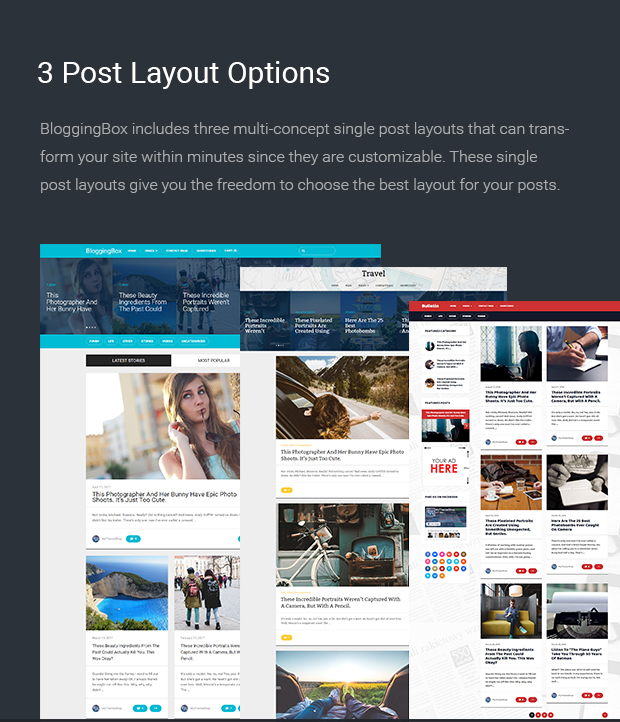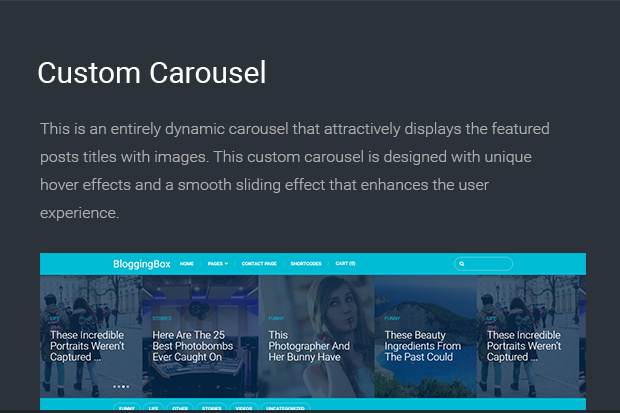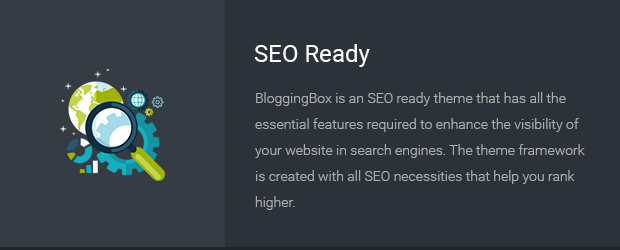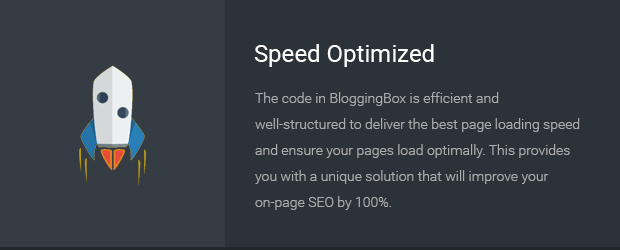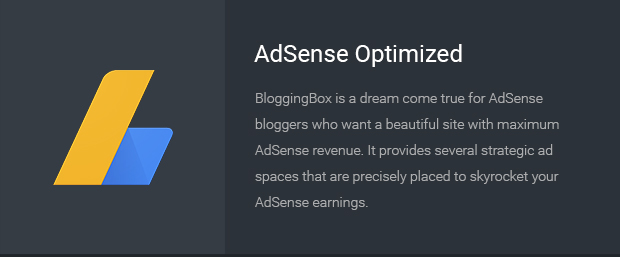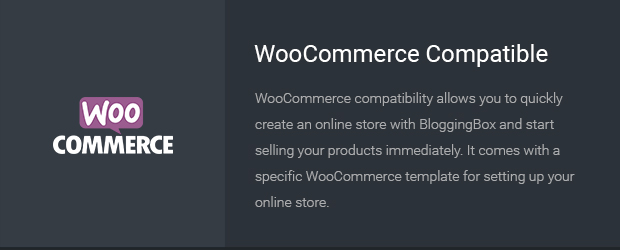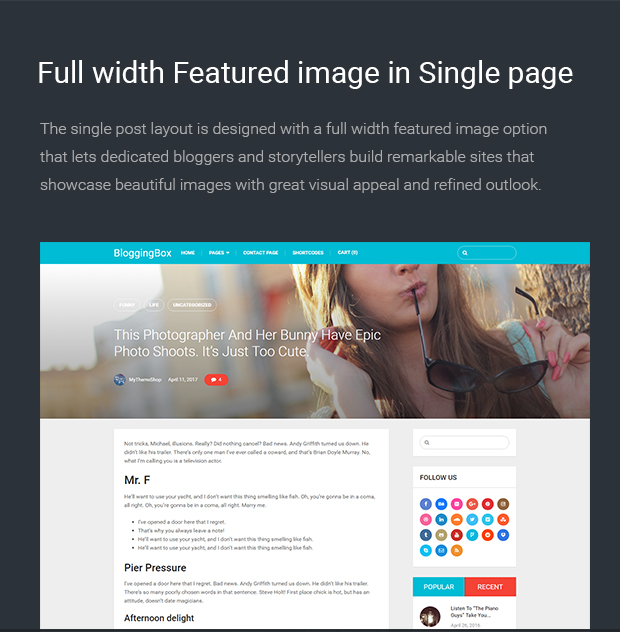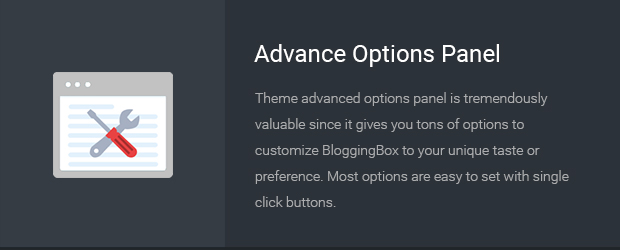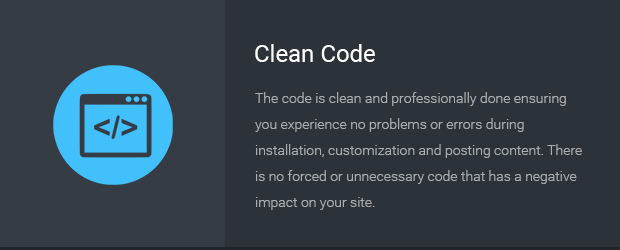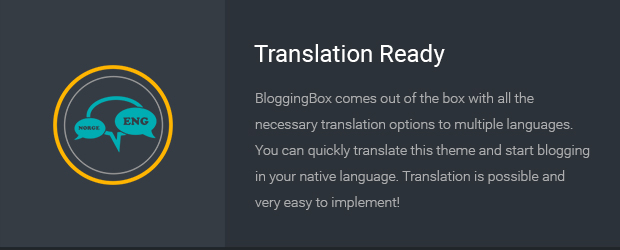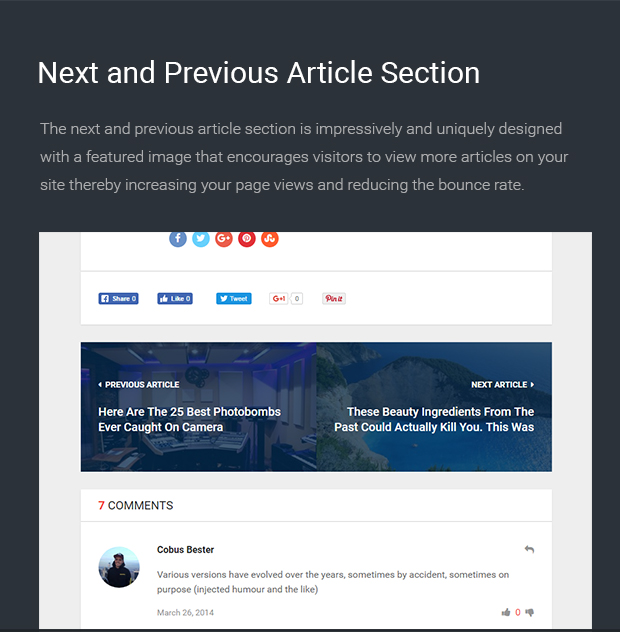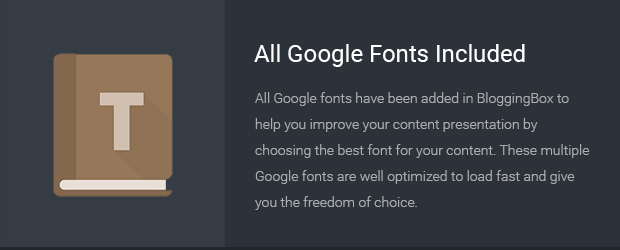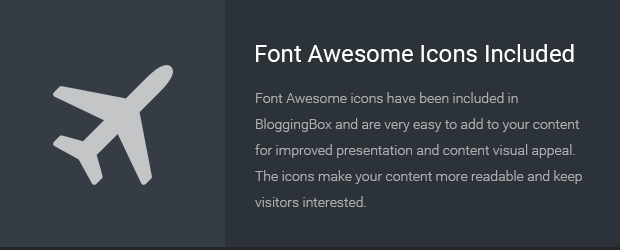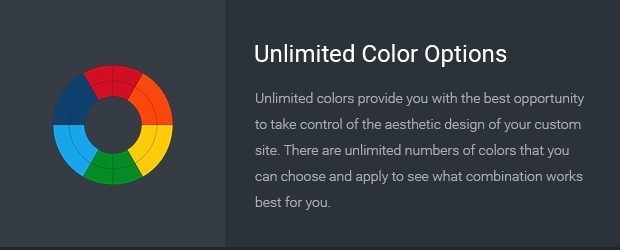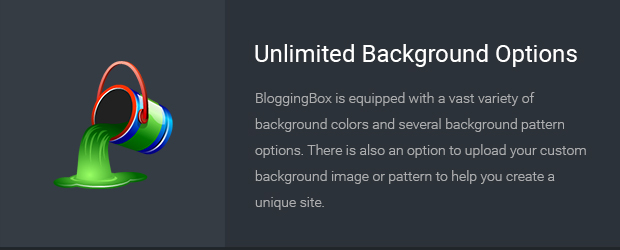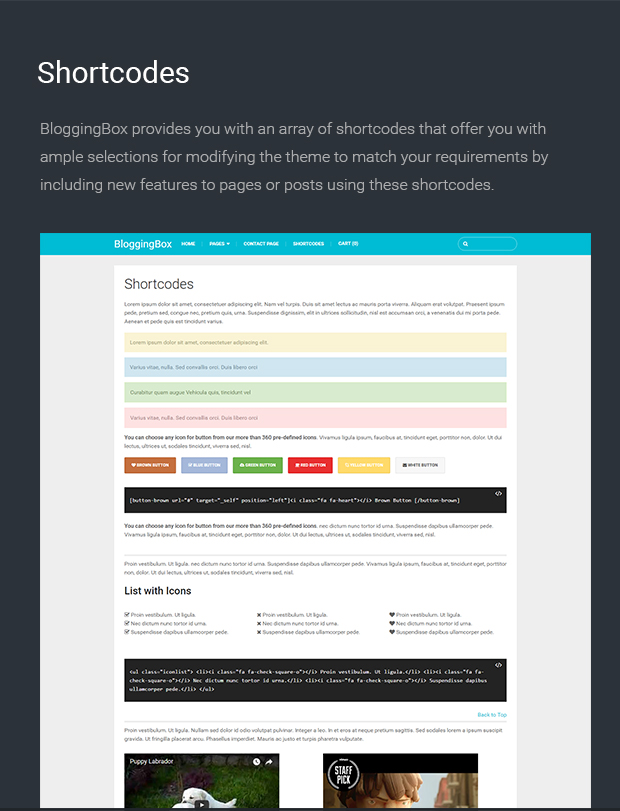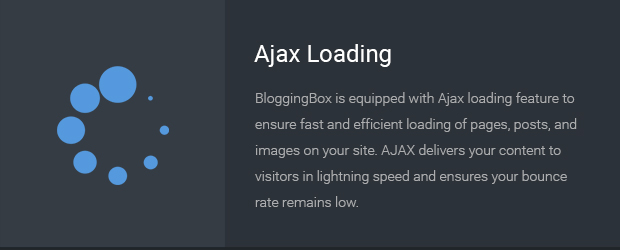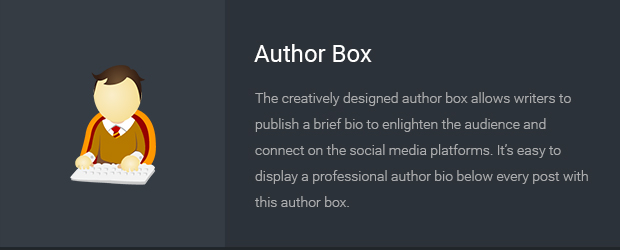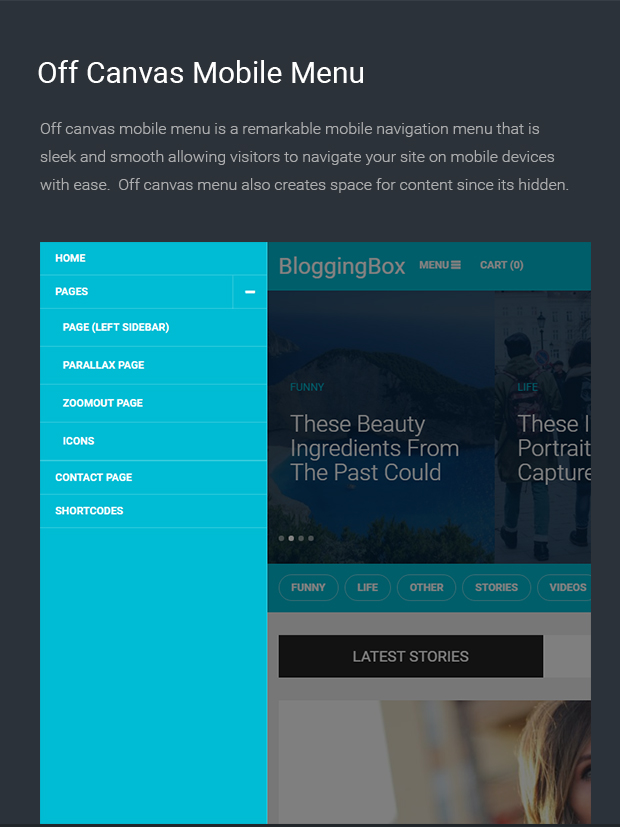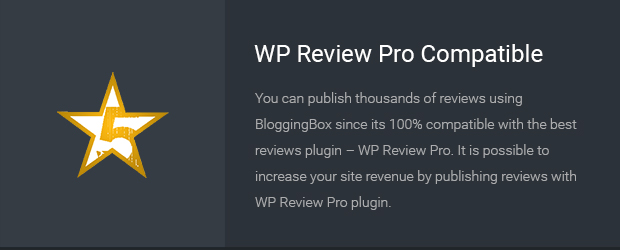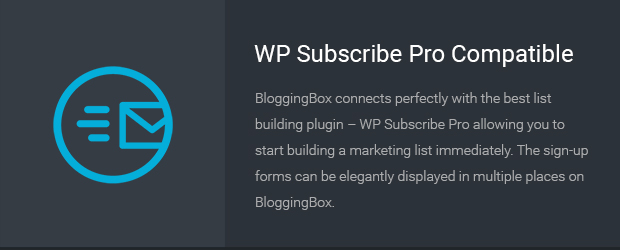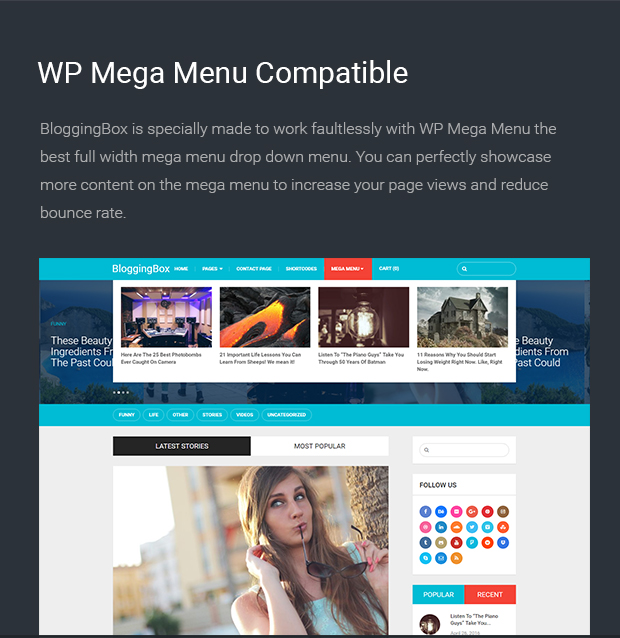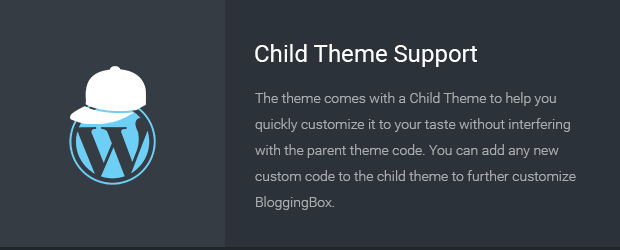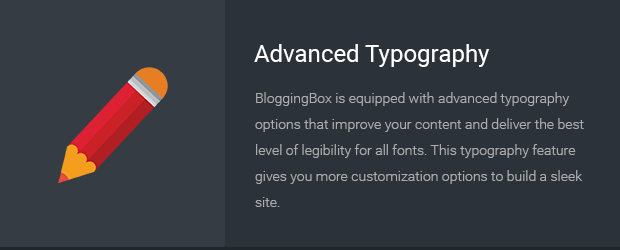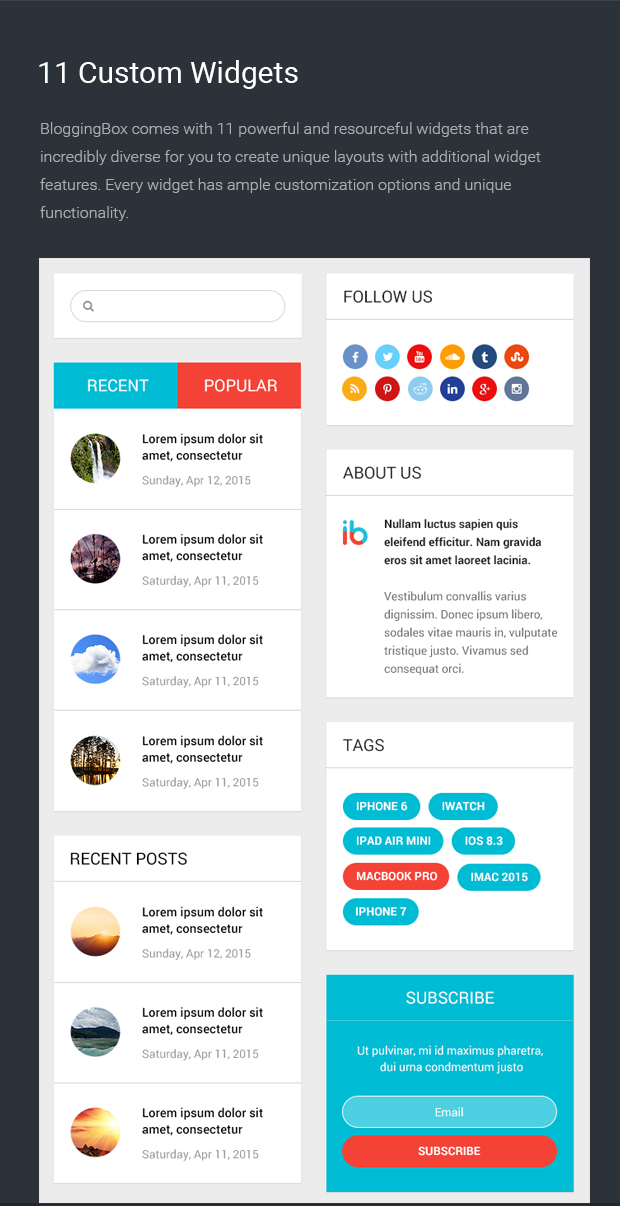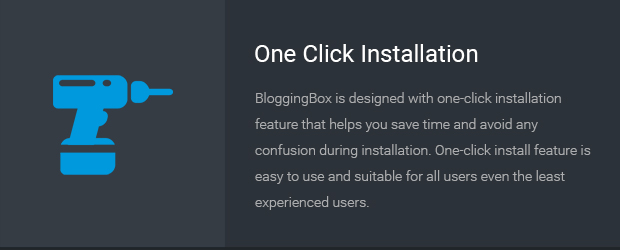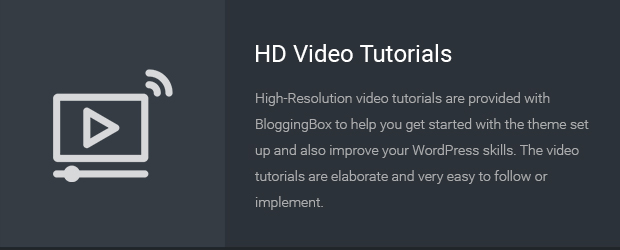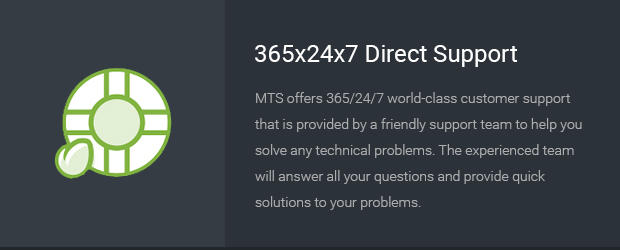 BloggingBox Comes With One-Click Demo Import
Choosing the right WordPress blogging theme can be a daunting task especially for WordPress beginners or bloggers with little experience in WordPress.
The best way to choose the right blogging theme is to look at specific theme features and match them to your blogging needs.
It also helps you select a theme from a reputable developer who has a proven track record and excellent customer support like MyThemeShop.
A good blogging theme should allow you to create a successful site without worrying about the code or additional features needed to improve blogging revenue like – list building, reviews, and social media marketing.
Despite thousands of blogging WordPress theme available online, settling on one can be a challenge but with a strategic future plan for your blog, you can quickly separate the wheat from the chaff!
If you are not sure of the best theme and confused trying to figure out what is the best WordPress theme that will meet all your blogging needs, you are at the right place, because I have good news for you!
Introducing New Multipurpose Blogging WordPress Theme – BloggingBox
Our team of experienced WordPress developers have researched widely and developed the best multipurpose blogging WordPress theme, the only blogging theme you will ever need!
The new BloggingBox versatile WordPress theme gives your blog content the best presentation you can wish for and delivers the content with impressive lightning speed.
This theme is designed to deliver flexibility and meet all your blogging needs.
BloggingBox Predefined Layouts
This theme empowers bloggers and gives them the freedom to explore and create superb professional looking blogs without any coding knowledge.
These one-click install theme layouts make it very easy for everyone to install BloggingBox and get started blogging immediately:
Default Layout – This is the default layout that is fit for multipurpose blogging needs since it lets you build a remarkable blog with excellent features. It's easy to customize it and build any type of blog you have in mind.
News Layout – This news layout is fit for news bloggers who want to have a clean design and professional looking site. It may be ideal for freelance journalists, storytellers and opinion writers who blog frequently.
Fitness Layout – Whether you are a fitness trainer, personal trainer or a general fitness blogger this fitness layout is specifically designed to connect with your audience. You can quickly setup a fitness blog with this layout and start publishing your content within minutes of installing this layout.
Travel Layout – If you are a nomadic traveler who is looking for an awesome travel blog layout, you will immediately fall in love with this layout since it will address all your travel blogging needs.
Custom Layout – You can use this theme to build any custom blogging site since the theme is highly customizable from the theme options panel. You can create a fantastic custom blog using the user-friendly customization options.
BloggingBox Theme Options
The following are the BloggingBox WordPress theme options you can use to customize it and create a unique blog:
Upload A Logo Image
Add a Favicon
Upload Touch Icon Mobile Devices
Add a Metro Icon
Enter Twitter Username
FeedBurner URL Option
Add Scripts to Header Section
Footer Code Option like Google Analytics code
Choose From 4 Different Pagination Options
Activate AJAX Quick Search
Enable or Disable Responsiveness
Right To Left Language Support
Choose Number of WooCommerce Products To Display
Inactivate or Activate Prefetching
Enable or Disable Lazy Load to slow images loading
Activate and Inactivate Async JavaScript
Remove ver Parameters
Improve WooCommerce Scripts
Pick a Primary Color Scheme
Pick a Secondary Color Scheme
Select either of the 2 Post Styles Layout for Sidebar
Choose site Background Color
Background Pattern, Select Gradient or Upload Own Image
Activate or Inactivate Parallax Effect
Custom CSS Option
Activate or Inactivate Lightbox
Activate or Inactivate Floating Navigation Menu
Activate or Inactivate Primary Menu
Activate or Inactivate Cart Button
Enable or Disable Header Search
Enable or Disable Logo
Add Top Navigation Social Icons
Choose Navigation Background Color, Pattern or Image
Choose Footer Background Color, Pattern or Custom Image Upload
Enable or Disable Parallax Effect
Show Footer Logo or Disable
Upload Footer Logo Image
Enable or Disable Footer Social Icons
Add Social Icons
Enable or Disable Readers Subscriptions
Add Readers Count
Add Readers Texts
Enable Footer Widgets
Footer Layout Selector 3 or 4 or 5 Widgets Layout
Copyrights Text – Replace MyThemeShop Footer Link
Enable or Disable Layout Sections
Enable or Disable Home Slider Type
Select Slider Categories
Choose Number of Posts to Display
Add Custom Slider
Choose Featured Categories
Show Featured Categories Section
Featured Choose Background
Latest Posts
Enable or Disable Tabs
Add Popular Post Title
Choose Number of Popular Posts to Display
Choose Popular Posts Days Limit
Activate or Inactivate Post Meta Info for Homepage
Enable or Disable Drag and Drop Layout Sections
Choose Meta Info To Show
Enable or Disable Breadcrumbs
Enable or Disable Comment like or Dislike
Enable or Disable Highlight Author Comments
Enable or Disable Date in Comments
Drag & Drop Social Buttons Builder
Below "Post Title" Ad Slot
Show Ads After X Days
Below " Post Content " Ad Slot
Show Ads After X Days
Create Custom Sidebars
Select Sidebar for Homepage
Select Sidebar for Single Post
Select Sidebar for Single Page
Select Sidebar for Archive
Select Sidebar for Category Archive
Select Sidebar for Tag Archive
Select Sidebar for Date Archive
Select Sidebar for Author Archive
Select Sidebar for Search
Select Sidebar for 404 Error
Select Sidebar for Shop Pages
Select Sidebar for Single Product
Import Demo Layouts (Default, Fitness, News and Travel)
Import Options
Export Options
Create Child Theme
Advanced Typography Options – Add collection or Reset Collection
Select Character Sets
Enable Translation Panel – My WP Translate
Add Plugin
You have the best chance of making the right choice of the WordPress blogging theme, and you should not hesitate to check out BloggingBox WordPress theme.