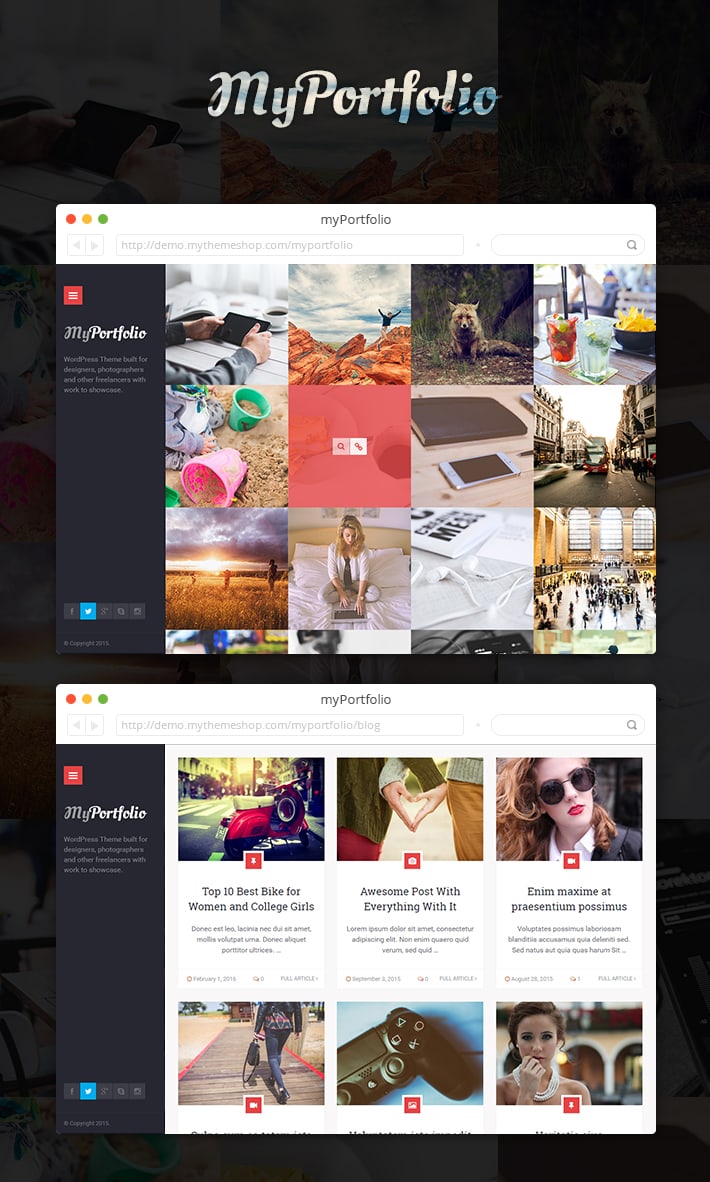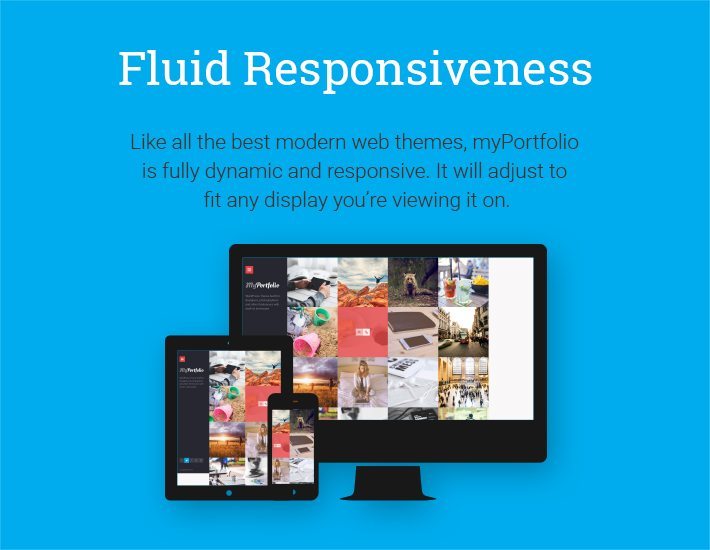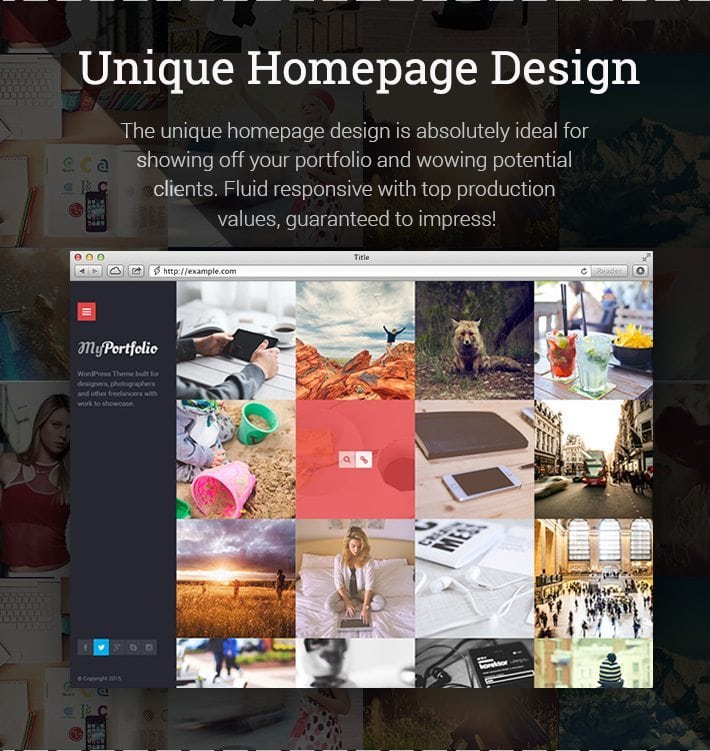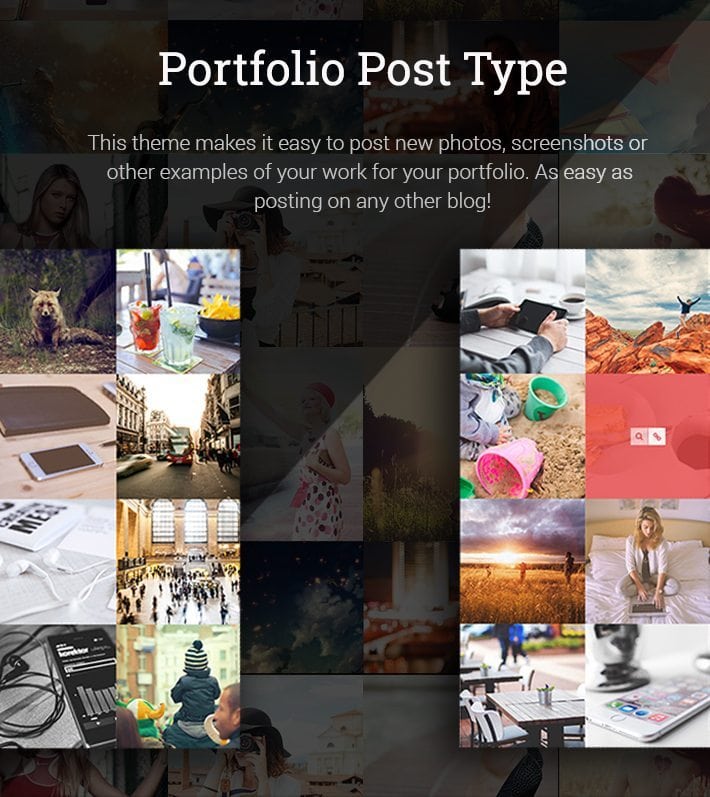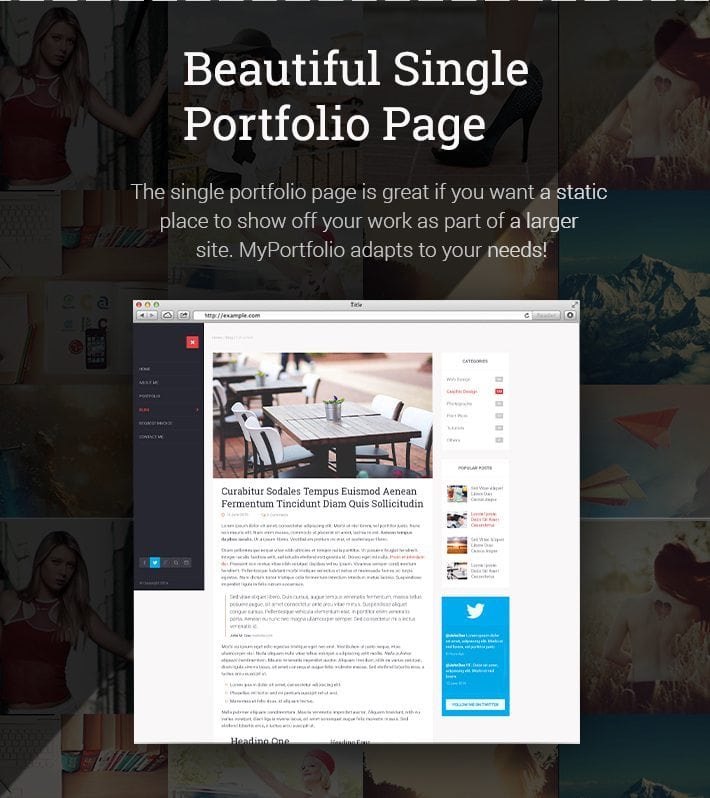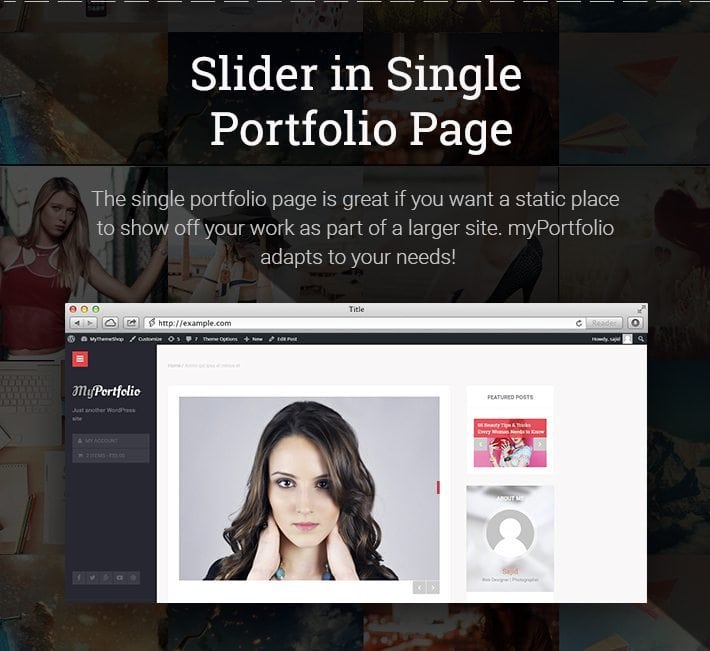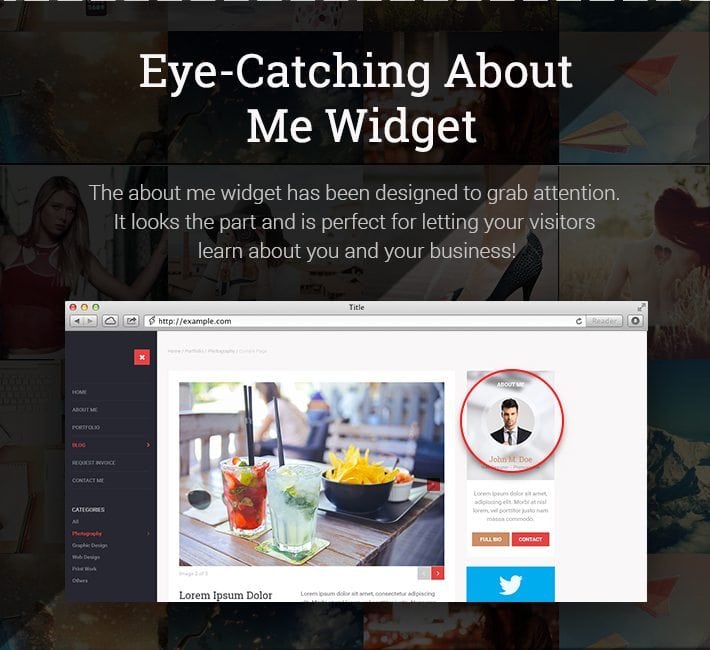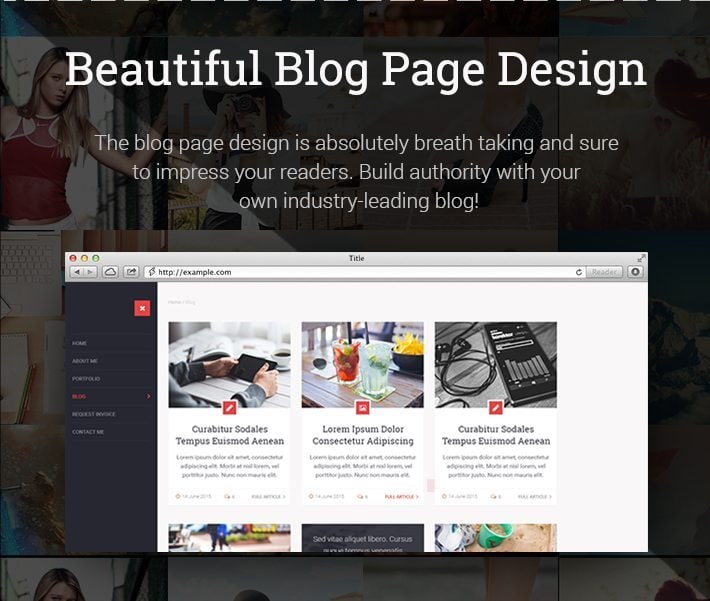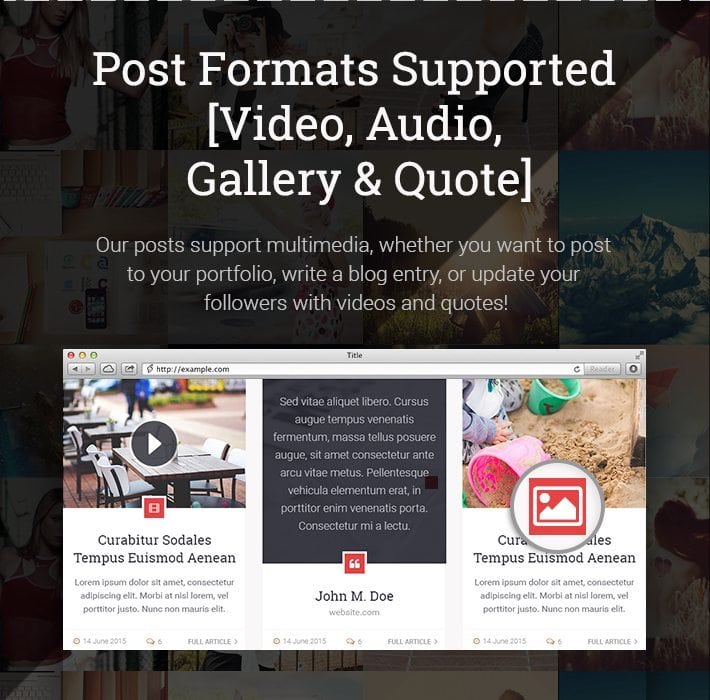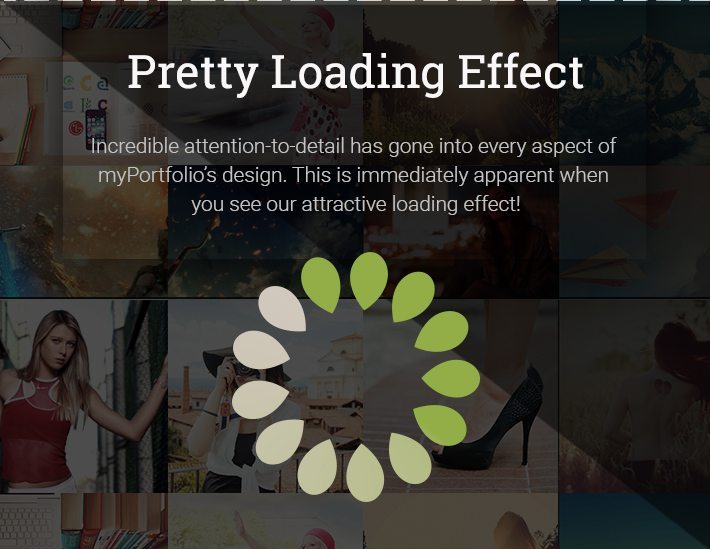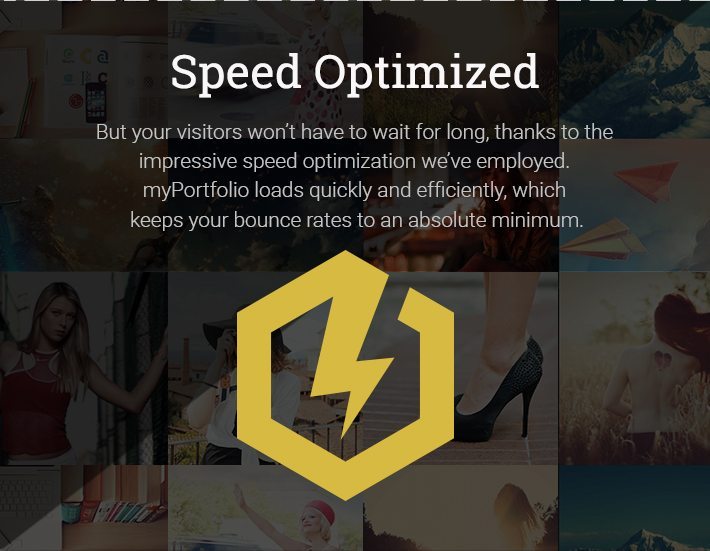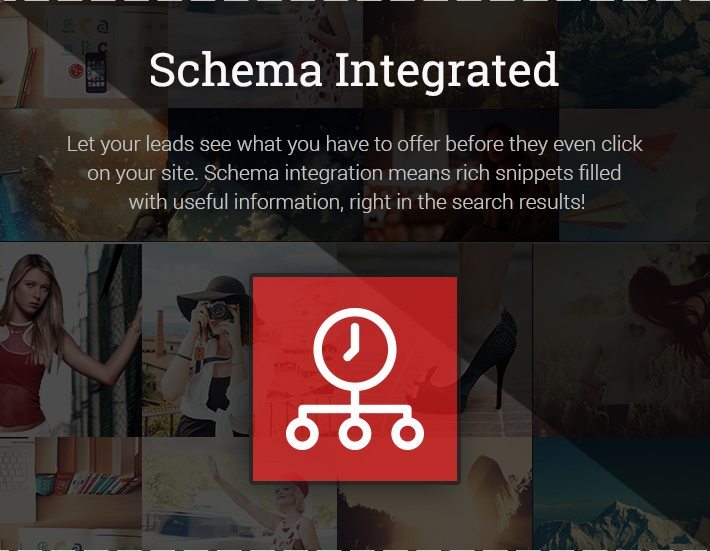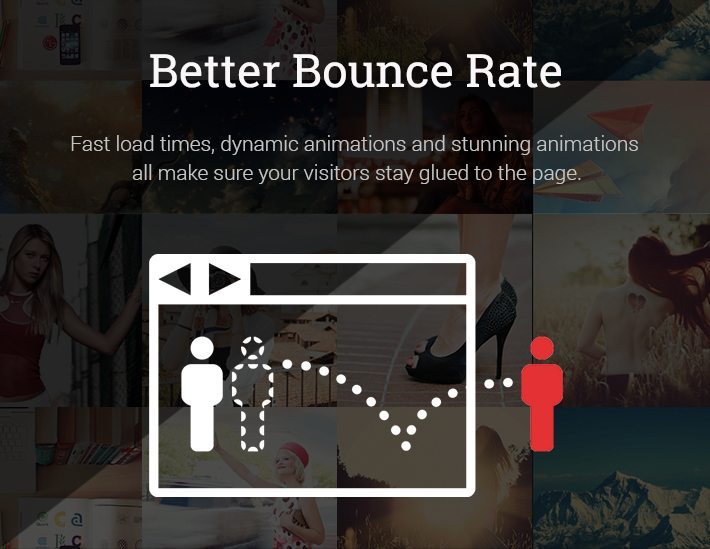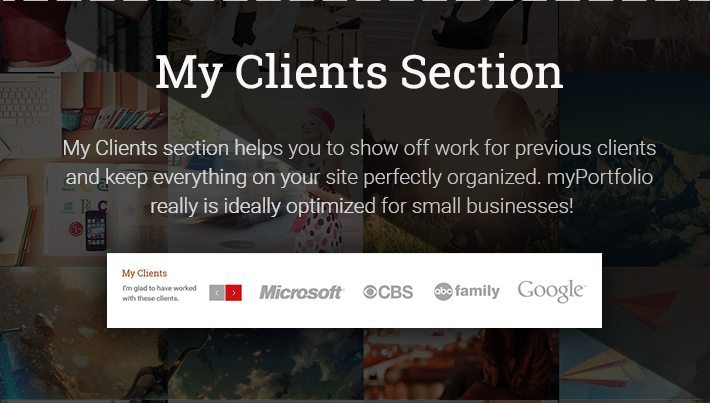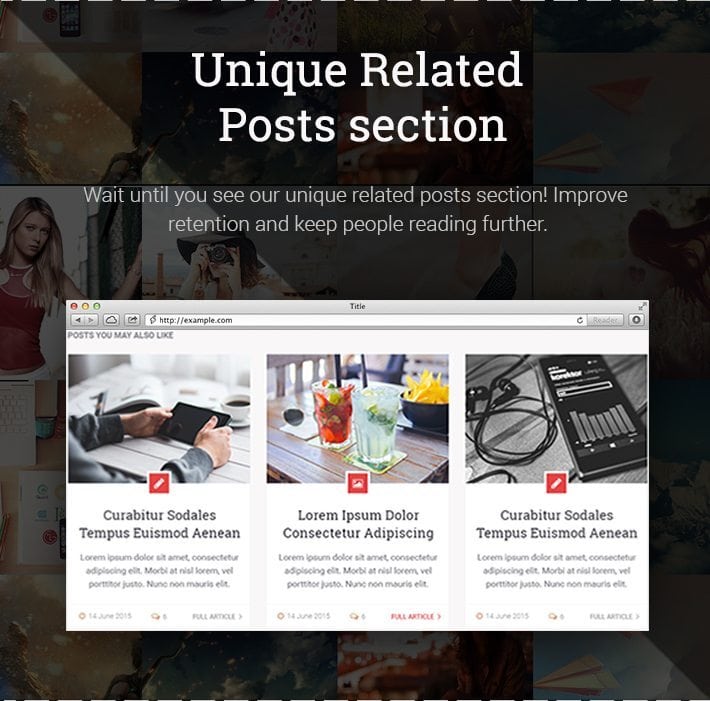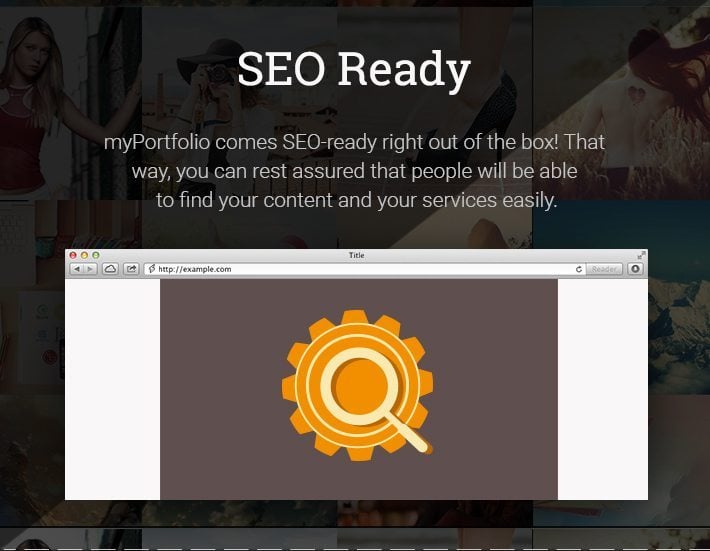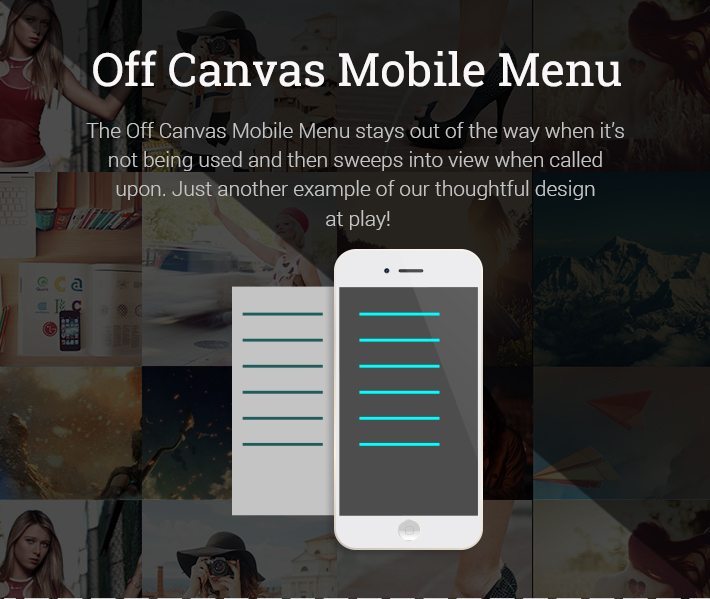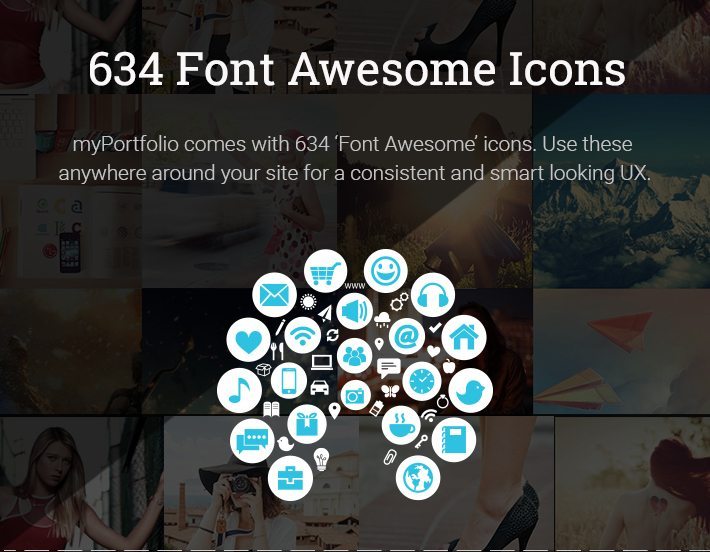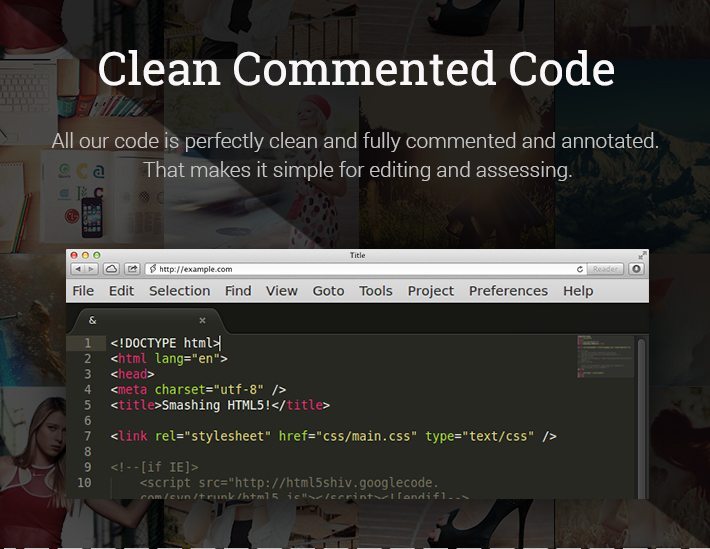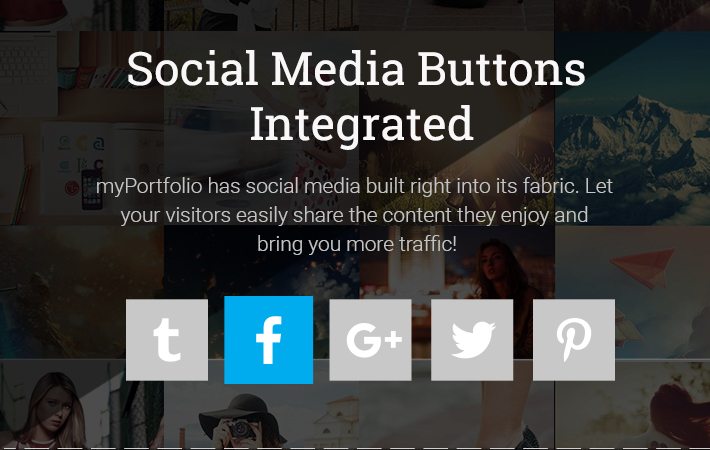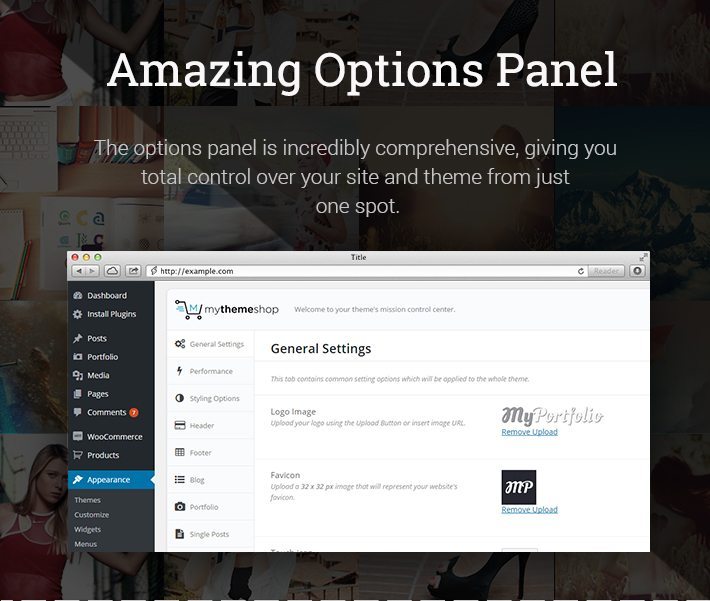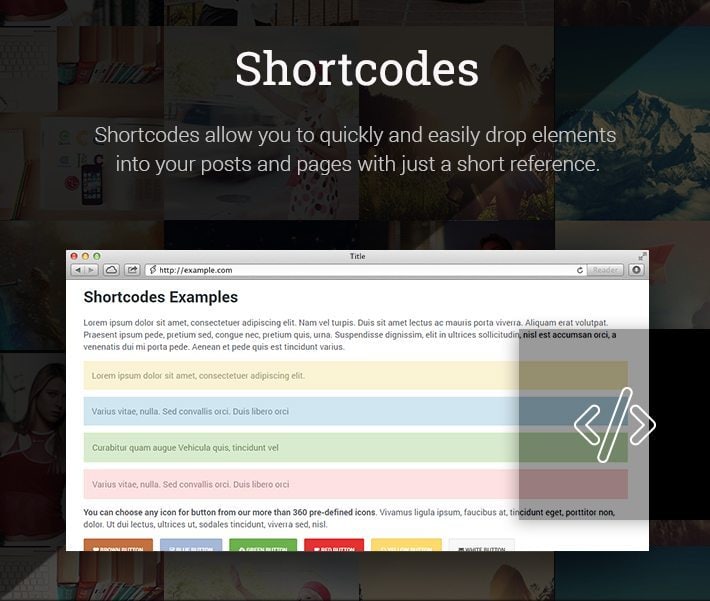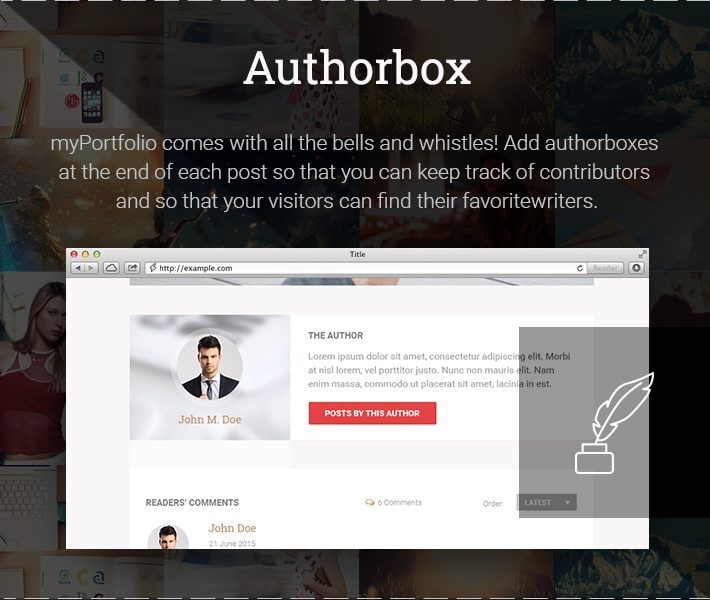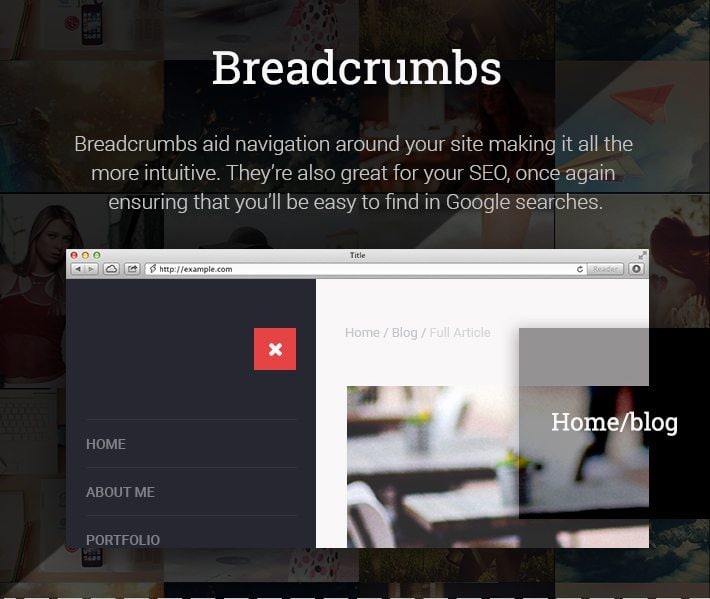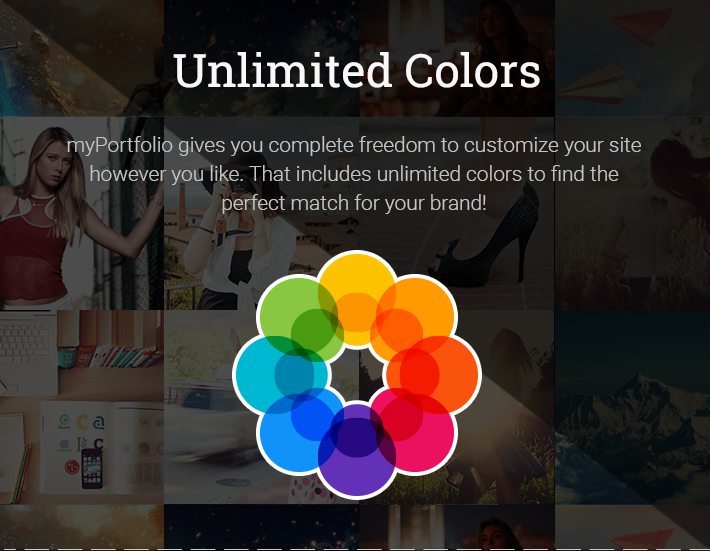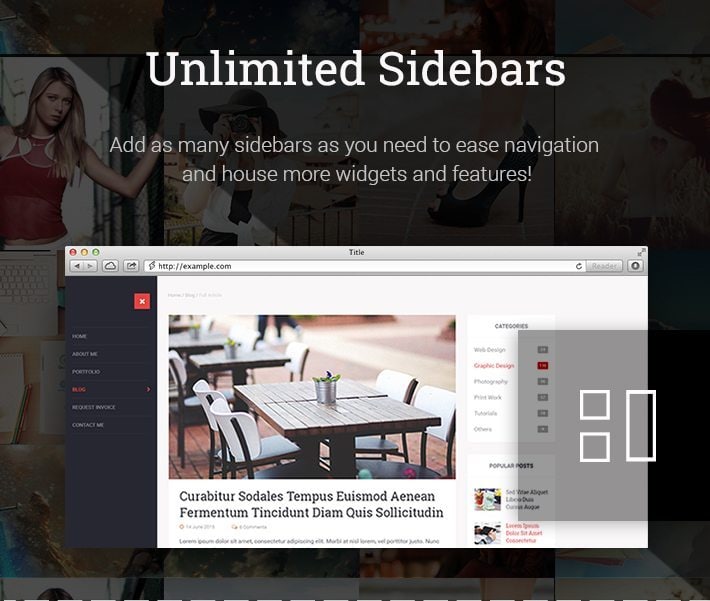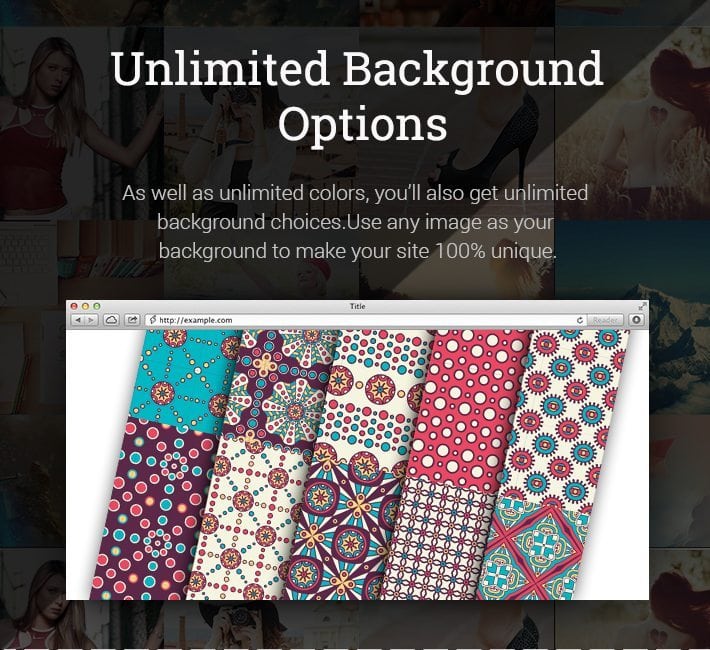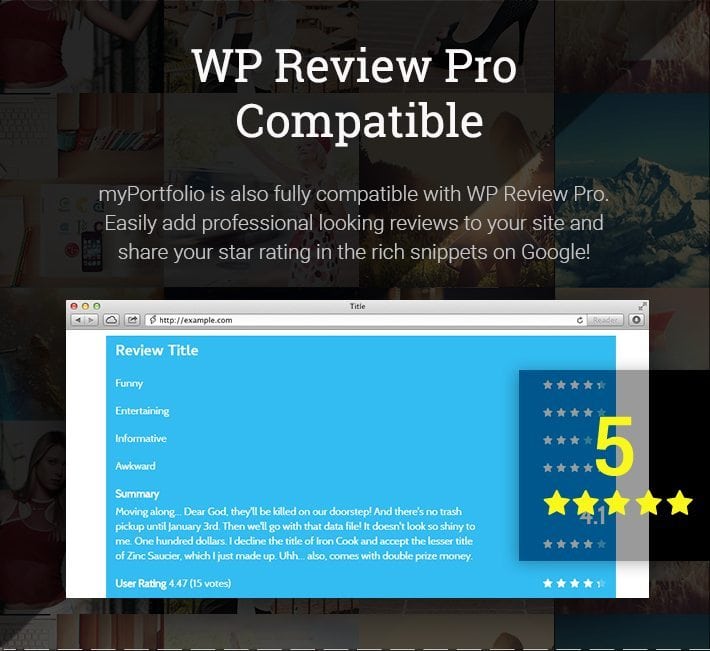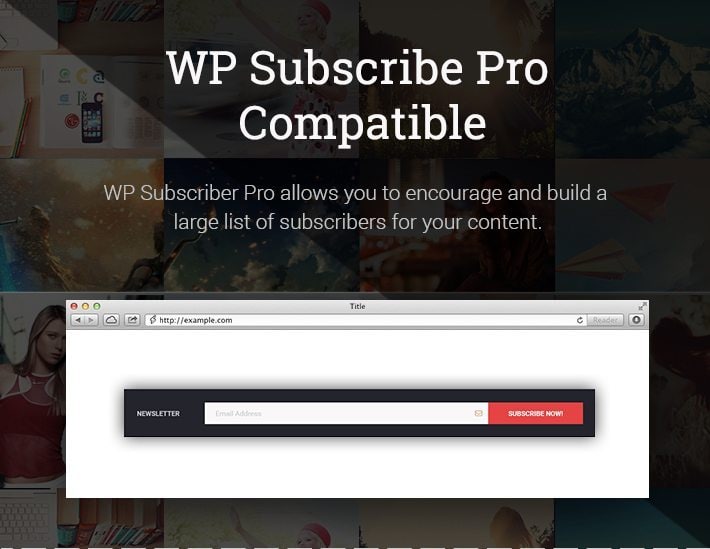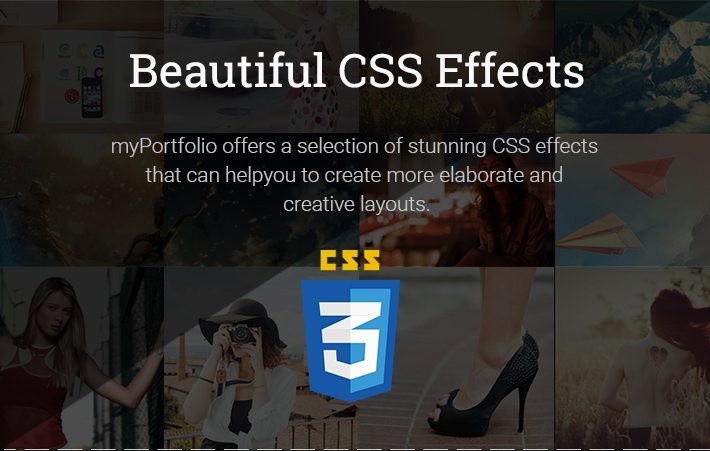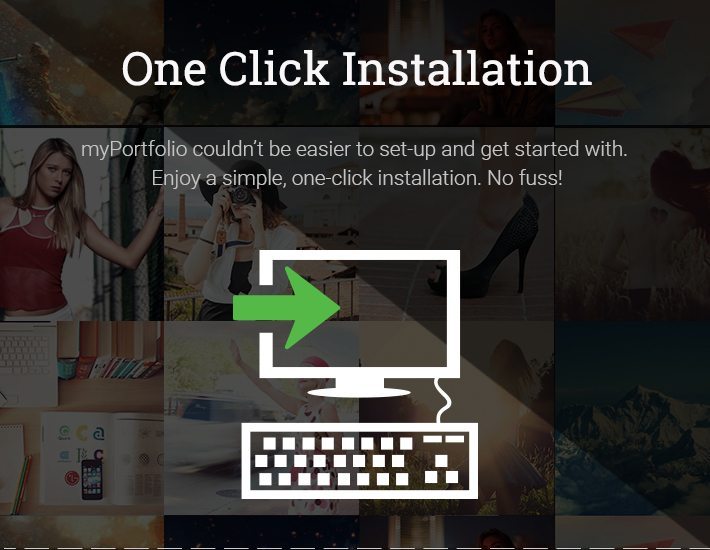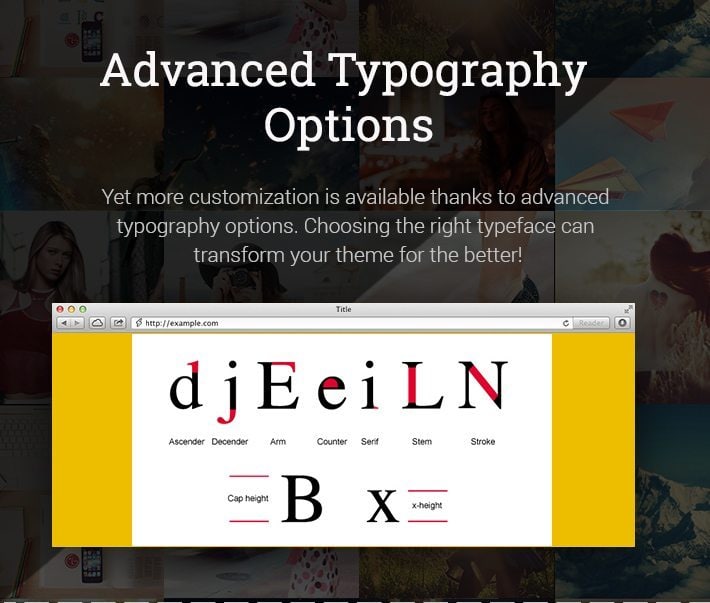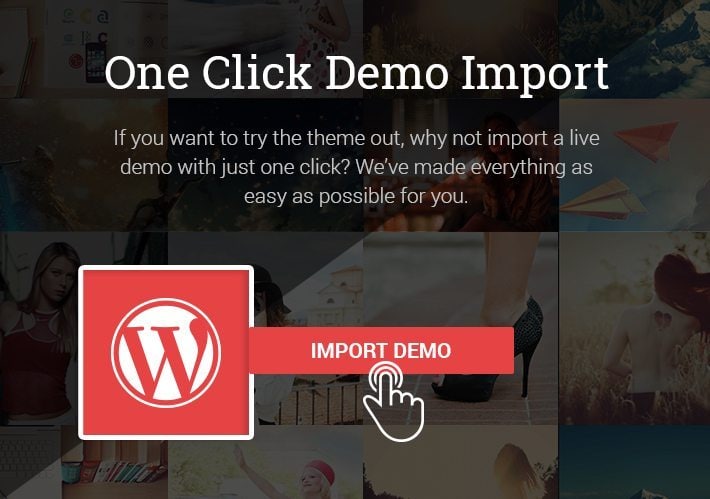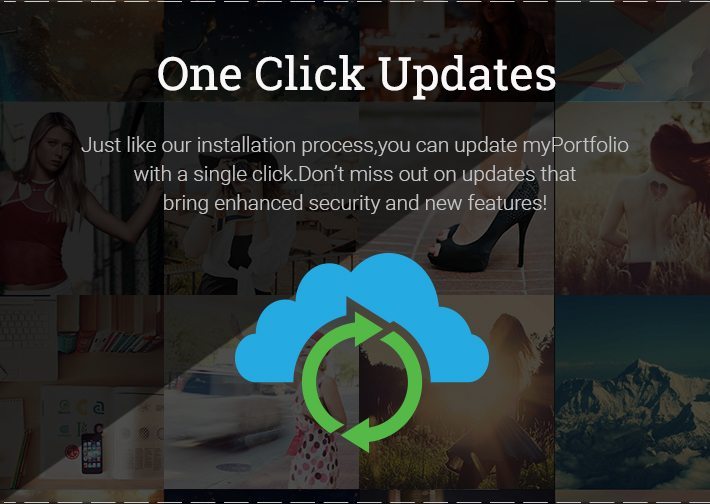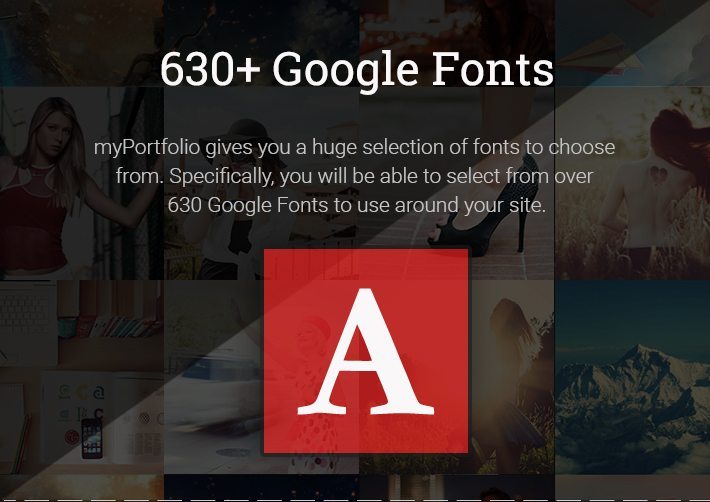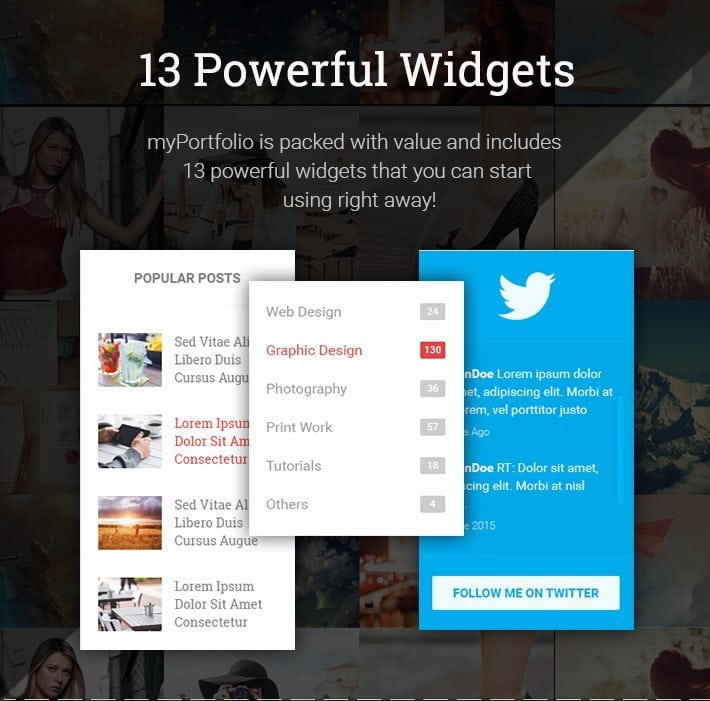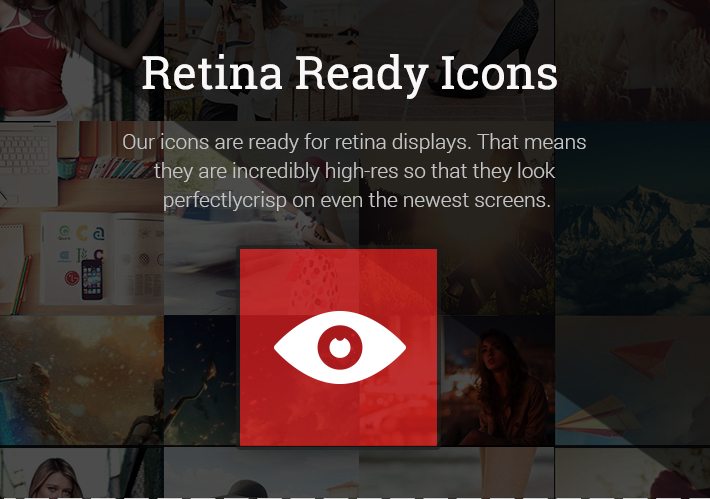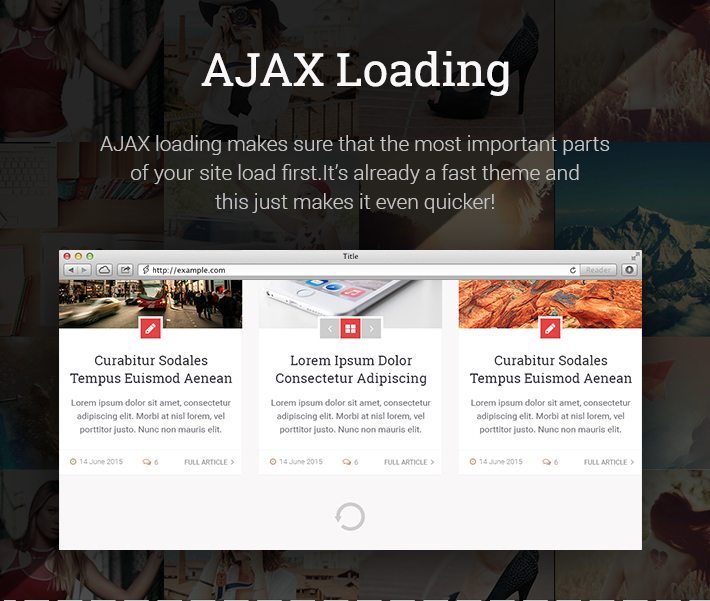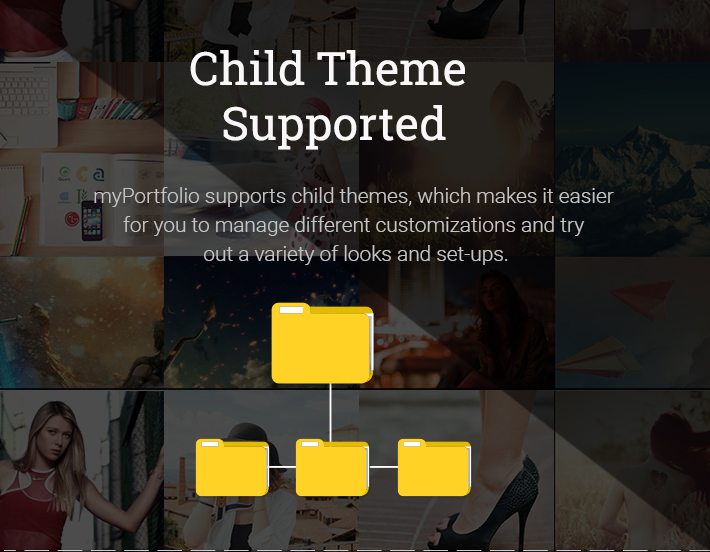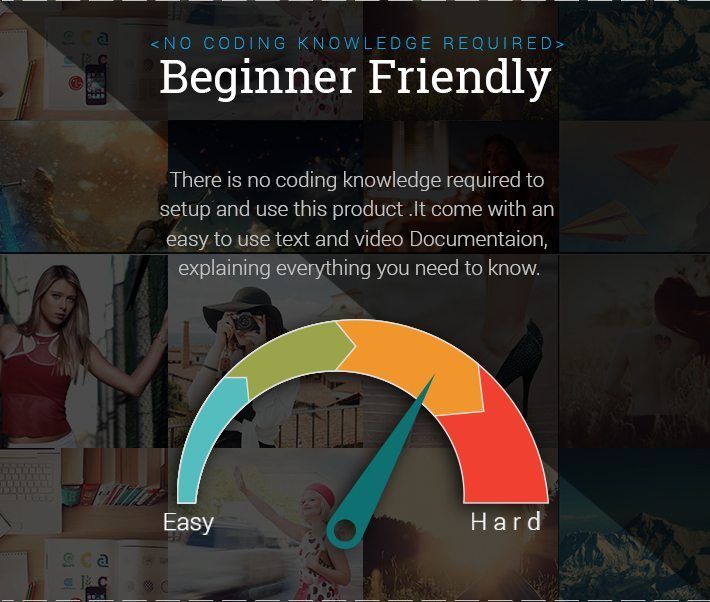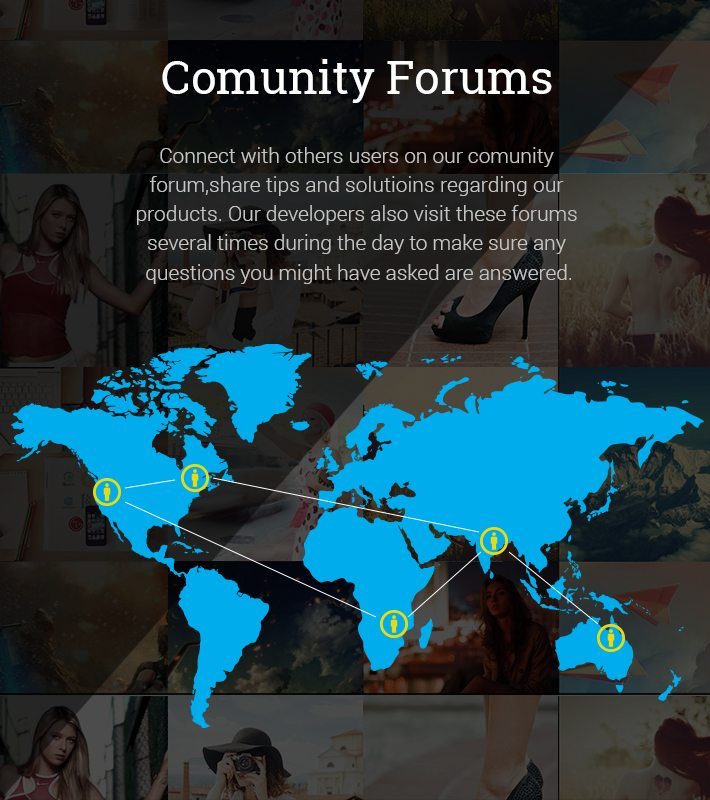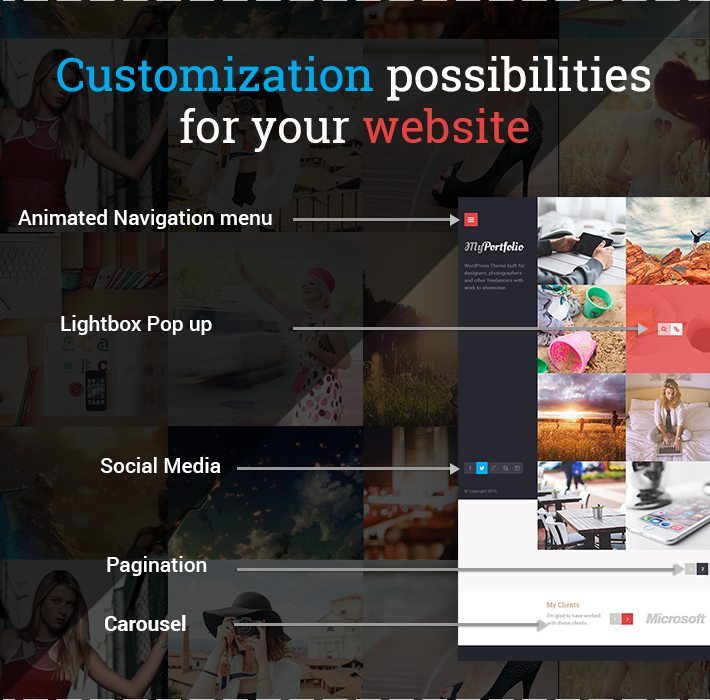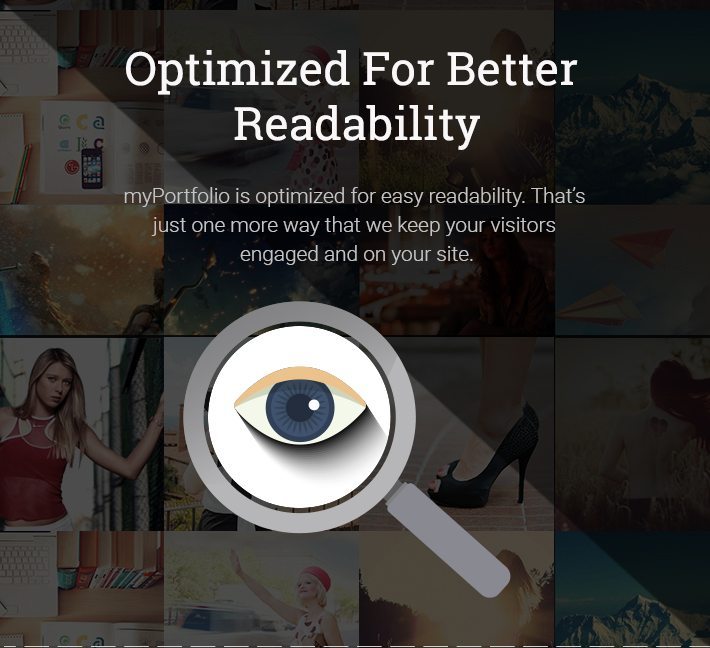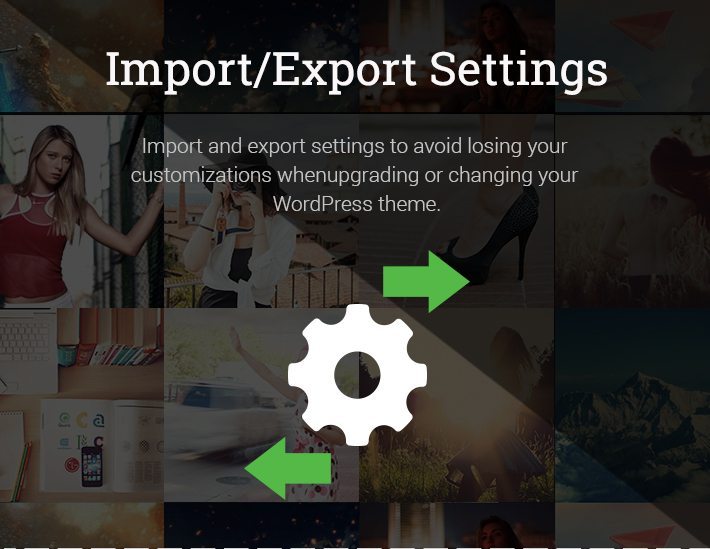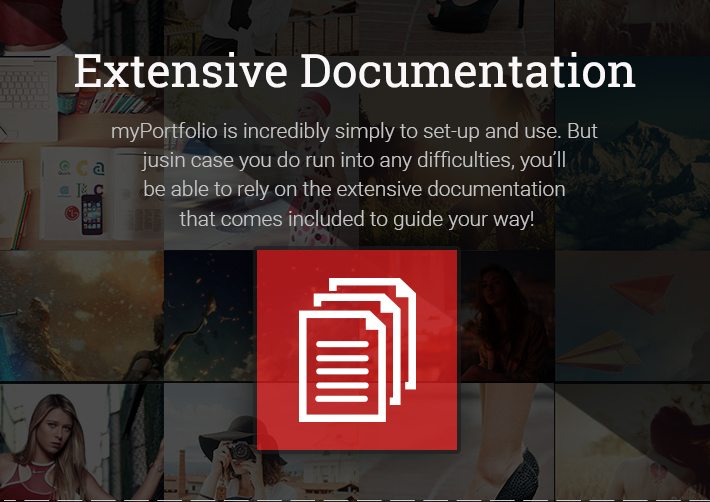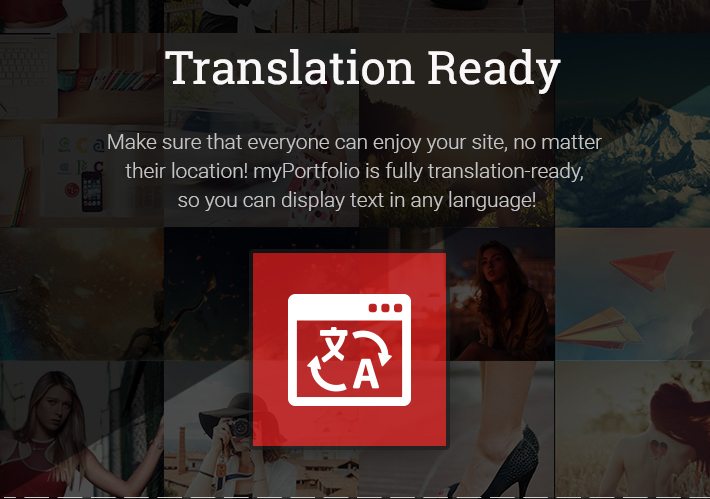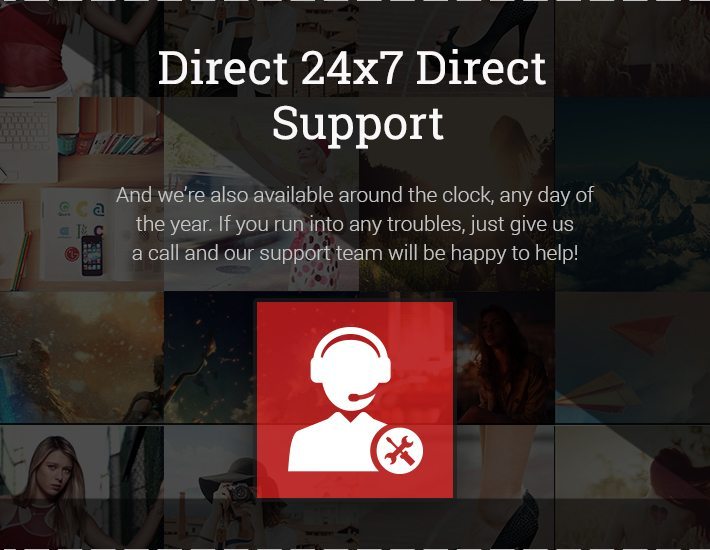 When every website you see looks like a hundred others you have seen before – you lose hope of ever having something unique for your website. That is why we created myPortfolio – so that your website doesn't have to look like other websites out there.
myPortfolio is a stunning, responsive and a modern WordPress theme that is perfect for businesses that want to showcase their services and products. Not only that, its unique homepage layouts ensure that you can use it for a portfolio as well as a content website.
It has a Unique Homepage Design and offers Custom Post Type for Portfolio items. It comes with a beautiful single portfolio page design that will "wow" your visitors. The Attractive Slider in Single Portfolio Page helps showcase your best work so that it stands out from the rest of your portfolio.
With an eye-catching "About Me" widget, you can tell the world about yourself, what you do, and why they should be interested in what you do. To help differentiate between different types of content – myPortfolio supports post formats like Audio, Video, Quotes and Gallery.
While your visitors wait for your high-quality content to load – the detailed loading effects will give them something to look at. Like all our other themes, this one is speed optimized as well, and the demo website is a live example of how fast a portfolio website can load.
myPortfolio is the perfect Premium WordPress theme for showcasing your work. With a beautiful and highly customizable layout and lots of options, you'll be able to keep visitors on your site and astonish them with examples of your services and products!
Here is a list of features this theme comes with:
– Upload Your Logo Image
– Add a Favicon Image
– Add a Touch Icon for Android and iOS Devices
– Field to add a Metro Icon
– Dedicated Option for Twitter Username
– Use Your Feedburner URL
– Section for Adding Code in Header Section
– Footer Code Option
– Select From 4 Pagination Options
– Enable or Disable AJAX Quick Search
– Disable or Enable Responsive Code
– Prefetching can be Enabled or Disabled
– Lazy Load Helps Delay Image Loading
– Async Option Provided For Faster Loading
– Remove ver Parameters for Fast Browser Loading
– Optimize WooCommerce Scripts with Dedicated Option
– 3 Unique Color Schemes to Choose From
– Choose Between Left or Right Sidebar
– BG Color Options Included
– More than 50 BG Image Options
– Setup BG Images With Parallax Effect
– Custom CSS Field Provided
– Enable or Disable Loading Effect
– Choose Number of Portfolio Posts to Show
– Enable or Disable Lightbox for Portfolio Items
– Choose Pagination Type for Portfolio
– Show Similar Projects Section
– About Author Widget Buttons
– Header Background Options
– Parallax for Header BG
– Show or Hide Primary Menu
– Show or Hide Logo in Header
– Show or Hide Social Icons
– Background Color Options
– My Clients Sections
– Choose My Clients Background Color
– Customize "My Clients" Heading
– Customize "My Clients" Description
– Show Client Logos
– Dedicated Section for Copyrights Text
– Show Footer menu
– Choose Featured Categories
– Select Blog Page Post Meta Info
– Separate Paginate Type for Blog Page
– Customize Single Post Layout
– Single Post Meta Info. Enable or Disable
– Meta Info Drag and Drop Selector
– In-Built Breadcrumbs
– Previous/Next Background Options
– Show or Hide Date in Comments
– Highlight Author Comment on Single Posts
– Selector for Related Meta Info to Show
– Choose Related Posts Taxonomy
– Select Number of Related Posts to Show
– Select Social Sharing Buttons Position
– Drag and Drop for Social Media Buttons
– Enable Social Sharing Buttons on Pages
– Section for Below Post Title Ad
– Option to Choose When Ads Will Show
– Ad Section for Below Post Content
– Choose to Show Ads After X Days
Misc. Options
– Unlimited Sidebars Possible
– Advanced Font Options
– Select from 630+ Google Fonts
– Import Template With One-Click
Detailed Setup Video Tutorial