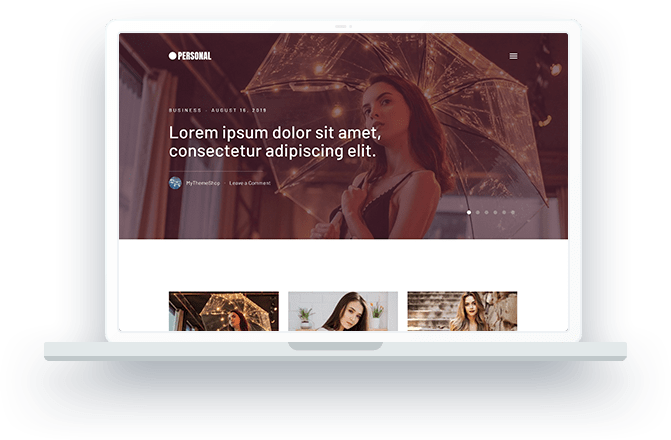 Introducing The Personal Theme.
Extraordinary people deserve to have extraordinary websites. Show your extraordinary side with the Personal theme
Personal - A WordPress Theme That Adds Charisma to Your Website
Price:
$

49.00
$

39.00
Sale!
Responsive
Speed Optimized
SEO Ready
30 Day Money Back Policy
?
Instant Download Available
Pricing includes all the taxes.
Unparalleled Performance
Something clicks in a reader's mind when a website loads instantaneously. With the unmatched performance of the Personal theme, you'll be impressing users all day, every day.

Pingdom
Page Speed

Pingdom
Perf. Grade

GTMatrix
Page Speed

GTMatrix
YSLOW Score
Why Personal WordPress Theme?
A special story deserves a special theme. The Personal theme is meticulously designed to be the perfect match to your story and your life.
1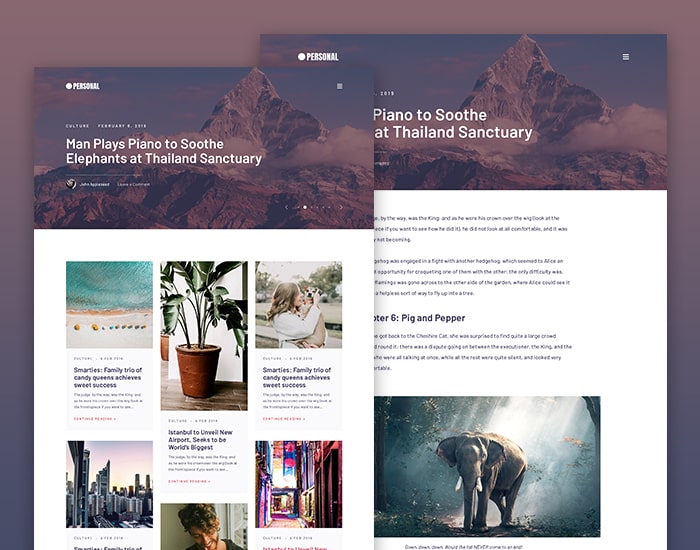 Perfect for a Blog
The Personal theme is perfect for a personal website, a personal blog, or any website that has a personal touch.
2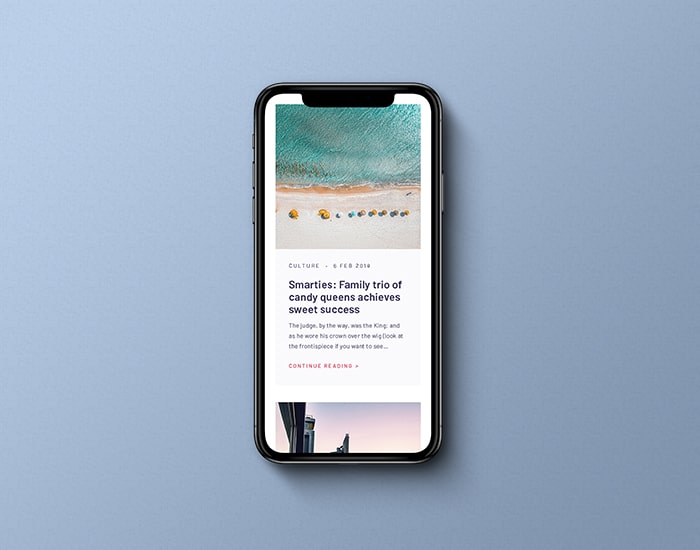 Fluid Responsive
With our fluid responsive framework, the Personal theme can be perfectly viewed on devices of all sizes.
3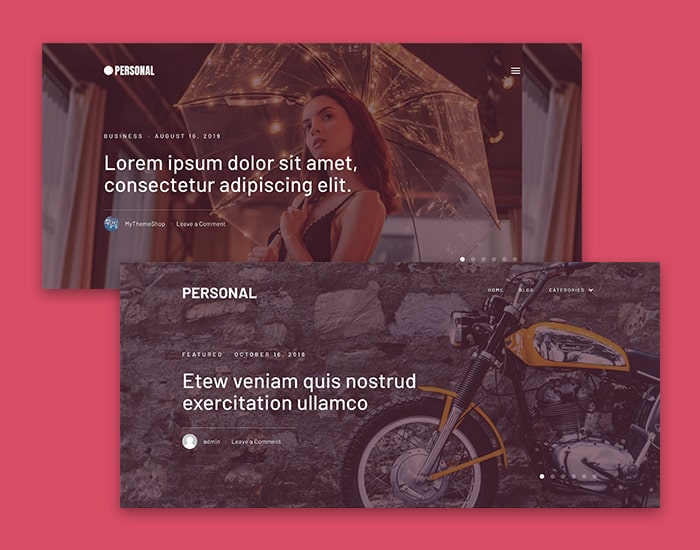 2 Pre Defined Header Layouts
Choose from 2 attractive header layouts to create the perfect website layout for your website.
4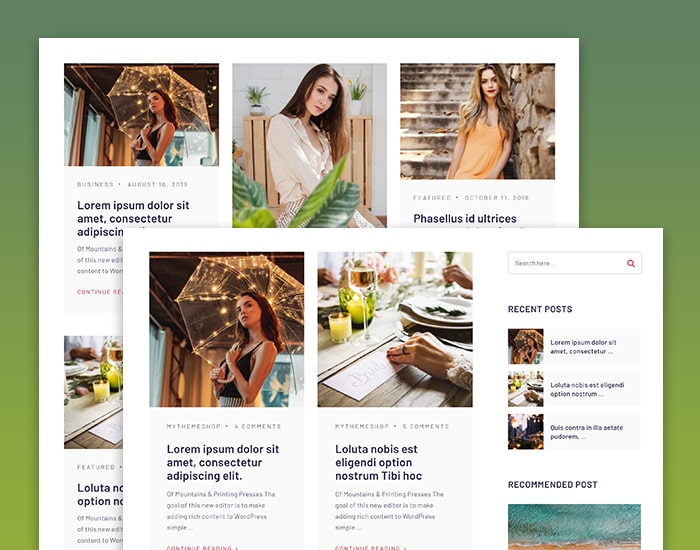 4 Blog Layouts
Use one of 4 attractive blog layouts to create an attractive blog that users love to read
5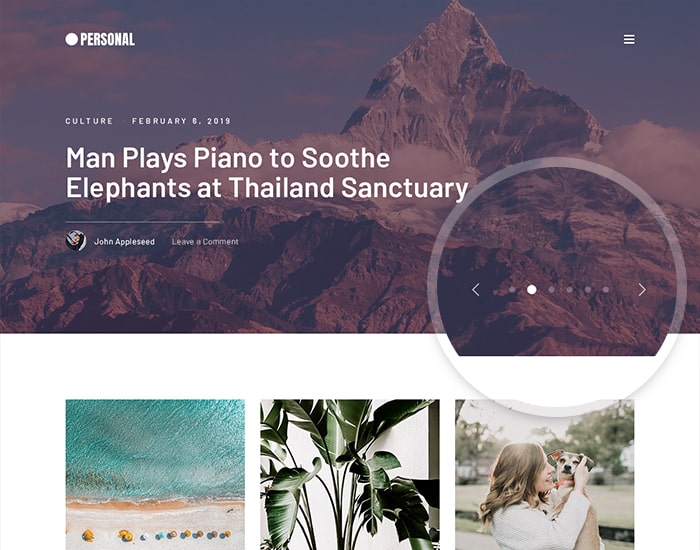 Featured Slider
The Personal theme has a built-in featured slider, using which you can put your best content in front of your audience
6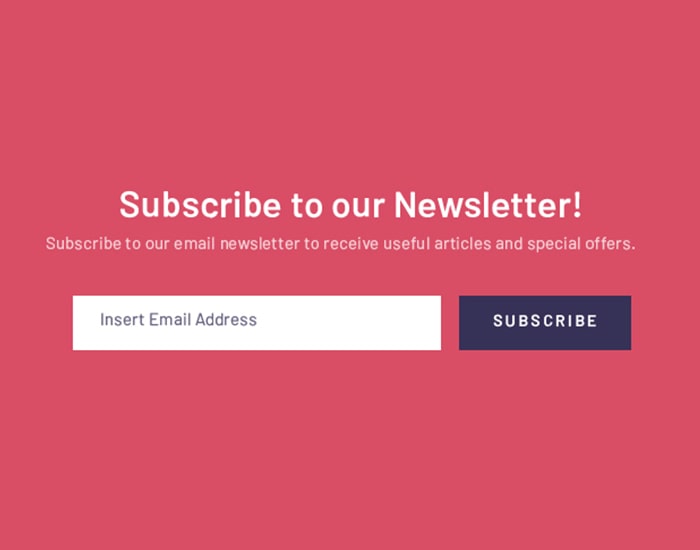 Footer Subscription Box
Offer your visitors a unique opt-in box to subscribe to your newsletter in the website footer.
7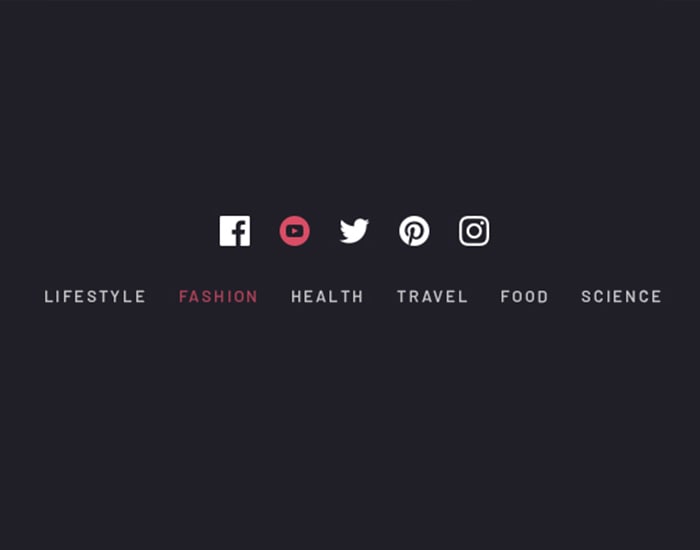 Footer Social & Nav Section
Place your social handles and also include a mini-menu in your footer using the footer options in the theme
8
SEO Ready
The Personal theme is designed not only to be beautiful but also to bring in a lot of traffic with its SEO optimizations and features
9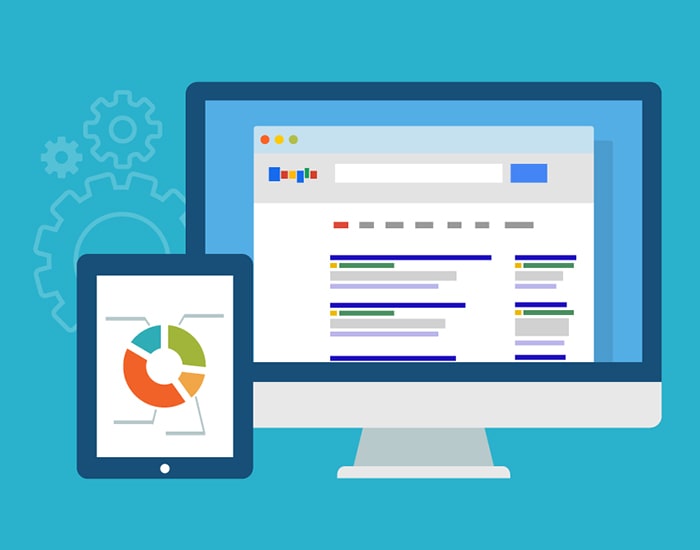 Schema Integrated
The Personal theme is fully Schema compliant, which helps search engines understand and rank your content better.
10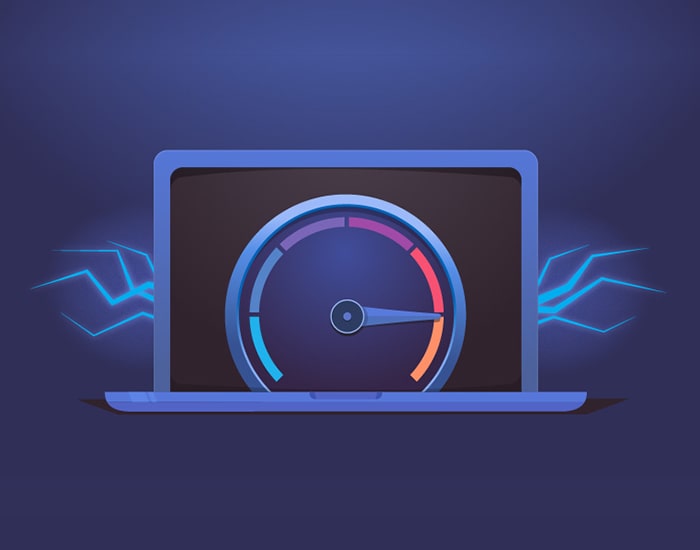 Speed Optimized
Beauty shouldn't come at the expense of performance. The Personal theme is not only eye-catching; it is also blazing fast.
11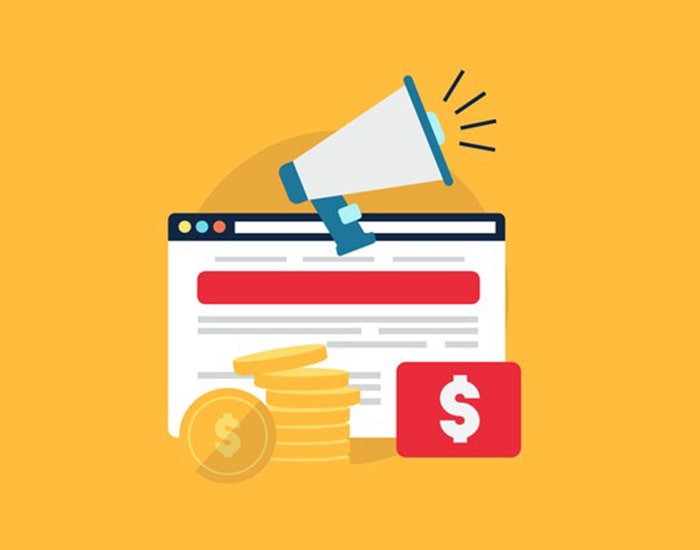 AdSense Optimized
Make use of the Adsense optimized ad-placements in the Personal theme to start making revenue instantly.
12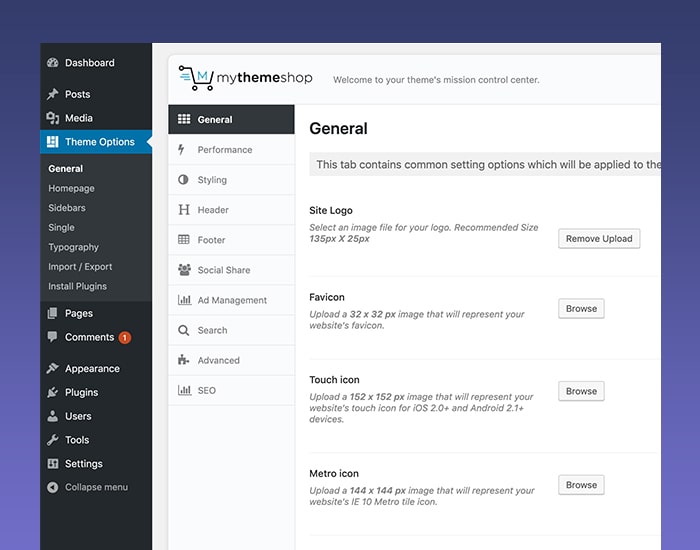 Advanced Options Panel
Find and configure all the important theme options in a single place using our Advanced Options panel
13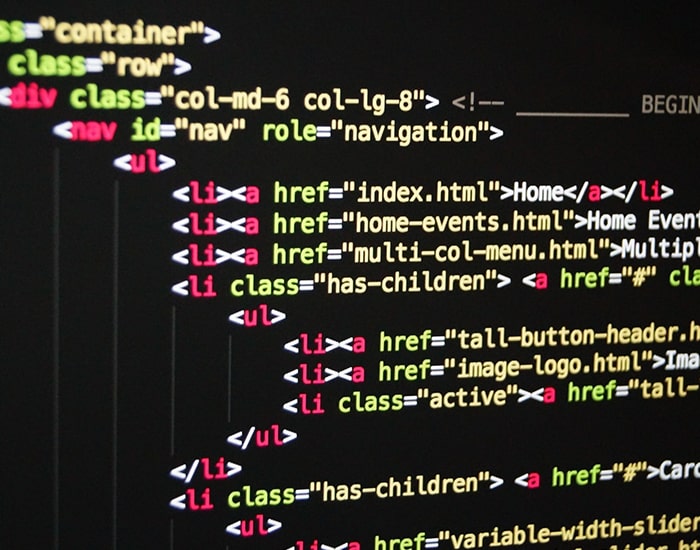 Clean Code
Continuous optimizations and clean code ensure that the theme performance is always top-notch, even under heavy visitor load
14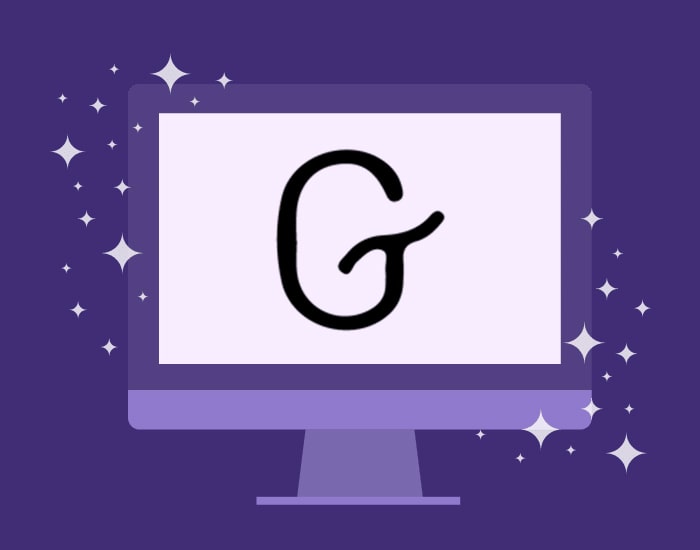 Gutenberg Compatible
The new WordPress editor is here to stay, and the Personal theme is fully compatible with it
15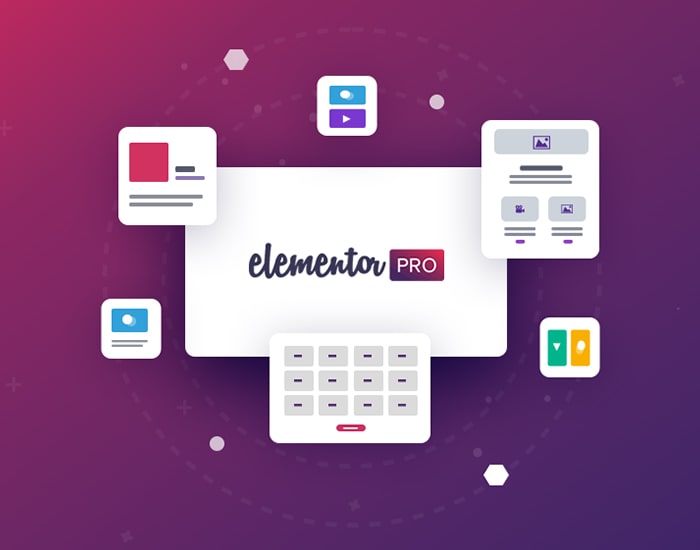 Elementor Page Builder Integration
With the Personal theme's complete compatibility with Elementor, you will never be short of choices to design and customize your website
16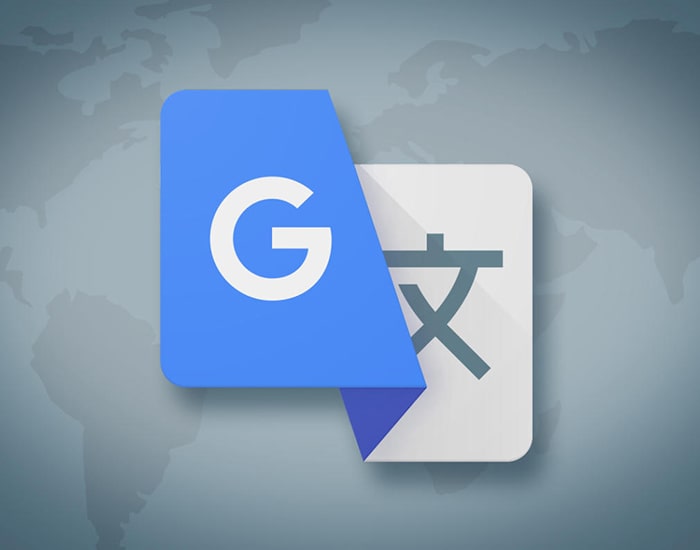 Translation Ready
Serve your audience around the globe with the full customization capabilities of the Personal theme.
17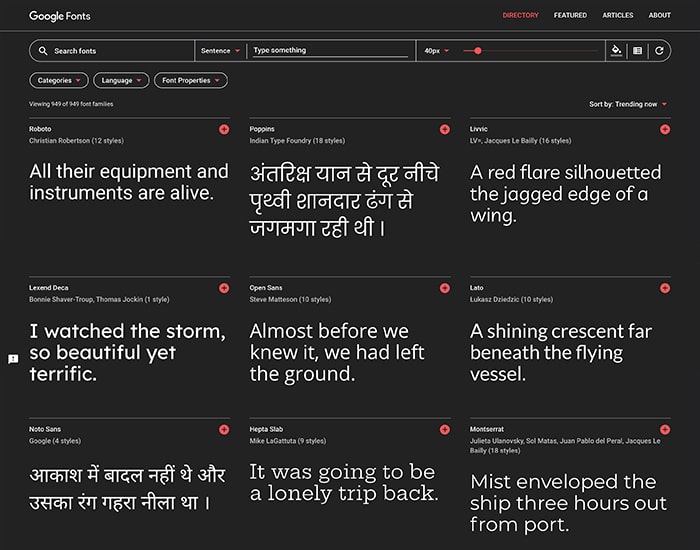 All Google Fonts Included
We've included hundreds of Google Fonts with the Personal theme, using which you can style your website in thousands of ways
18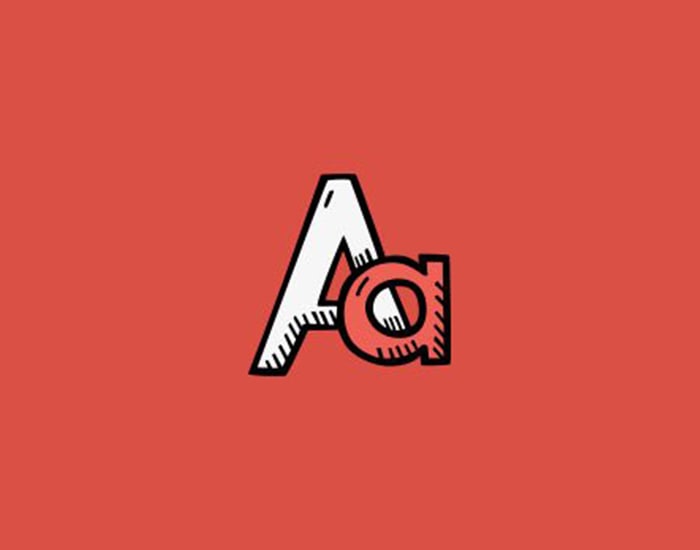 Advanced Typography Options
Design and customize each text element of your website using the advanced typography options in the Personal theme.
19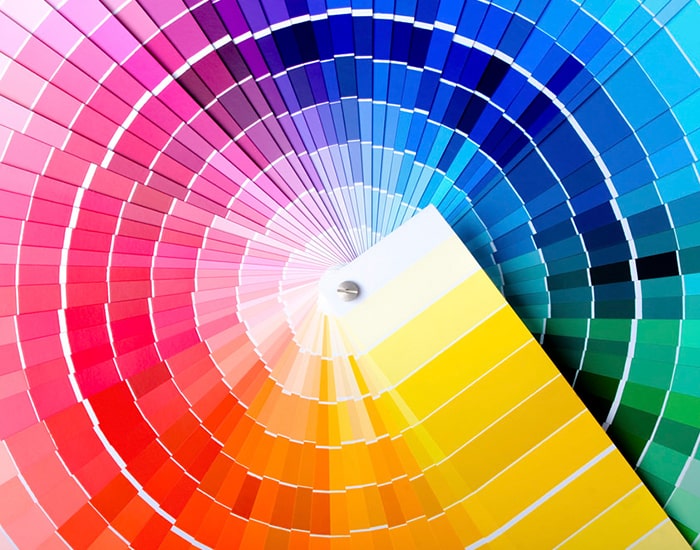 Unlimited Color Options
Unlimited colors, unlimited possibilities. Create the perfect website with simple and powerful color choosing options in the theme
20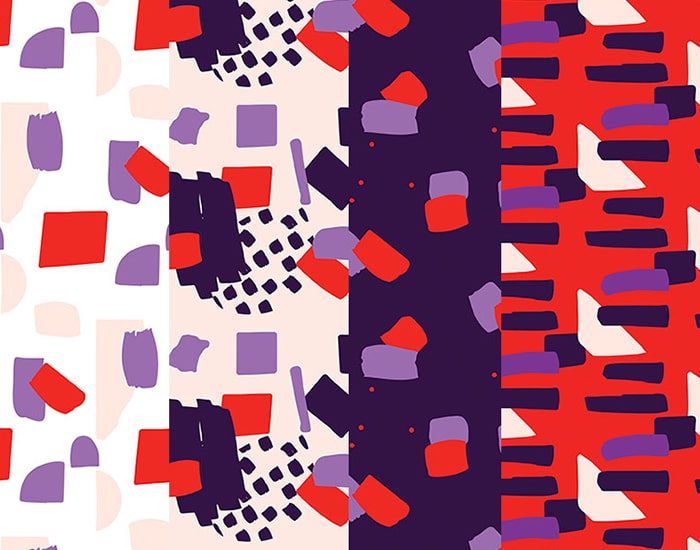 Unlimited Background Options
Choose from a variety of backgrounds included with the Personal theme, or upload your own to create a unique look
21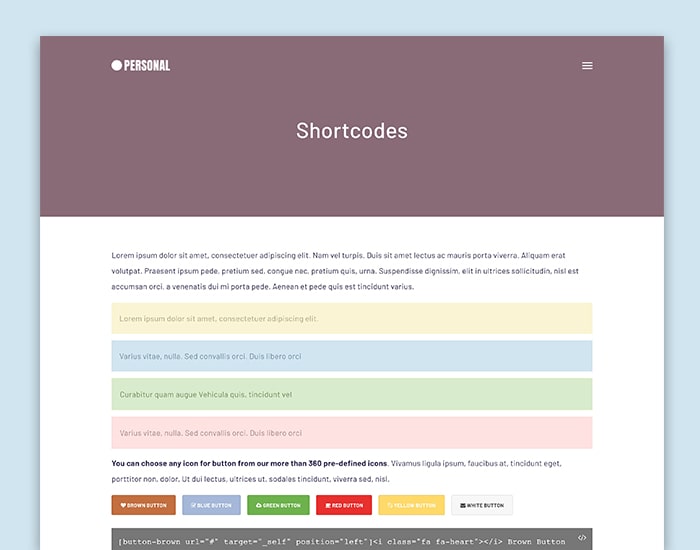 Shortcodes
The Personal theme includes many shortcodes that help you design and craft your content to wow your audience
22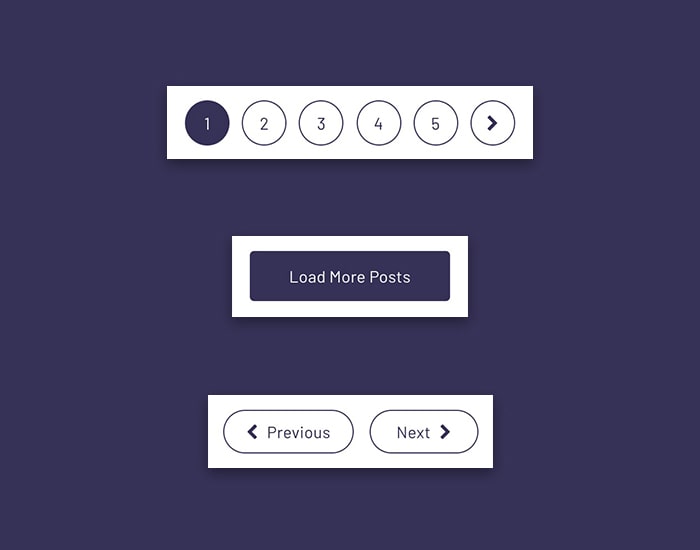 4 Types of Pagination
Create the perfect on-site navigation experience by using one of 4 pagination options in the theme
23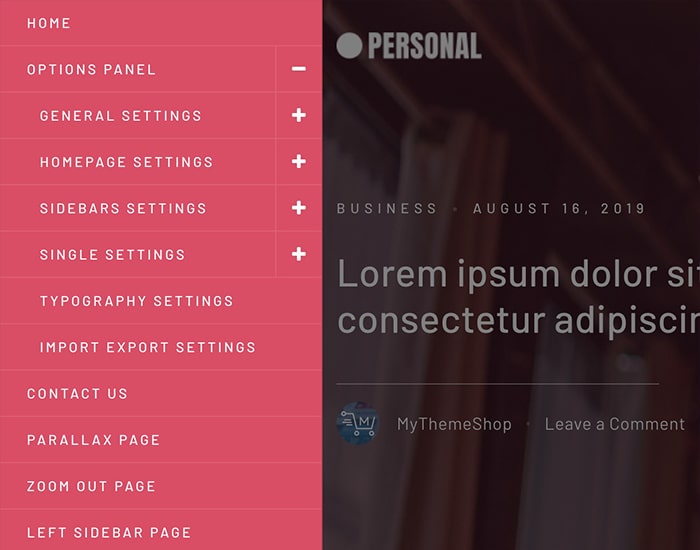 Off-Canvas Mobile Menu
Make the best use of screen real-estate by using the off-canvas menu bundled with the Personal theme
24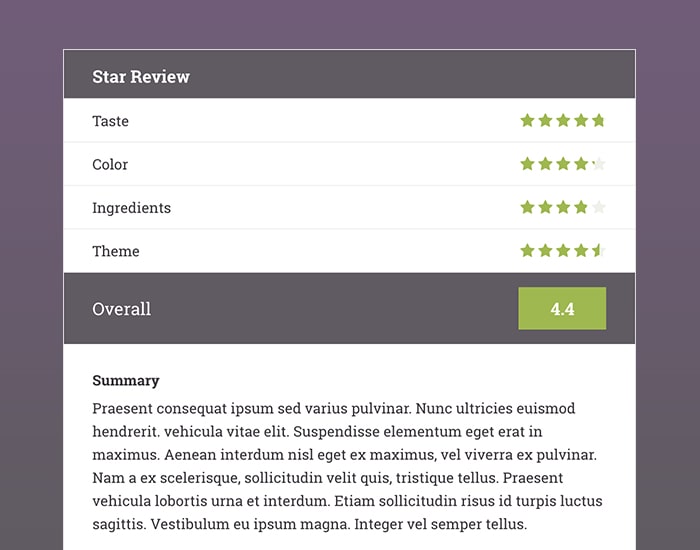 WP Review Compatible
Review products with ease, style, and authority by utilizing the powerful combination of the Personal theme and WP Review
25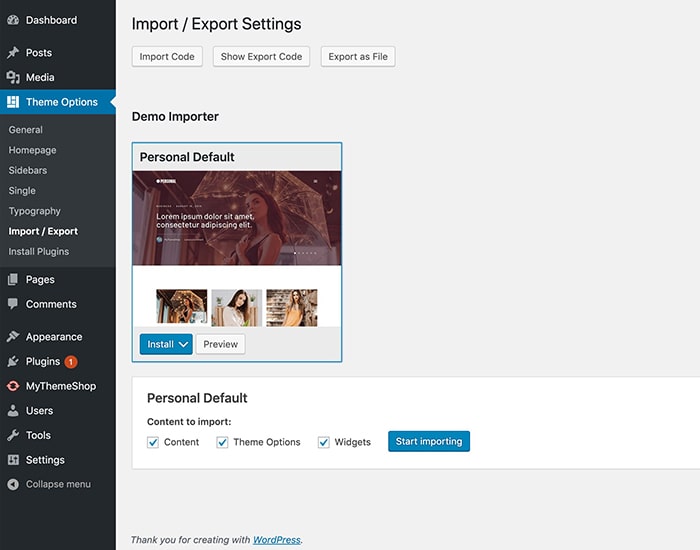 Import Export Options
Share your website's settings, or simply back them up using the powerful import and export options bundled with the theme
26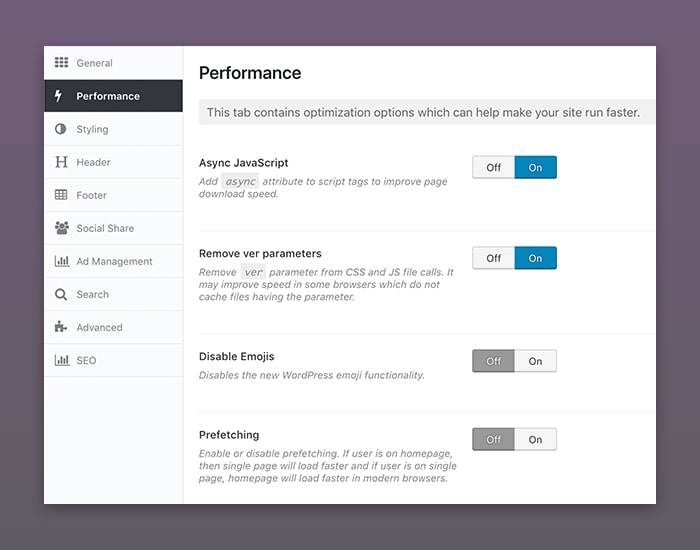 Dedicated Performance Options
Improve the already impressive performance of the Personal theme even further using the included dedicated performance options
27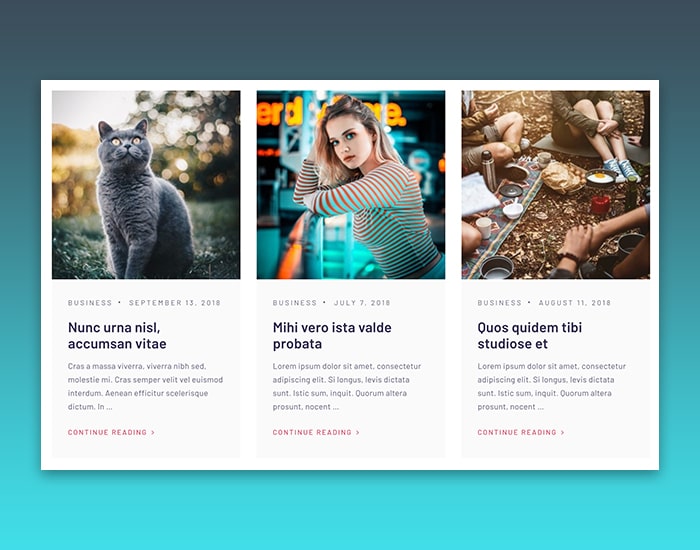 5 Related Posts Layouts
Superglue your visitors to your content by choosing one of 5 impressive related posts layouts included in the theme
28
Parallax and Zoom Out effect
Wow your audience with every piece of content using the super engaging parallax and zoom effects included with the theme
29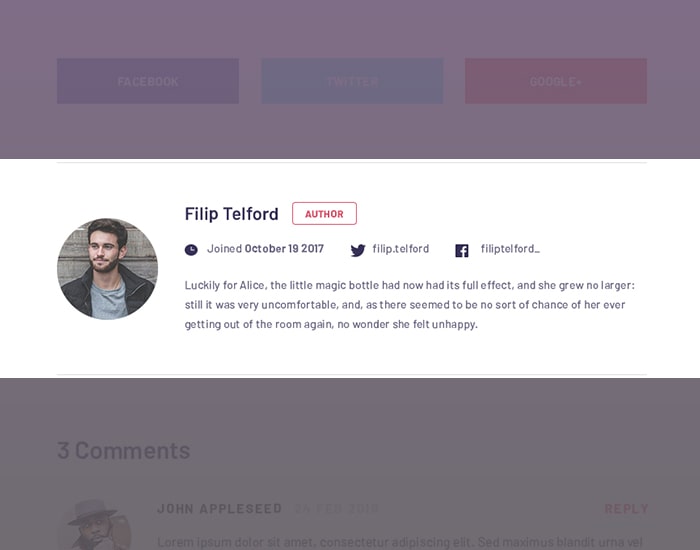 Author Box
Make sure every visitor on your website knows who you are using the eye-catching, prominent author box in the theme
30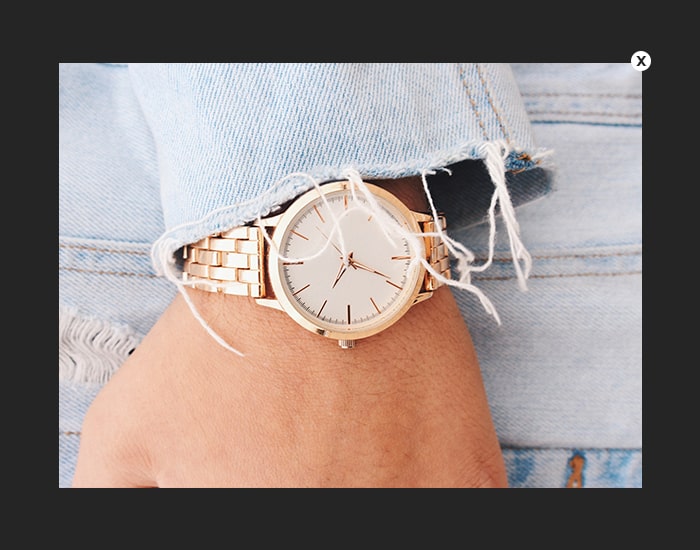 Lightbox Included
Engage your visitors visually by creating an immersive experience with your website's images using the included lightbox
31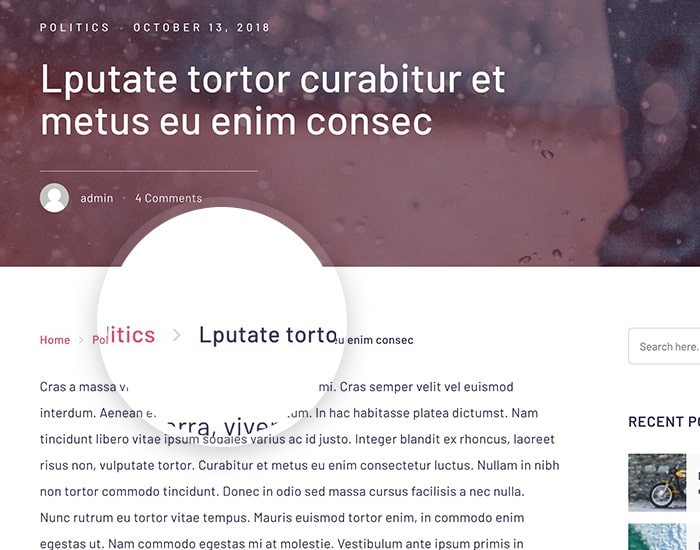 Breadcrumbs
Help visitors and search engines find their way around your website by including breadcrumbs on your website
32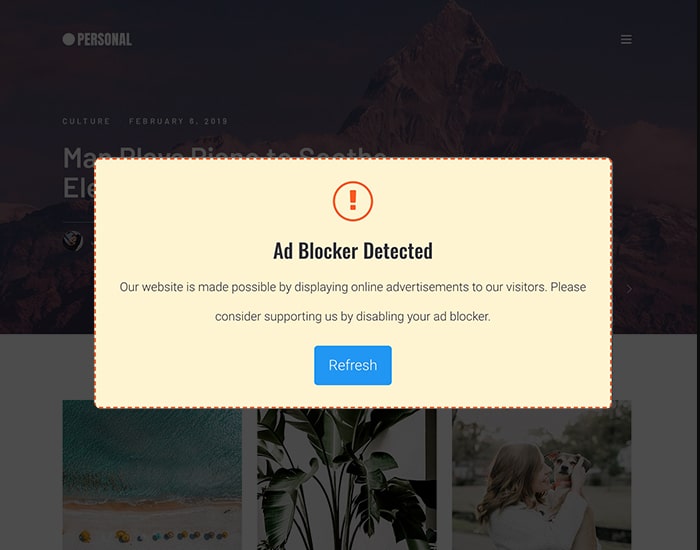 Detects Ad-Blocker
Detect and block the pesky ad-blockers using native ad-blocker detection technology in the Personal theme
33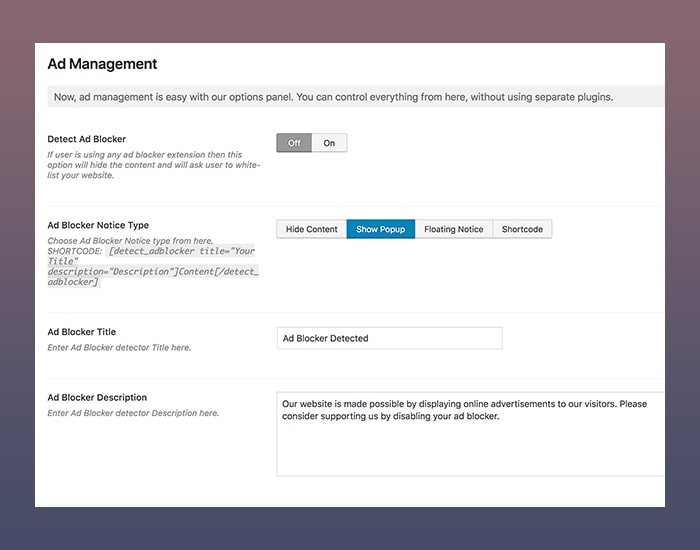 Dedicated Ad Management Options
Customize your ad-placements and improve revenue with the dedicated ad-management options built into the Personal theme
34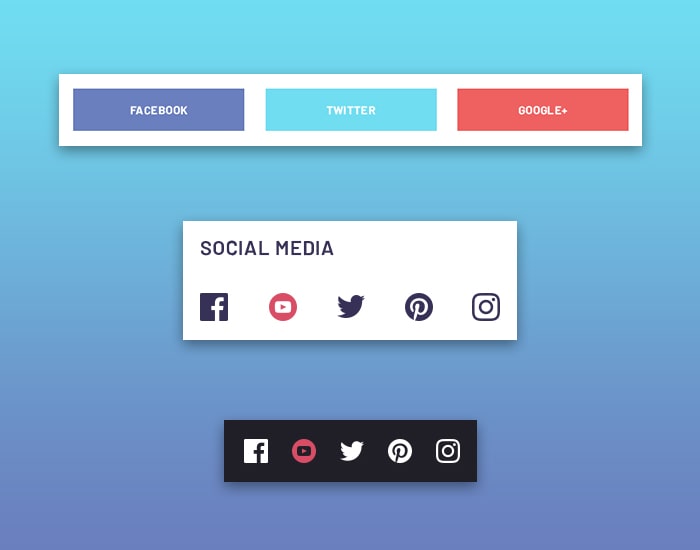 Social Sharing Buttons
Fast loading, high converting social sharing social buttons have been included right inside the theme
35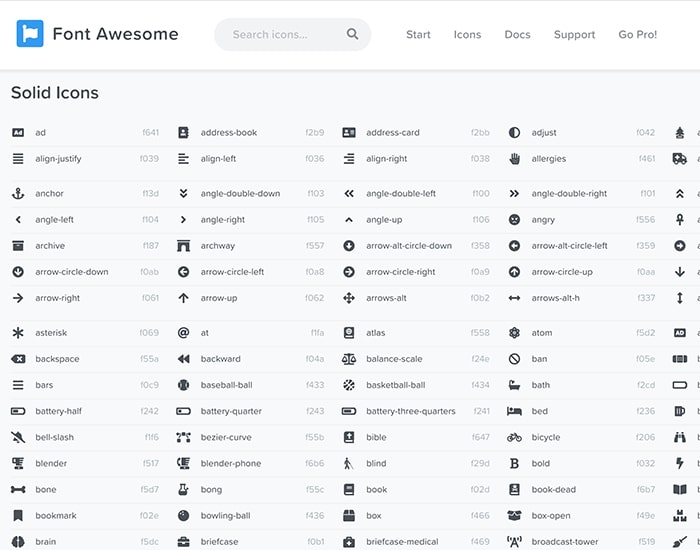 FontAwesome Icons Included
Style your content, menus, and everything on your website using the beautiful FontAwesome icons included with the theme
36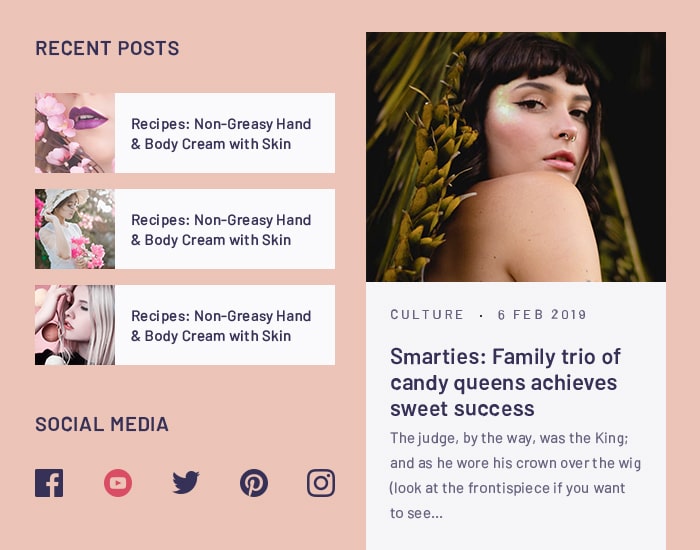 14 Custom Widgets
Grow your email list, engage your readers, and achieve multiple blogging goals with the 14 custom widgets built into the theme
37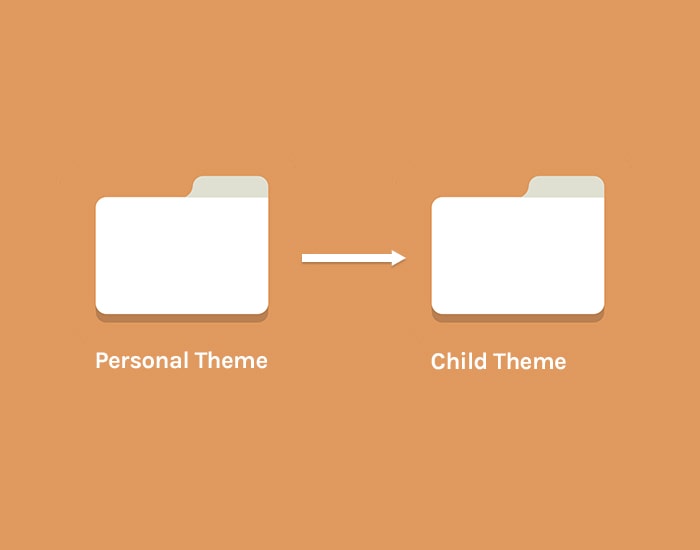 Child Theme Support
Keep all your customizations intact, even when the theme updates, with the child theme support built into the theme
38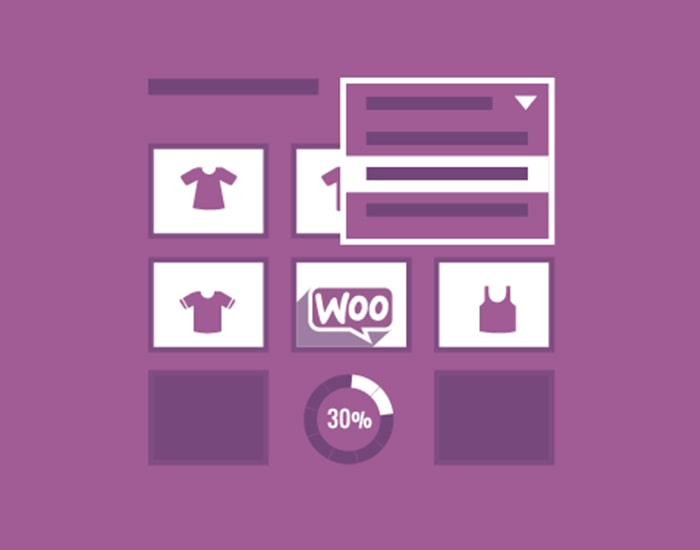 WooCommerce Compatible
The Personal theme is not just for content. You can also use the WooCommerce compatibility to sell products and services
39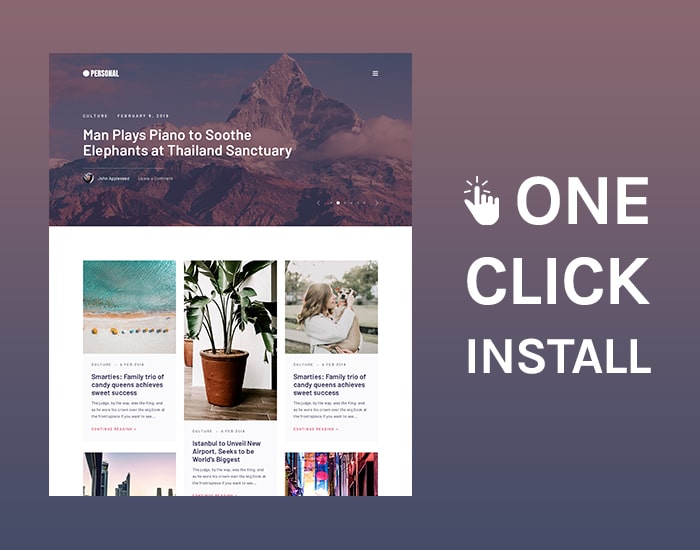 One Click Install
Upload the theme files, and make a single click—the theme will be installed and ready
40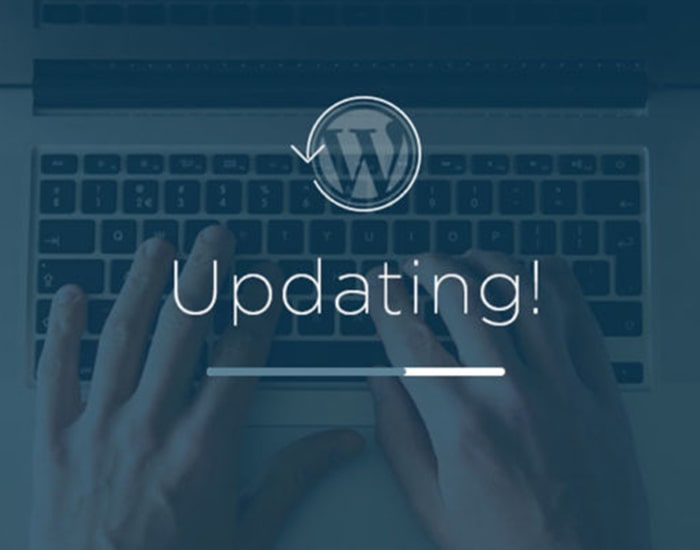 One Click Update
All it needs is one single click from your WordPress admin to update the theme with all-new features, bug fixes, and security updates
41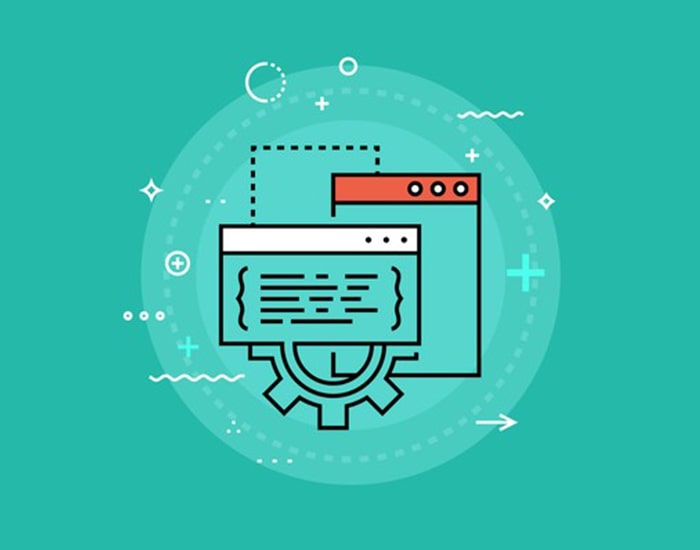 Demo Data Included
Start building your website from scratch or use the included demo data as a launchpad to create your ideal website
42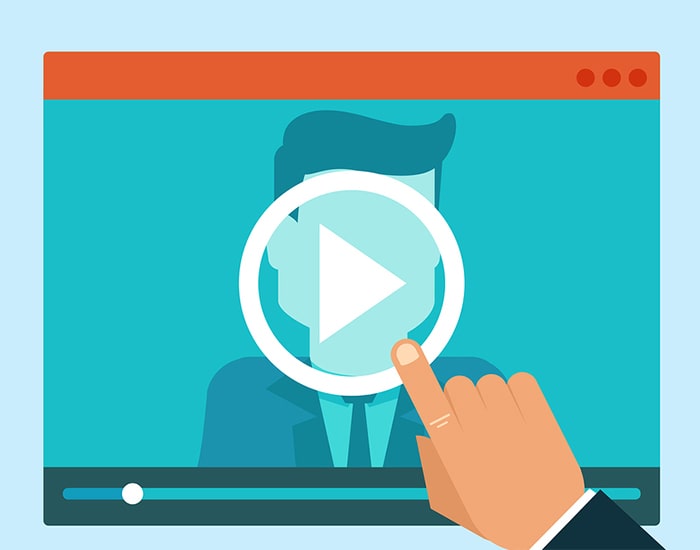 HD Video Tutorials
Stuck somewhere? Our high-definition, narrated tutorials will get you up to speed in no time.
43
Extensive Documentation
Developers and users, both can take advantage of our extensive documentation to learn more about the theme's inner workings
44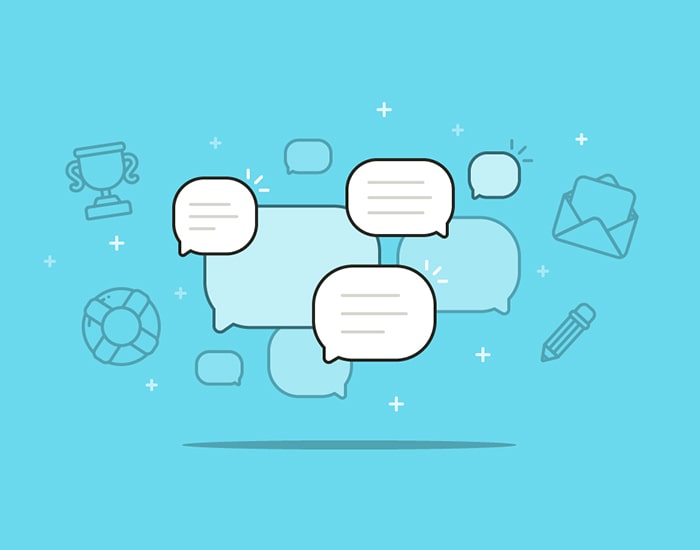 24x7 Dedicated Support
The Personal theme is backed by the support of WordPress experts who are available to assist you any minute of the day
Not Convinced? See What Our Clients Say
With over a hundred WordPress products and hundreds of thousands of customers worldwide, we must be doing something right. Here is what our beloved customers have to say about us.
30
30 Days Money Back Guarantee
We believe that the Personal theme is perfect for your content website. But, in the rare case that you disagree after using it - you are backed by our 30 days, no-questions-asked refund policy.
FAQs
What is the Personal Theme?

As the name says, the personal theme is designed exclusively for talking about an individual. You can use it to create a personal website, a fan-website for a celebrity, and in many other use cases. The Personal theme can be used for other types of websites as well, but it is best suited for personal websites.

Is the Personal Theme Compatible with the plugins that I use?

We've tested the Personal theme extensively with many of the popular plugins out there, and it is completely compatible with all of them. We've also coded the Personal theme using industry standards, so any plugins that follow WordPress's recommended guidelines should be compatible as well. We have years of experience in developing themes and plugins, which allows us to avoid common pitfalls and prepare for compatibility with any new plugins that are released.

If I purchase the theme, can I use it for life?

Yes. Once you buy the Personal theme, you own it forever. You will also receive updates and support up to 1-year from the date of purchase, after which the support and update period will expire. You can still keep using the theme for the number of websites your license dictates, but you will have to renew your purchase if you want to receive updates or support. After renewing your license, you will receive support and updates for a full year from the date of purchase.

Why do I need to pay full price just for support and updates?

You don't. You can renew your theme license before it expires for just $19 (depending on your license). But the key point is that you have to renew before your license expires. We will send multiple emails reminding you to renew your license, up to 30 days in advance. If you do not renew your license during that period, and you still want to receive updates and support, you will have to pay full price again.

What kind of support will I get with this theme?

We offer 1-year of premium support starting from the date of purchase. Our support team is available 24x7, 365 days a year, so you can rest assured that even your smallest problem will be dealt with immediately by our support expert.

How many websites can I use this theme on?

We offer different multiple licensing options to cater to different needs. You can buy a license to use the Personal theme on 1 website, 3 websites, or unlimited websites.

I bought a 1-year license, but I want to upgrade. Do I have to pay full price?

Of course not. Whenever you upgrade to the next tier, you just have to pay the difference amount in both the licenses.

Can I use this for client websites?

Absolutely. Your license determines the number of websites you can use the Personal Theme on. They can be your own websites or your client's websites.

I need a specific feature in this theme. Can you please add it for me?

We would love to hear which feature you'd want in the Personal theme, but we can't guarantee that we will be able to add it to the theme. But, you can always get the theme customized from any developer. Make sure to use a child theme to keep your changes even after updates.

Does the Personal theme work with the classic WordPress editor?

Yes. The Personal theme is completely compatible with the classic editor.

Does the Personal theme work with the new WordPress block editor (Gutenberg)?

Absolutely. The Personal theme fully supports the block editor, and you can use all the features of the new editor without compromising the features of the Personal theme.

I use Elementor to design my sites? Will the Personal theme work with it?

Yes. We've designed the Personal theme to be fully compatible with Elementor Page builder and also many other page builders.

Can I customize the Personal Theme?

Absolutely. We have extensive documentation that not only covers how to use the theme but also how to customize it. The Personal theme also supports child themes, using which you can keep your customizations even when we release updates to the theme.

Is the Personal Theme Secure?

Absolutely. We conduct thousands of tests for security, security, and performance for each of our themes, and the Personal theme is no exception. We also follow industry-standard practices to make sure the Personal theme is ultra-secure and has a great foundation that will last for years. Last, but not the least, we also release frequent updates to fix bugs and eradicate minor security concerns as well.

How many updates will I get for this theme?

We don't release a specific number of updates, but, we do release frequent updates. If we add new features or find some bugs in the theme, a fix is released almost immediately.

How will I update this theme?

Using the MyThemeShop theme and plugin updater plugin, the Personal theme, and all other MyThemeShop products can be updated in a single click right inside your WordPress admin area. You also have the option to update the theme manually by uploading the files directly to your server.

What if I purchase this theme, but it doesn't look like the one in the demonstration?

A theme's look is made with the theme design and the data that you see. Since the Personal theme is fully customizable, you might not see the theme exactly as you see it in the demo. If your website is brand new, or if you have a test setup for the theme, we'd recommend that you download and use the demo data for the theme. If you're concerned about not being able to achieve the look presented in the demo, we would recommend that you import the included demo data to your website, then customize the theme from there.

Can I get a refund if I think this theme isn't a good fit for my website.

Absolutely. We definitely don't want you to be stuck with a product that isn't the right fit. We have a generous 30-money-back guarantee. If you let us know about your refund request within that time-frame, we will refund your purchase instantly.

The demo I see uses a very different color scheme from my brand colors? How will I use this theme?

The Personal theme's colors and backgrounds are completely customizable. You can change them as many times, and to any color of your choice. You can even upload custom backgrounds to match your website to your brand.