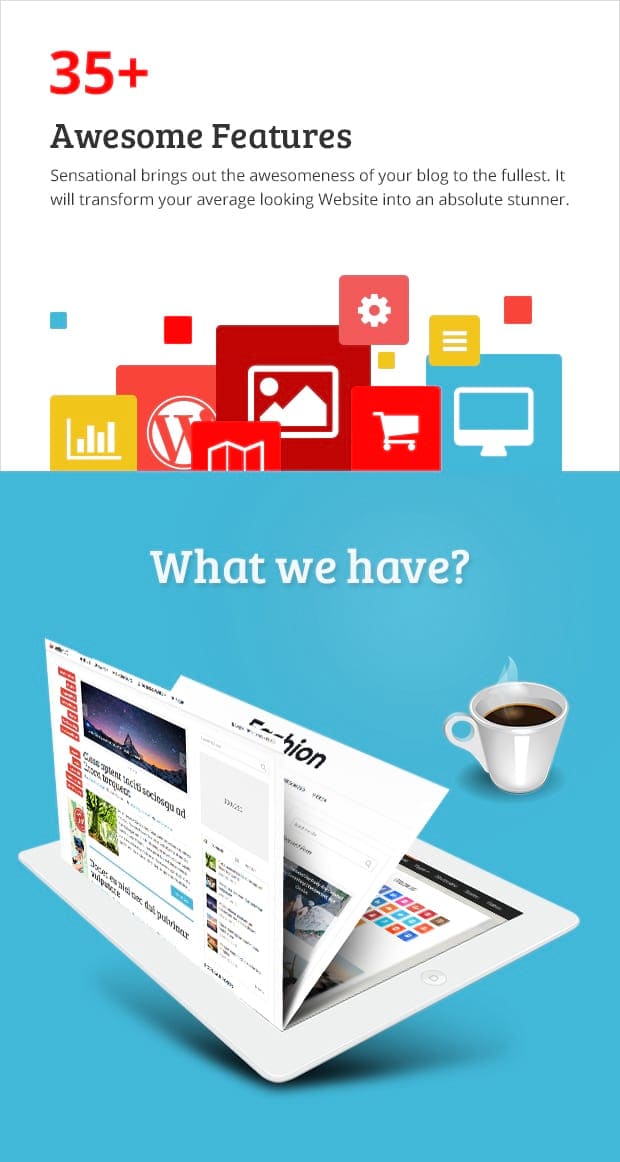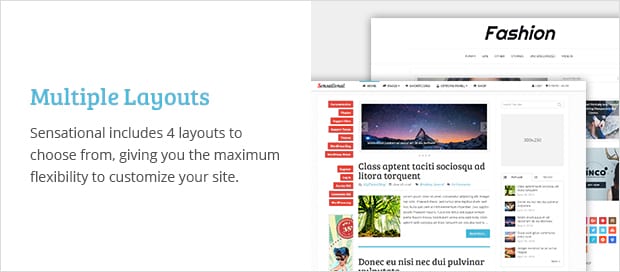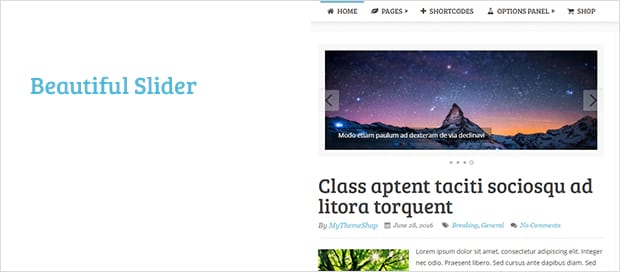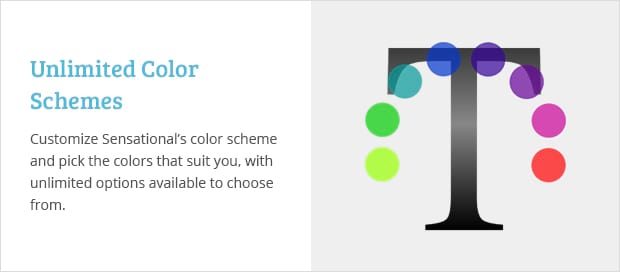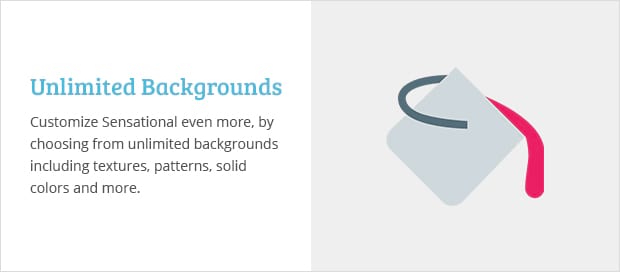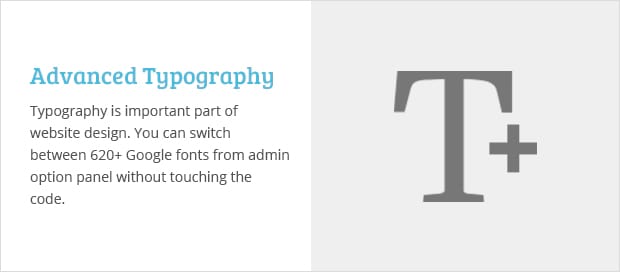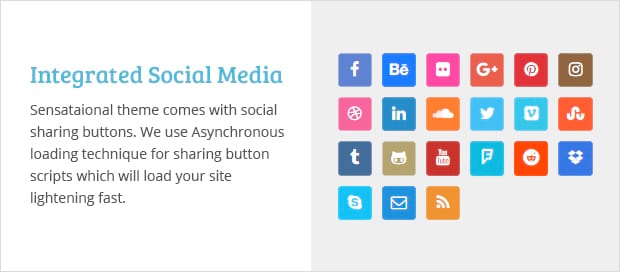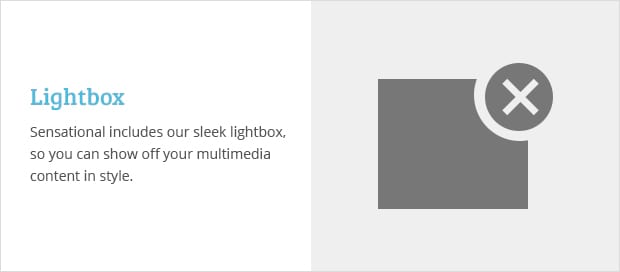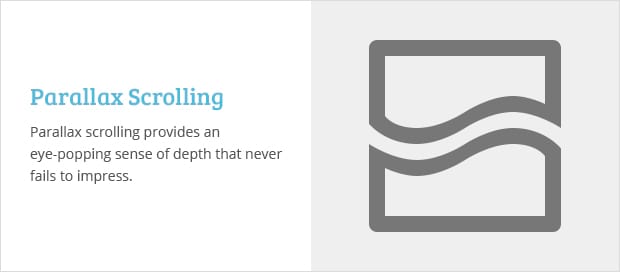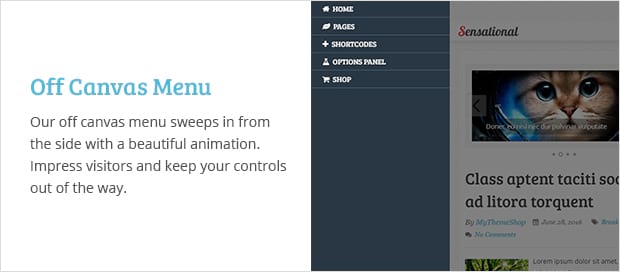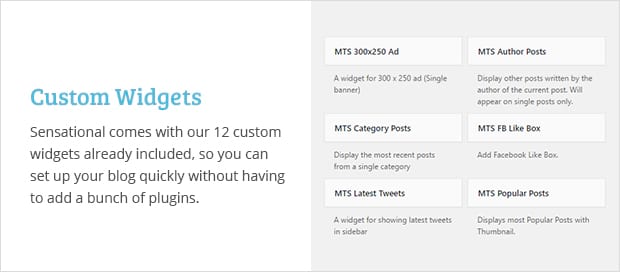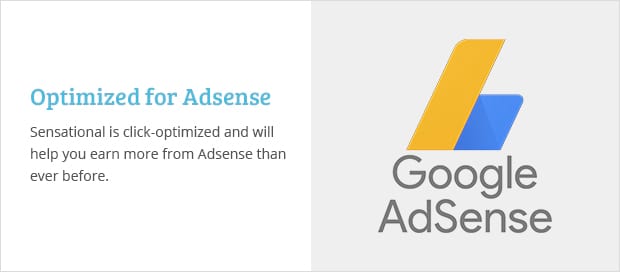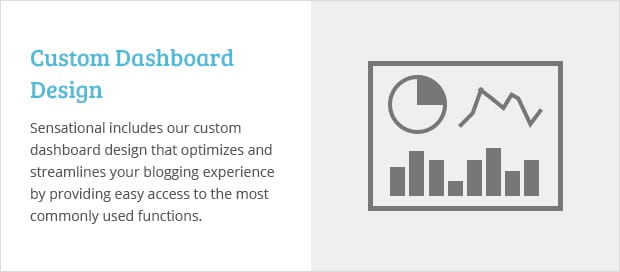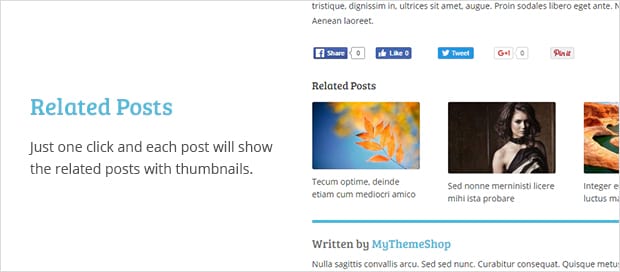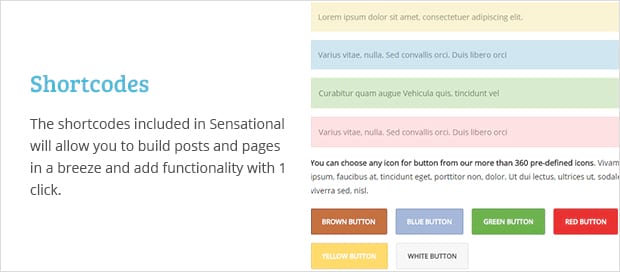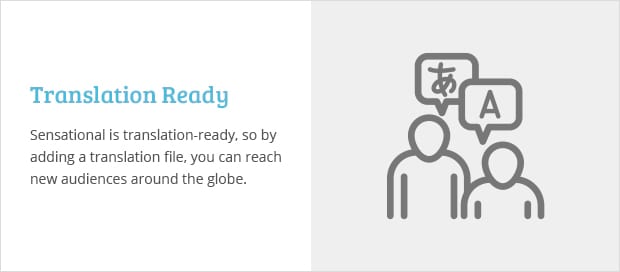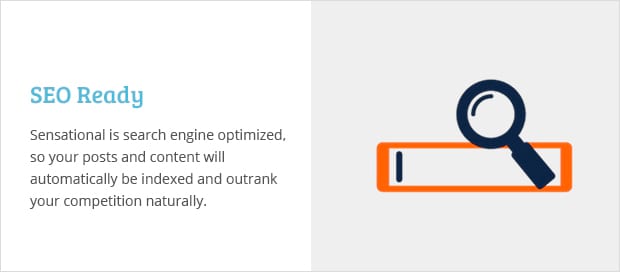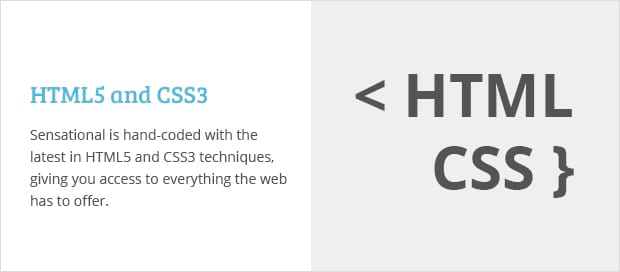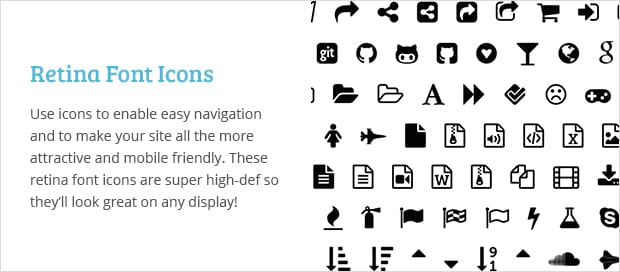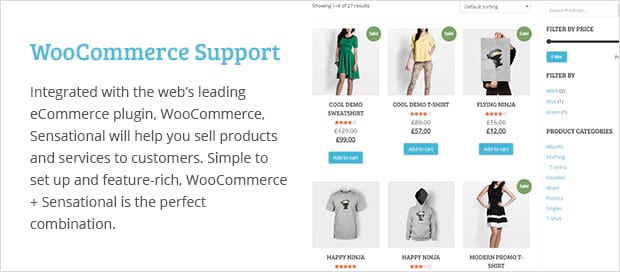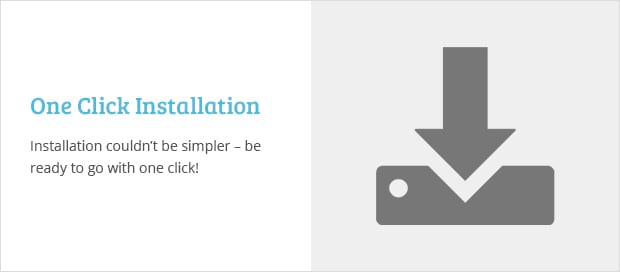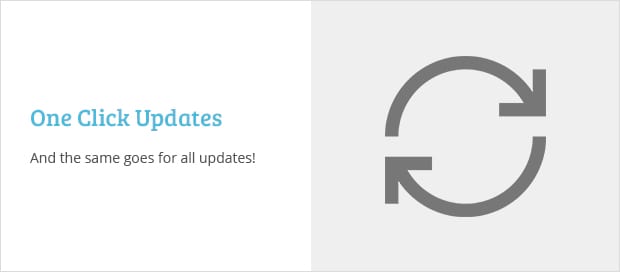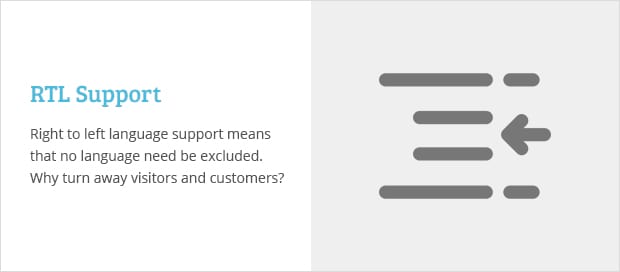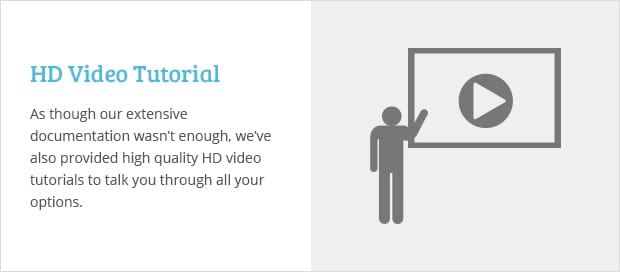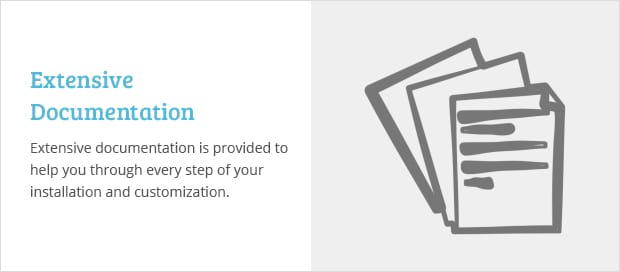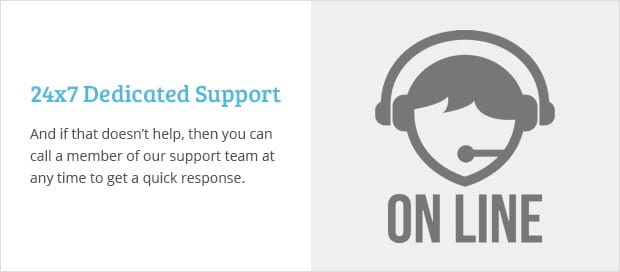 In this ever evolving world, you need to up your game and stay ahead of the curve. This is especially true for your website because every day, millions of new websites are created. If your website doesn't evolve, you will
get left behind
, and another website will take your place.
You need to keep optimizing your website and if you don't know how, you can always rely on us to do that for you.
Our Sensational theme has been evolving and today, it is has reached a new height so that your website can reach even farther.
Sensational now has a super-optimized layout that helps you earn more AdSense revenue than ever before. We have used all the tools at our disposal to make the Sensational theme, well, "sensational" in every way imaginable.
It has an astonishingly beautiful homepage slider and an equally impressive color selector. You can use unlimited background options to set your website apart with just a few mouse clicks.
We have integrated Parallax scrolling as well as an off-canvas mobile menu to add to the eye-candy of this theme.
It comes with our most advanced options panel and we have put in 4 pre-defined layouts to truly set your website apart from the crowd.
– Upload A Logo Image
– Add a Favicon
– Upload Touch Icon Mobile Devices
– Add a Metro Icon
– Enter Twitter Username
– Feedburner URL Option
– Add Code in Header Section
– Footer Code Option
– Choose From 4 Different Pagination Options
– Activate AJAX Quick Search
– Enable/Disable Responsiveness
– Right To Left Language Support
– Enter Number of Products To Show
– Enable or Disable Prefetching
– Lazy Load Enable/Disable
– Enable Async JavaScript
– Remove ver Parameters
– Optimize WooCommerce Scripts
– Choose A Primary Color Scheme
– Select a Secondary Color
– 4 Unique Layout Styles
– Unlimited BG Color Options
– 60 BG Image Options or Add Your Own
– Left Sidebar Widget Title
– Floating Category Sidebar
– Choose Background Color for Left Sidebar
– Left Sidebar Category Hover Color
– Enable or Disable Lightbox
– Show Floating Navigation Menu
– Set Header Background Color
– Show Logo or Hide It
– Show Primary Menu
– Show Login & Cart URLs
– Choose Footer BG Color
– Enable Footer Widgets
– Footer Widget Layout Selector
– Select 3 or 4 Column Widget Layout
– Section for Copyrights Text
– Remove MyThemeShop Footer Link
– Layout Selector for Homepage
– Choose Slider Category(s)
– Enter Number of Posts to Show
– Add a Custom Slider
– Use Your Featured Categories
– Show Excerpts or Full Posts on Blog Pages
– HomePage Post Meta Info
– Single Post Layout Selector
– Meta Info Drag and Drop Selector
– Choose Meta Info To Show
– In-Built Breadcrumbs
– Highlight Author Comment
– Show or Hide Date in Comments
– Enable or Disable Image Border
– Social Buttons Position Selector
– Enable Social Sharing Buttons on Pages
– Drag & Drop Social Buttons Builder
– Below "Post Title" Ad Slot
– Show Ads After XX Days
– Ad Section for Below Post Content
– Create Custom Sidebars
– Choose Sidebar for Homepage
– Create Single Post Sidebar
– Choose Sidebar for Single Pages
– Create "Archive Page" Sidebar
– Tag Archive Sidebar Selection
– Date Archive Sidebar Selection
– Different Sidebar for Author Archive
– Different Sidebar for Search Pages
– Sidebar for 404 Error Page
– Different Sidebar for Shop Pages
– Create a New Sidebar for Single Product Pages
Misc. Options
– Advanced Typography Options
– Choose from Over 630 Google Fonts
– Import / Export Options Provided