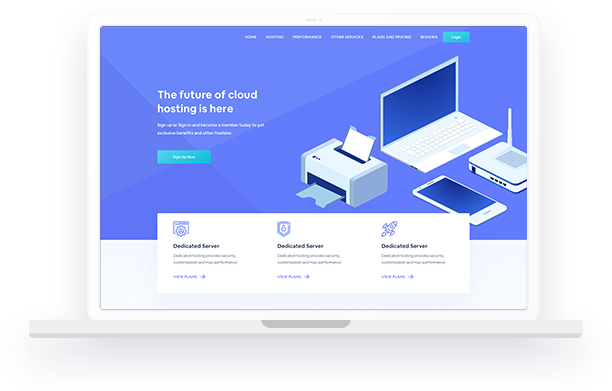 Introducing Startup WordPress Theme
The pixel-perfect WordPress theme designed exclusively for startups.
Startup - A Premium WordPress Theme Dedicated to Entrepreneurs
Price:
$

49.00
$

39.00
Sale!
Responsive
Speed Optimized
SEO Ready
30 Day Money Back Policy
?
Instant Download Available
Pricing includes all the taxes.
Unparalleled Performance
You literally have microseconds to impress your visitors. The Startup theme ensures that you make the most out of it with its blazing-fast performance.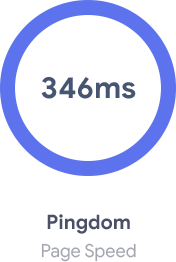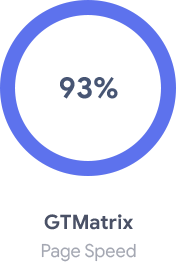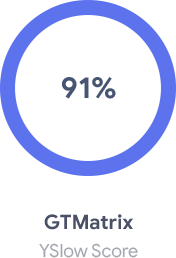 Why Choose Startup WordPress Theme?
Why choose a generic theme, when you can have a theme specifically created for startups.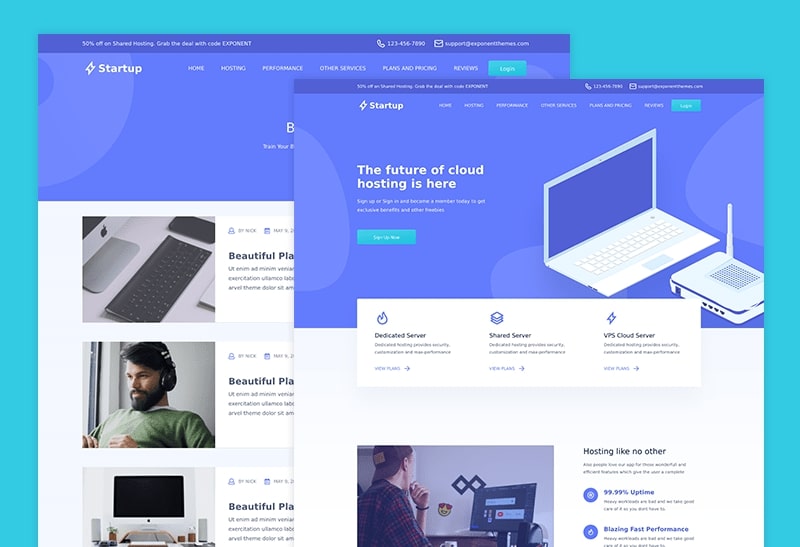 1
Beautiful Design
Stunning visuals, perfect fonts, and a beautiful design make the Startup theme a perfect package.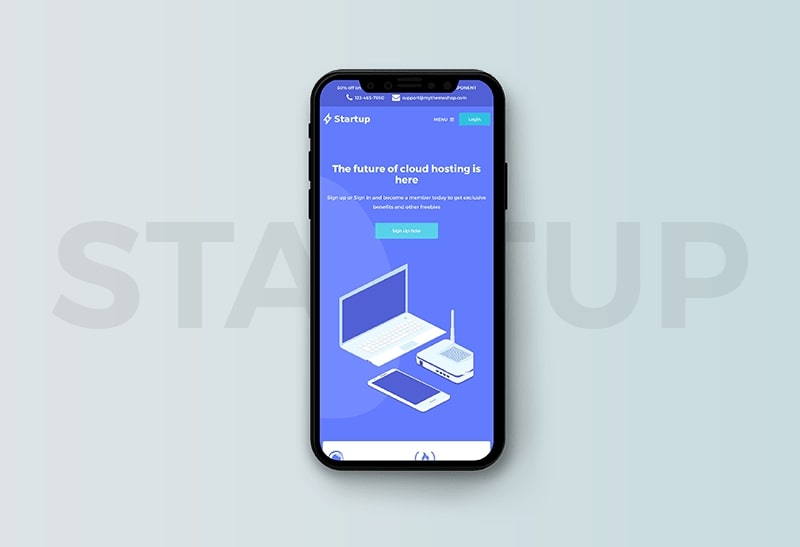 2
Fluid Responsive
Reach potential customers on any and every device with the help of the Startup theme's fluid responsive framework.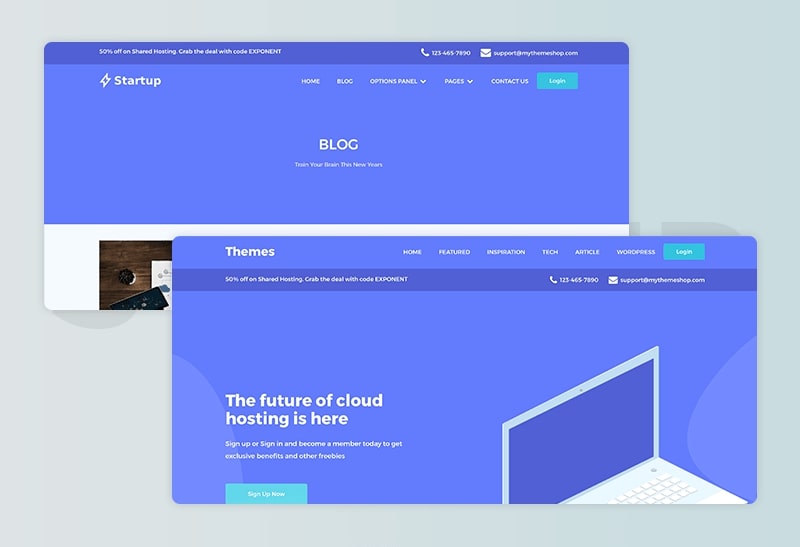 3
2 Pre Defined Header Layouts
Design the ideal website by using one of the two header layouts for your startup.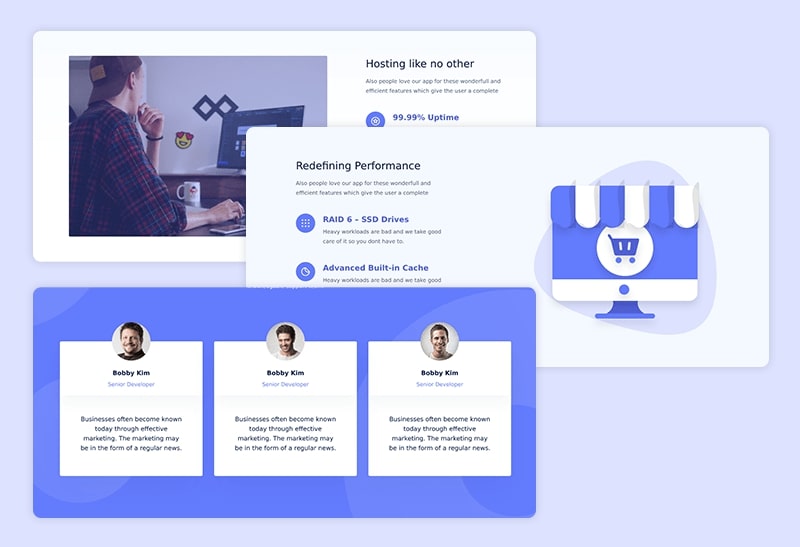 4
10 Homepage Layouts
With 10 homepage layouts, you can test and create the layout that converts your visitors to customers.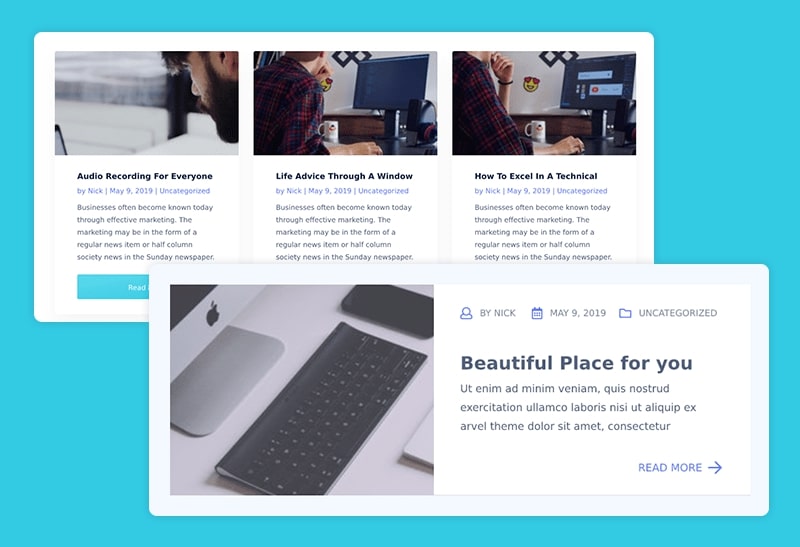 5
2 Blog Layouts
Startups should not ignore content marketing. Present your blog content in style by using one of two stylish blog layouts.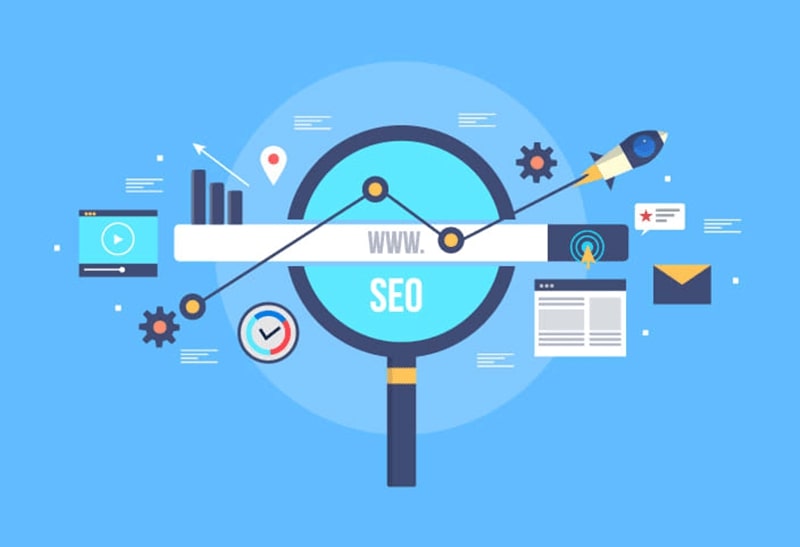 6
SEO Ready
Save time in optimizing your website by utilizing the built-in SEO features in the Startup theme.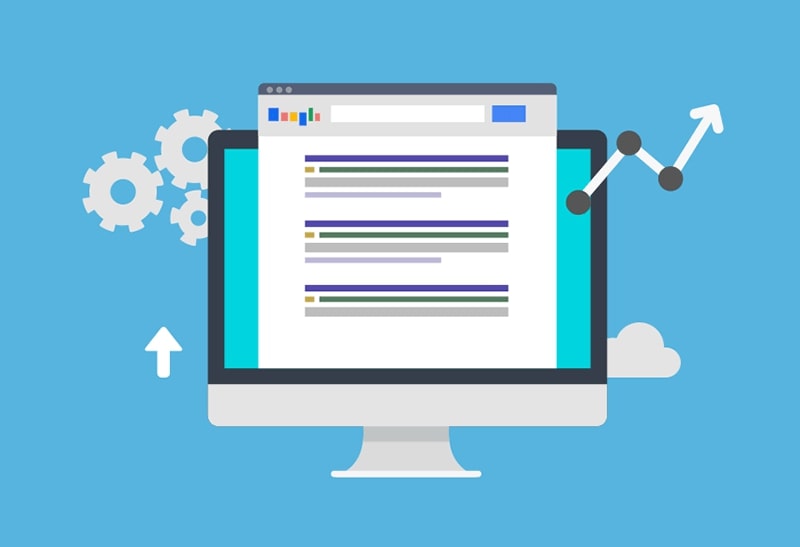 7
Schema Integrated
Rank better and higher with rich results; made possible with the Schema implementation built-into the Startup theme.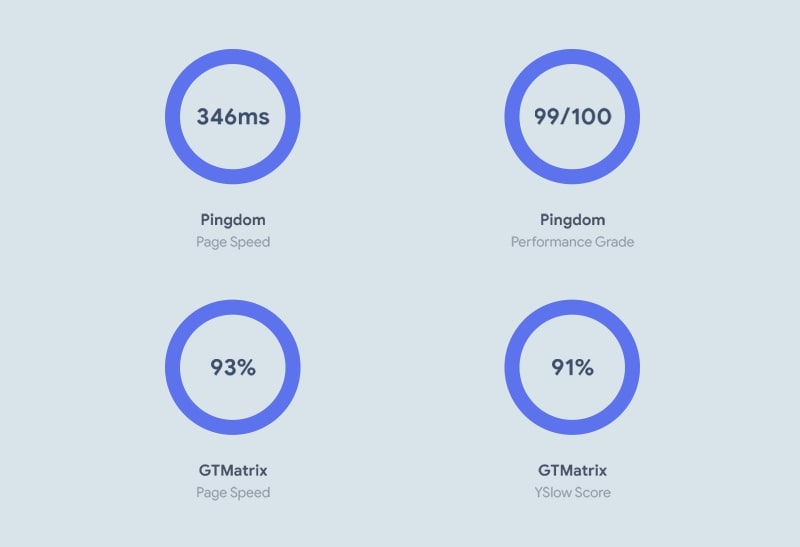 8
Speed Optimized
Hundreds of hours were spent on improving the code to give the Startup theme a world class performance.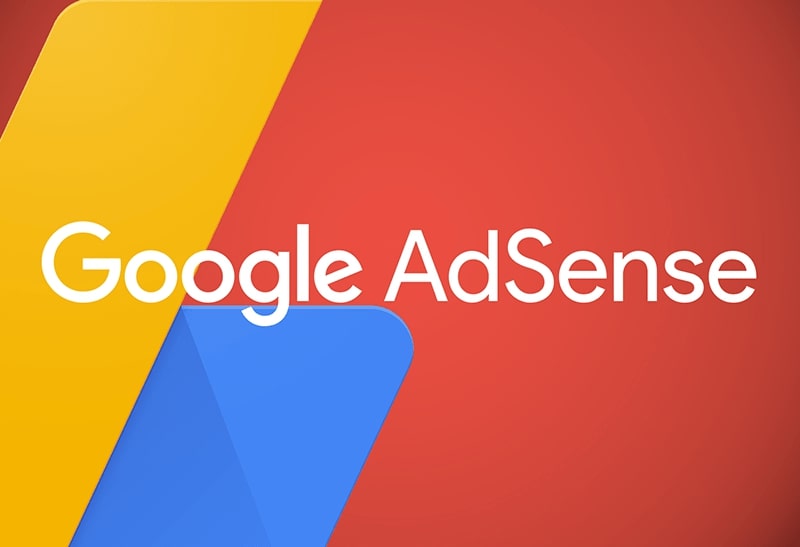 9
AdSense Optimized
Use the optimized ad-slots in the Startup theme to place non-intrusive ads and generate revenue quickly.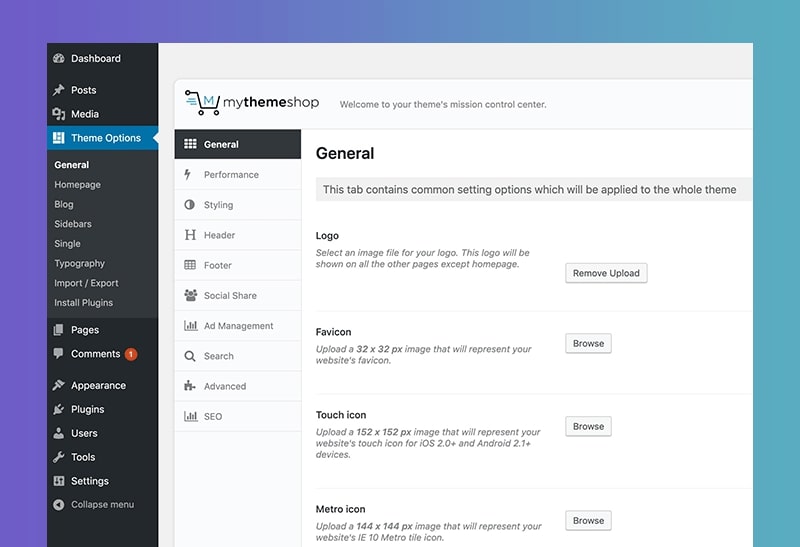 10
Advanced Options Panel
Configure the theme to your heart's desire by using our industry-leading options panel built right into the theme.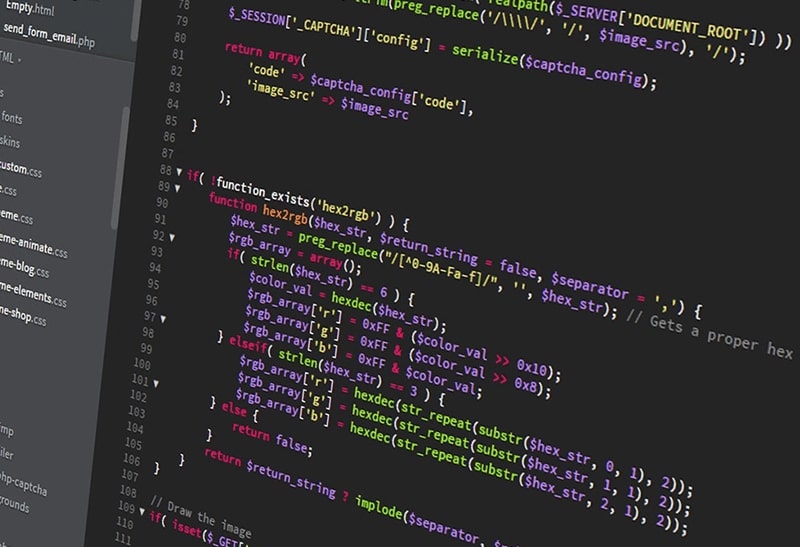 11
Clean Code
With multiple rounds of optimizations, Startup theme's code is as lean and clean as possible.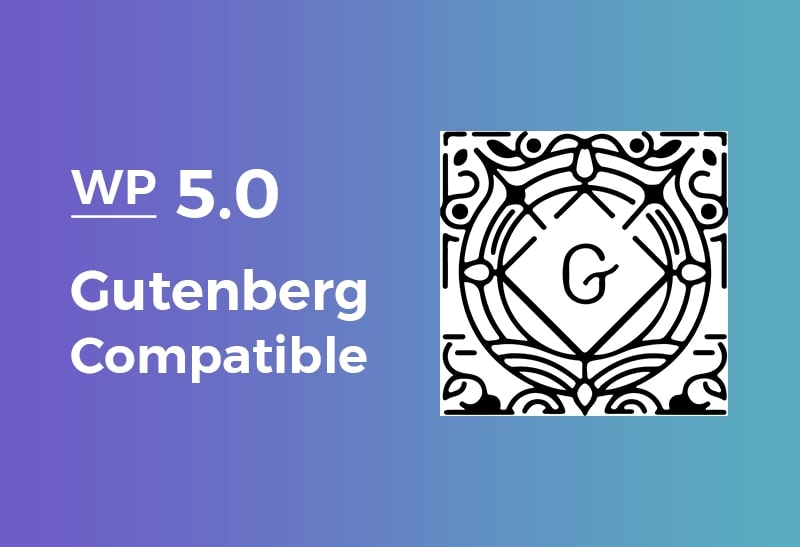 12
Gutenberg Compatible
Create content easily with the new Gutenberg (block) editor, fully compatible with the Starup theme.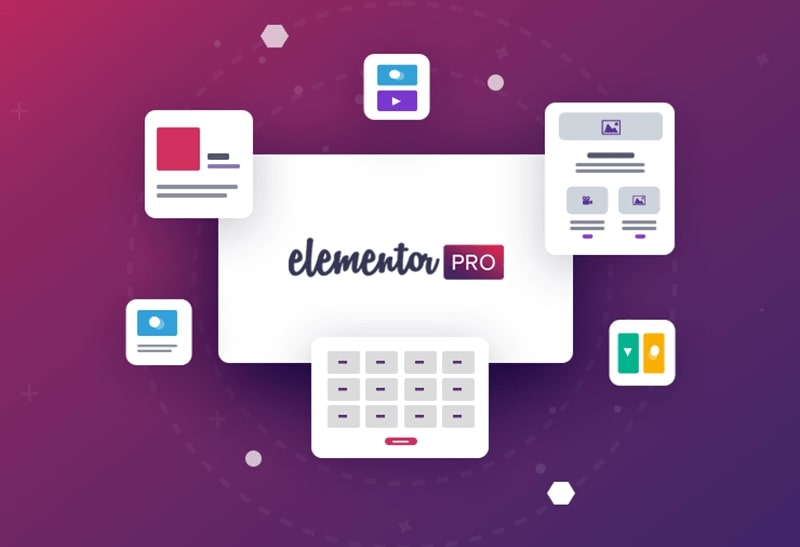 13
Elementor Page Builder Integration
Use the powerful combination of the Startup theme and Elementor to design the perfect website on the fly.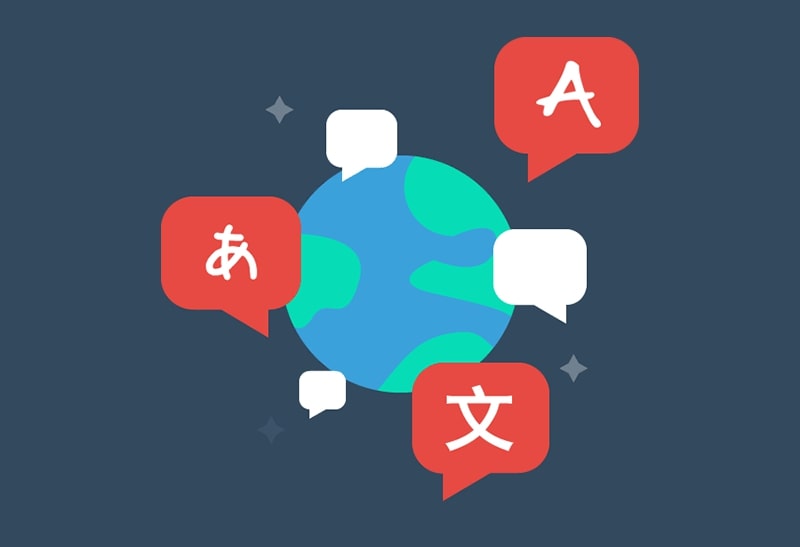 14
Translation Ready
Acquire customers throughout the world by offering your website in hundreds of languages, courtesy of the translation ability of the Startup theme.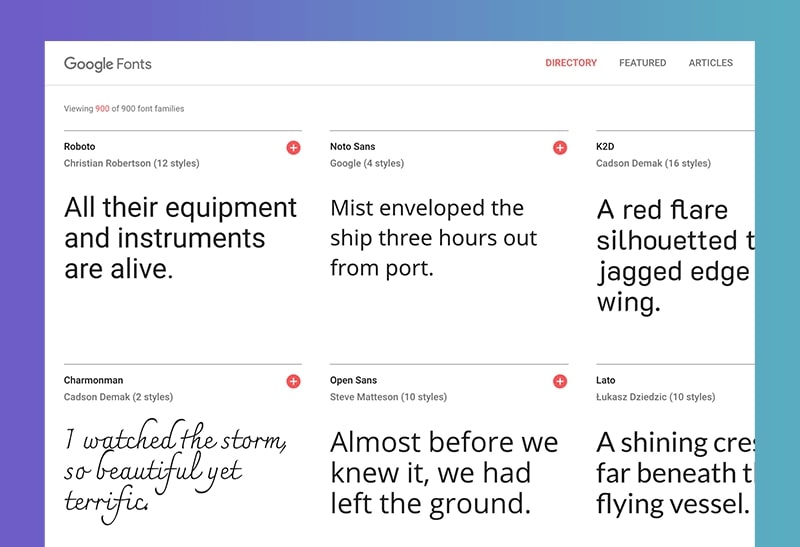 15
All Google Fonts Included
Choose from hundreds of beautiful, high-performance fonts to design the perfect website for your visitors.
16
Advanced Typography Options
Use the fine-grained typography controls in the Startup theme to customize your website's fonts without touching a line of code.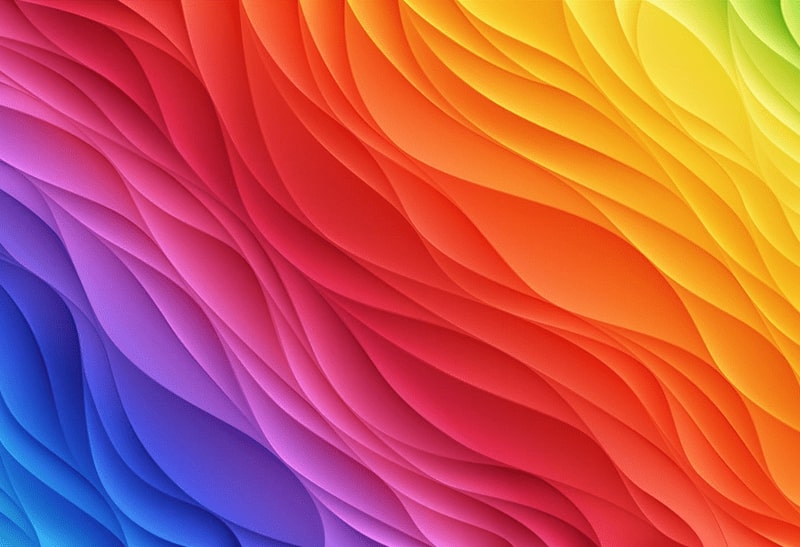 17
Unlimited Color Options
Unlimited colors. Unlimited possibilities. Make the Startup theme your own using unlimited color options.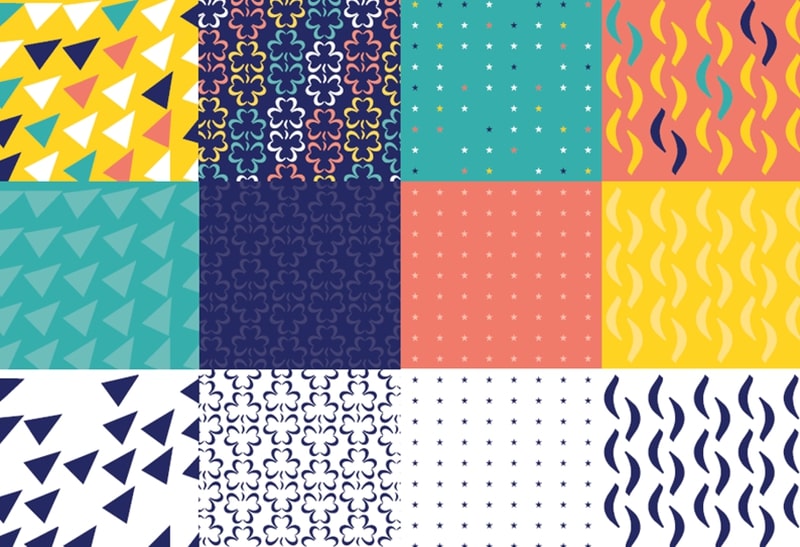 18
Unlimited Background Options
Apart from colors, you can choose from various pre-loaded background options, or upload your own.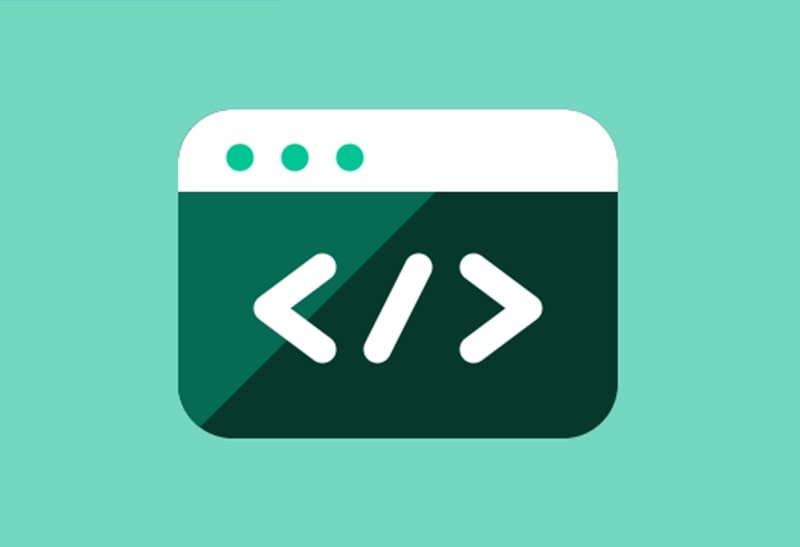 19
Shortcodes
Style your content with ease using the built-in shortcodes in the Startup theme.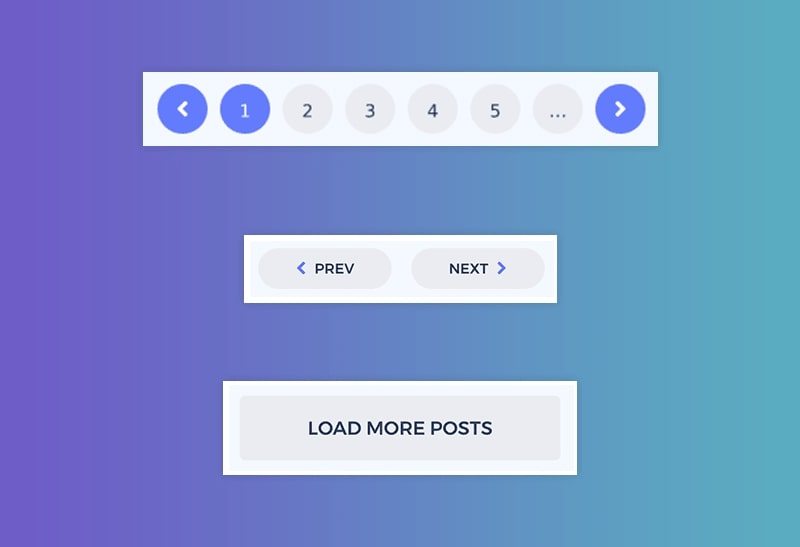 20
4 Types of Pagination
Keep your visitors hooked to your page by choosing the perfect pagination option from the 4 bundled options.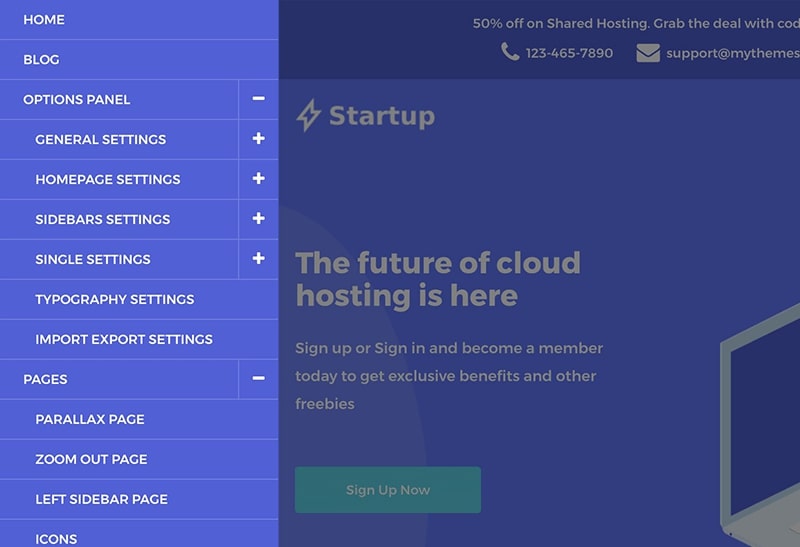 21
Off-Canvas Mobile Menu
Keep all your visitor's focus on the content by using the off-canvas, mobile-friendly menu system.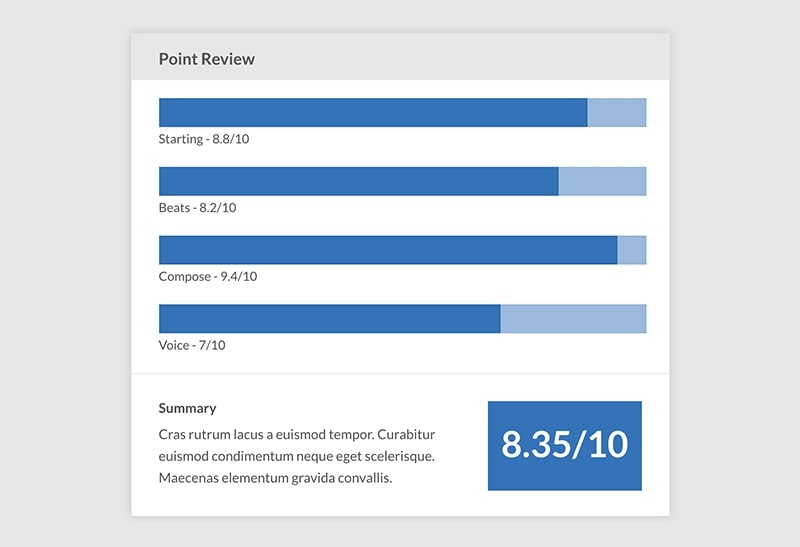 22
WP Review Compatible
Review products in style by utilizing the powerful combination of the Startup theme and WP Review.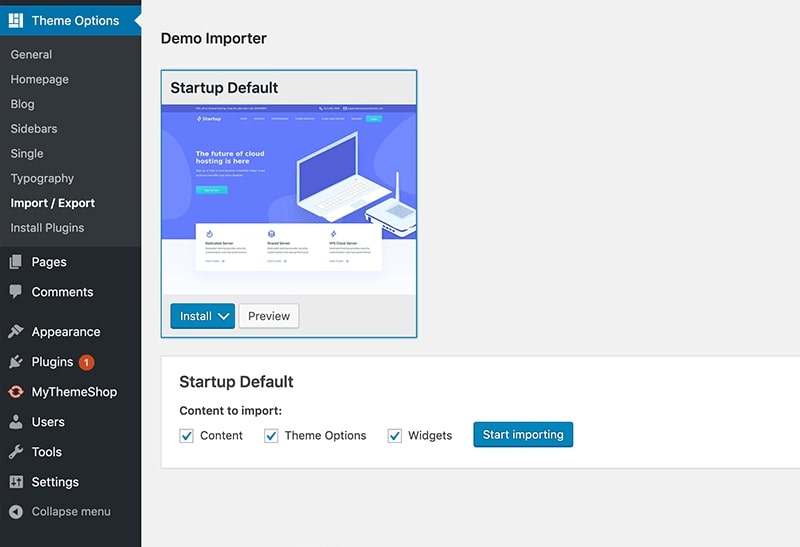 23
Import Export Options
Experiment with new configurations with ease by using the settings Import and Export functionality.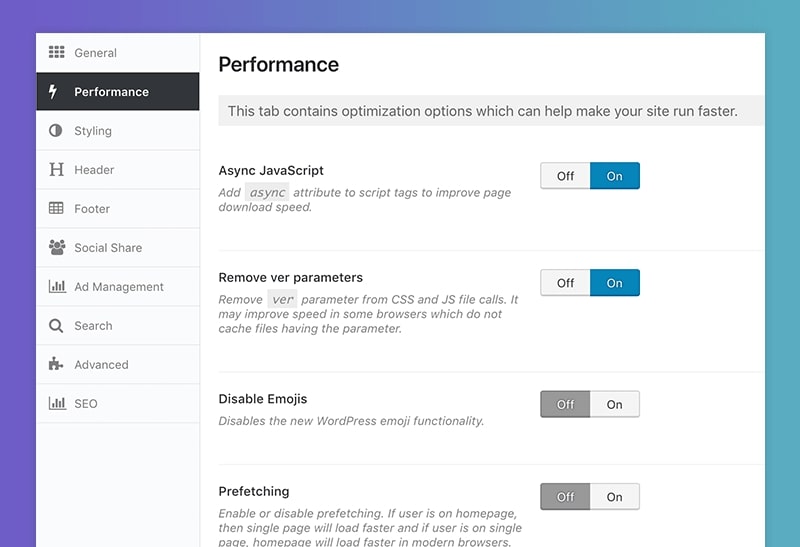 24
Dedicated Performance Options
The Startup theme includes multiple performance options that help you squeeze the most performance on every setup.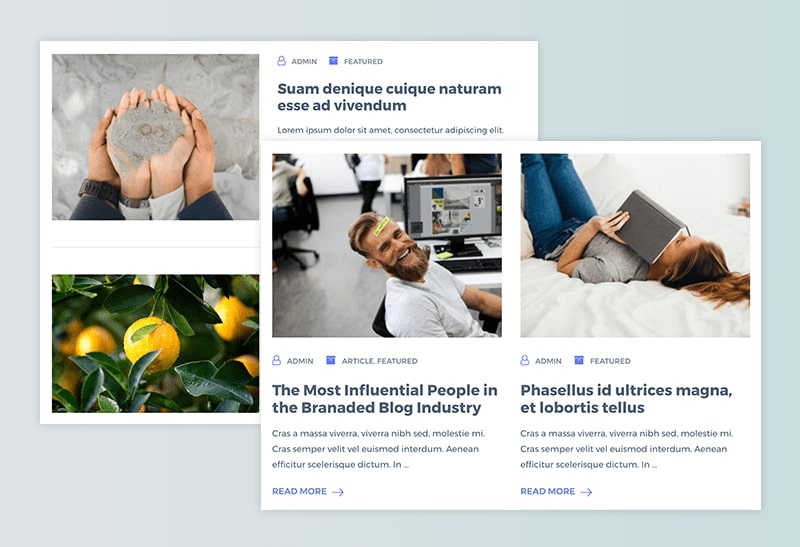 25
5 Related Posts Layouts
Glue your users to your website by using any of the 5 related posts layout options.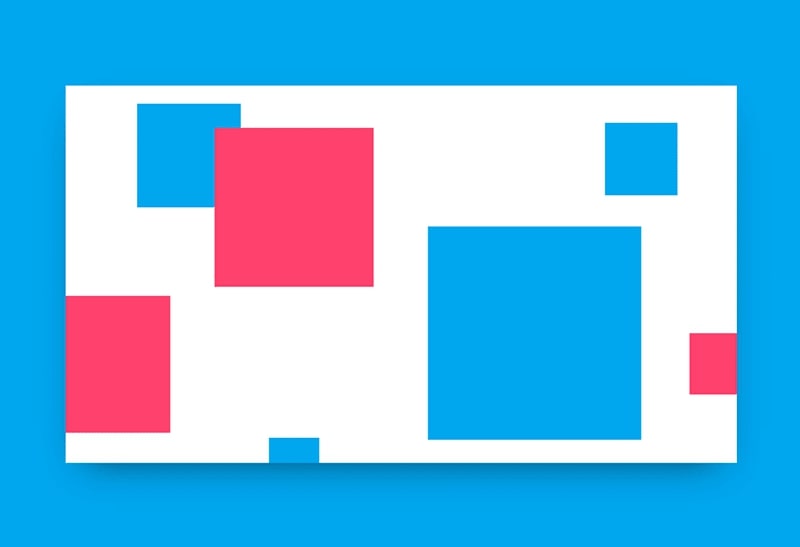 26
Parallax and Zoom Out effect
Make your users say wow every time they read your content by using the interactive parallax and zooming options.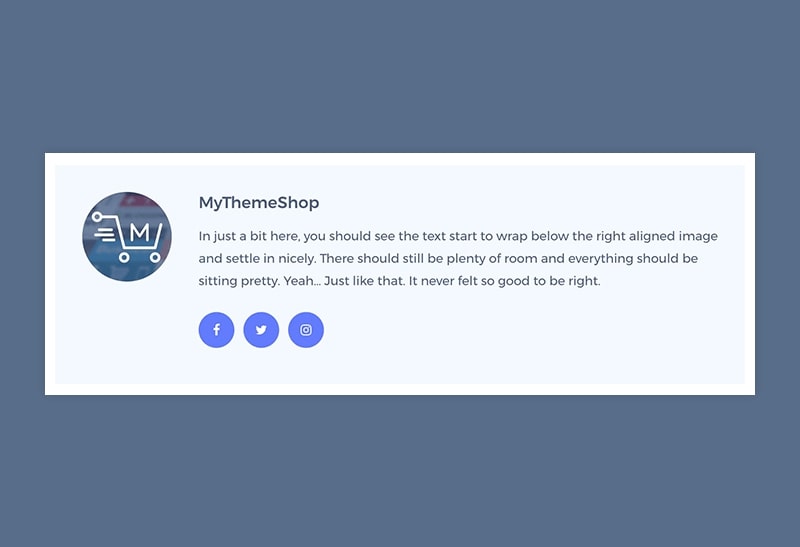 27
Author Box
Build your authority by showing off your writer's bio with the stylish author box included in the theme.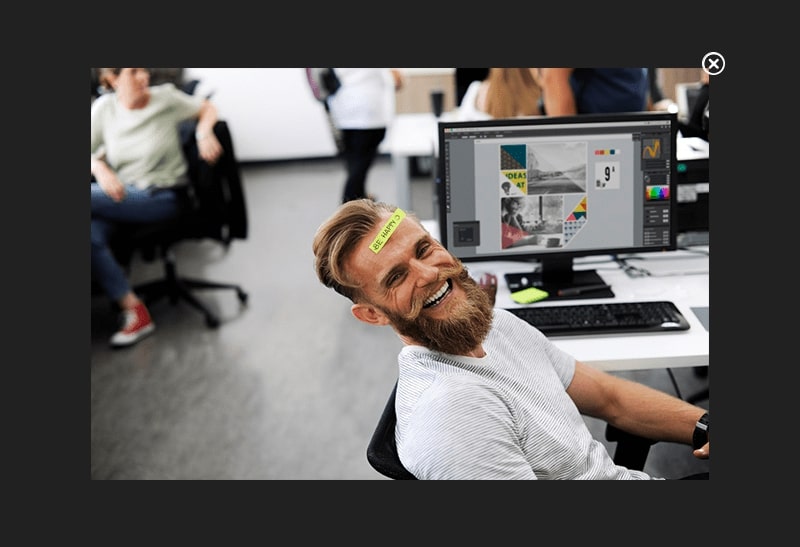 28
Lightbox Included
Offer an interactive way for users to view your images by using the included lightbox.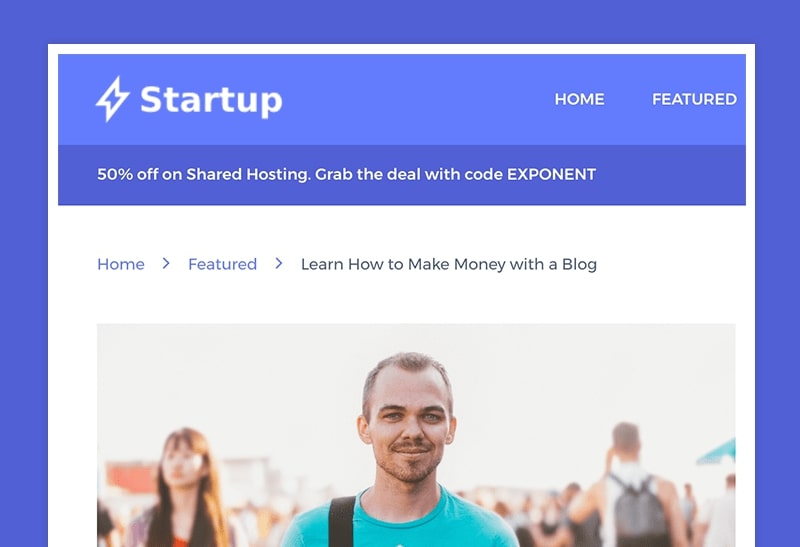 29
Breadcrumbs
Help users and search engines navigate your website better by enabling breadcrumbs in your theme.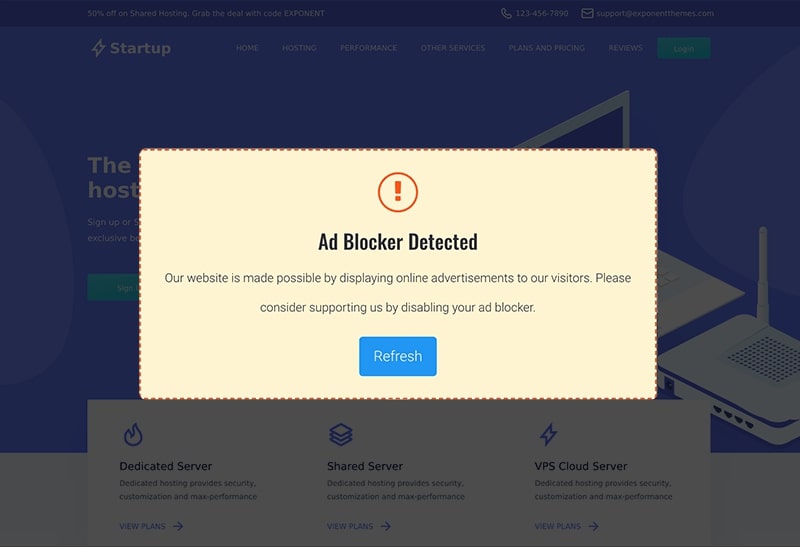 30
Detects Ad-Blocker
Block pesky ad-blockers and claim back lost revenue with the native ad-blocker detector in the theme.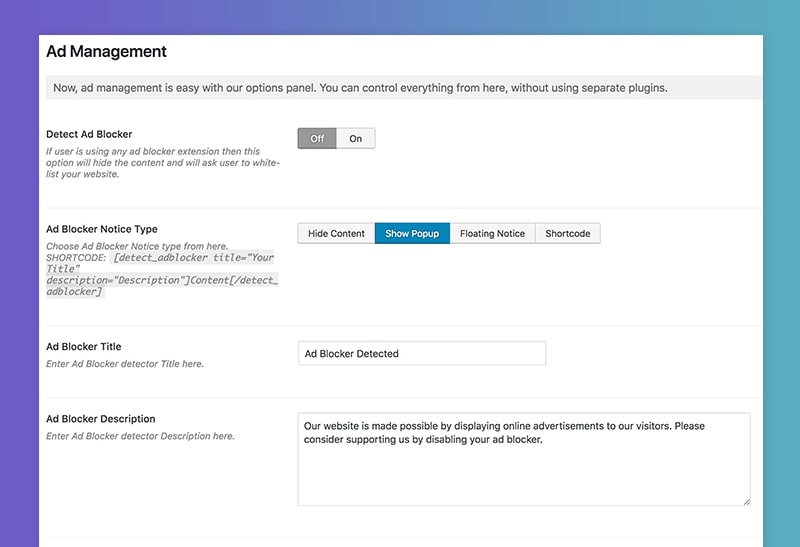 31
Dedicated Ad Management Options
Optimize your ad performance and grow your revenue easily by using the dedicated ad management options in the theme.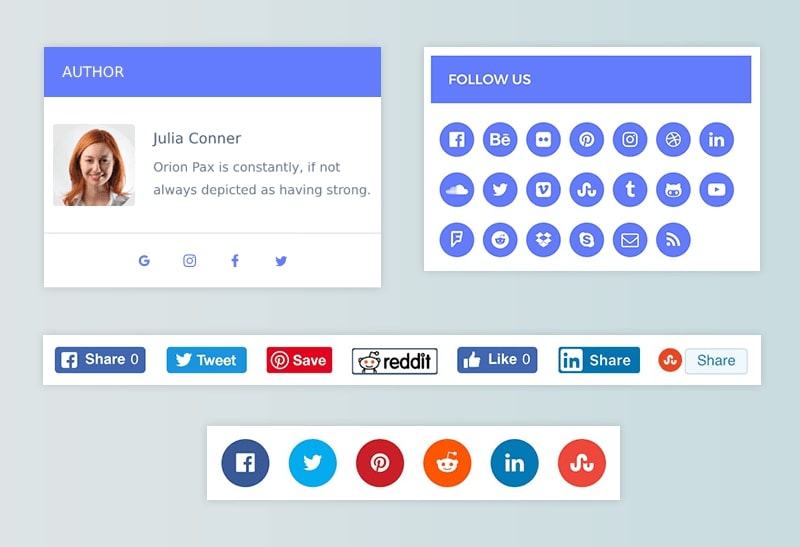 32
Social Sharing Buttons
No need to install social sharing plugins as lightweight and high converting social buttons are already included in the theme.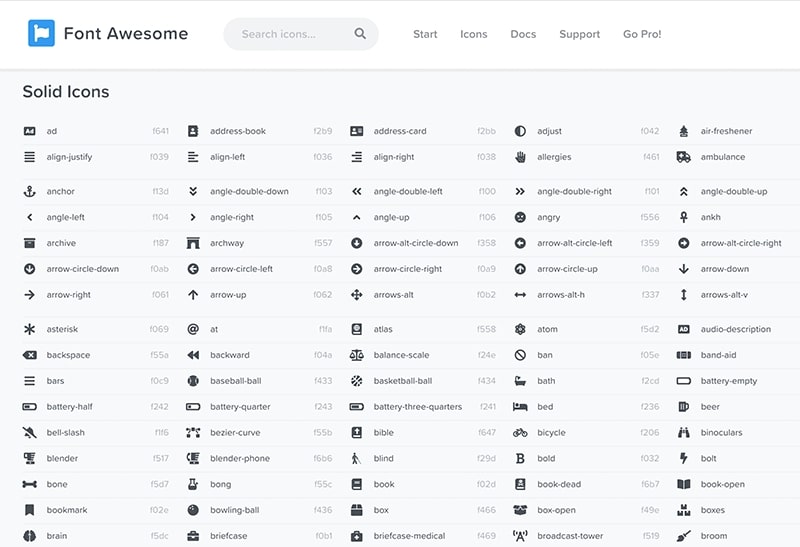 33
FontAwesome Icons Included
Make your content, landing pages, and even your menu stand out by using the extensive FontAwesome Icon Library.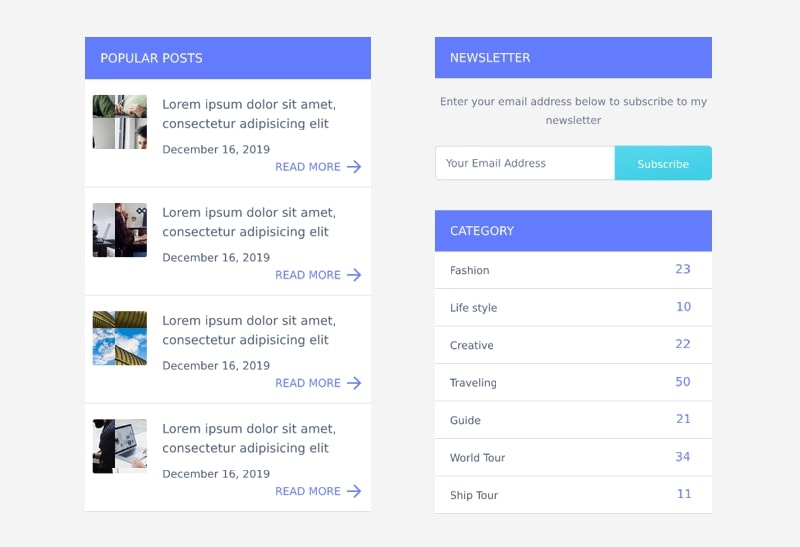 34
14 Custom Widgets
Present information, engage and convert your visitors by using the 14 included widgets in the theme.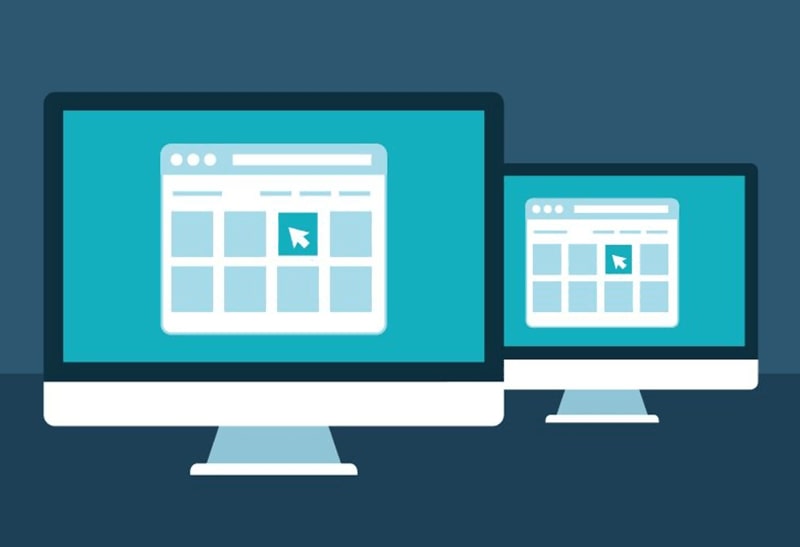 35
Child Theme Support
Preserve your changes through any updates by using the native child theme functionality in the theme.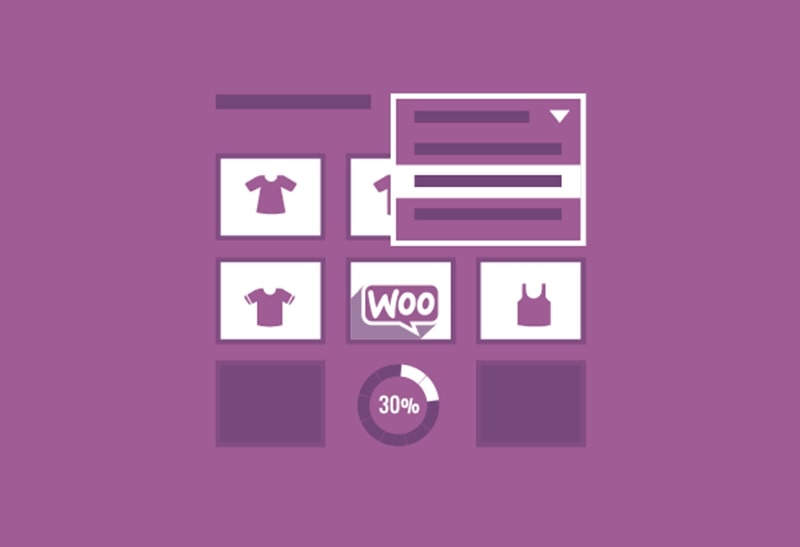 36
WooCommerce Compatible
Sell products, services, or anything else directly through your website by utilizing the WooCommerce integration.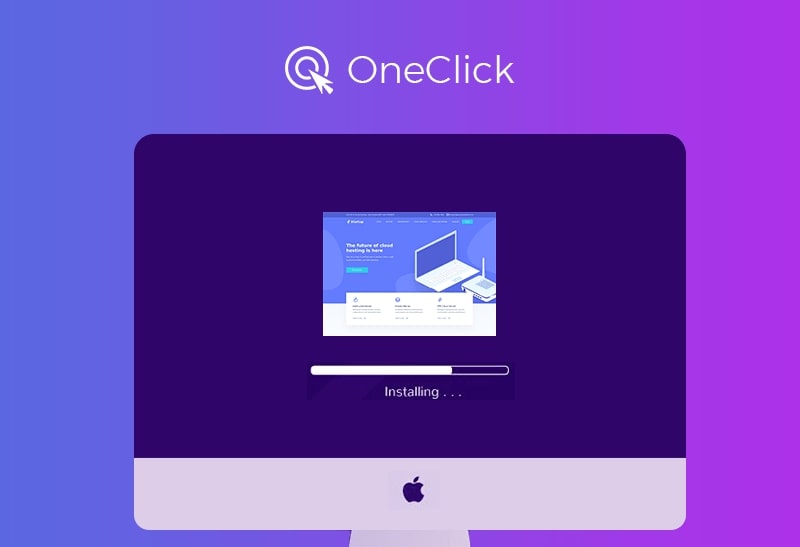 37
One Click Install
Installing the theme is a breeze. Just upload the theme files and click one button for a complete install.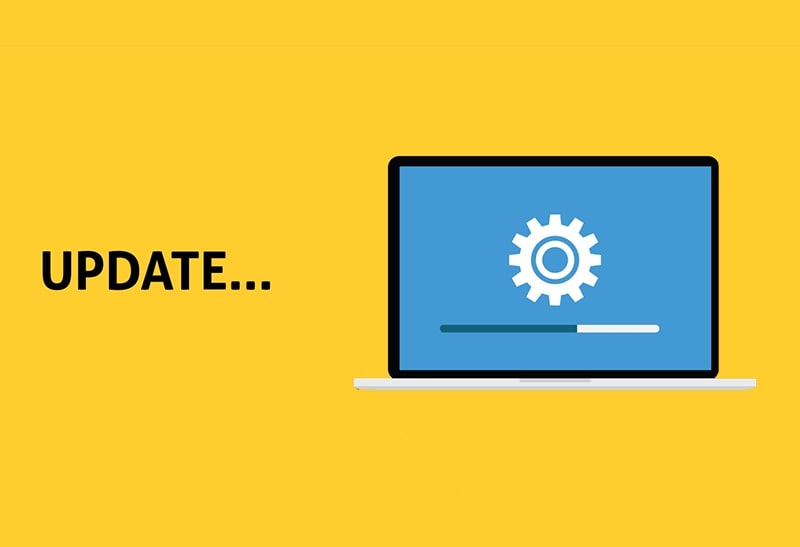 38
One Click Update
Theme updates are seamless with the Startup theme. Just click Update in your admin area, and the theme will be updated.
39
Demo Data Included
What you see is exactly what you get. Use the demo data to create the perfect template, then add your touch to the theme.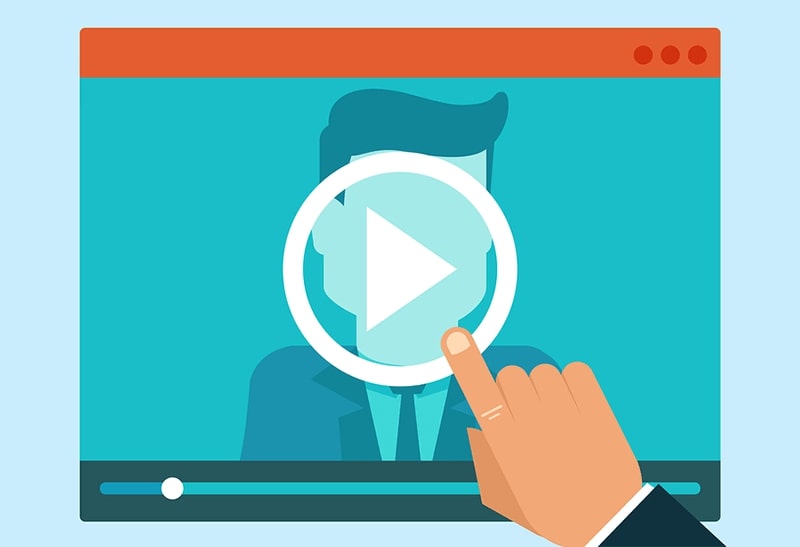 40
HD Video Tutorials
Documentation too boring? Watch the included high-definition, narrated tutorials to get help.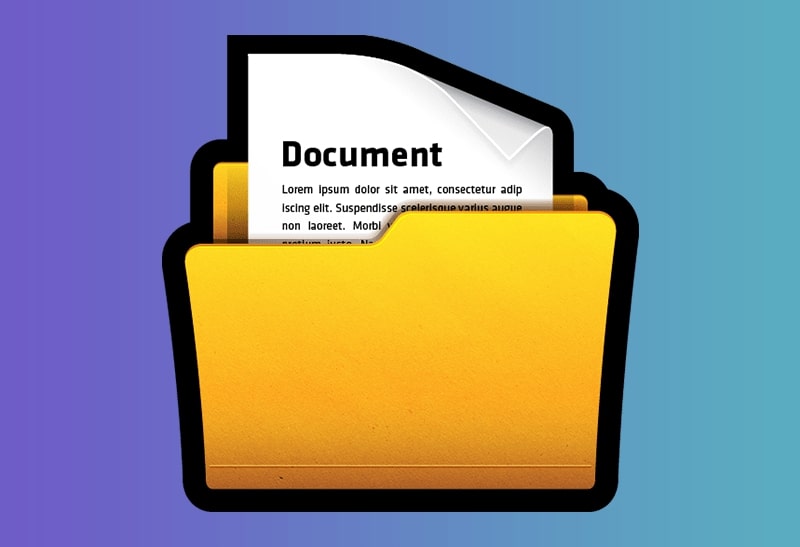 41
Extensive Documentation
Find all the technical details about the theme, and how to extend it in our extensive, user-friendly documentation.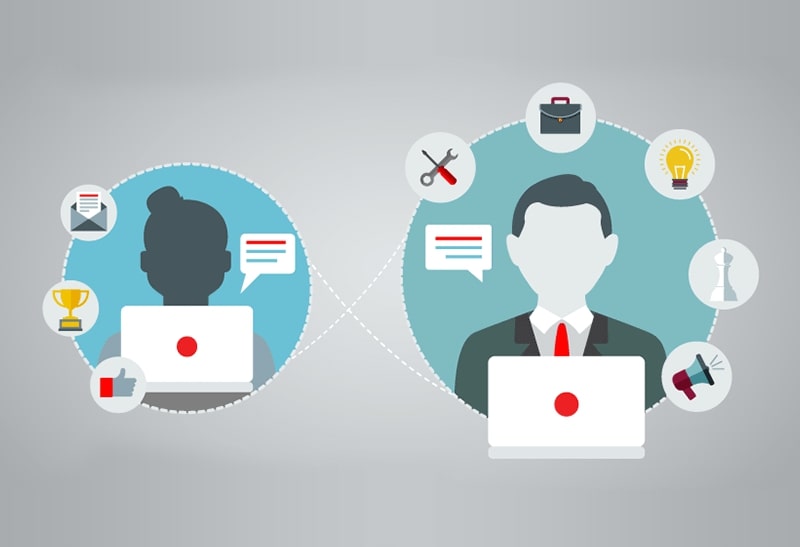 42
24x7 Dedicated Support
Problems are a problem of the past with our dedicated, 24x7 premium support. You'll get help the instant you need it.
What do our customers say?
With hundreds of thousands of users, we must be doing something right. Here are some of the things our beloved customers have to say about us.
30
30 Days Money Back Guarantee
The Startup theme is perfect for any startup-related website. But if you find that it is not the right fit for you, use our 30-day money-back guarantee to get your money back easily.
Frequently Asked Questions
What is the Startup Theme?

The Startup theme is the WordPress theme designed for startup-related websites. It can be used by businesses, startups, entrepreneurs, an even blogs that talk about the startup space.

Is the Startup Theme Compatible with the plugins that I use?

We've tested the Startup theme extensively with many of the popular plugins out there, and it is completely compatible with all of them. We've also coded the Startup theme using industry standards, so any plugins that follow WordPress's recommended guidelines should be compatible as well.

If I purchase the theme, can I use it for life?

Yes. Once you buy the Startup theme, you own it forever. You will also receive updates and support up to 1-year from the date of purchase, after which the support and update period will expire. You can still keep using the theme for the number of websites your license dictates, but you will have to renew your purchase if you want to receive updates or support. After renewing your license, you will receive support and updates for a full year from the date of purchase.

What kind of support will I get with this theme?

We offer 1-year of premium support starting from the date of purchase.

How many websites can I use this theme on?

We offer different multiple licensing options to cater to different needs. You can buy a license to use the Startup theme on 1 website, 3 websites, or unlimited websites.

Can I use this for client websites?

Absolutely. Any license you purchase can be transferred over to a client.

I need a specific feature in this theme. Can you please add it for me?

We would love to hear which feature you'd want in the Startup theme, but we can't guarantee that we will be able to add it to the theme. But, you can always get the theme customized from any developer. Make sure to use a child theme to keep your changes even after updates.

Can I customize the Startup Theme?

Absolutely. We have extensive documentation that not only covers how to use the theme but also how to customize it. We also include a child theme using which you can preserve your changes even after the theme updates.

Is the Startup Theme Secure?

Absolutely. We conducted thousands of tests and followed industry-standard practices to make sure the Startup theme is ultra-secure. We also release frequent updates to fix bugs and eradicate minor security concerns as well.

How many updates will I get for this theme?

We don't release a specific number of updates, but, we do release frequent updates. If we add new features or find some bugs in the theme, a fix is released almost immediately.

How will I update this theme?

This theme can be updated in a single click right inside your WordPress admin area.

What if I purchase this theme, but it doesn't look like the one in the demonstration?

A theme's look is made with the theme design and the data. If you're concerned about not being able to achieve the look presented in the demo, we would recommend that you import the included demo data to your website, then customize the theme from there.

Can I get a refund if I think this theme isn't a good fit?

Absolutely. We have a 30-day Money Back Policy. Just send us an email if you want a refund.

The demo is see uses a very different color scheme from my brand colors? How will I use this theme?

The Startup theme's colors and backgrounds are completely customizable. You can change them as many times, and to any color of your choice. You can even upload custom backgrounds to match your website to your brand.