In this article, we are going to demonstrate how you can import shortcodes from another popular plugin, Shortcodes Ultimate, to WP Shortcode Pro.
If you didn't know, then you should know WP Shortcode Pro can map shortcodes from any plugin to itself. This has many advantages which we covered in a separate article.
We have created this specific article to achieve the same with Shortcodes Ultimate as there is an easy way to map all the shortcodes from Shortcodes Ultimate to WP Shortcode Pro.
Let's get started.
The first step would be to check that both WP Shortcode Pro and Shortcodes Ultimate are installed on your website. After the import process is complete, you can disable Shortcodes Ultimate, and the imported shortcodes will still be usable from WP Shortcodes Pro.
To check if both the plugins are installed on your website, head to Plugins -> Installed Plugins from your website's admin.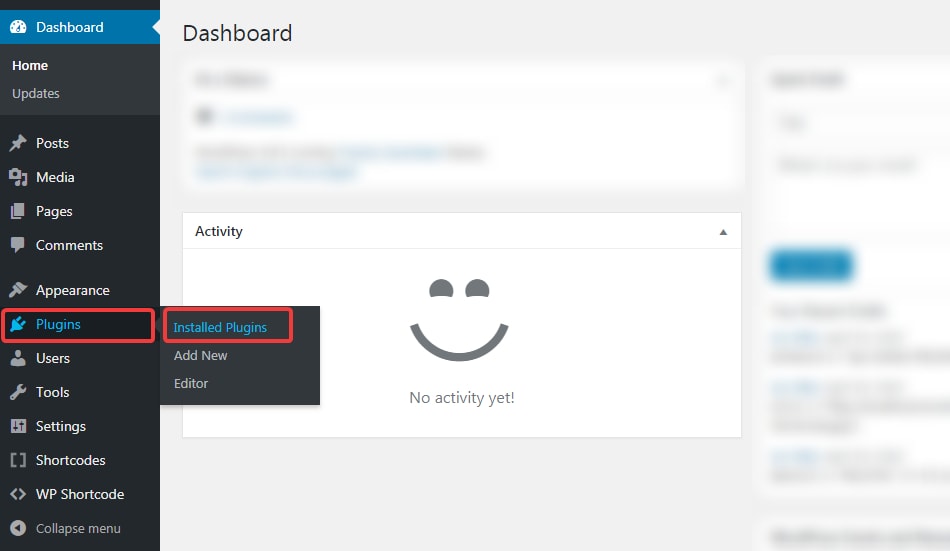 Depending on your website, there might be a number of plugins installed. You have to make sure that both WP Shortcode Pro and Shortcodes Ultimate are installed. In our example screenshot, these 2 are the only plugins installed.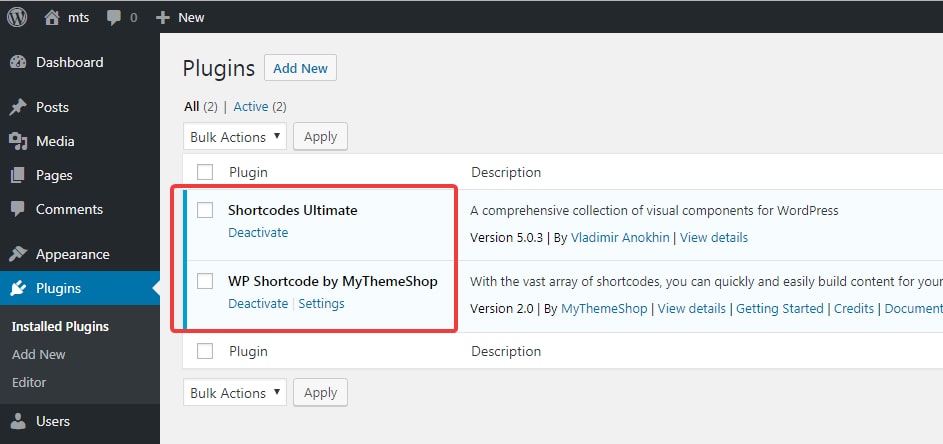 The next step would be to find out what prefix does Shortcodes Ultimate use on your website. By default, the prefix is 'su_', but it can be changed.
To see the prefix, you can head over to Shortcodes -> Settings.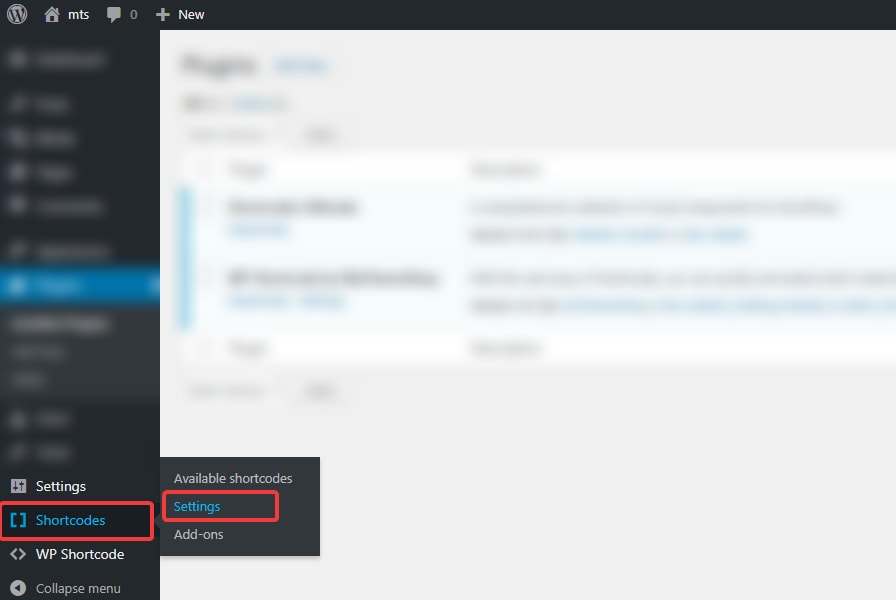 Shortcodes Ultimate's settings will open up. The 3rd setting should be the one that lists the shortcode prefix. Here is how it looks.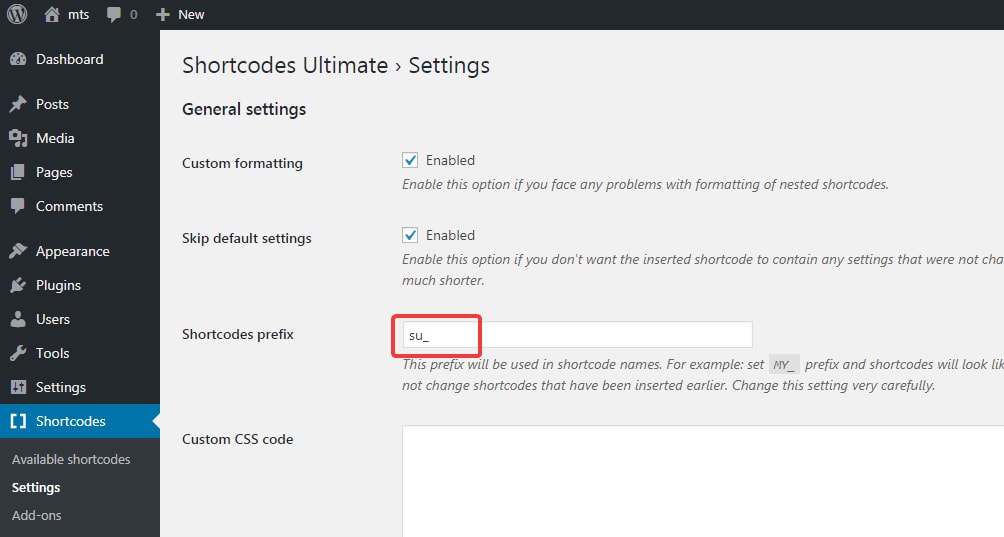 In our case, the prefix is the default prefix, i.e., 'su_'. We'll make a note of it and proceed to the next step.
Now we will check out the settings for WP Shortcode Pro. They are located in WP Shortcode Pro -> General Settings.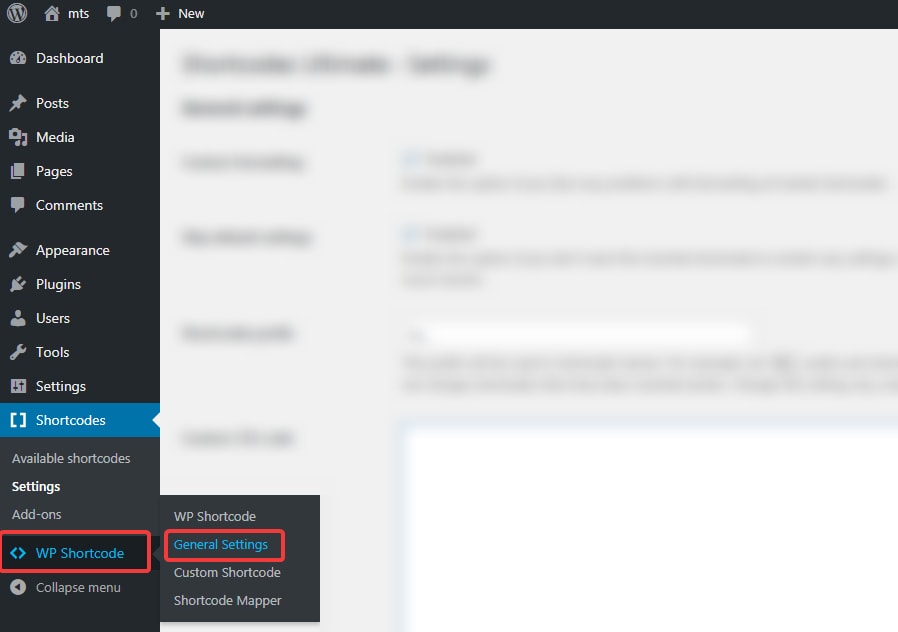 On the following screen, the first setting you will see is the 'Shortcodes Prefix' setting. Paste the prefix that we copied from Shortcode Ultimate here, and save your changes. See the image below for reference.
You should see a notification on the top confirming that your changes were saved. Here is how that would look like.

Now we confirm if the shortcodes were imported. Navigate to a new page/post, and open up WP Shortcode Pro by clicking the green plus sign. Here is how it should look.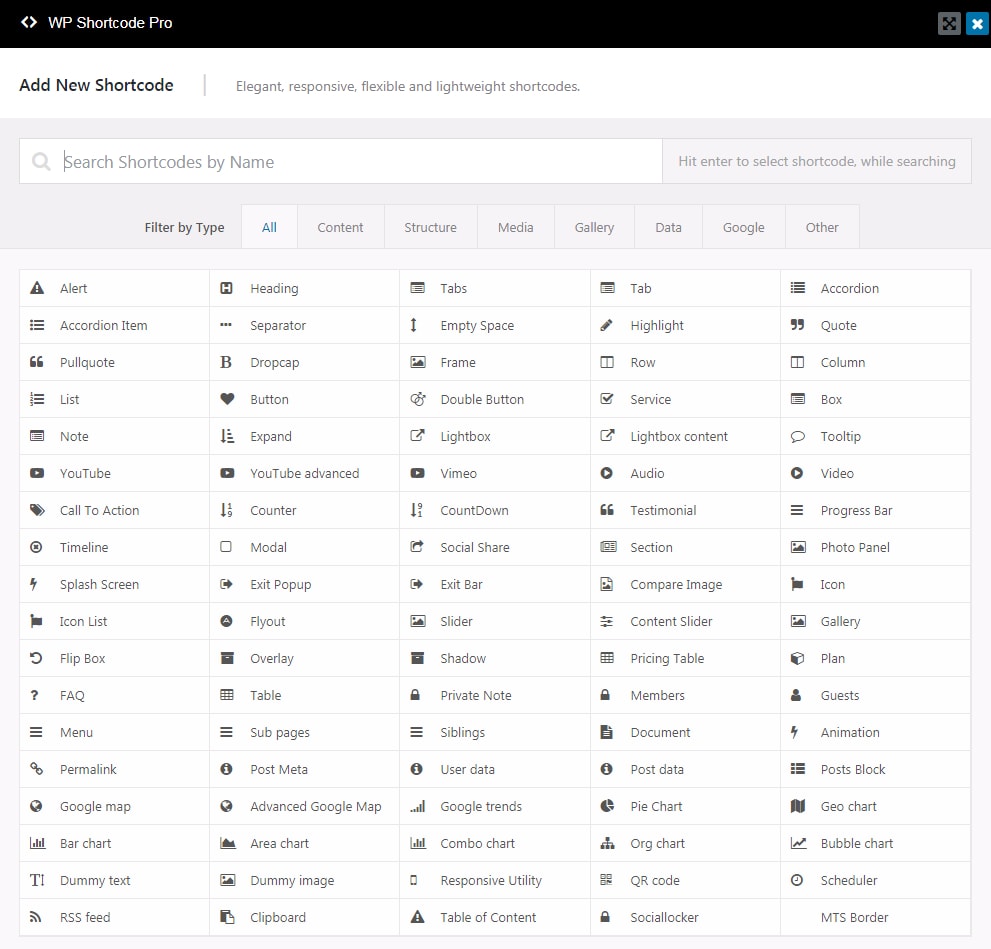 If you notice, the shortcodes from Shortcodes Ultimate have been imported to WP Shortcode Pro successfully. For a more visual comparison, here are the shortcodes from both the plugins together. How many imported shortcodes can you spot?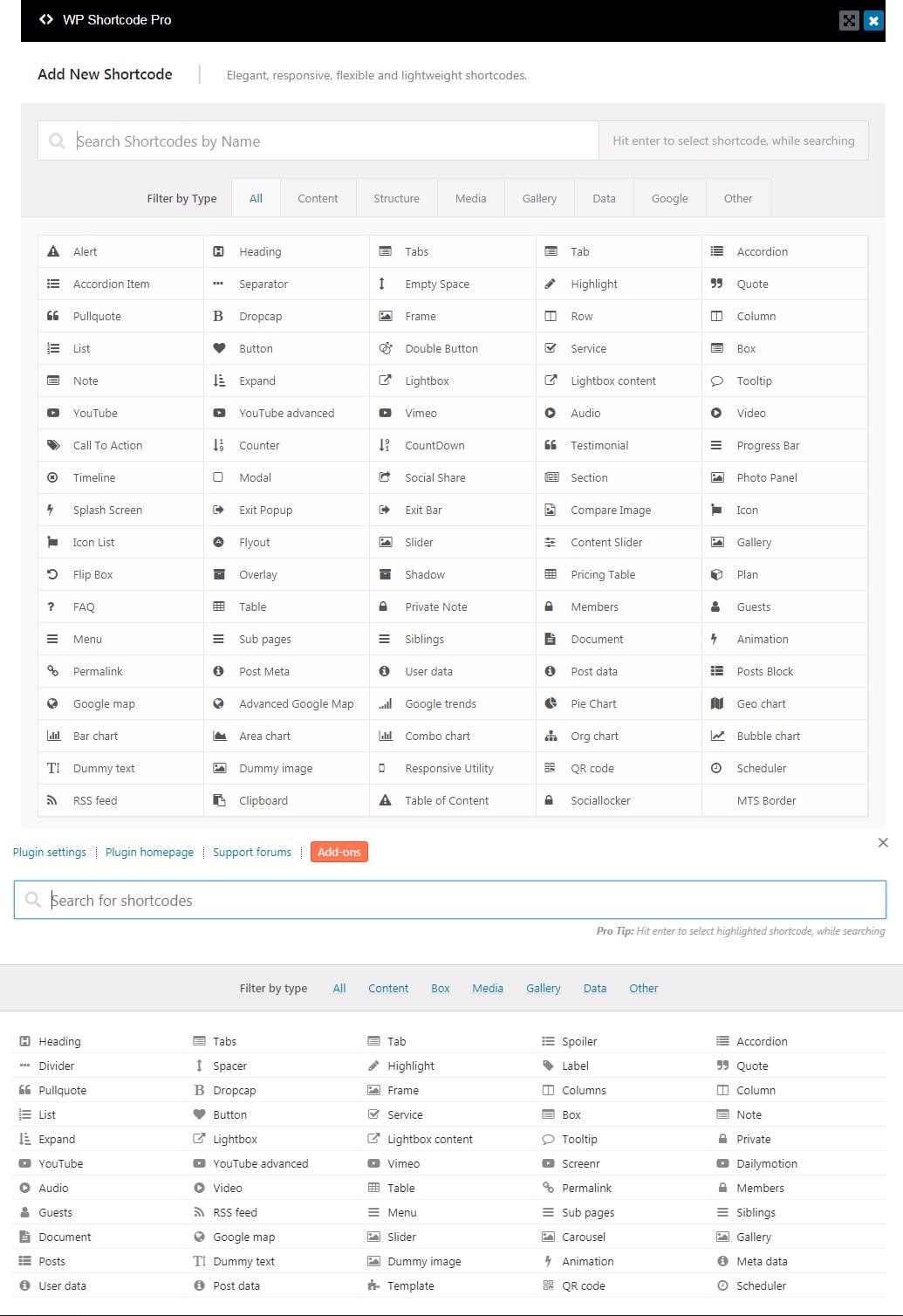 And you're done. Those were the precise steps that you need to take if you want to import all the shortcodes from the Shortcodes Ultimate plugin to WP Shortcode Pro. The steps are really easy, and we hope that this tutorial gives you the clarity to follow the steps with ease.
If you have doubts about these steps, or about WP Shortcode Pro, we encourage you to contact us, so we can answer your questions. If you have already bought WP Shortcode Pro and need assistance, you can also open up a support ticket to receive help immediately.