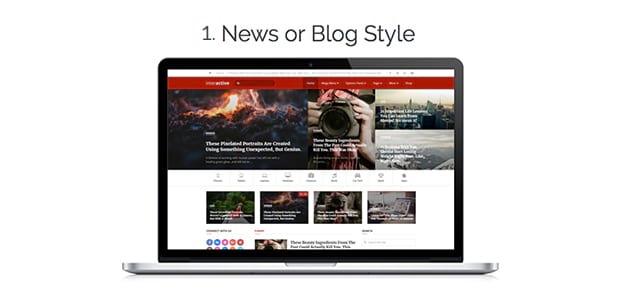 Regardless of the amount of content you have, this style gives your visitors a bird's-eye view of what you have to offer. They can easily see content from across the categories and decide which article they want to read first.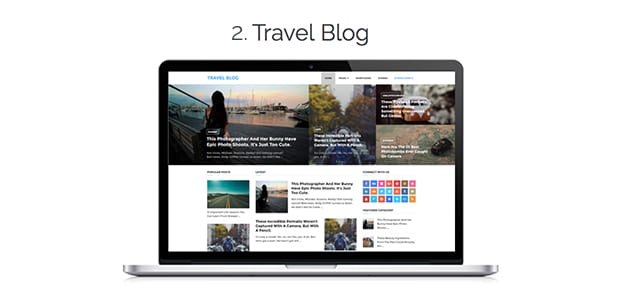 Perfect for a travel website or a travel blog – this layout helps you show the travel destinations and activities on a single page.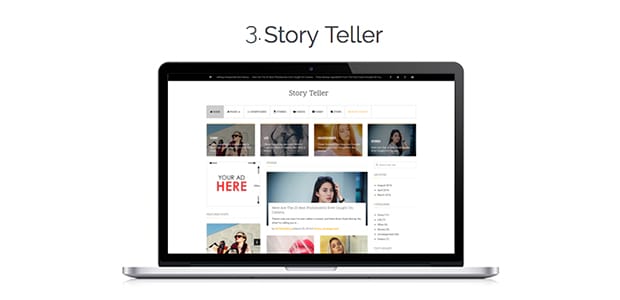 Want to document your life or tell a story in multiple blog posts without compromising the sequence? This style will be a God-send for you.
Stylish and trendy are the two words this style resonates with. Never be out of style with this layout and make people remember your website from the very first impression.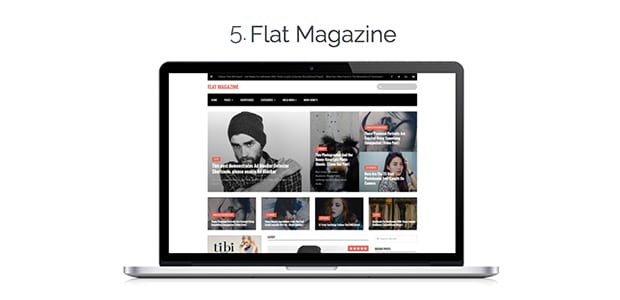 Fan of a magazine-style? You can switch to one very easily without ever changing your themes. No complex procedures or uploading files – simply select the layout and you are ready to go.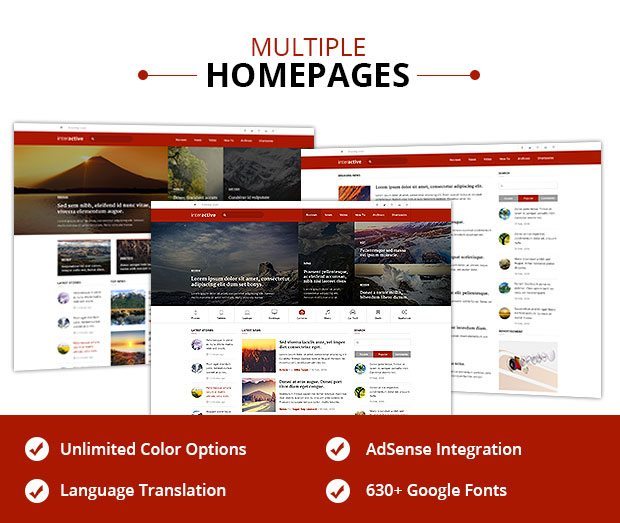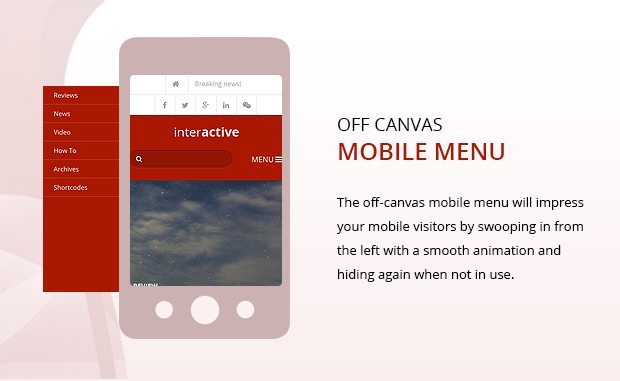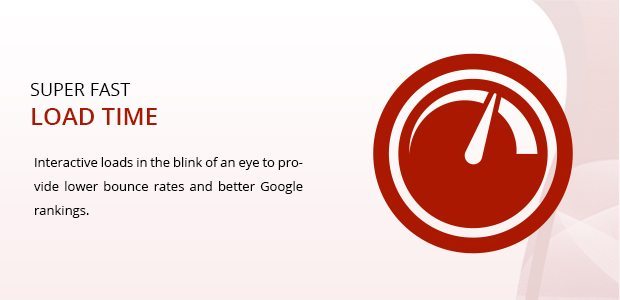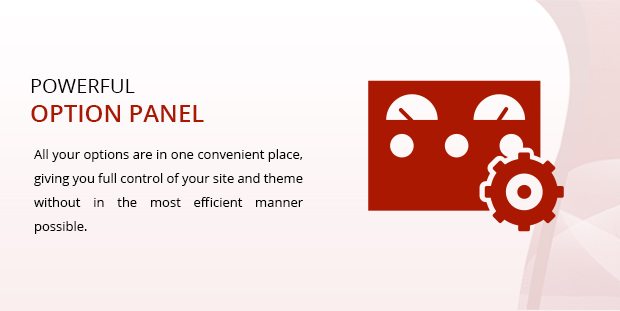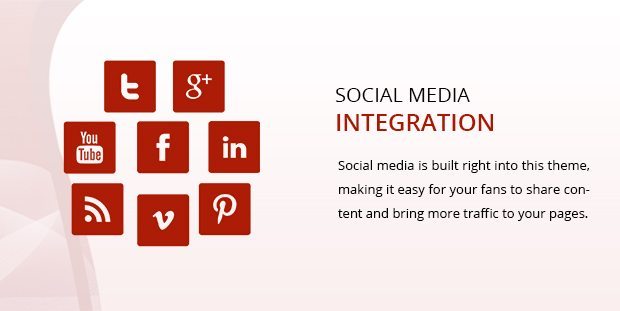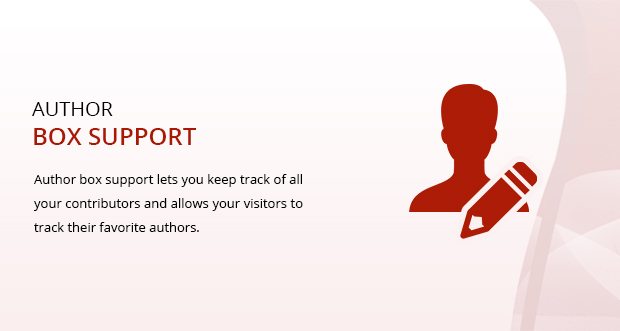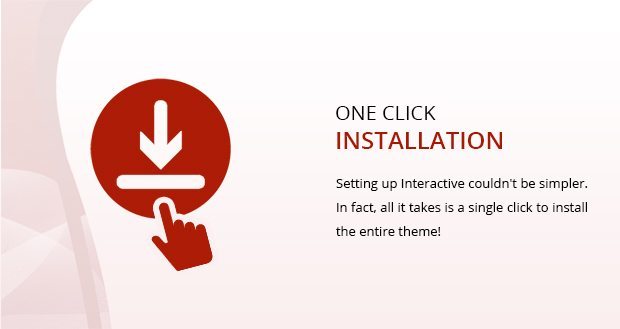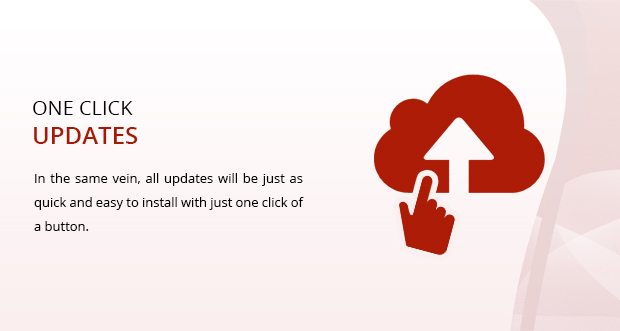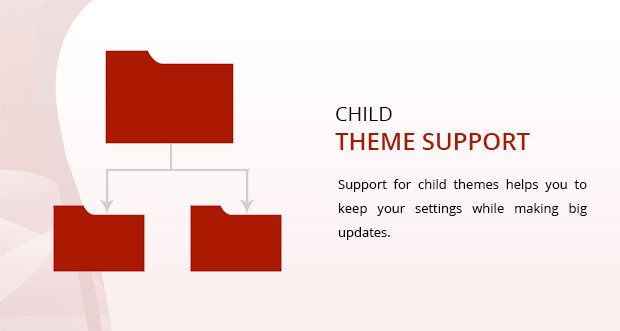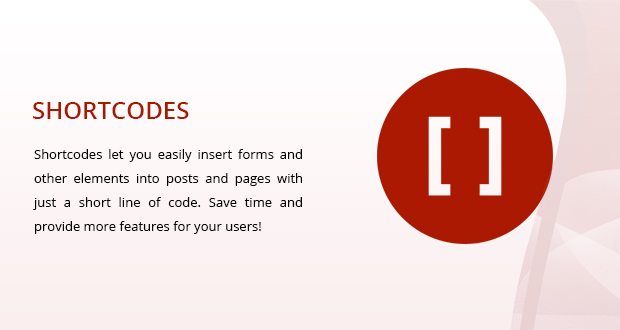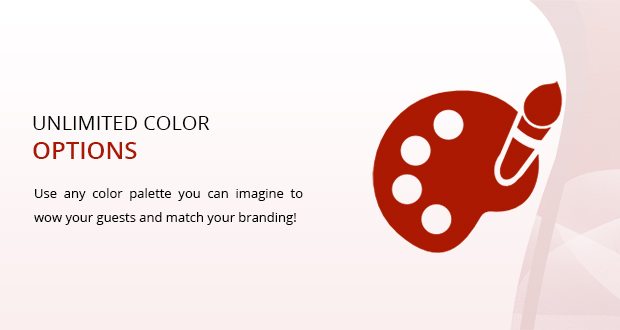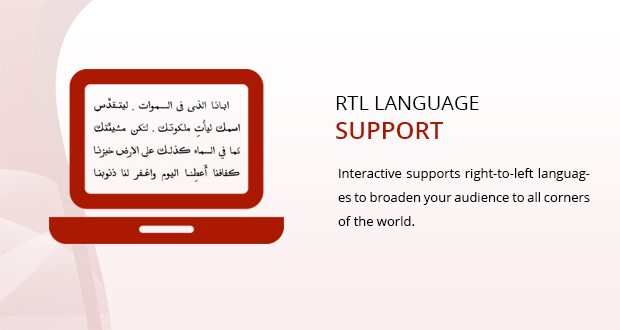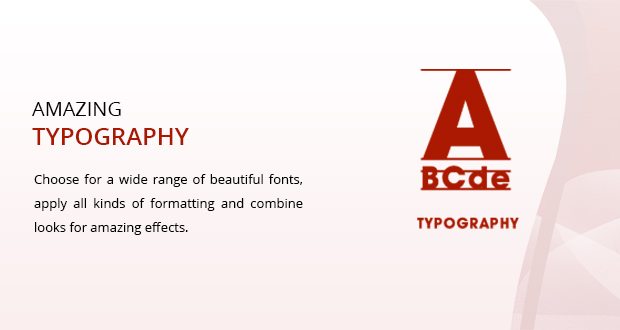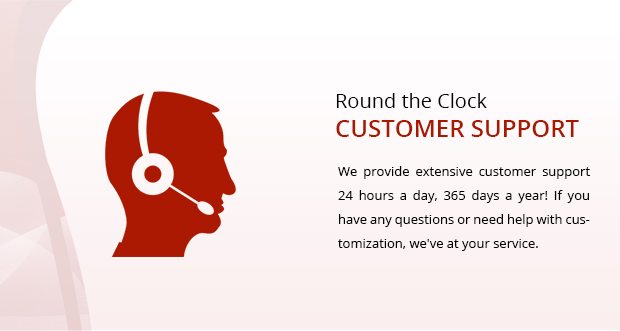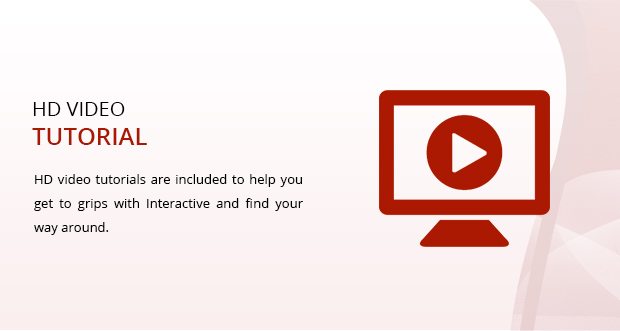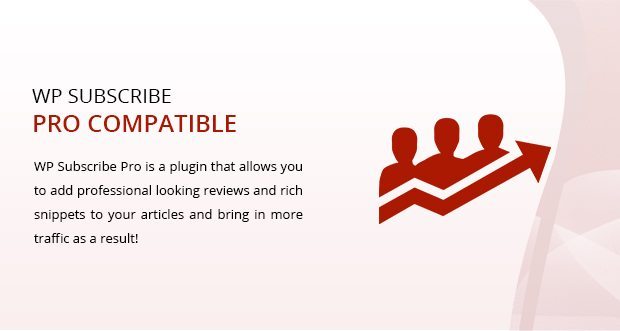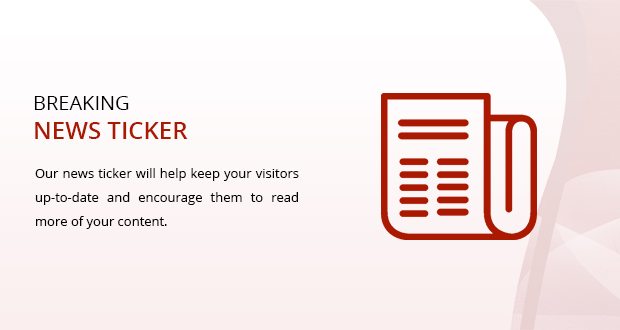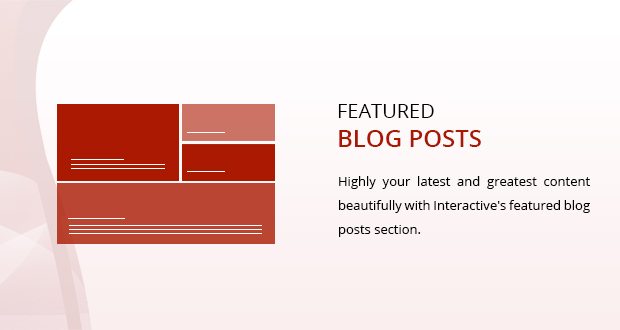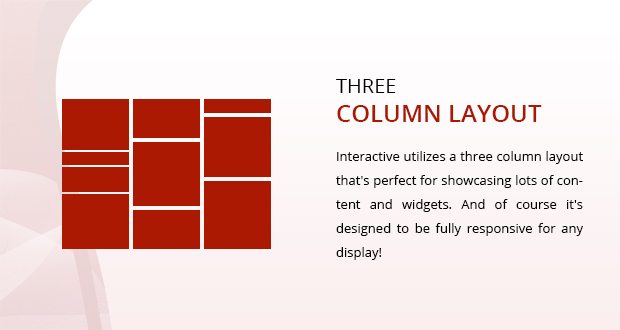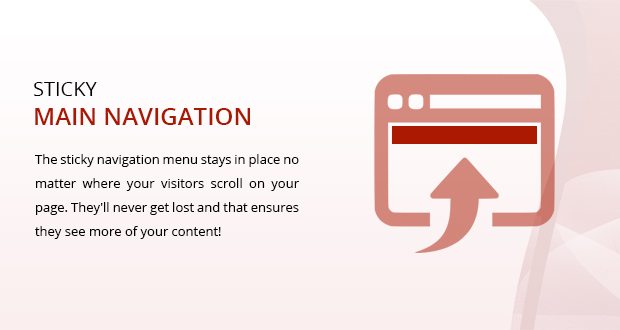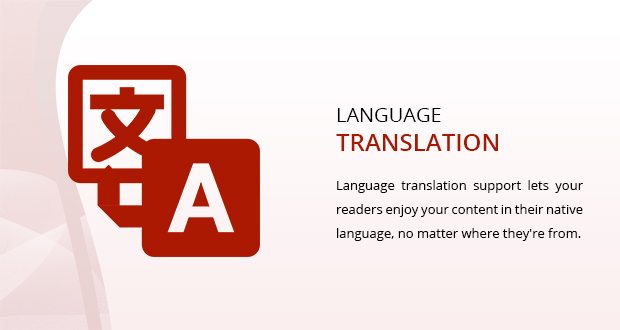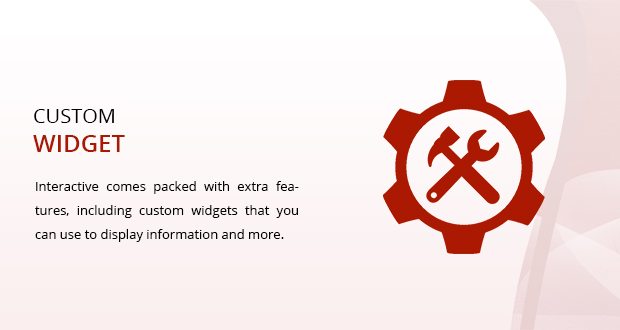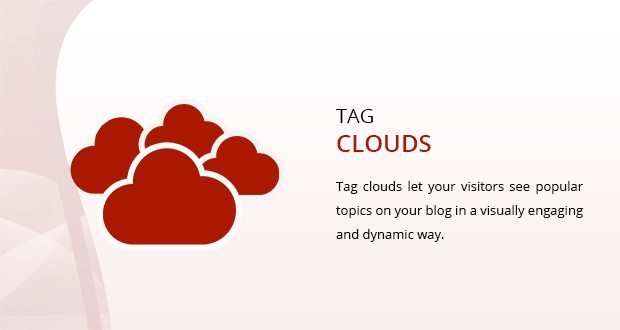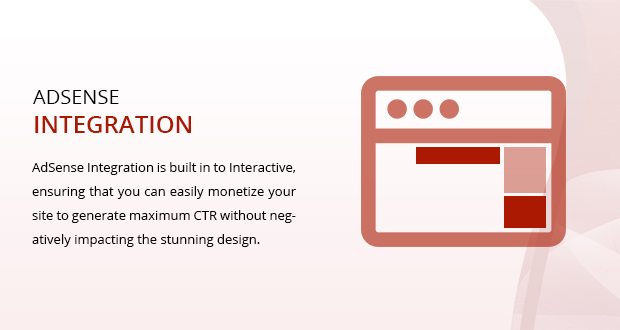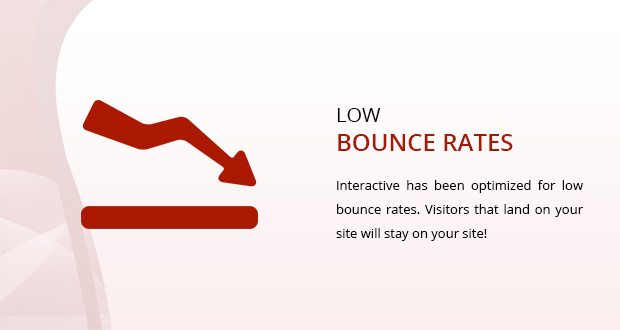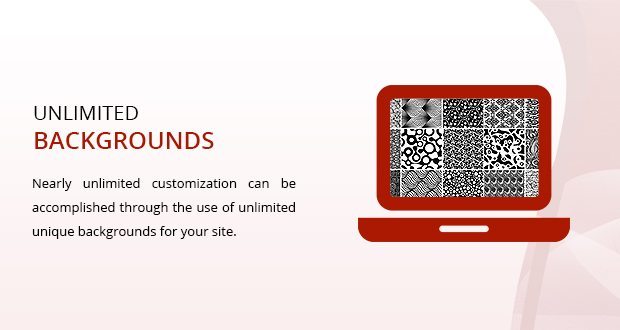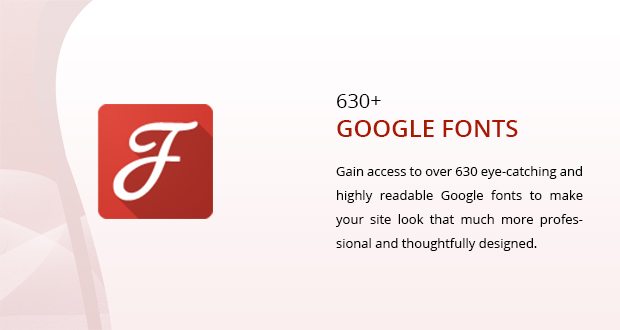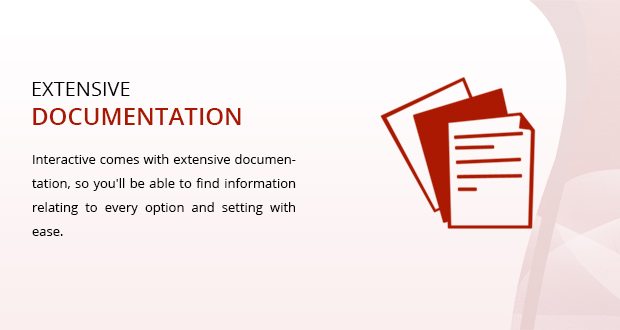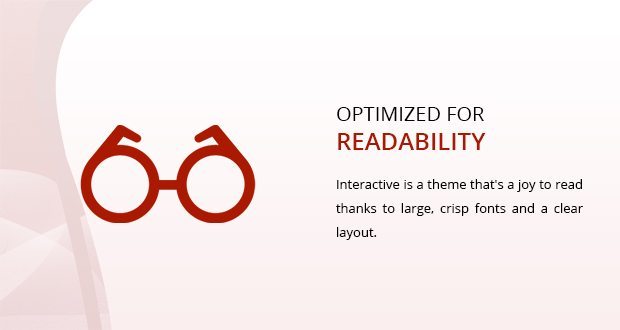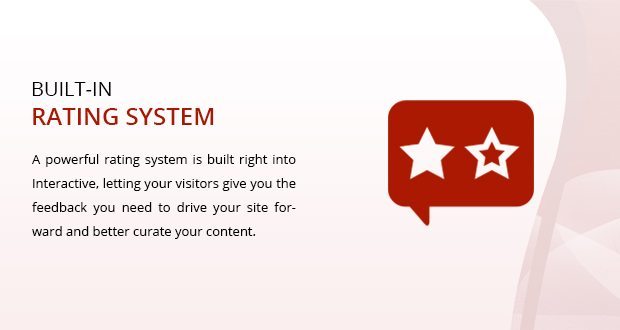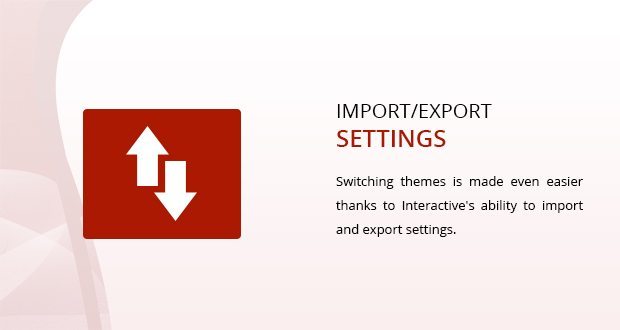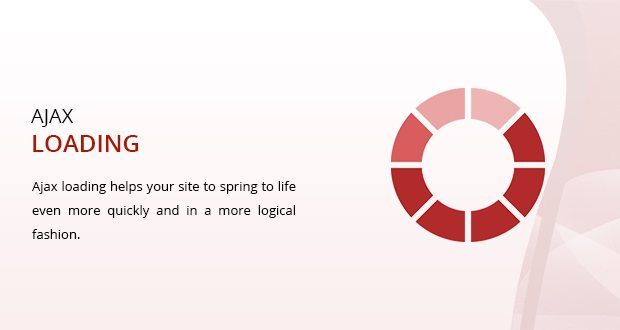 An interactive website is a successful website. Webmasters that figured it out sooner are now raking in 100s of thousands of dollars in sales and ad revenue.
The number one reason why people don't return to a website or share it is that they aren't impressed by it. The second reason is the lack of interactivity on the website.
To ensure visitors return to your site, your website needs to impress them and interact with them. It should do it in a way that makes it a no-brainer for your visitors to share it in their friend circles or to return to check what more you have to offer.
Interactive is built to interact with your audience and to impress them. It's built to leave an everlasting mark on your visitors. It comes with 5 pre-defined layouts so you are never out of options when it comes to changing the looks of your website.
When your visitors see your content inside the Interactive theme, they are greeted with a welcoming color scheme, legible typography, accessible social media buttons, and blended ads.
We have managed to put a perfect blend of all the useful elements that make a good website, great.
– Upload A Logo Image
– Add a Favicon
– Upload Touch Icon Mobile Devices
– Add a Metro Icon
– Enter Twitter Username
– Feedburner URL Option
– Add Code in Header Section
– Footer Code Option
– Choose From 4 Different Pagination Options
– Activate AJAX Quick Search
– Enable/Disable Responsiveness
– Right To Left Language Support
– Enter Number of Products To Show
– Enable or Disable Prefetching
– Lazy Load Enable/Disable
– Enable Async JavaScript
– Remove ver Parameters
– Optimize WooCommerce Scripts
– Choose A Color Scheme
– Choose From Two Unique Layout Styles
– Unlimited BG Color Options
– 60 BG Image Options or Add Your Own
– Left Sidebar Widget Title
– Enter Custom CSS
– Enable or Disable Lightbox
– Enable Top Bar
– Show Breaking Marquee
– Enable Breaking Category(s)
– Show Social Buttons
– Header Social Icons
– Show Floating Navigation Menu
– Show Logo or Hide It
– Enable Header Search Form
– Show Primary Menu
– Set Header Background Color
– Enable or Disable Featured Category
– Choose Big Featured Category(s)
– Enable or Disable Featured Icons
– Enable Featured Icons
– Enable or Disable Small Featured Posts
– Select Small Featured Category(s)
– Select Categories For Homepage
– HomePage Post Meta Info Selector
– Show Logo in Footer
– Upload Footer Logo Image
– Choose Footer BG Color
– Enable Footer Widgets
– Footer Widget Layout Selector
– Select 3, 4 or 54 Column Widget Layout
– Section for Copyrights Text
– Single Post Layout Selector
– Meta Info Drag and Drop Selector
– In-Built Breadcrumbs
– Highlight Author Comment
– Show or Hide Date in Comments
– Social Buttons Position Selector
– Enable Social Sharing Buttons on Pages
– Drag & Drop Social Buttons Builder
– Below "Post Title" Ad Slot
– Show Ads After XX Days
– Ad Section for Below Post Content
– Show Ads After XX Days Below Post Content
– Create Custom Sidebars
– Choose Sidebar for Homepage
– Create Single Post Sidebar
– Choose Sidebar for Single Pages
– Create "Archive Page" Sidebar
– Tag Archive Sidebar Selection
– Date Archive Sidebar Selection
– Different Sidebar for Author Archive
– Different Sidebar for Search Pages
– Sidebar for 404 Error Page
– Different Sidebar for Shop Pages
– Create a New Sidebar for Single Product Pages
Misc. Options
– Advanced Typography Options
– Choose from Over 630 Google Fonts
– Import / Export Options Provided