Different Pages in WP Real Estate Pro
Listings PageSingle Listing PageSubmit Listing PageCompare ListingsAgents PageSingle Agent PageMembership PackagesAgencies PageSingle Agency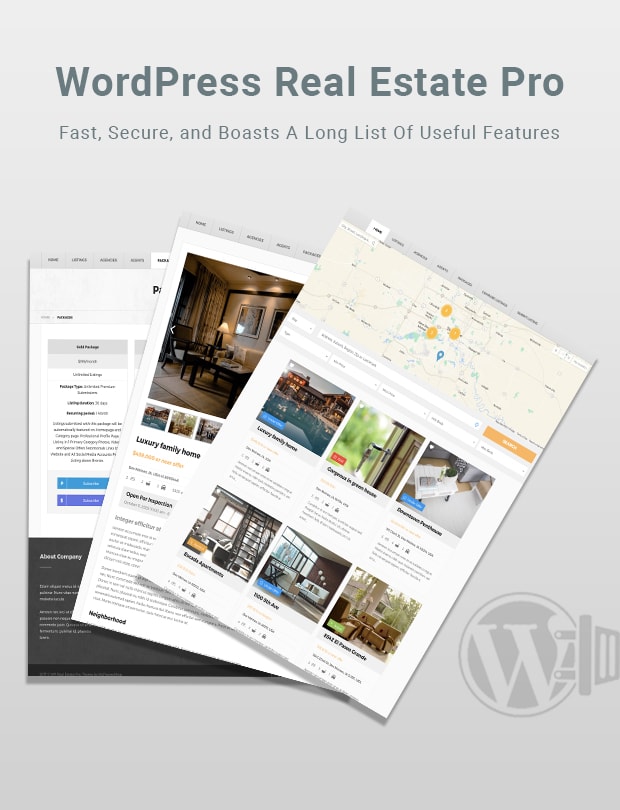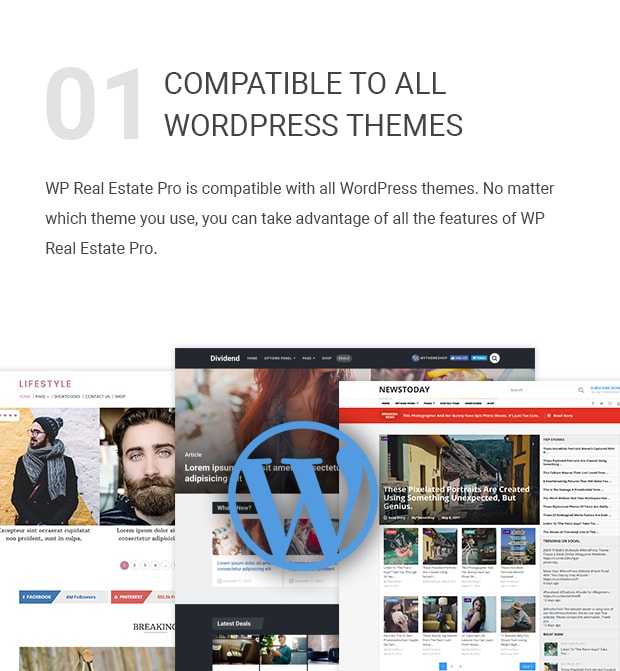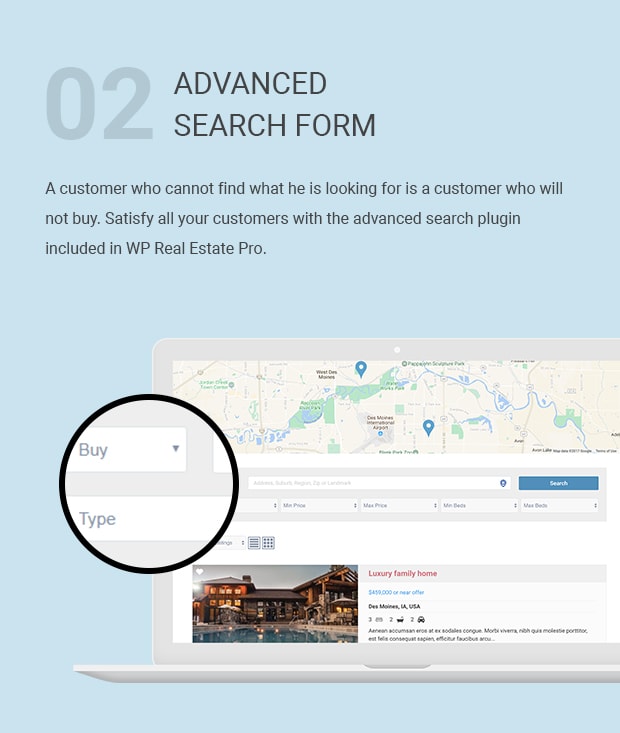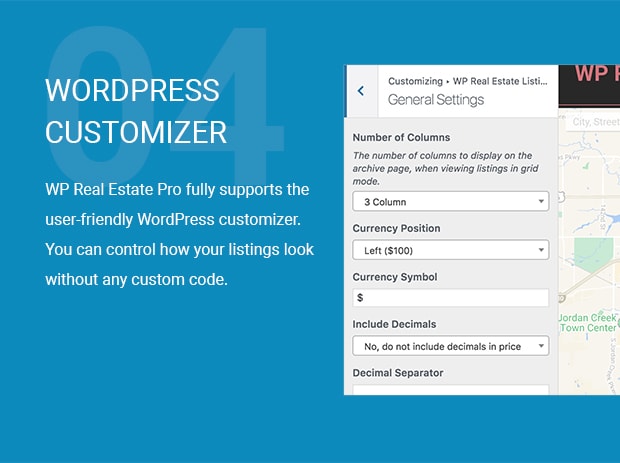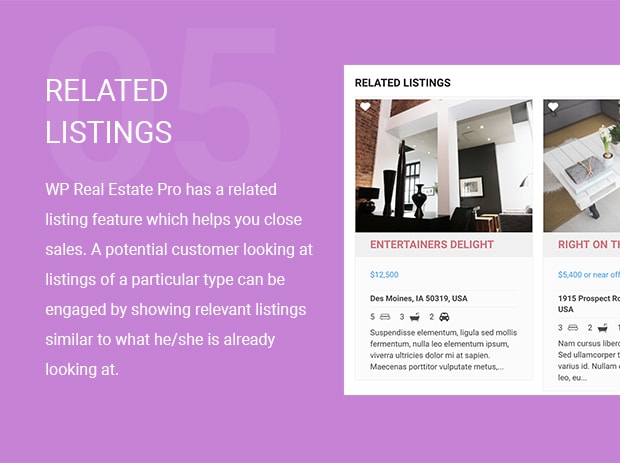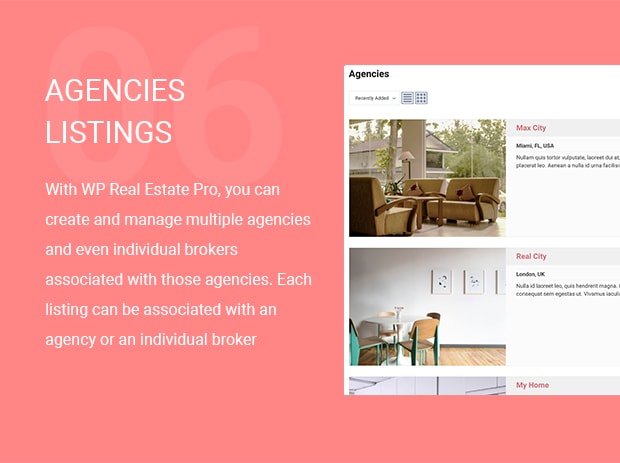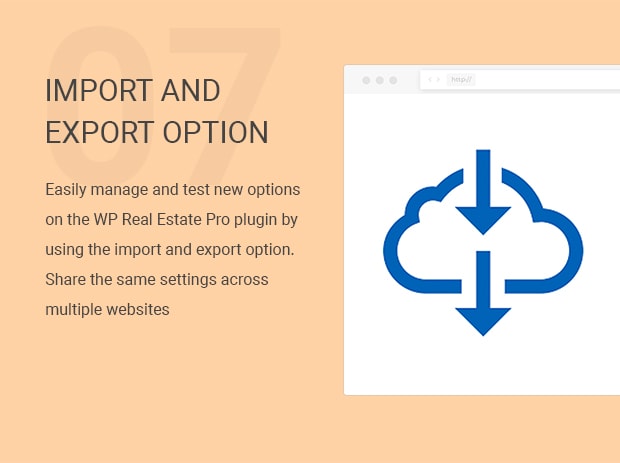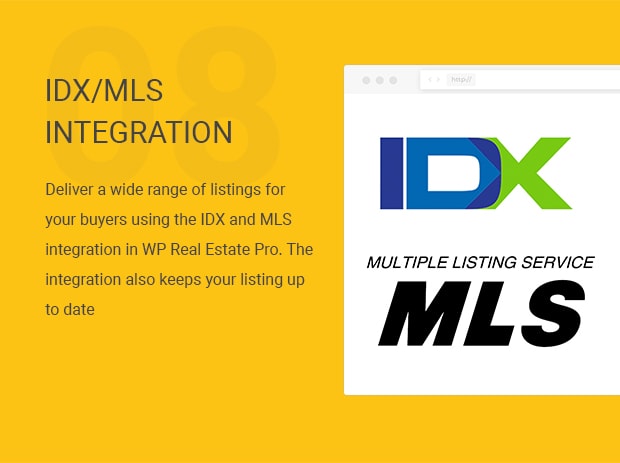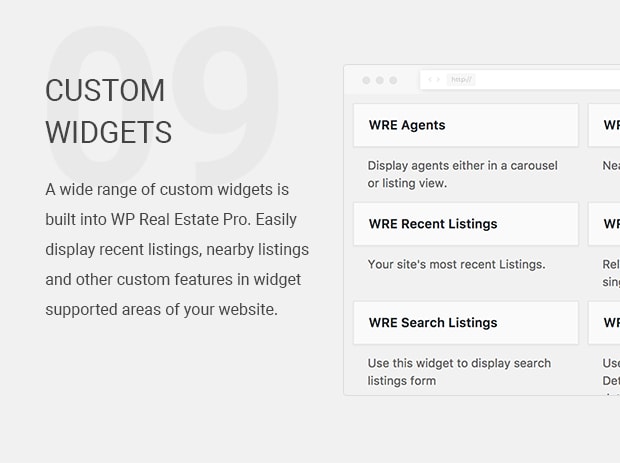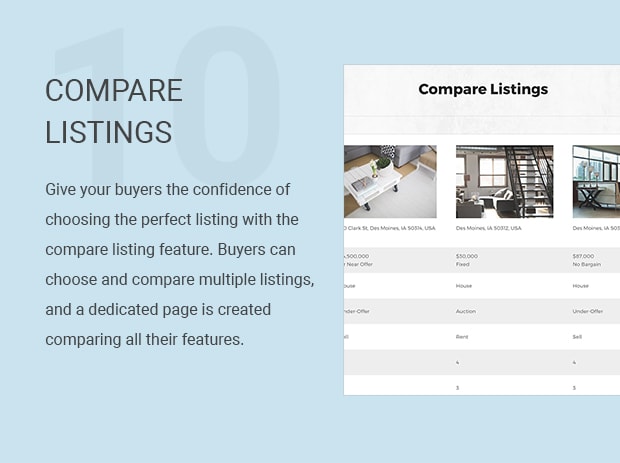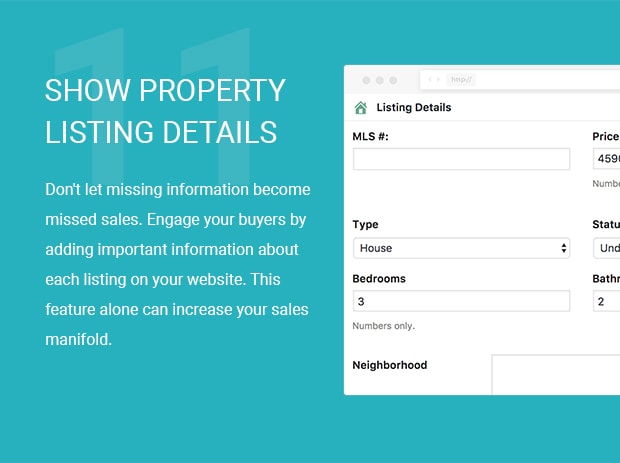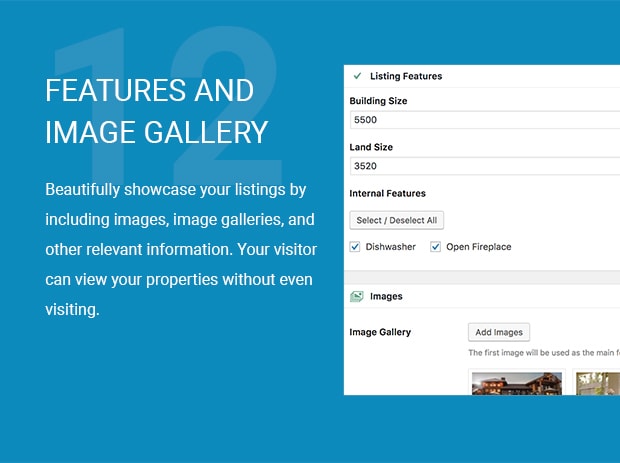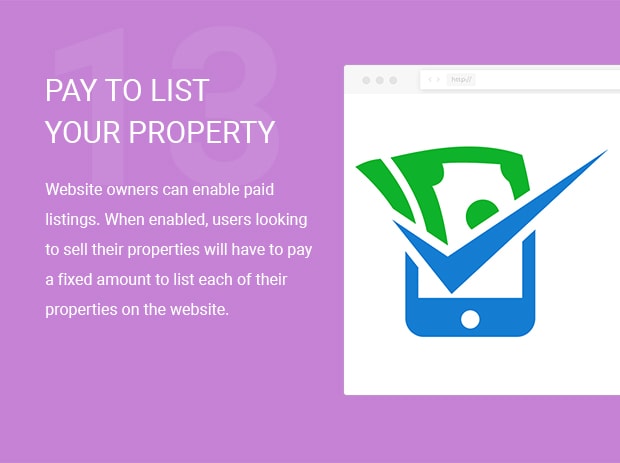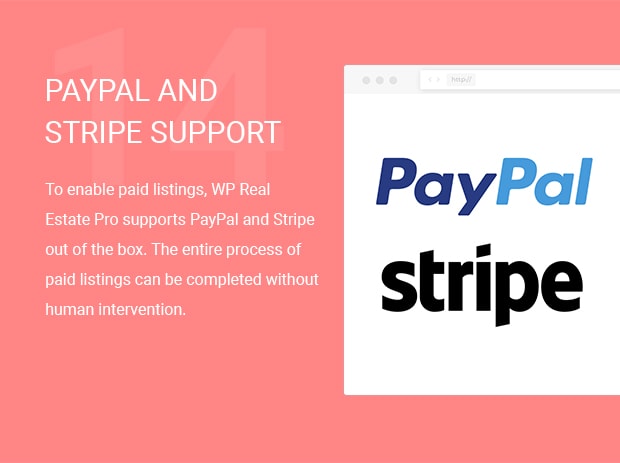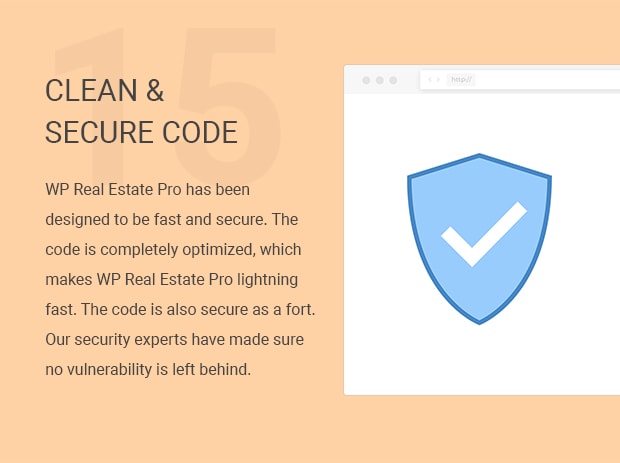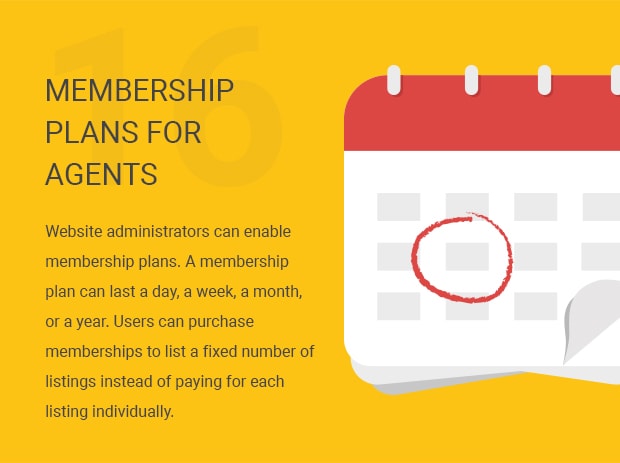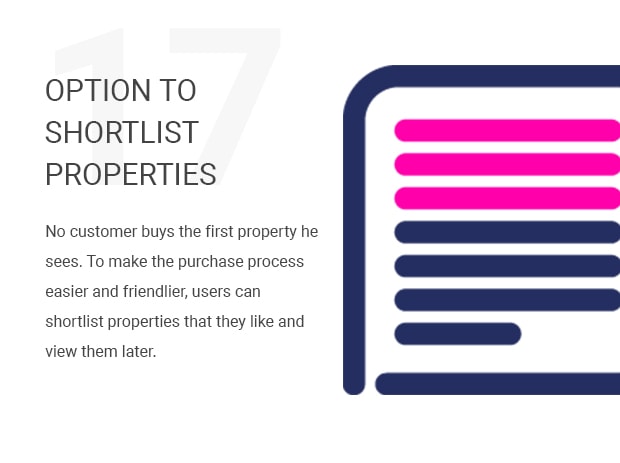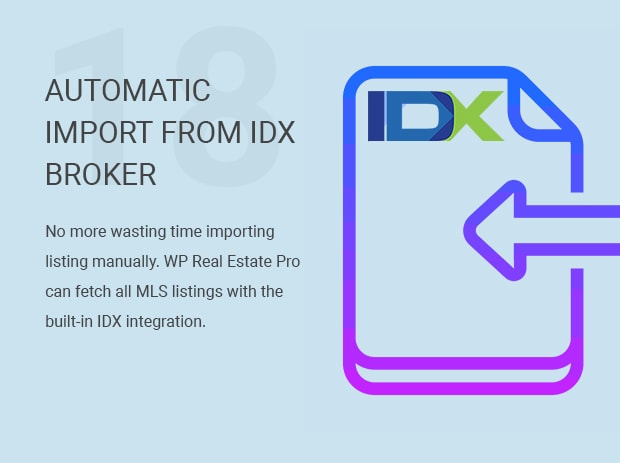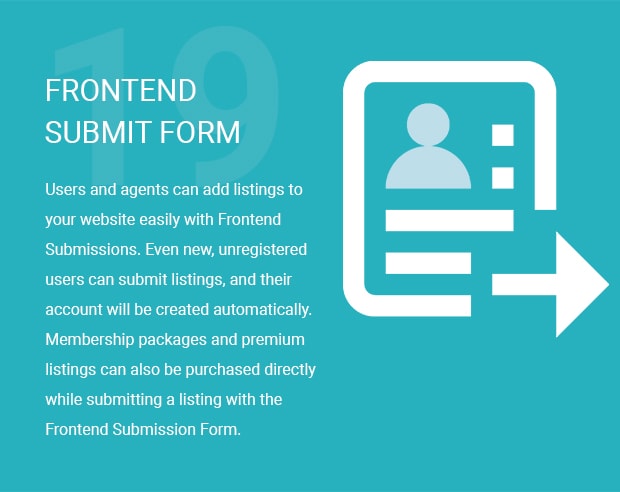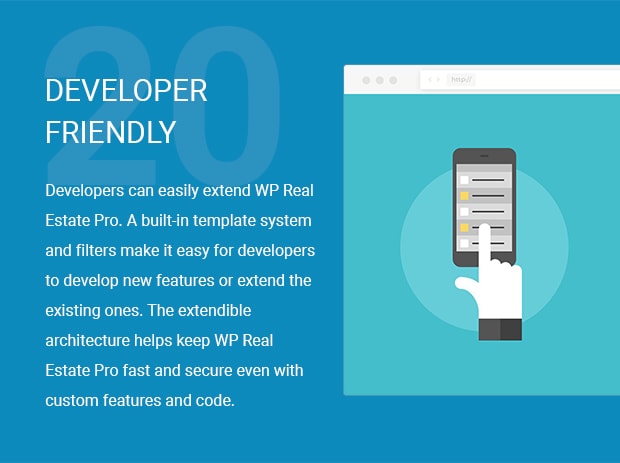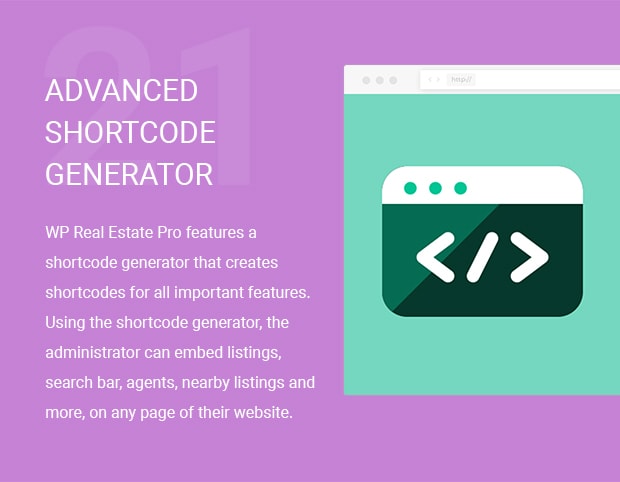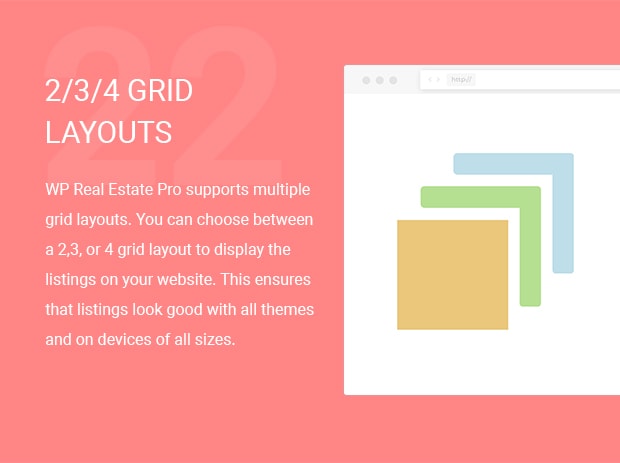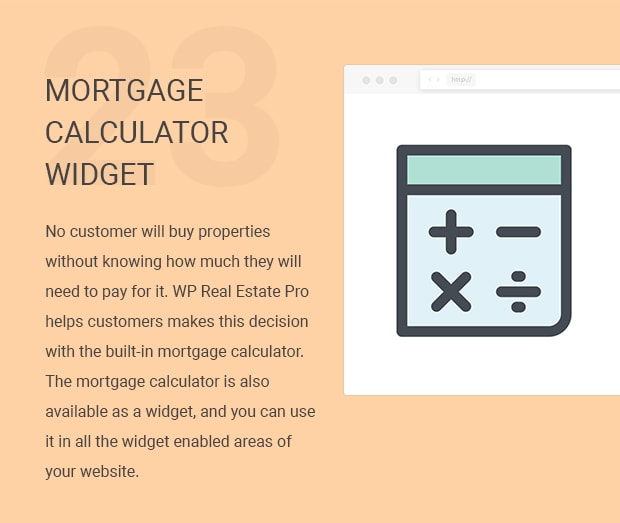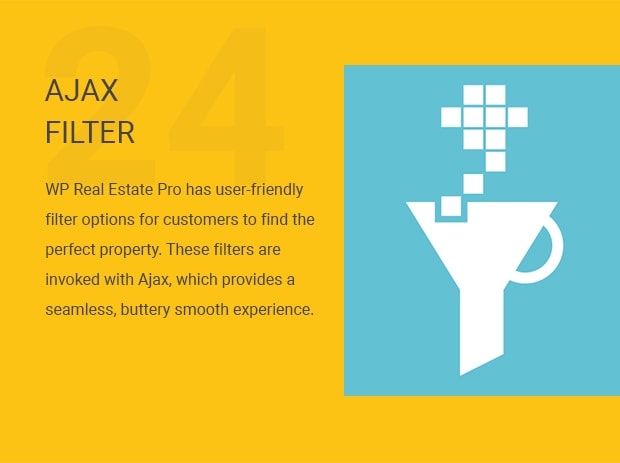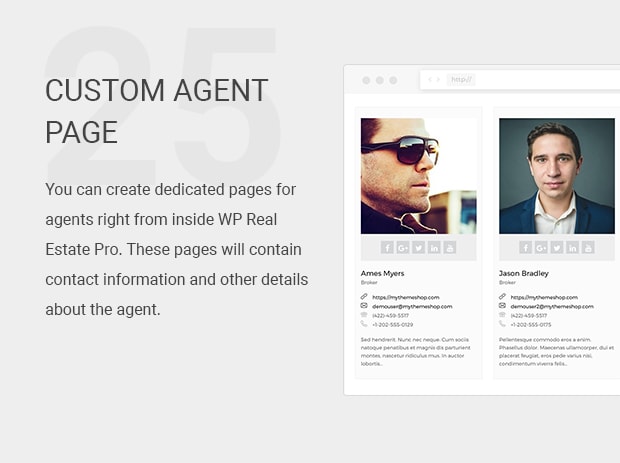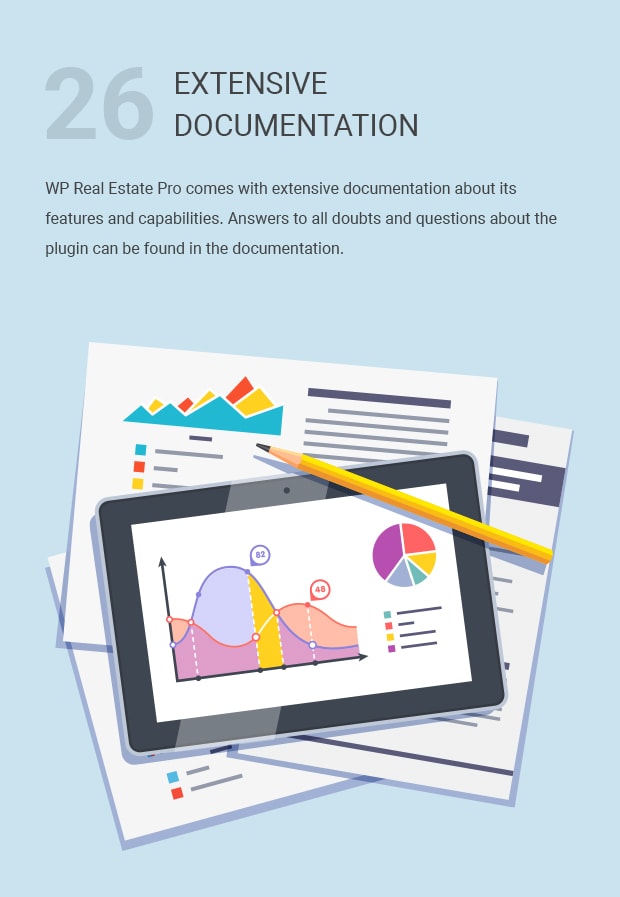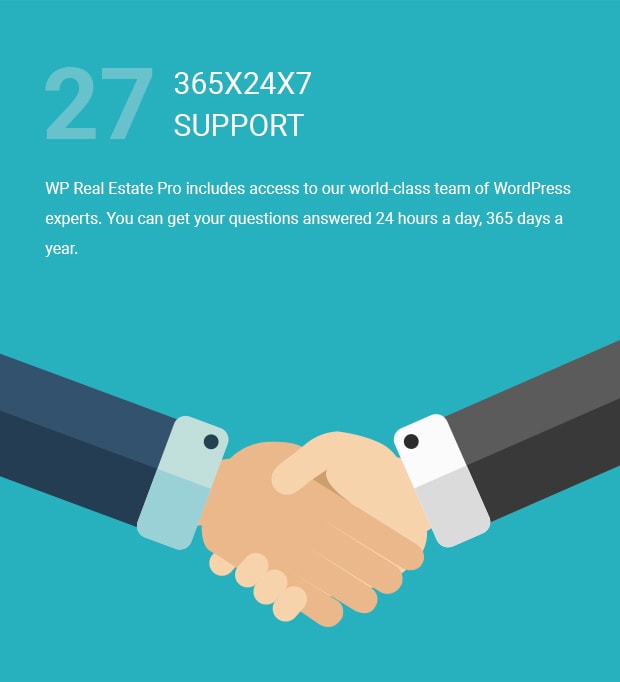 Whether you are a real estate broker or a real estate agency, having a website to display your listings is mandatory in this day and age.
Most people use the internet to research homes. In the future, even more people will use the internet to research and purchase property. Not having a website could mean losing access to thousands of potential customers.
To create a website, you need a CMS, and WordPress is one of the most popular CMS out there. While it's a great CMS with plenty of features, it has no built-in features for real estate websites specifically.
The easiest way to fill that feature gap is to use a plugin, and we just created the **best real estate plugin for WordPress**. It's called WP Real Estate Pro.
WP Real Estate Pro is a feature rich plugin that can transform any WordPress website into a fully functional real estate listing website. Let's look at the features of WP Real Estate Pro in detail.
Compatible With All WordPress Themes
P.S. The demo theme is not part of the plugin and could be bought separately. The name of the theme on the demo is Builders.
You might already have a website. Changing the look of the website to list real estate listings might confuse your visitors. With WP Real Estate Pro, you don't have to do so. The plugin is compatible with all WordPress themes so that you can use the enhanced features of the plugin on your current website.
Advanced Search
Real estate listings can swell to a large number making them cumbersome to navigate. An advanced search feature is an answer to that problem.
With WP Real Estate Pro, users can search and filter properties based on many factors. Users can use the search feature to bring up listings from a particular region, and then filter the results based on price and other listing features.
Google Maps Integration
Visuals are better at communication than text. WP Real Estate Pro is fully compatible with Google Maps, using which you create a custom map pointing out all your listings visually. The map is displayed on your website with a shortcode, so you always have control on where to show the map.
WordPress Customizer
The plugin won't be useful if you couldn't make it work the way you want. That's not the case with WP Real Estate Pro. The plugin is fully customizable in every way. You can customize how the listings appear, how the currency is displayed on the screen, and even *how* the currency amounts are separated.
That's not all, to match your brand, all the different elements in WP Real Estate Pro can be customized to your brand color palette. You can even upload custom icons to display the various listing features.
Agencies Listings
WP Real Estate Pro has full agency and broker support built in. You can create multiple agencies and assign brokers to them. Each listing can have an associated broker with them. If the broker is part of an agency, that can be displayed with the listing as well.
Import and Export Option
Operating and managing multiple real estate websites is easier than ever with WP Real Estate Pro. All your configurations and settings perfected on one website can be imported to another site in just a few clicks.
IDX and MLS integration
WP Real Estate Pro is can be fully integrated with IDX* and MLS. The MLS listings can be displayed with the relevant information pulled in automatically. The listings are also updated automatically to the most current information. You can be assured that your buyers are always getting accurate and current information about a listing.
*IDX is optional and may come with a separate charge by the API provider. 
7 Custom Widgets
You can use custom widgets built in WP Real Estate Pro to display useful information to your potential buyers. There are widgets for displaying the search bar, related listings, nearby listings, agencies, agents, and even a mortgage calculator. You can display these widgets in the widget supported areas of your theme.
Compare Listings
WP Real Estate Pro has a listing compare feature which helps buyers make purchase decisions. A user can choose two or more properties to compare, and WP Real Estate Pro will showcase the properties in an easy to view format comparing the various features of the listings.
Show Property Listing Details
With WP Real Estate Pro, you can capture a large amount of information with each listing. You can then display this information to the potential buyer. Purchasing or renting a property is not a small decision, and displaying useful information to a potential buyer helps close the sale.
Features and Image Gallery
Apart from the type of listing, there are many details about the property itself that WP Real Estate Pro captures and stores. You can also upload pictures of the property and display it with the listing using the built-in gallery feature.
Extensive Documentation
Our friendly documentation helps you understand the WP Real Estate Pro features in detail. Use the documentation to understand the plugin's capabilities or even extend them.
24x7x365 Support
Our WordPress experts are available round the clock, all year round to assist you with any problems that you may face with the WP Real Estate Pro plugin.