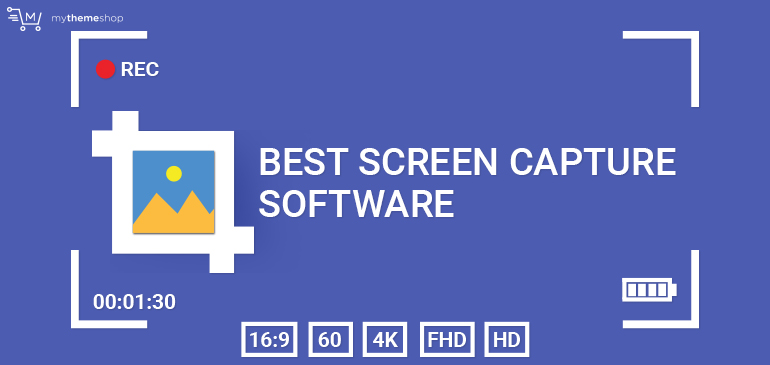 Videos are an excellent tool for a variety of uses. You can use video to share tutorials, record product reviews or create online courses.
Screen recording software come with many different features. Some can record your screen, your webcam video and even record audio.
If you haven't researched screen recorders before, let us tell you, it's not an easy task. You may read about software, download it, find out about its limitations and start again.
How To Choose the Best Screen Recording Software?
The best way to choose a good screen recorder is to start defining what your needs are. A screen recorder might have hundreds of features and still not be useful to you.
Start by answering the following questions.
What length would your average video be?
Are you recording games, tutorials or something else?
Will you record audio? From your computer or from an external source?
Are you fine with a watermark on your video?
Do you have special requirements, like high frame rate capture?
Do you need annotation support?
What kind of editing do you do? Basic or detailed?
What formats do you want to save your work in?
Is saving directly to YouTube or other cloud storage something you want?
How much are you willing to pay?
What level of complexity can you handle with a software?
Answering these questions will help you define your requirements better.
Now that you have defined what you are looking for, let us take you through our review of 22 of the best screen capture and recording software.
This software has been reviewed extensively based on similar questions that we asked above.
12

EzVid

EzVid is a simple video and screen capture software. It has the capability of recording your screen, recording audio from a microphone along with editing options.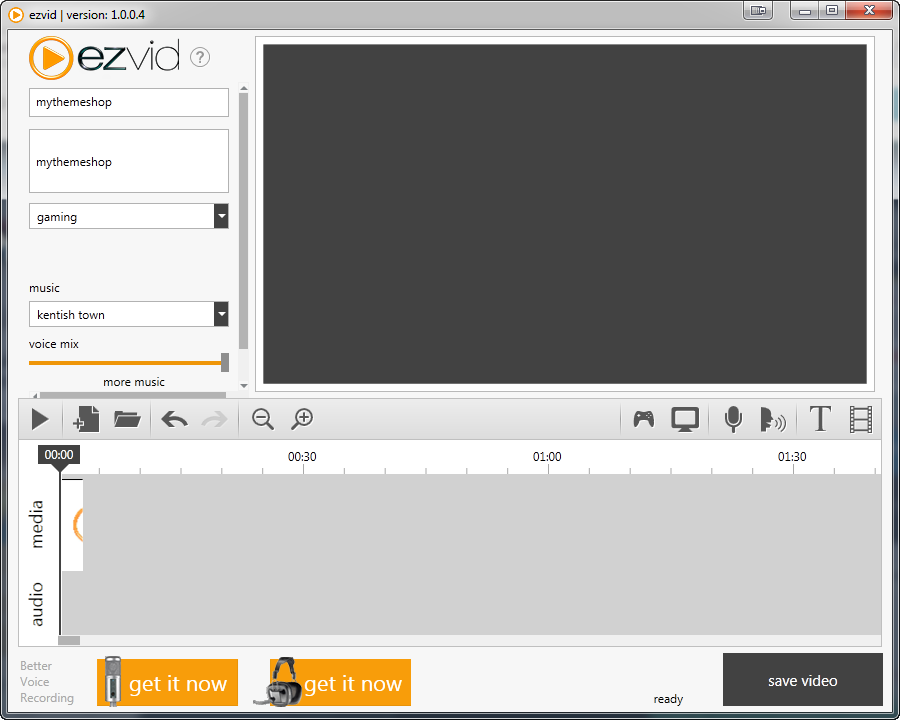 EzVid has a reputation for being buggy, and we experienced a few crashes as well in our testing.