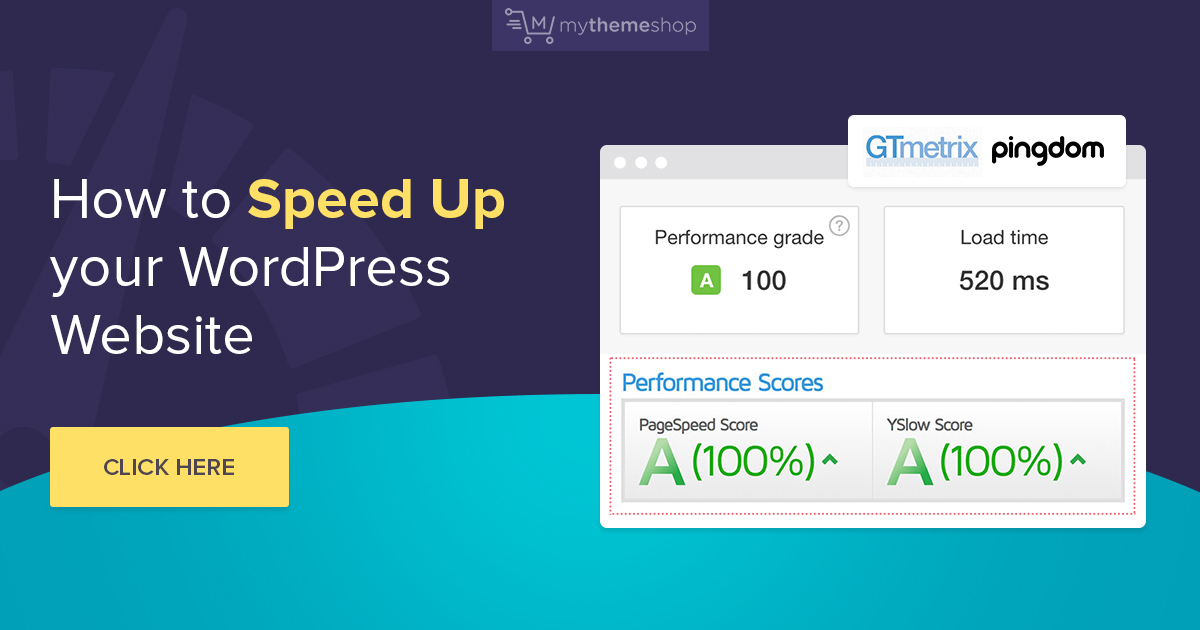 It's no secret that website speed matters.
Nobody likes waiting on a slow-loading website – especially Google.
So unless a poor user experience and reducing your chances of ranking in Google is something you really want, it's really about you optimize your website. 
Common tactics and optimization techniques aside, the everyday WordPress blogger still doesn't really have the answer to the age-old question, "How do I make my website load faster?".
But don't worry because we've decided to change all that with this complete guide to WordPress speed optimization. 
This guide will take beginners, intermediate users, and advanced users through the entire process of optimizing their website to load as fast as possible.
And before we get started, in case you're still not sure why websites should or have to load fast, take a look at this post we put together. Feel free to use the table of contents section to the section most suited to you – whether you're a beginner, intermediate user or advanced WordPress user, we've got you covered with some brilliant speed optimization tips and techniques…