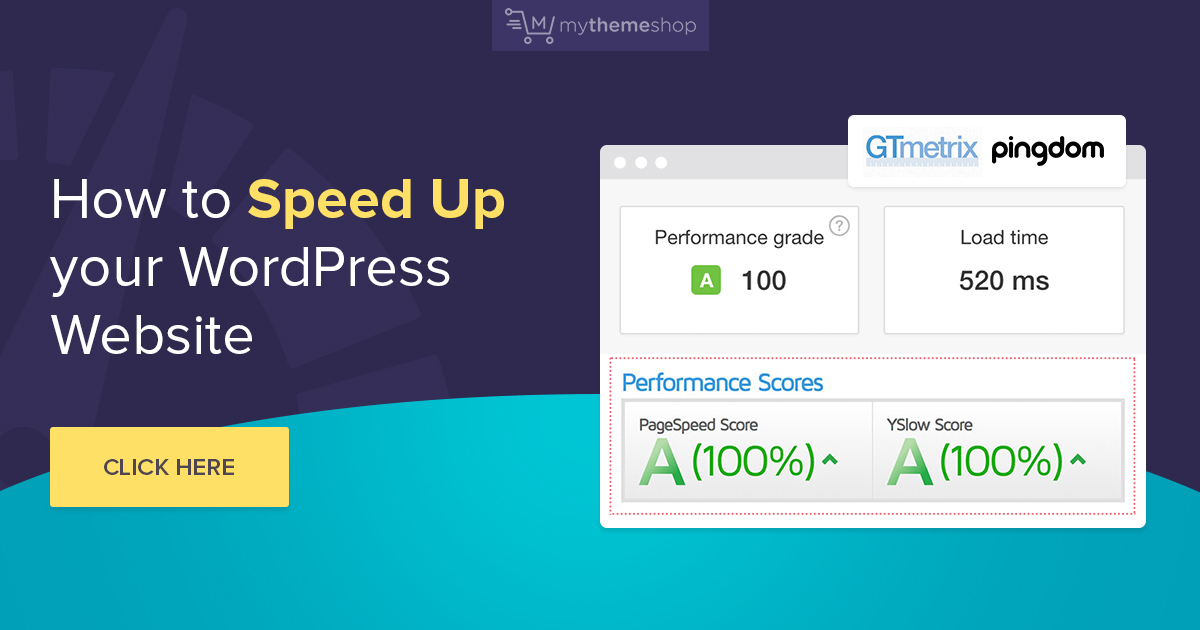 It's no secret that website speed matters.
Nobody likes a slow-loading website – especially Google.
So unless a poor user experience and reducing your chances of ranking in Google is something you want, it's really about time you optimize your WordPress website. 
There are without a doubt more than enough tutorials which cover ways to optimize and speed up WordPress, but it can be confusing to try and find everything you need in one place. So – in this post – we're going to share absolutely everything we know, and there is to know about WordPress speed optimization so you can start speeding up your website today.
According to W3Techs, WordPress currently has 34.5% of the CMS market share, making it the world's most popular content management system by far. Popularity is great, I mean we all love WordPress, but the result of this is for the average user is that they go crazy with plugins. Many of us have fallen victim to this, after all, there are 55,048 plugins on the WordPress plugin repository, so it's easy to see why people do.
With that said, you'll find this guide to help you speed up WordPress useful whether you're new to WordPress or have been developing & designing WordPress websites for decades.
But don't worry because we've decided to change all that with this complete guide to WordPress speed optimization. 
This guide will take beginners, intermediate users, and advanced users through the entire process of optimizing their website to load as fast as possible.
Right before we get started, in case you're still wondering why websites should or have to load fast, take a look at this post we put together about why page speed is important.
But, without further ado – let's dive right in! 🏊‍♂️
Feel free to use the table of contents section to the section most suited to you – whether you're a beginner, intermediate user or advanced WordPress user, we've got you covered with some brilliant speed optimization tips and techniques…