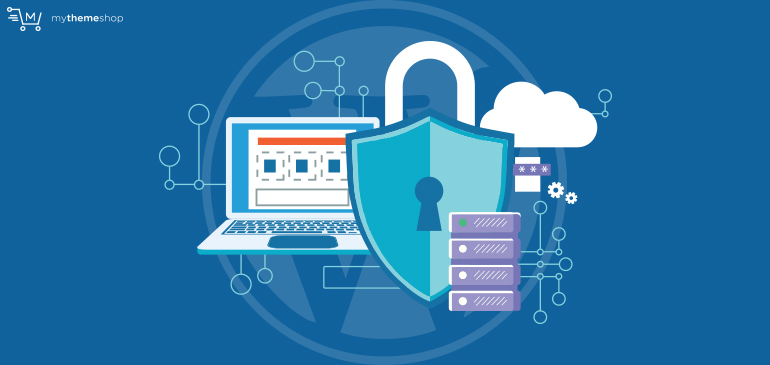 If you pay attention to the media, you'll hear about sites getting hacked all the time. Usually, it seems to happen to large organizations, like banks, e-commerce companies, and government departments.
As a humble website owner, you may think you're safe. After all, you're not a huge target. Why would anyone try to hack your site?
The truth is that sites of all sizes get hacked every day.
The media only reports on hacks against big organizations because these stories are considered more shocking. Attacks against large companies and governments are certainly worrying, but they're in the minority.
Most hacked sites belong to small companies and individuals.
Large companies have security teams that work around the clock to keep them safe. Small operators rarely think about security. They make a more tempting target to hackers.
If you own a WordPress site, you're a potential target. In this article, we're going to show you what you can do about that.
The article is divided into two parts. First, we look at how you can harden your WordPress installation. The second part shows you how to harden your server to increase WordPress security.