If you think doing SEO for a blog is easy, think again. With Google's algorithm constantly evolving, blogging SEO has been getting more challenging than it has ever been.
But there's a way of simplifying it to an extent where it doesn't feel challenging anymore.
You just need a couple of great SEO tools and getting familiar with them, as well as to educate yourself about blogging SEO by absorbing the wealth of knowledge we have shared in this ultimate guide to blogging SEO and through away some SEO tips that are useless.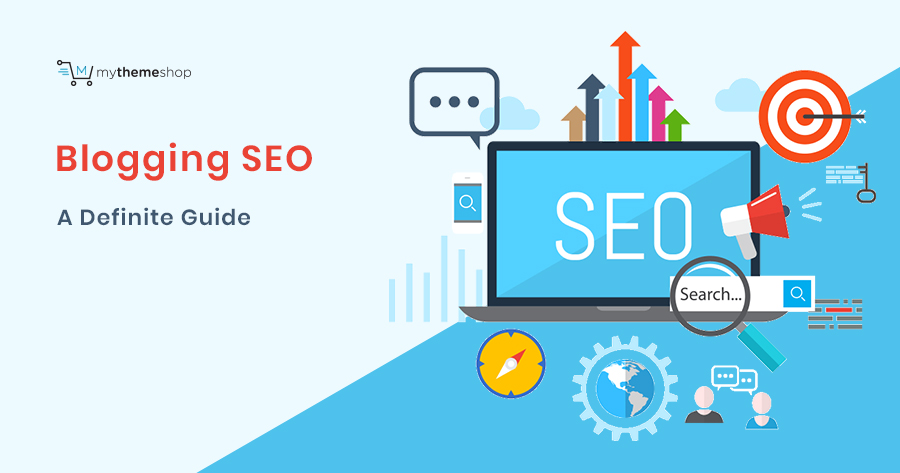 So without further ado, let's walk you through step by step.