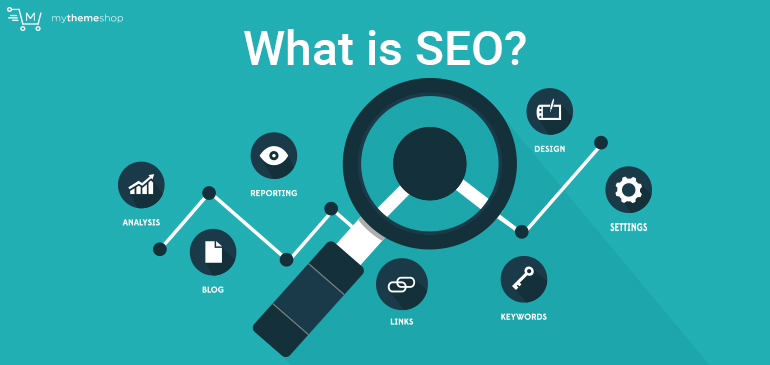 More than a million blog posts are published every day but only the top-ranked ones reach to the desired audience through the search engine.
With so much content on the web, how do you plan to make a mark and reach your target audience in such a crowded space?
This is precisely where SEO (Search Engines Optimization) steps into saving the day. Reaching the people who search for the type of content you offer (i.e. your target audience) has a lot to do with understanding the way they search for their point of interest as well as how search engines rank potential results for the query.
So, what is SEO and how it works? How to do the SEO of your website? Everything will be covered in this detailed guide. So stick tight for a quick SEO brainstorming.
Here are some of the topics that we would be covering in this detailed guide.