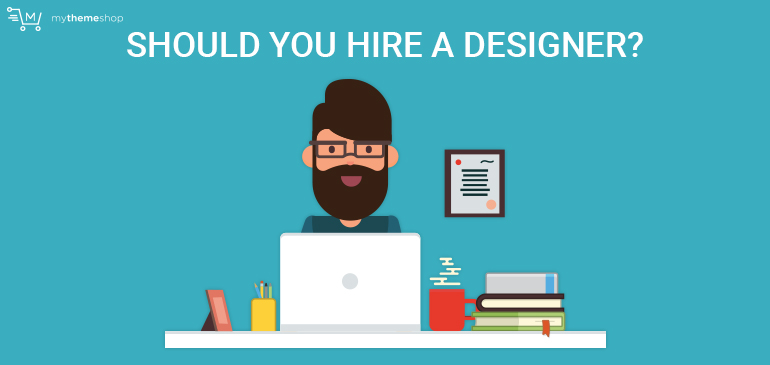 Do you remember the last website that you came across that looked stunning?
Almost nothing like anything that you had ever seen online? Of course, you remember. And you remember it because the design was strikingly different.
The most probable chances are, a web designer came in and created that marvel of a masterpiece.
Now I don't know about you, but I can spot the most popular themes on sites I browse from a mile away.
That's not always a bad thing, but depending on what you're planning on creating, using a popular theme on your site might not be the best choice.
Consider this example…