Whether you take Buzzfeed, Mashable, Forbes or any other big website, images have played a vital role in the success of all of them. This is because images play a crucial role in making the user understand a certain topic in depth.
Apart from a good website theme, images are one of the most significant sources of attraction seeing which, the user is tempted to read the content on your website.
Finding high-resolution images that are apt for our content is a hectic task. Most of the time we encounter low-quality images that look monotonous.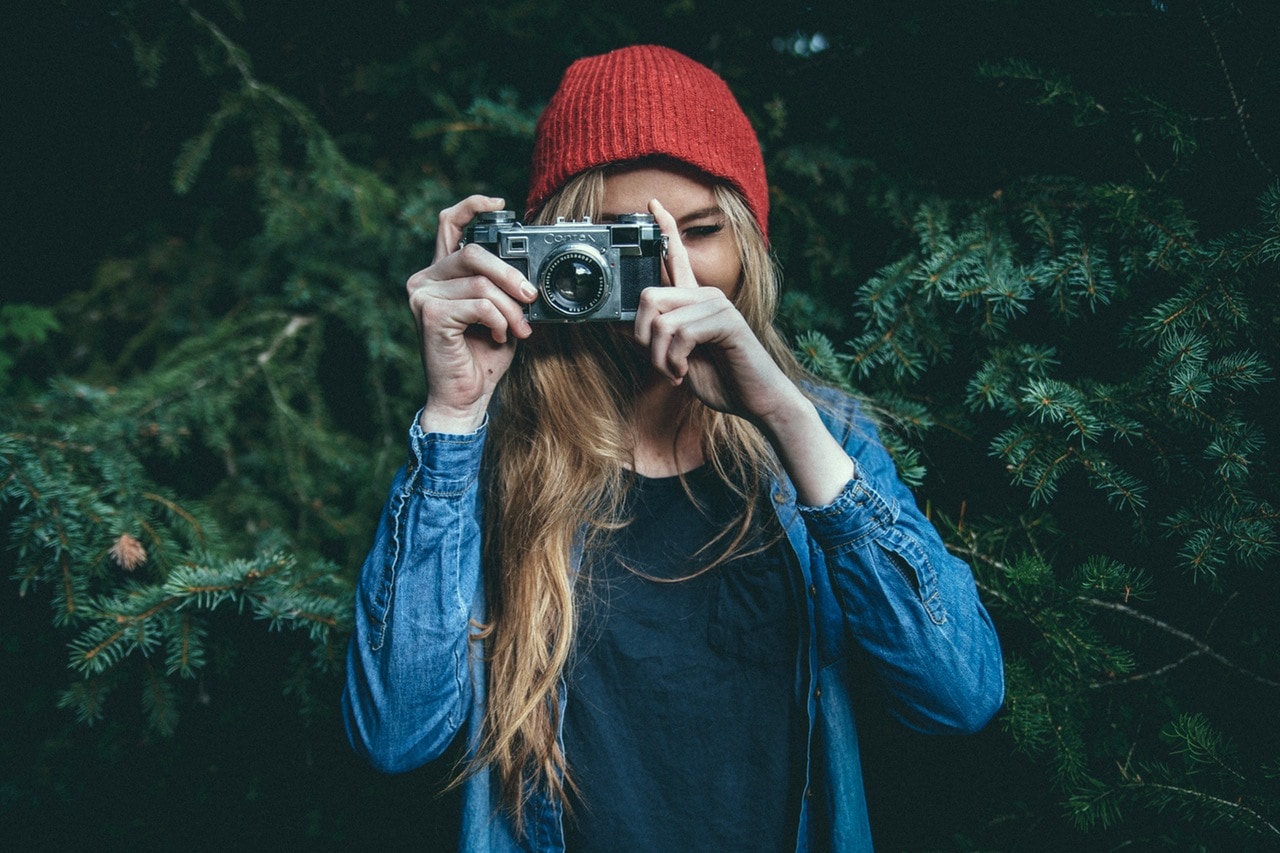 One should understand the importance of a good image. Although, if you are one of those who simply copies and uses the images from Google without seeing their proper distribution rights if someone claims their image on your website, it might land you up in serious trouble and can even get your website banned from the search engines.
To ease out the above situation, we have prepared a list of Top 36 Free Stock Photo Websites that host high-quality Public Domain images that you can use on your websites for free.
Some knowledge about Licenses:
So, there are two types of license that you may find while browsing images on the following resources.
Creative Commons Zero (CC0): You can use such images in any form you like for free.
Creative Commons with Attribution: You are free to use the images for as long as you provide proper credits to the creator of the image.
36 Best Free Stock Photo Resources Online
36 Best Places to Find Free Stock Photos Online
1

Burst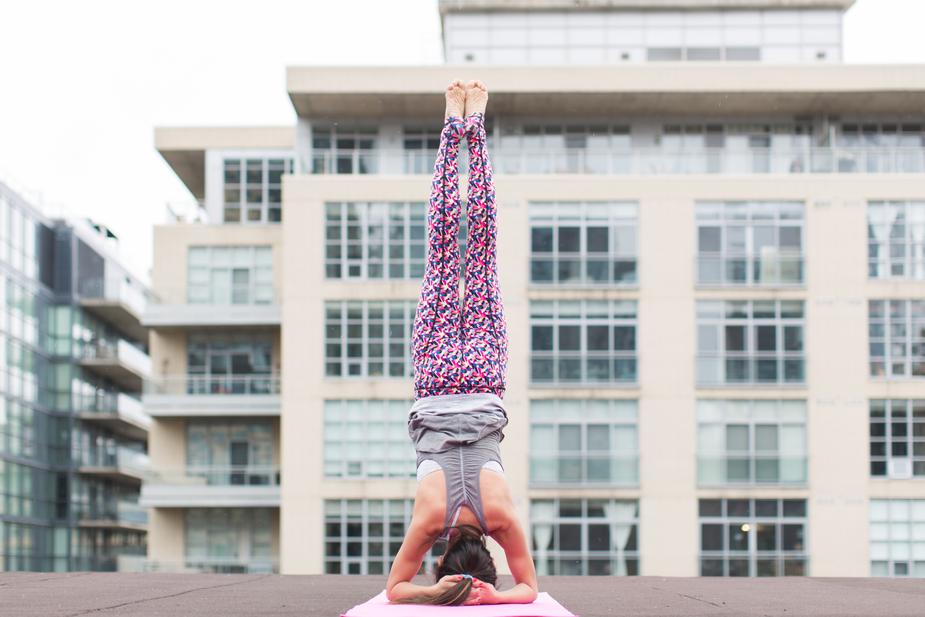 Burst is a newly created platform by Shopify that has free photos suitable for designers, bloggers, developers, and entrepreneurs. The images are available under Creative Commons Zero (CC0) license which allows you to use them for any purpose including commercial projects. You can download a single image or the entire collection.
2

Gratisography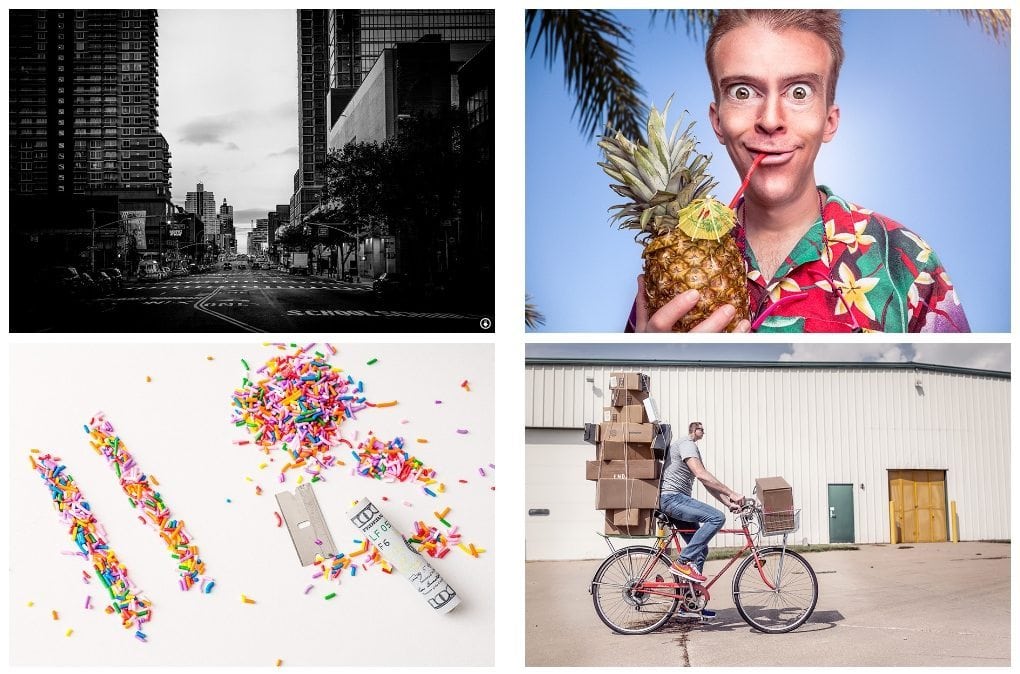 Gratisography is an excellent website which hosts free high-resolution pictures that you can use for personal as well as commercial projects. Observing the photos, you will feel utmostly thrilled by the creativity of Ryan McGuire, who has clicked all the photos beautifully. This is the best place if you are looking for creative images for your website.
3

Fancycrave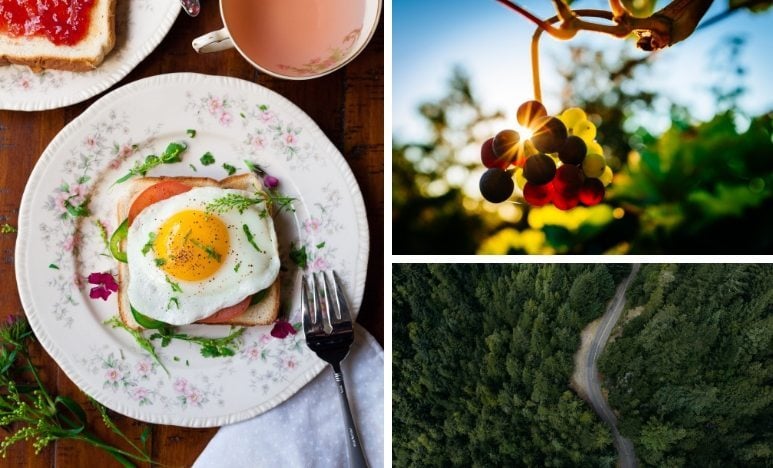 If you are tired of all those cheeky stock photos, here's a perfect relief for you. Fancycrave offers stunning photos which are both authentic and emotionally driven.
Typically each photo tells a story and is clicked in high resolution. Igor Ovsyannykov started this website in early 2015 to offer beautiful snaps to the fellow designers and photo enthusiasts.
Use Fancycrave if you crave for beautiful, sensible photos. Not to mention, all the photos are free to use personally and commercially.
4

Magdeleine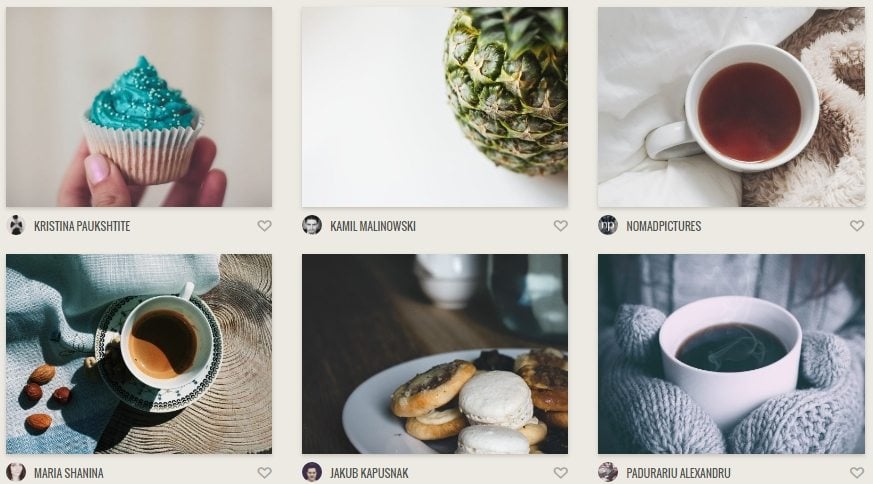 Magdeleine categorizes images into Nature, City & Architecture, People, Animals, Food, Technology, Objects, and Abstract. You can find beautiful images on this website.
However, you need to modify your search by using CC0/Public Domain as the website offers both free as well as images for which Attribution is required. The images are contributed by avid photographers and photo enthusiasts from all around the world.
5

Jay Mantri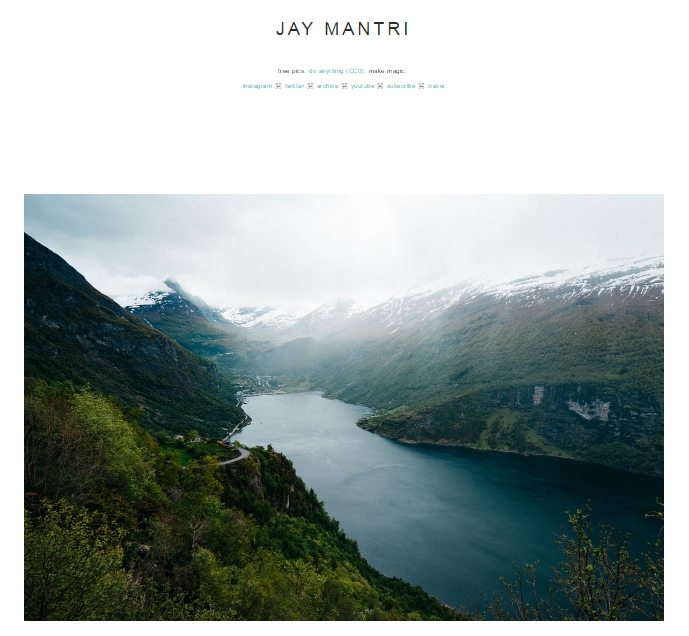 Jay Mantri is a popular website which offers high-quality free travel photographs. The website is inspired from Unsplash, another stock photo website that offers high-quality, beautiful snaps which are free to use.
6

Pexels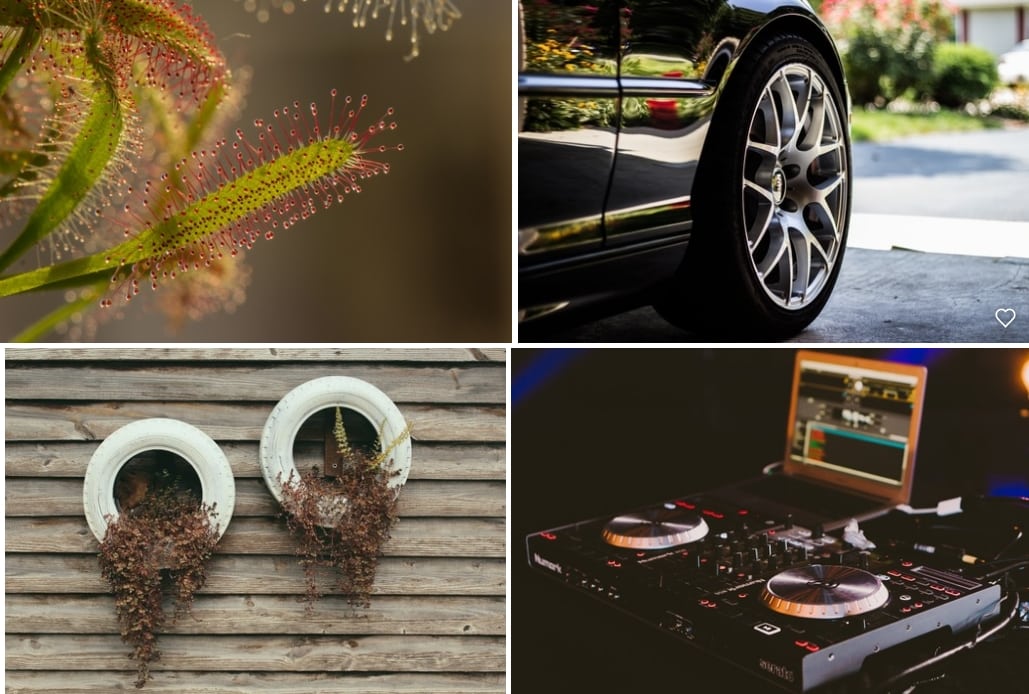 Pexels is one of the best websites for free stock photos. The website offers photographs from various domains which you can use for both personal as well as commercial purpose also.
Offering free images, it inspires people to share and submit some of their best photographs on its platform.
7

Pixabay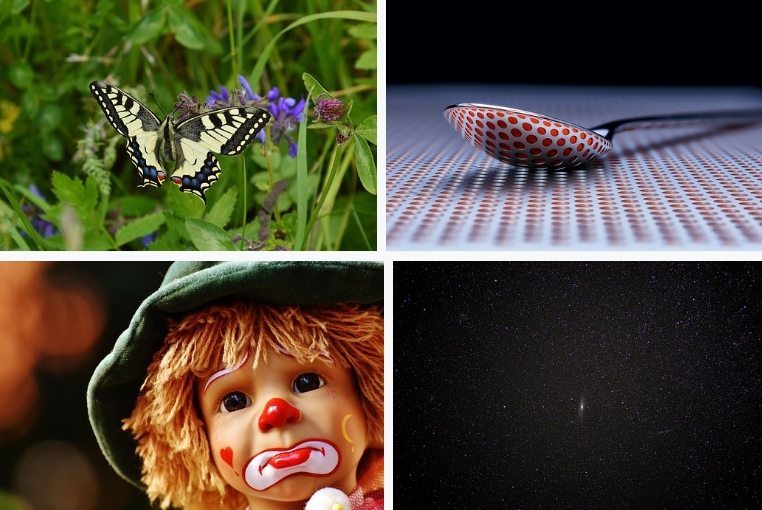 Pixabay offers Photos, Illustrations, Vector Graphics, and Videos, under Creative Common CC0. You can modify, share, distribute the images in any way you like. The website promotes quality images and vector graphics that you can scale as much as you like.
8

Flickr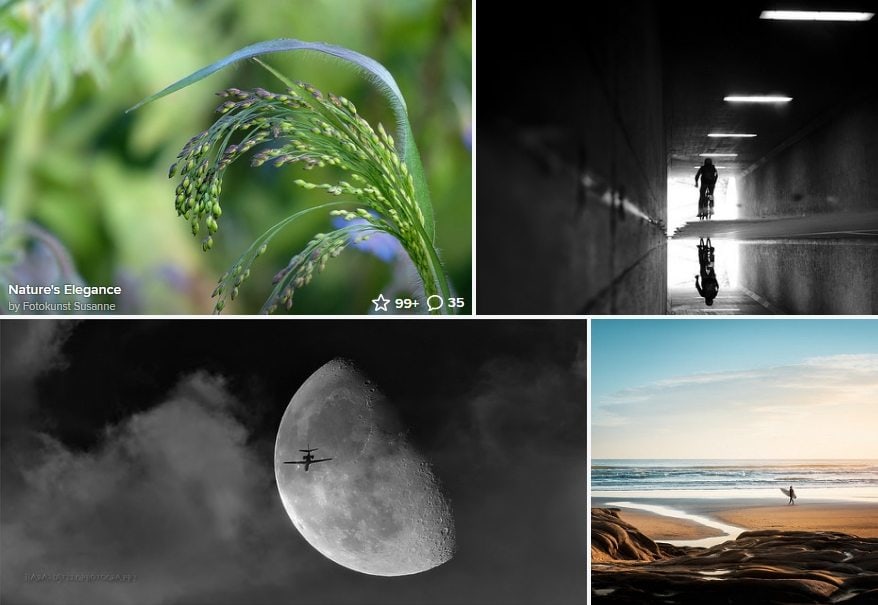 Flickr is one of the biggest marketplaces for high-quality photos. You can download photos with different attribution from the website. The site offers free as well as premium images. You can modify your search according to your requirement. It is one of the largest marketplaces for stock photos and free images.
9

Barnimages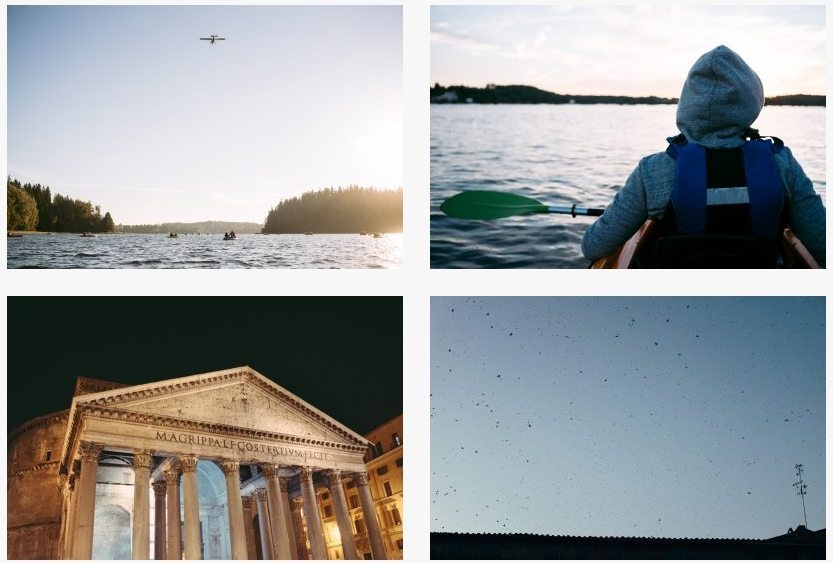 The website showcases the work by two photographers from Latvia, Igor Trepeshchenok and Roman Drits offer you magnificent free high-resolution photographs which you can use for your websites and personal projects.
10

Picjumbo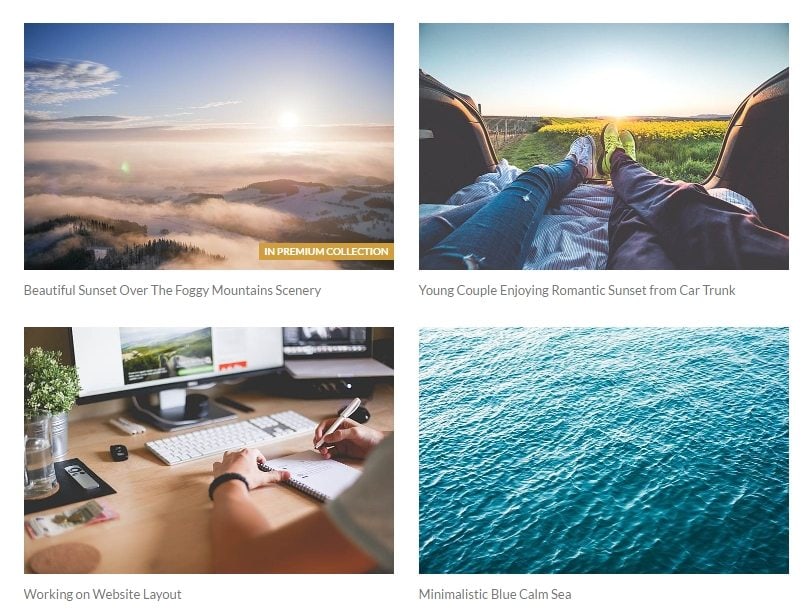 Picjumbo is a freemium stock photo site by photographer and designer Viktor Hanacek. The funny story is, he started the website because none of the stock photo websites approved his photos due to lack of quality.
Quite interesting isn't it? The website has introduced a premium option for photo enthusiasts who are passionate about stunningly creative images.
11

DeathToTheStockPhoto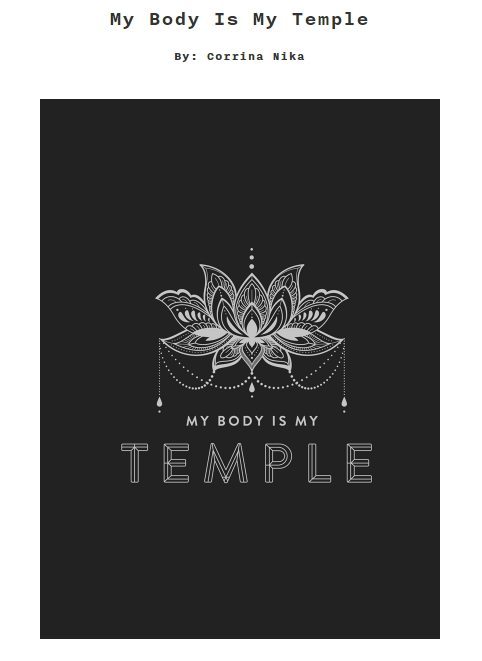 First of all, don't be scared by the name of this website.
DeathToTheStockPhoto offers you images with an amazing story. You can use both free and premium images from the website and make your website look interesting and appealing to your viewers.
12

FoodiesFeed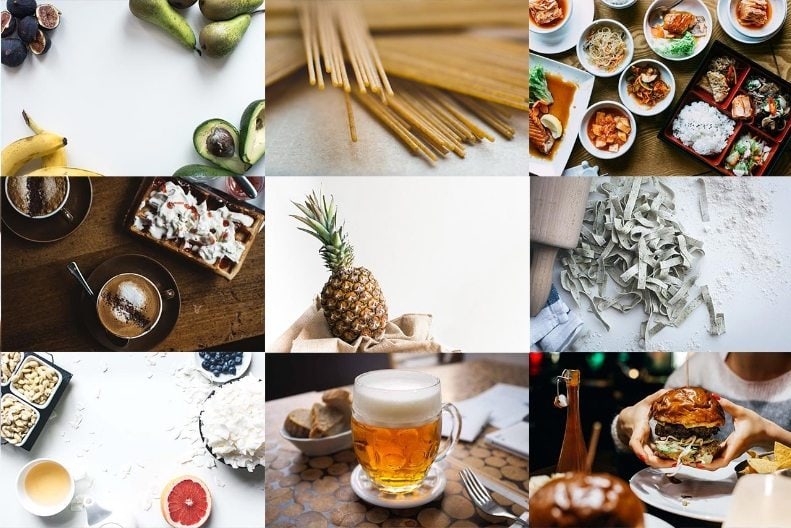 FoodiesFeed is one website browsing which, you may get a little hungry. This is because the website offers stunning food photography and pictures which you can use in your projects.
The main aim of the website is to provide the users with photos of different types of food and cuisines from all around the world.
13

Snapwire Snaps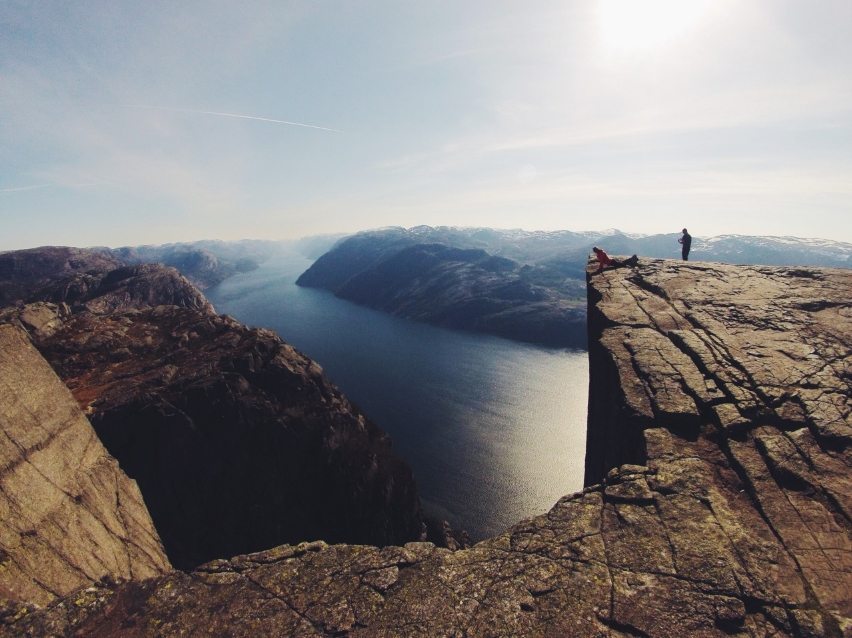 Snapwire is a fantastic platform which provides outstanding photos submitted by more than 200,000 of the world's most talented photographers. The website has a motto "7 free photos every 7 days".
14

BucketListly Photos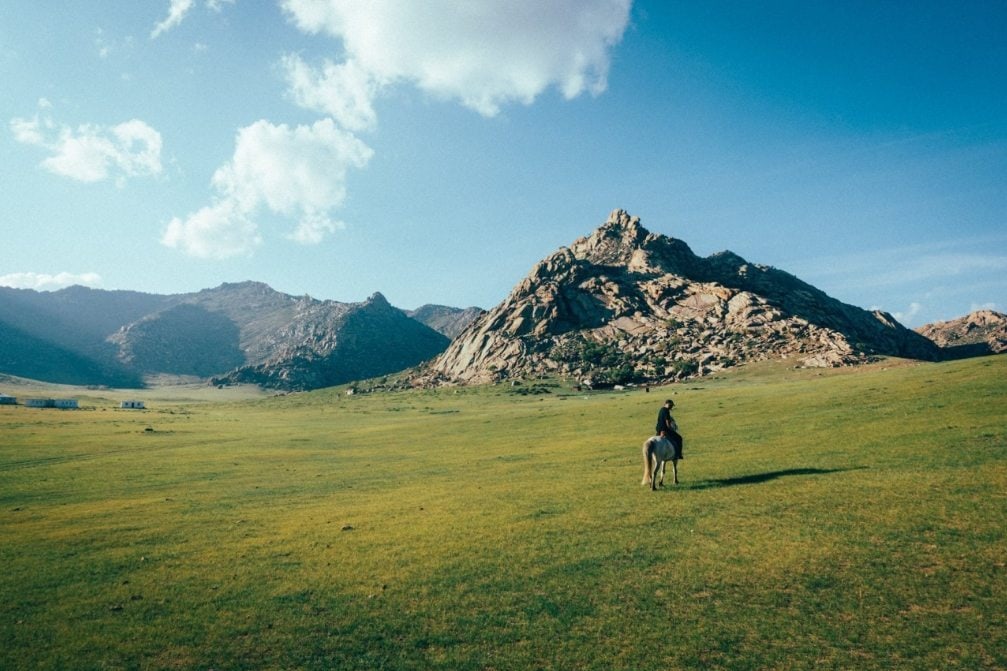 BucketListly Photos offers free creative common images. There are more than 2800 beautiful travel photos which you can download and use on your websites and blogs for free.
15

Tookapic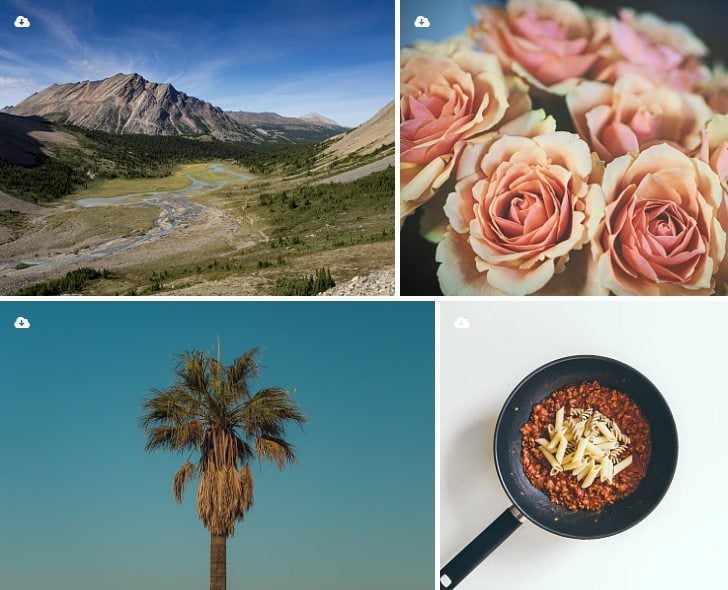 Tookapic is a freemium platform from where you can download both free and paid photos for your online ventures. The photos have been used on top websites like Buzzfeed and Gary Vaynerchuk.
16

StartupStockPhotos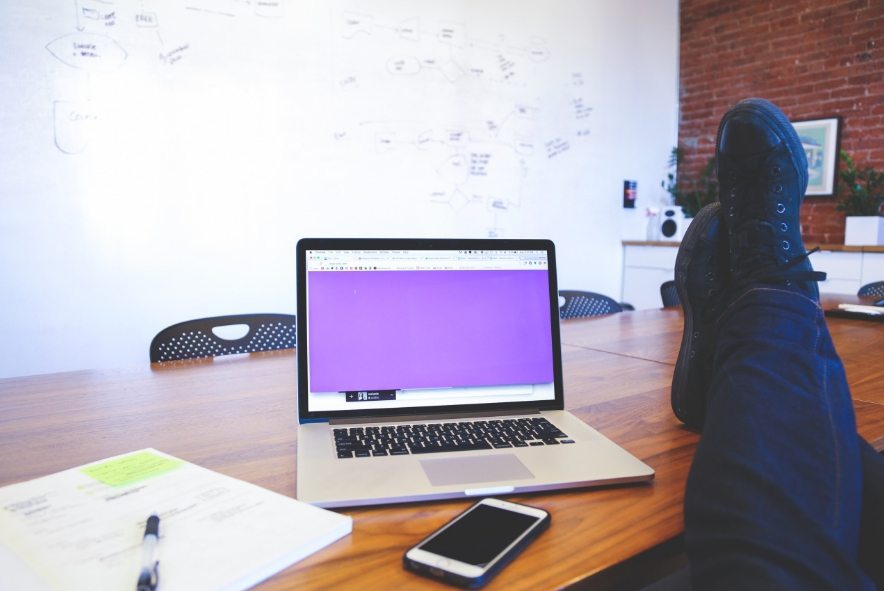 Startup Stock Photos focuses on startup ecosystems and promotes stock images which are an excellent resource for startups, publishers, content curators, bloggers, designers and everyone else.
17

Life Of Pix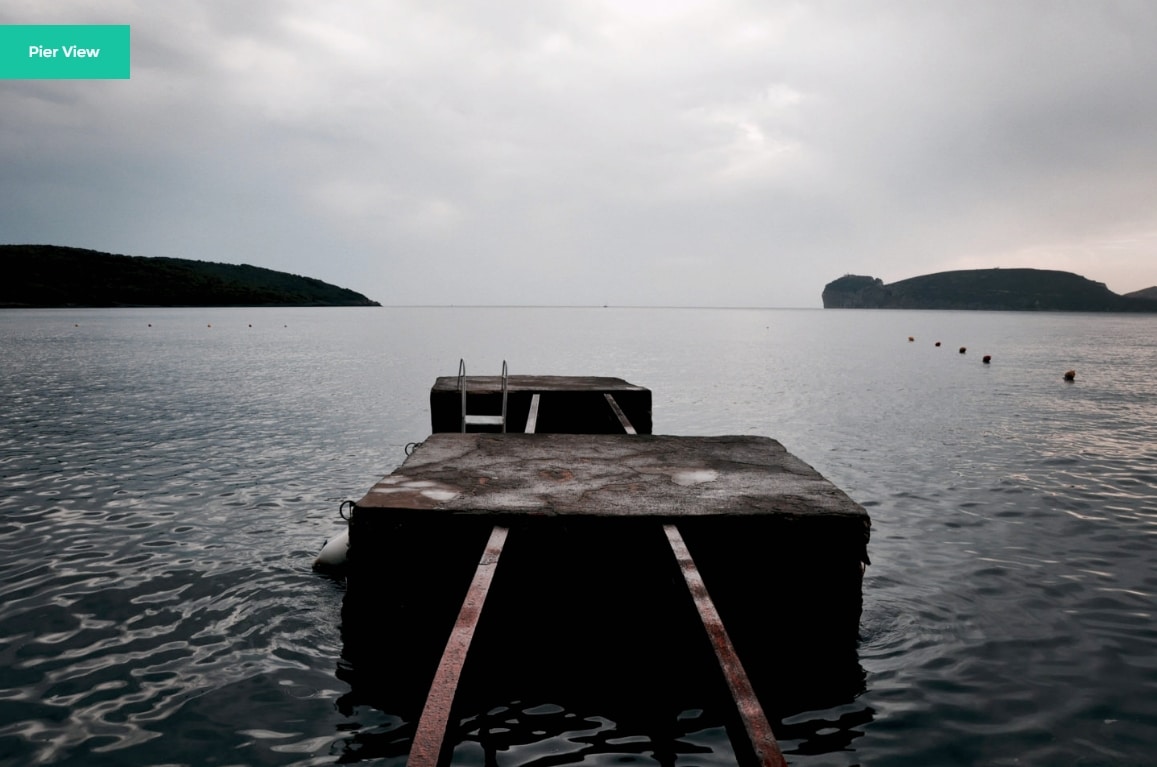 Life OF Pix offers high-resolution photos under CC0/public domain license. The initiative is being taken by Leeroy advertising agency from Montreal.
You can even download free videos and submit images as a part of your contribution to give something back to the community.
18

Free Nature Stock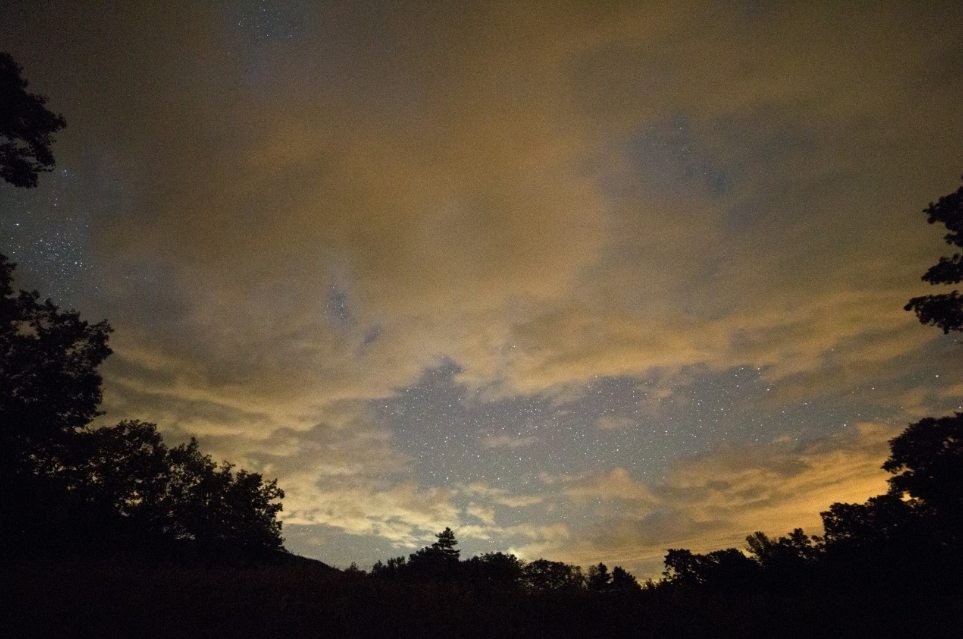 Free Nature Stock offers scenic photographs taken at best timings of the day. The initiative is taken by Adrian Pelletier; it offers completely free nature photos including some of the most beautiful locations.
19

Skitterphoto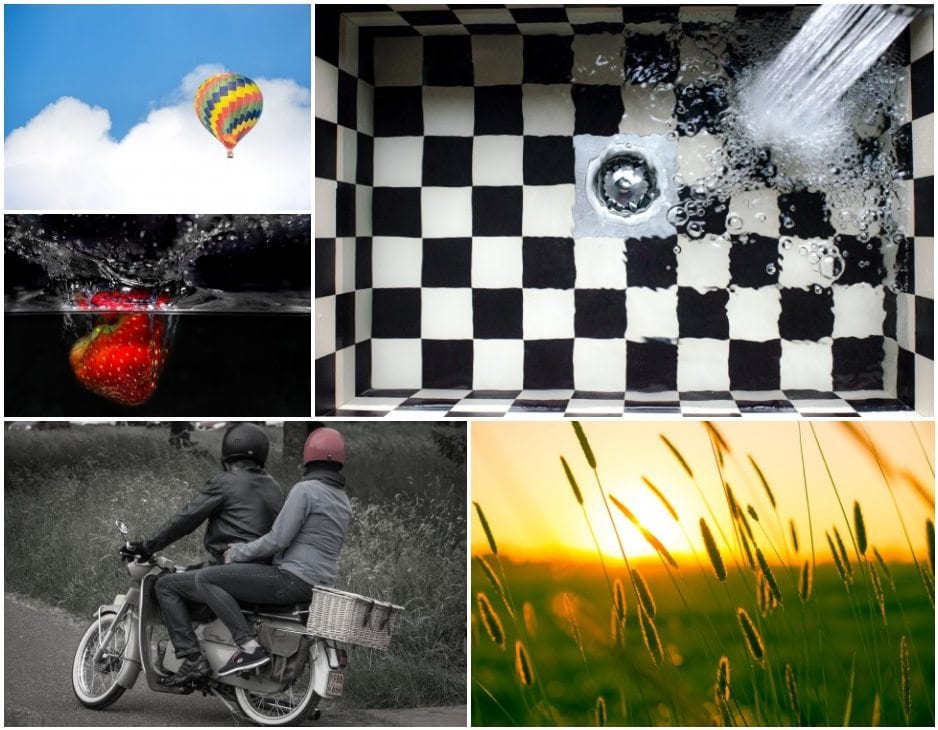 Skitterphoto is a phenomenal stock photo website which is updated daily with new images. The website offers high-resolution and distinct photographs mainly depicting the beauty of Netherlands.
20

Picography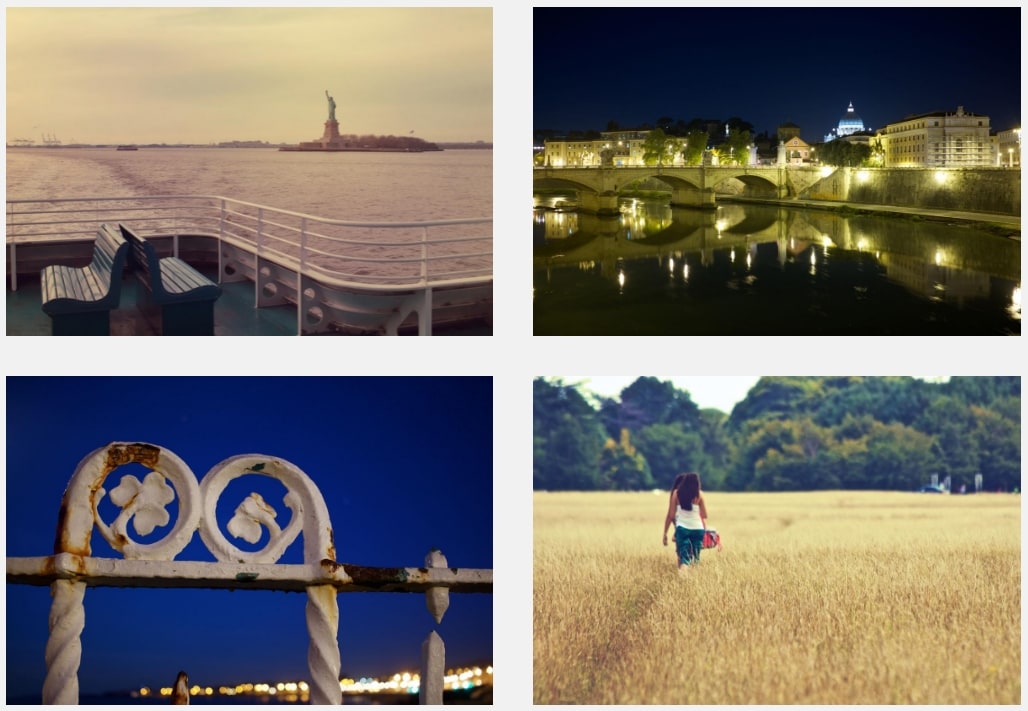 Picography is a project by Hidden Depth which promotes free stock photos with stunning quality. You can use the images in any way you want.
21

Peekspace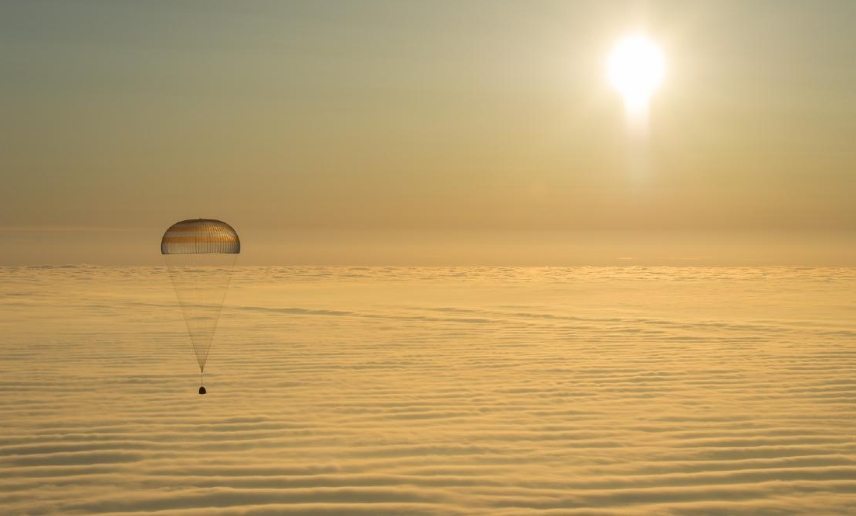 Here are some photos which are out of this world. Yes, Peekspace promotes fabulous photos which have been curated by Patrick Goethe and offers beautiful views of space. All the photos are free and can be used without any attribution.
22

MorgueFile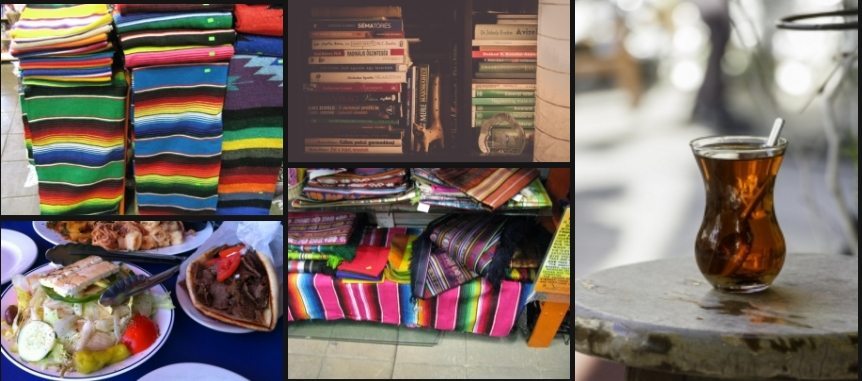 MorgueFile consists one of the largest collection of stock photos with more than 350,000 public domain photos that anyone can use, implement and modify according to their need.
23

KaboomPics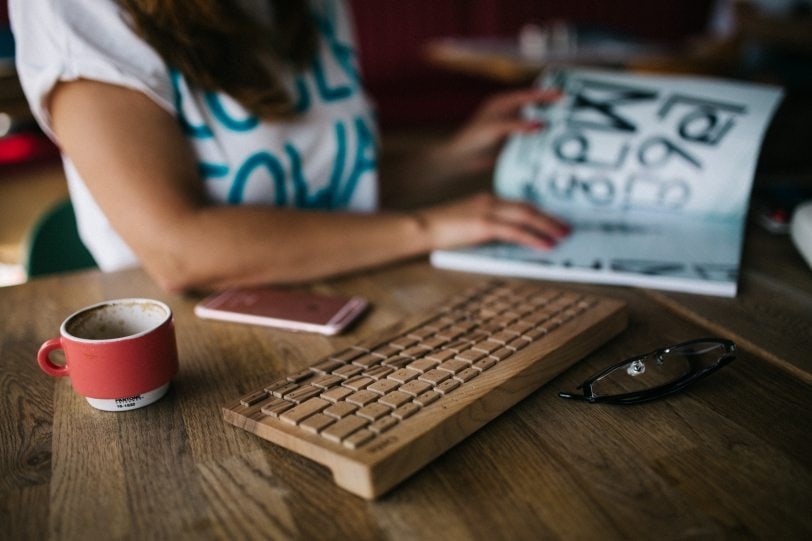 KaboomPics is a website where you can get all the free public domain photos regarding business setups and office culture. You can pick any photo from the list which you think would give a professional look and feel to your viewers.
24

ISO Republic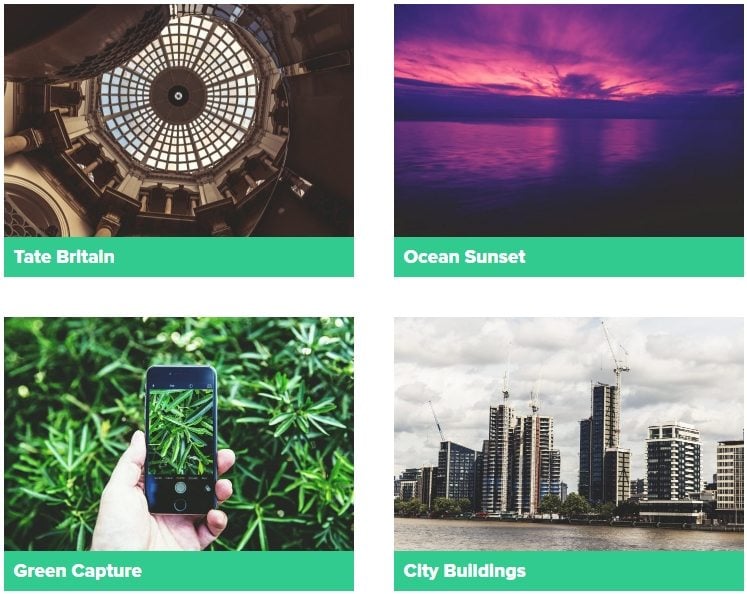 ISO Republic is a website which is being managed and run by Tom Everley, a creative designer and an avid photographer from England. He uses his stunning creativity to provide free as well as premium photos from his gallery.
25

Travel Coffee Book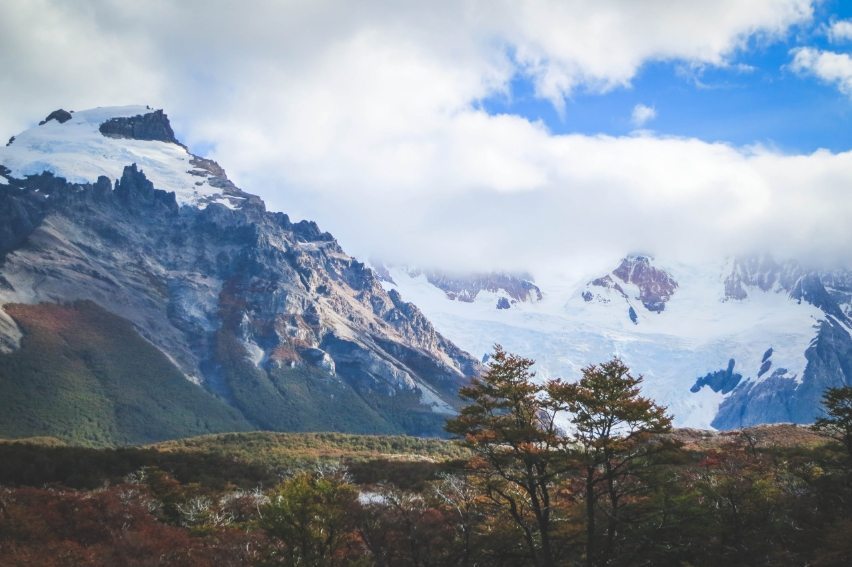 Just like many travel photos, Travel Coffee Book offers beautiful travel moments which are free to use.
26

Stocksnap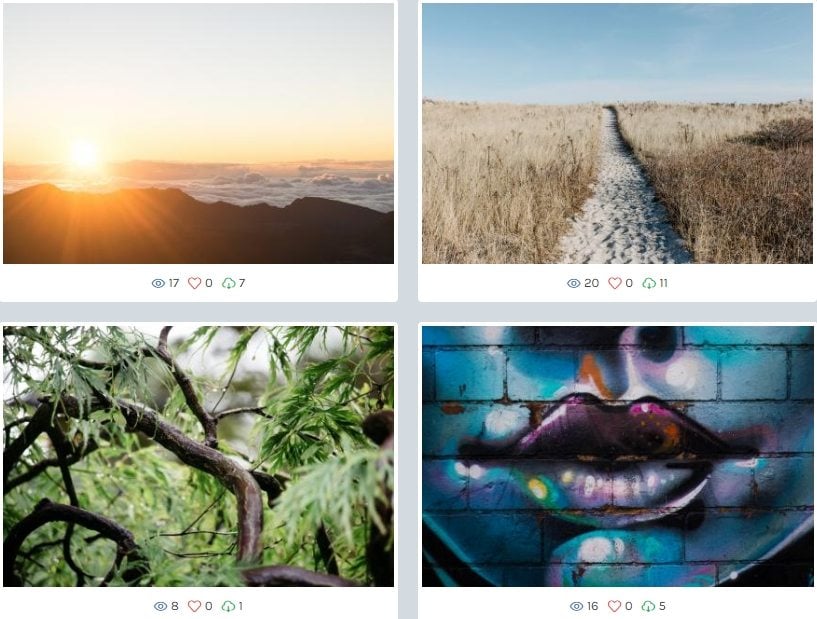 Stocksnap contains a library of high-resolution images. New photos are added on the site every week. All the photos come under CC0 license and can be used for both personal as well clients projects. That means, no attribution required.
27

Photo Stock Editor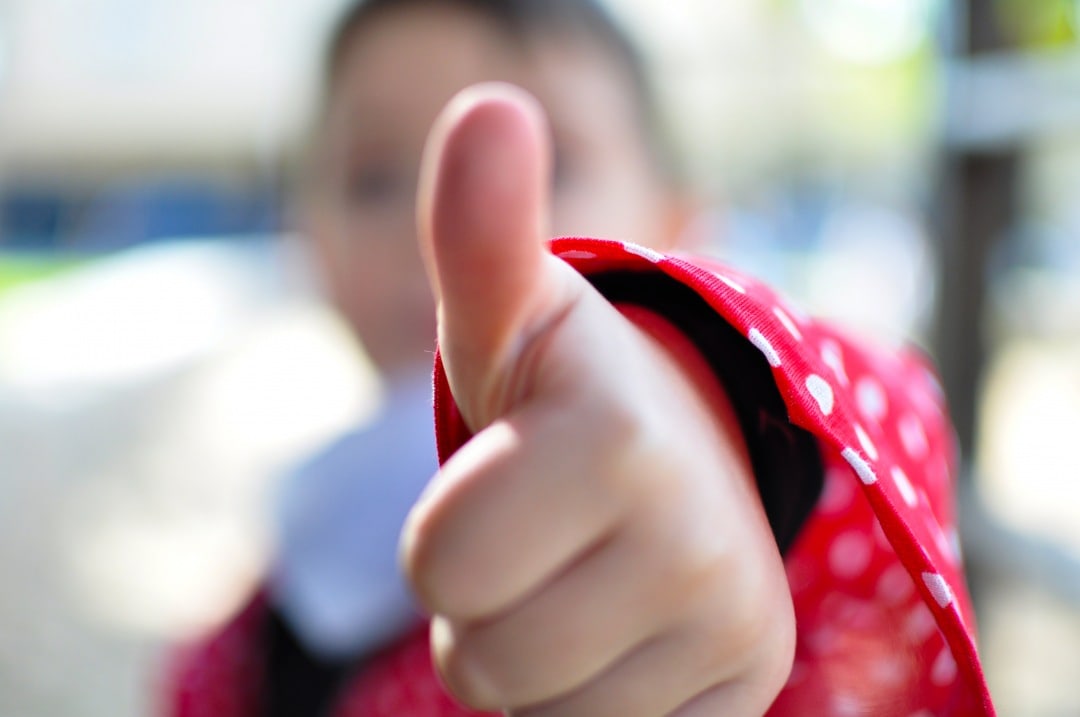 Photo Stock Editor is one the growing platforms that offers users with splendid Public Domain photos for extensive usage.
28

Little Visuals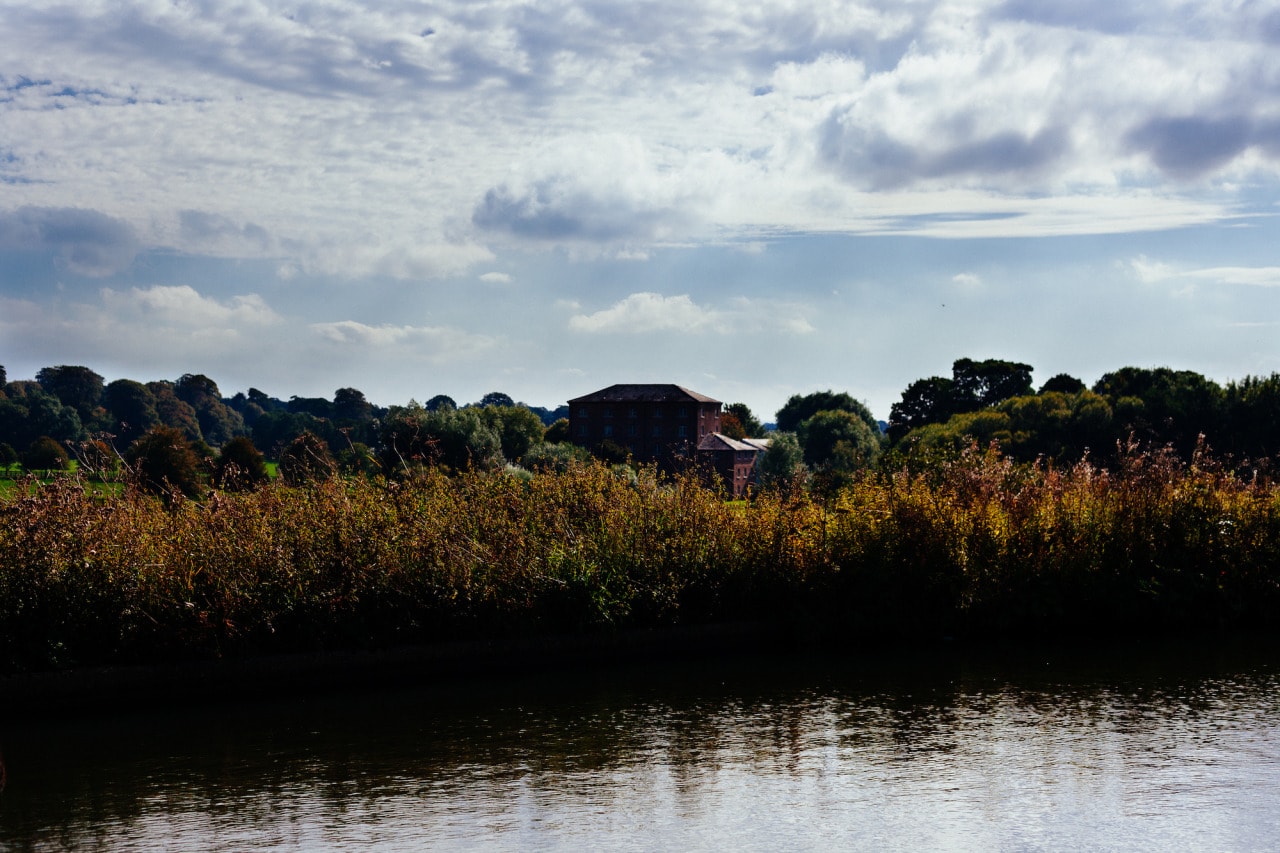 Little Visuals has an interesting story as its founder Nic died at an early age of 26 years from S.A.D.S (Sudden Adult Death Syndrome). The website is being managed by his family and friends.
29

SplitShire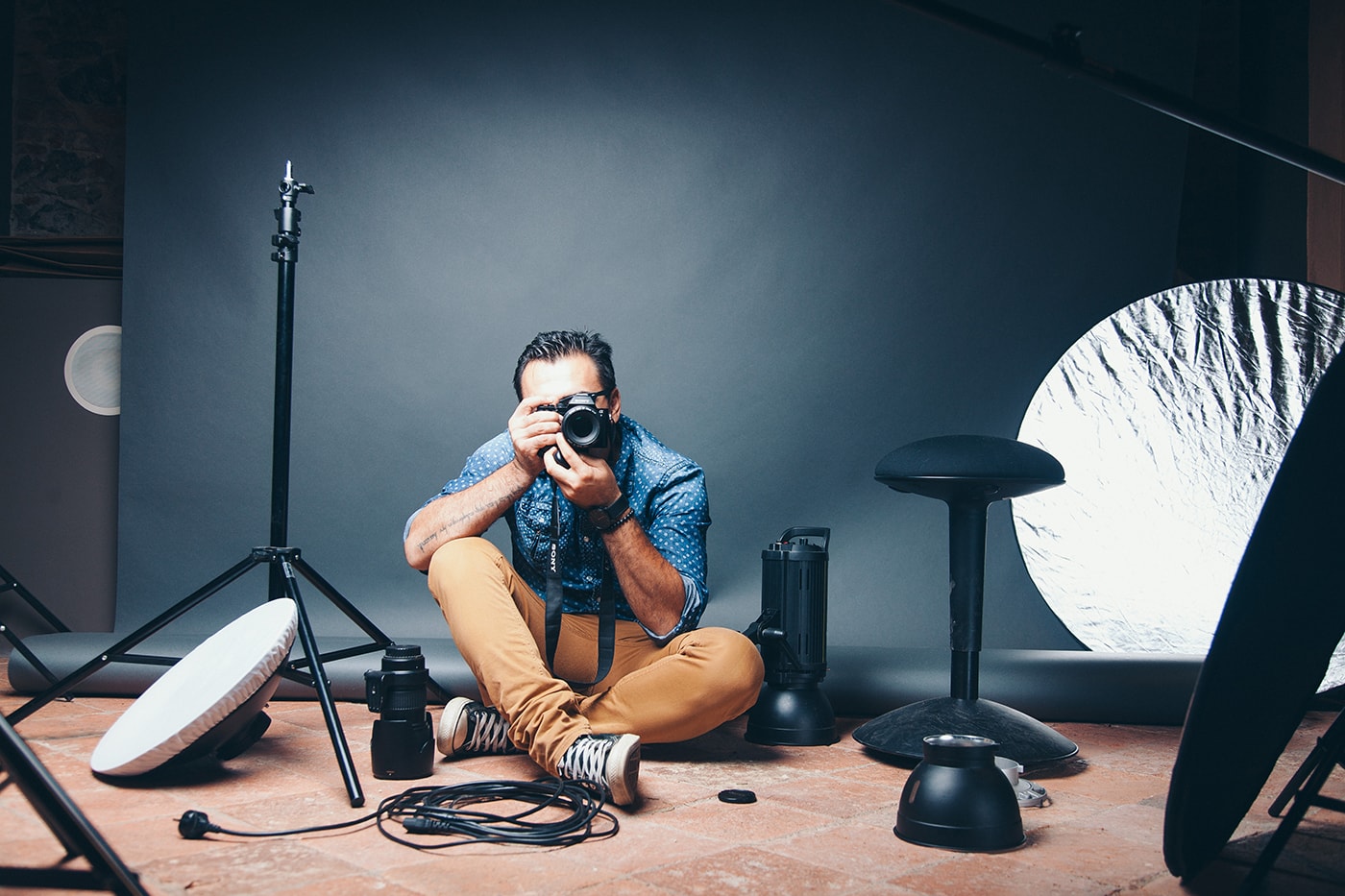 Get free stock photos with a real look and no copyrights on SplitShire. The platform offers highly creative photos which you can use for personal as well as professional use.
30

Pikwizard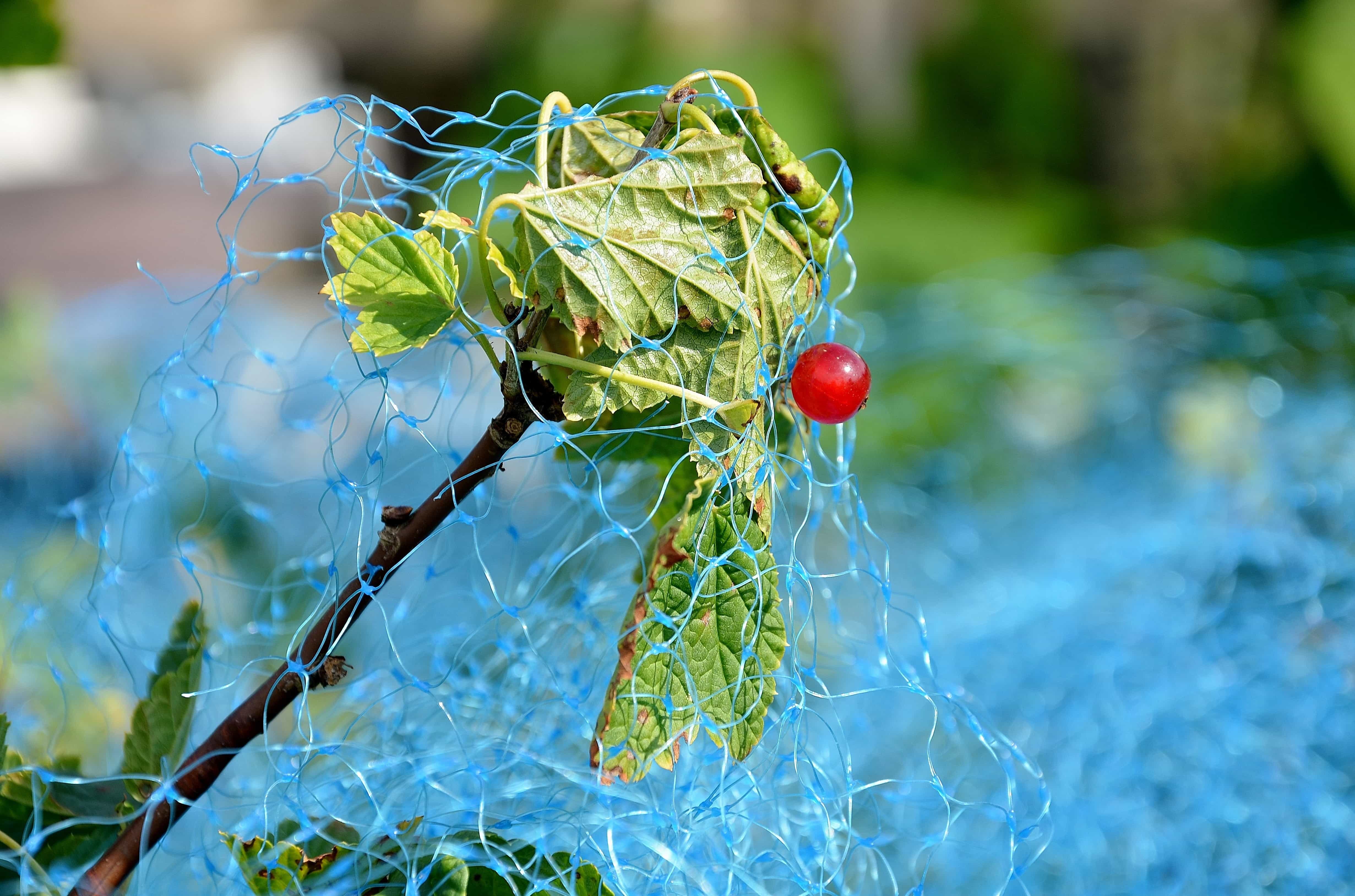 Pikwizard offers a free images gallery from where you can download free images in high definition. The platform also has a specific section for trending photos so that you do not miss on the latest stuff. It is a great place for finding new stock images.
31

IM Free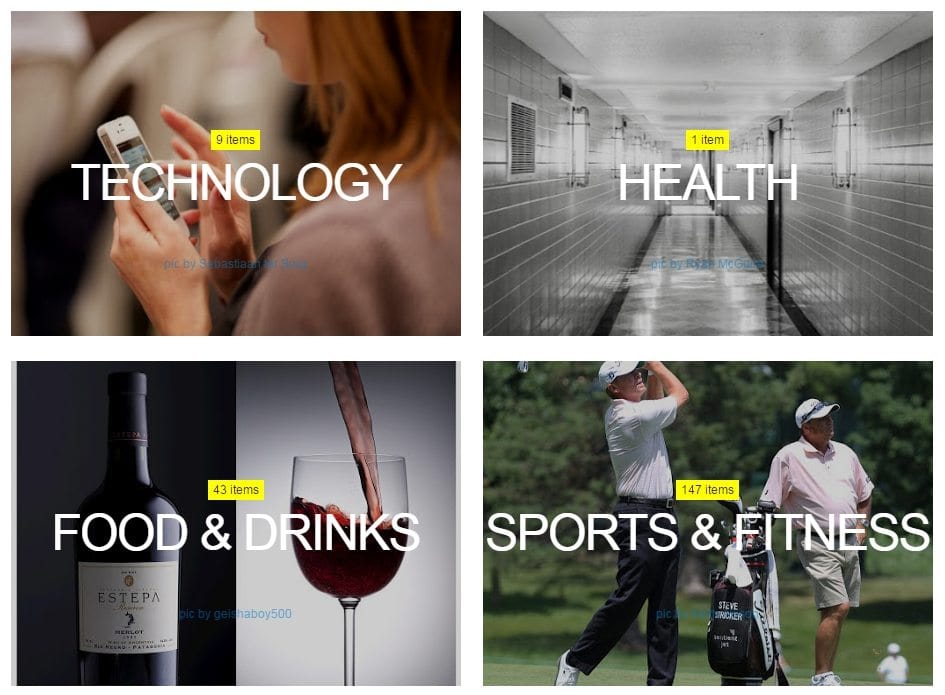 IM Free offers a curated collection of free stock and web design resources that you can use for commercial usage. The photos are categorized which makes it easier for the user to find the most appropriate photo according to their need.
32

Public Domain Archive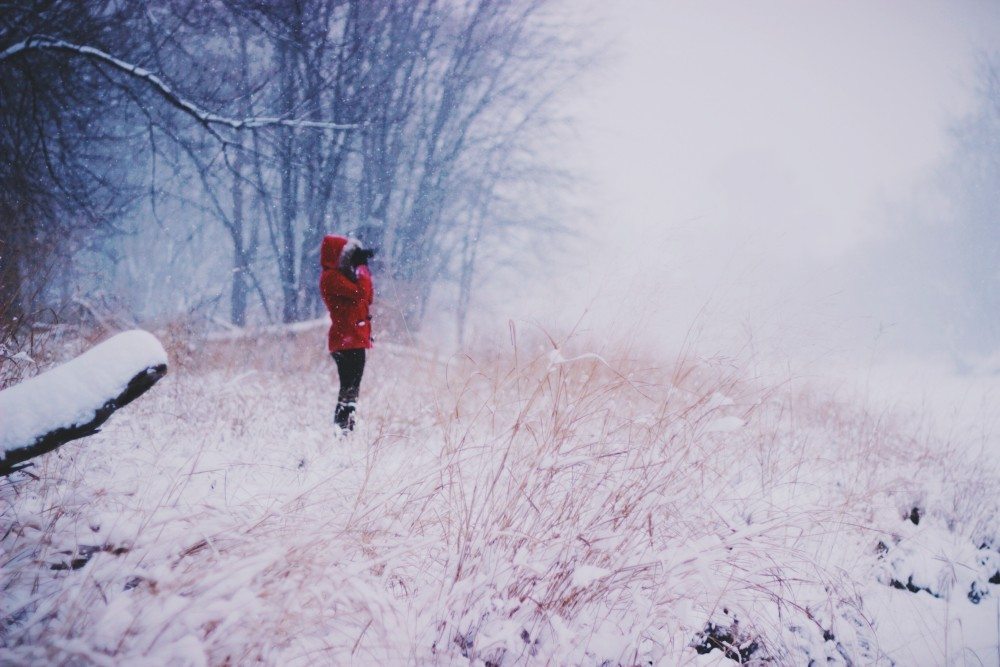 The name itself suggests that Public Domain Archive offers free CC0 photos for everyday usage. Every week new photos are added on the website. The best part, each image carries a proper description.
33

GetRefe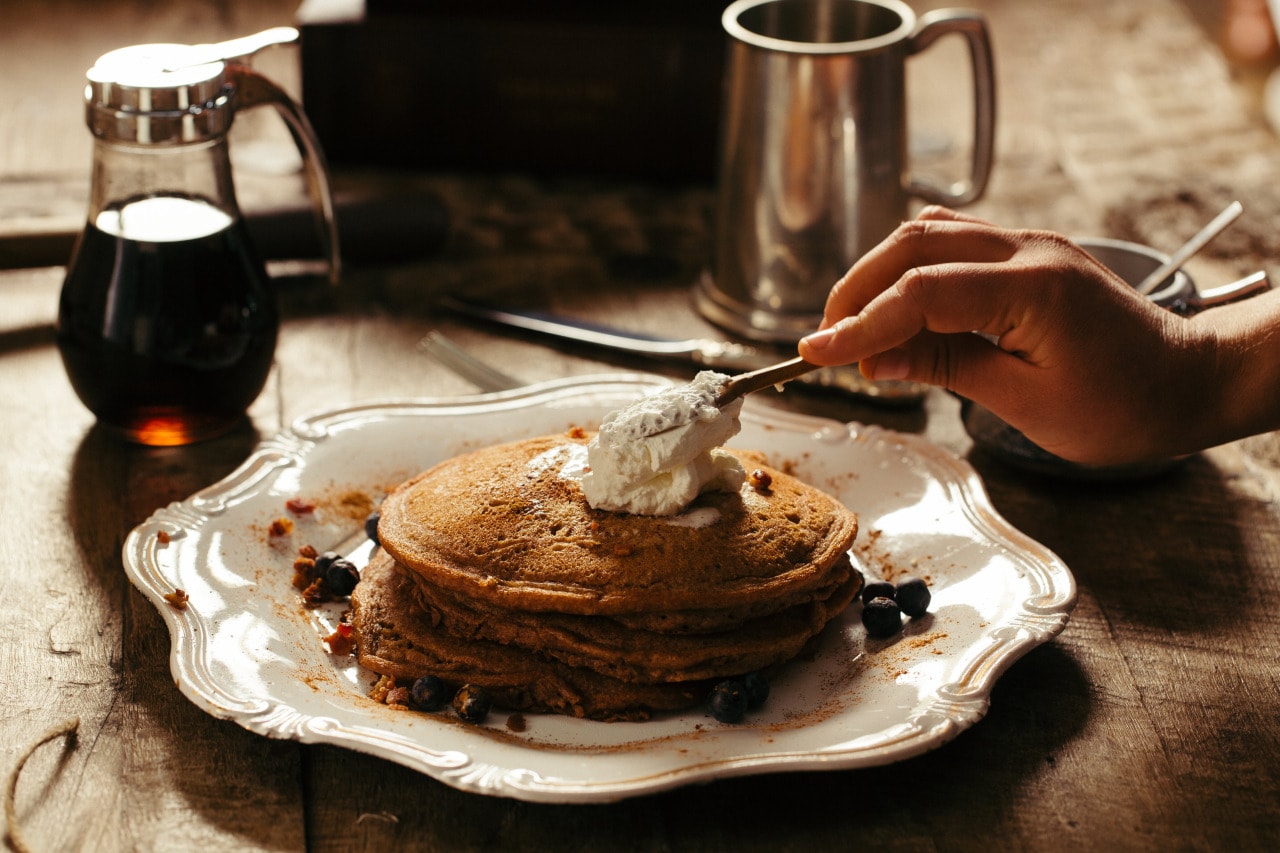 GetRefe offers free real life photos of great quality. You can use these images free of cost for your projects.

34

FreeImages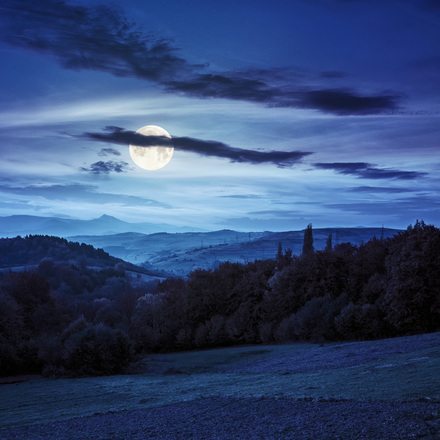 FreeImages is the site which contains thousands of stock photos. You can find photos for any niche and topic on this free stock photo website.
35

Unsplash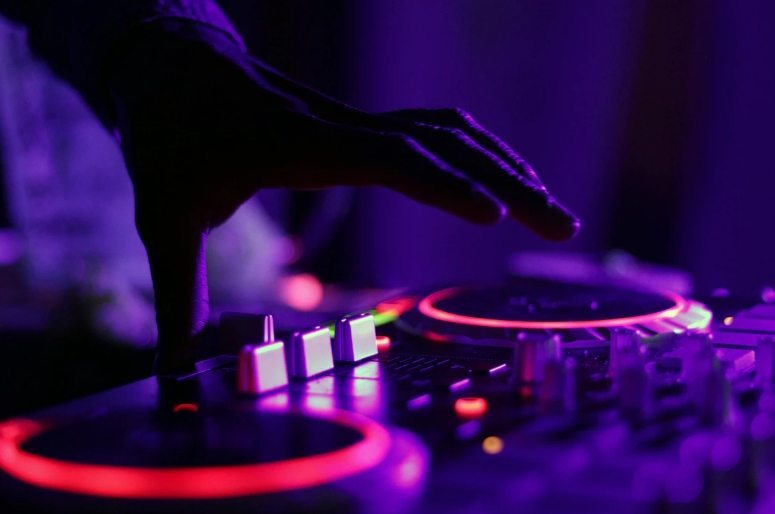 Unsplash is one of the websites which is regularly updated with 10 new stock photos every 10 days. The images include breathtaking landscapes to creative technology photographs, all these in high resolution and free to use under creative commons.
36

NewOldStock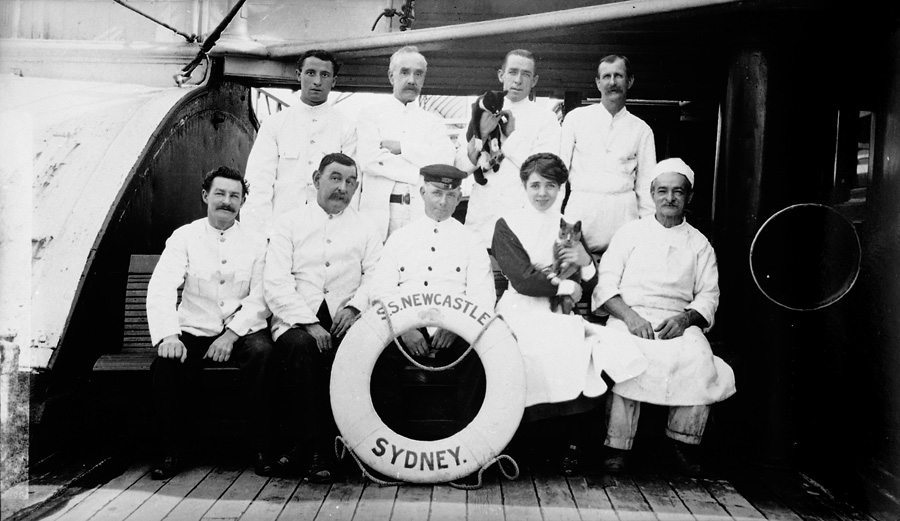 Here comes something for an old taste. NewOldStock offers vintage photographs that have been shot in the late 80's and even before that.
So these were our
top 36 picks for finding the best stock photos
on the web.
These references will make your image research task a lot easier and less time-consuming. We would always suggest you go for public domain images as they are of great quality and you can use them for free on your websites.
If you have any suggestions regarding other stock photo websites, feel free to share it with us in the comments section below.