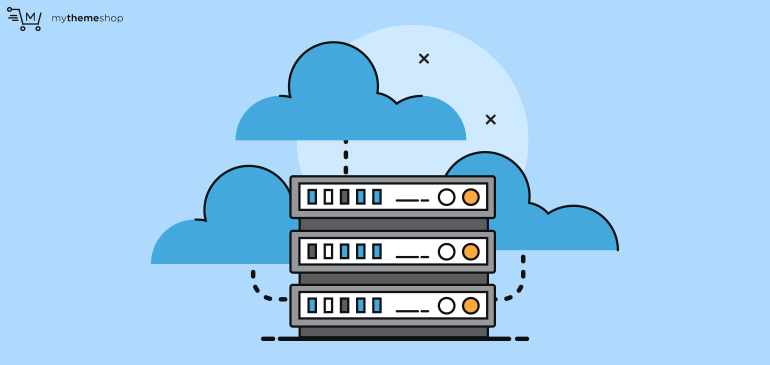 In our last security guide, we covered WordPress security in depth. Today, we're going to show you how to harden your server against attacks.
Hardening your WordPress installation is a vital first step, so if you haven't read through the first article, go and read it now.
That said, there are plenty of ways for a hacker to damage your website without even touching WordPress. If your server is vulnerable, they can alter or delete any of the content on your site, steal your customer data, or use your machine for their own criminal games.
Standard Linux servers have pretty weak security out the box, so you have to take matters into your own hands. Alternatively, you can migrate to a specialist WordPress hosting company – they take care of the security for you so you can focus on your content.
If you find your head spinning as you read this guide, that may be the best choice for you.
That said, managing your own web security is totally do-able.