Blogging is not only about writing content, but there are also other aspects such as website design, user engagement, SEO, social outreach, email marketing etc which you need to take care of in order to pursue the field professionally.
Talking about the writing, as a blogger or a freelance writer, you should always look for ways to expand your knowledge and skillset so that you could do things more efficiently.
Over time, you will realize that being a great blogger encompasses more than just being able to put thoughts onto digital paper.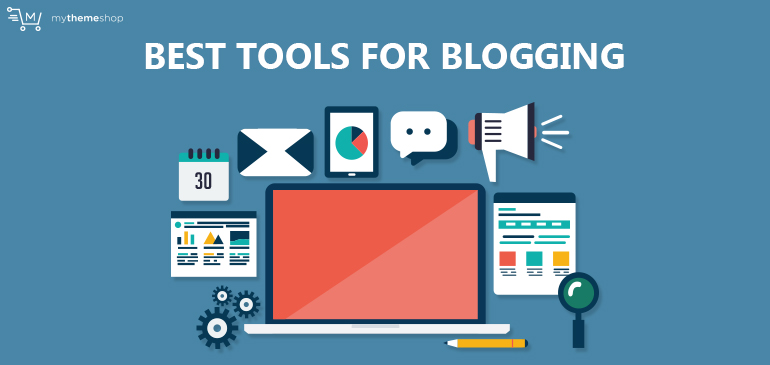 Not only do you have to learn the mindset of the online reader, but, you must also learn to craft headlines and content that keep their attention long enough to get them to feel engaged in your post and to make them finish reading what you've spent your time writing.
It's not always easy—heck, easy would be putting it gently! But thankfully, there are great tools out there that can help you to make the most of what you're spending your time on.
Need help writing a headline? There's a tool for that. Need to keep track of blogging tasks? There are plenty of tools for that.
Below is a list we've curated of some of the best tools you can use to blast your blogging into the far reaches of awesomeness!
15 (Mostly Free) Tools To Help Make You A Better Blogger