Here's a very zen question for you. What's the point of a site without traffic? It's like the old one about "the sound of one hand clapping" (the answer is nothing, by the way).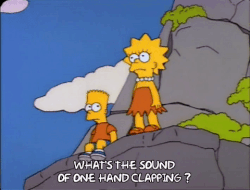 Without traffic, your site is completely pointless.
That sounds harsh, but it's true. If nobody ever reads your content, why write it?
Wait, don't give up and burn your blog in shame! You don't need to feel bad if you aren't getting enough traffic right now – you're in good company.
Every day, a staggering number of new domain names are registered. Most of these sites will be gone in a year or two, lost to failure. And the biggest reason for failure is a lack of traffic.
Traffic is the biggest challenge that every blogger and site owner faces. It makes the difference between success and failure.
So it's worth learning how to generate traffic when you need it (which is all the time). That's why we put this guide together. If you follow all these steps each time you make a post, you'll never need to worry about traffic ever again.