We know that you are frustrated. You have checked on a lot of different forums, websites, Q&A sections back to back, but you are still not able to find a correct solution.
We were also pretty amazed. We searched – "YouTube keeps signing me out, what's the solution?" on Google and not a single website had a clear cut answer to the query.
While searching, we found further new questions being asked by hundreds of people on the same topic.
There isn't a single solution to the problem. In our analysis, we found that there could be multiple instances where you might be finding it challenging to stay signed-in on your YouTube account.
Here are some of the most common queries that we have jotted. Have a look, if you are facing one of them.
How to stay signed in to YouTube?
How to stop your Xbox from signing you out?
1

How to Stay Signed in to YouTube?
Most of you would be facing one of the following problems:
You sign in to your YouTube account, refresh your page and you are still signed in. The problem occurs when you try to comment on a song, create a playlist or upload a video, and you get a message to sign in again. This loop would continue like this.
You get signed out after every video you watch.
Now, how to solve the issue? It is a hit and trial method. There could be multiple reasons due to which YouTube keeps signing you out.
1.1

Method 1:
Sign out of all your accounts
Sign in again
Open YouTube
Play a video and try to refresh
Check if the issue is resolved.
If not, check the following method.
1.2

Method 2:

If you are using the Chrome browser, the problem could be due to one of the installed extensions.
Disable all extensions. Follow the below image to do so.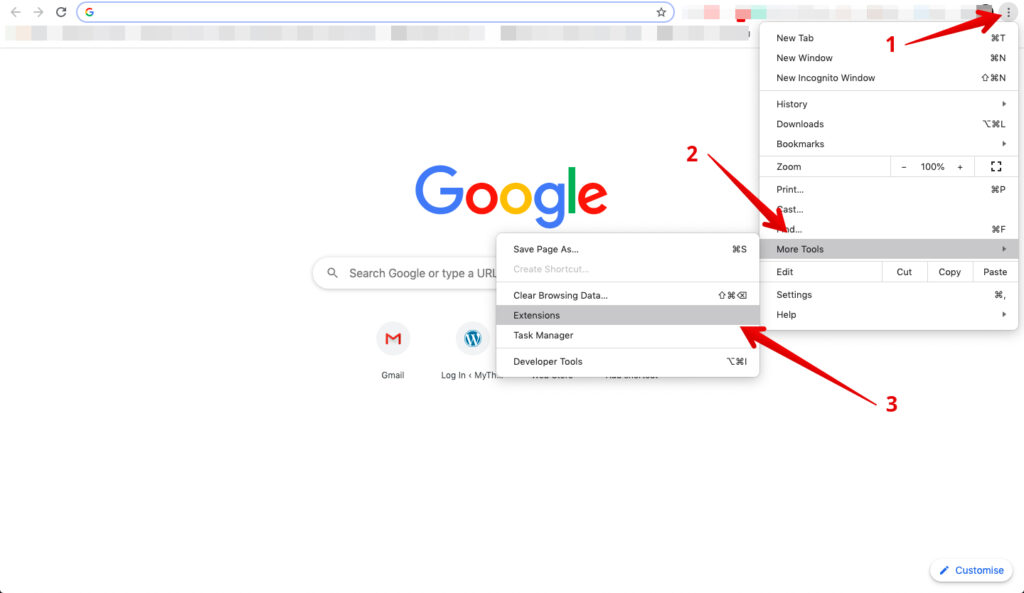 In most cases, the above two methods will help you resolve the issue.
2

Why Does YouTube Keep Stopping?

YouTube may stop due to the following reasons:
If using on mobile, your device cookies and cache is full, or your device memory is full.
It can also occur if you haven't updated your system to the latest new OS.
In rare cases, it could be an attempt of someone hacking your device.
Malicious app, plugin, extension, or add on installed.
If you are still not able to find a solution to why you keep getting signed out from your YouTube account, do reach out to the YouTube support team.
They do take a little time to reply, but you shall expect them to help you out with the problem.
3

How do I Stop my Xbox From Signing me out?

Some of you might face an issue of getting frequently signed out from the YouTube app on Xbox. There could be multiple issues for the same. If you want to solve this issue, pls follow the following steps carefully.
3.1

Solution:

If you are afraid that somebody hacked you, please reset and create a new password and enable 2FA (two-factor authentication) so that this does not happen again.

Check your network, double-check if NAT(Network Address Translation) is open, try rebooting the modem, and router.

If this does not help, please follow the following steps:

1) You can delete your profile from Xbox and sign up again:
Go to Settings, and then select the system.
Choose Storage.
Select All Devices.
Select Gamer Profiles.
Select the tag of the player you want to remove.
Select Delete.
Select Delete only profile. It deletes the profile but leaves saved games and achievements.
2) Clear the Xbox One cache:
Turn off your Xbox One and close all its applications.
When the lights on the front of the Xbox One and the console power supply are turned off, disconnect the power supply from the back of the console.
Wait at least 30 seconds.
Plug the power supply back into the Xbox One and turn it on.
3) Recover your Xbox profile:
Press the Xbox Guide button on your controller (the large X button in the center of your controller).
Select Download Profile.
If you don't see the "Download Profile" option, press "X" to close and exit your profile.
If you are still not able to find a proper solution, do connect with the Xbox support team. They will get back to you with an appropriate solution for the same.
4

Final Thoughts:

In most of the cases, you were probably getting signed out of your YouTube account due to the saved cache and cookies.

It could also be due to a malicious program running in the background, for eg: an extension, plugin, or and an add on.

We hope that by now, you were able to sign in to your YouTube account and use it seamlessly. If not, do share your queries in the comments section below. We would be happy to support and get back to you.

Though, please make sure you follow the listed pointers step-by-step as, in 95% cases, we have found that the above steps have rectified the problem.