Growth.
It's a hot topic right now for those in the online business world.
While growth is great, accelerated growth is even better.
No matter what kind of online business you run, if you have the right tools then growth is easier to accomplish.
With nearly 300k users, MyThemeShop knows a thing or two about growing an online business into something that flourishes.
We wanted to share the love and put together 7 methods to grow your website with MyThemeShop's growth tools.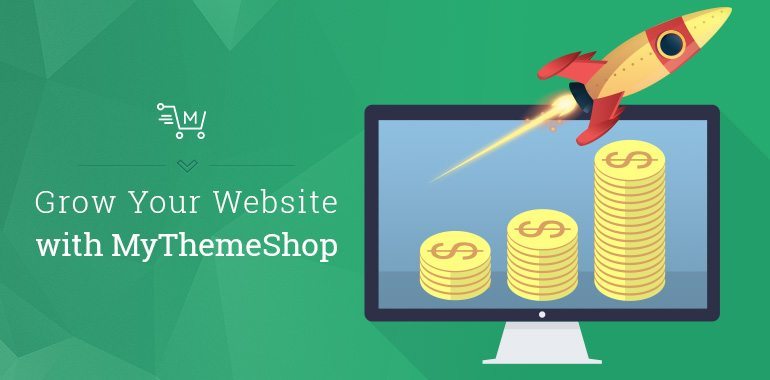 1. Learn everything you can about WordPress
Did you know that 25% of the ENTIRE web is powered by WordPress?
That's because it's one of the best choices for creating a website — big or small.
If WordPress is your site's platform of choice, then you should really know your way around it.
This task is daunting for a newbie, but we wanted to make it easier for you.
On our site, we have a section where you can learn all the WordPress basics for free. Watch the free WordPress Tutorial the videos that fill in the gaps of your current WP knowledge bank.
2. Launch your blog a style by using our Launcher plugin
Launching a WordPress blog is no easy feat.
But you shouldn't wait until your blog is ready for the world to start collecting emails.
An email list is VITAL, and the experts agree.
Well-known blogger and marketer, Neil Patel had this to say about it:
Of all the channels I've tested as a marketer, email continually outperforms most of them.
Yup.
Email list building is a must do! You can use a WordPress subscription plugin to do this task.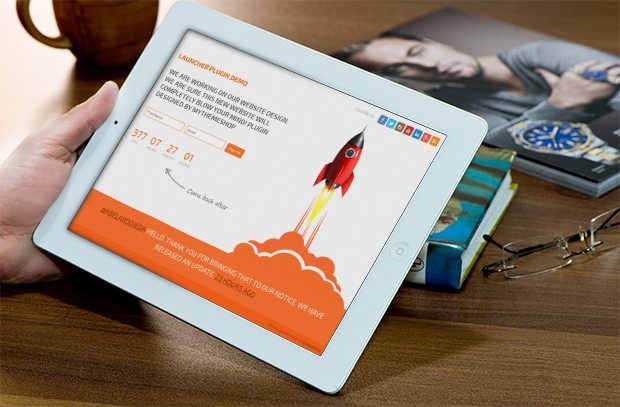 Our Launcher plugin is a great way to build buzz and helps to grow your email list before your launch by using countdown timers and an opt-in form.
Download it and use it for your upcoming launch. This is one of the few premium plugins will help you to launch your blog with a boom.
3. Use our Responsive WordPress themes
Google's Mobile addon was an earth-shaking game changer for SEO and mobile search.
As long as your site is mobile-friendly, you will show up higher in mobile search results.
Yay!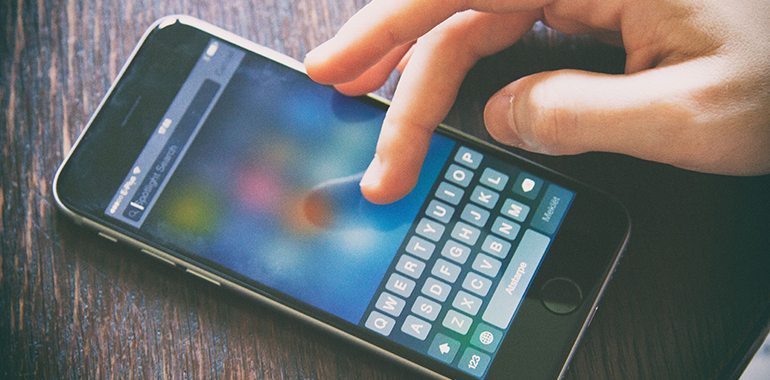 However, not having a mobile-friendly site means not being included in mobile searches at all…
But there is some great news!
All of MyThemeShop themes are responsive and thus help to ensure that your site will show up in the SERPs (Search Engine Results Page) on mobile devices.
This is a big deal and shouldn't be put off to a later date. Plus, having a responsive site makes people more likely to come back.
In fact…
A study by Google found that 74% of people say that when a site is mobile-friendly also known as Responsive, they're more likely to return to that site in the future.
If you need to make the move, check out our fully responsive WordPress themes.
4. Integrate Rich Snippets using WP Review
Gone are the days of Google Authorship — a feature that helped search results stand out in Google.
However, there is one simple Google hack that few take advantage of that makes it so your site stands out in the SERPs:
Rich Snippets.
Search Engine Land stated that many who implemented these on their site saw a 30% increase in organic traffic.
Most forms of Rich Snippets create brightly colored star ratings that appear in Google's search.
This makes a page or post stand out and helps increase click-through-rate to a site even if it's not ranked in the top spot.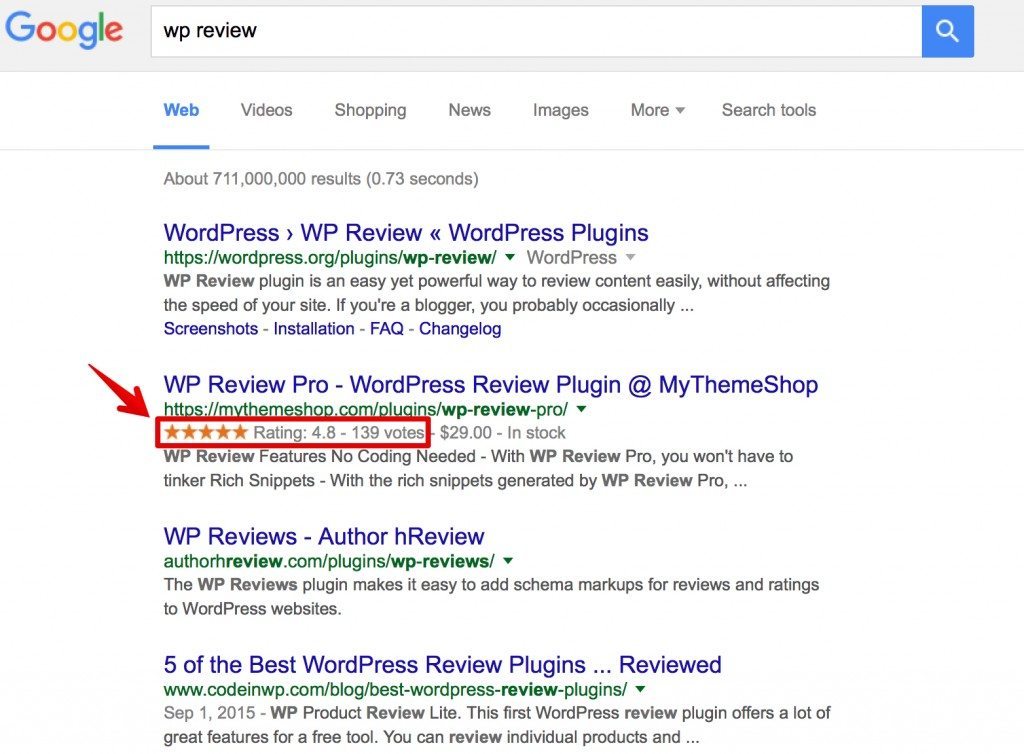 Our WP Review plugin makes it super simple to add these conversions boosting rich snippets on your site.
If you're already making a decent income from your site, why not capitalize on that and find ways to increase the money you're currently making from it.
Adding rich snippets to your site can help you do just that.
5. Earn quick money with our referral program

Part of the growth is income (obviously).
If you already use and love MyThemeShop products, then why not make some money telling people about it?
More than 300000 people have already benefitted by using our free and premium WordPress themes and plugins.
We run a great affiliate program that allows you to keep 70% of the income generated from your sales.
If you sell 2 themes a day, that's more that 2 grand of income headed your way in a month.
Sound good to you?
6. Keep it all safe by creating free backups
Your site lives in the digital world, and the digital world is constantly glitchy and under attack.
According to Forbes, on average, 30,000 web sites are attacked every day.
As that is the case, it is very likely that something will happen that will damage or even erase your site.
And once it's gone…
… it's gone forever.
Unless, of course, you prepare ahead of time.
You can do that by creating a backup of your site that you then store for safe keeping.
Most tools out there cost quite a bit for this feature.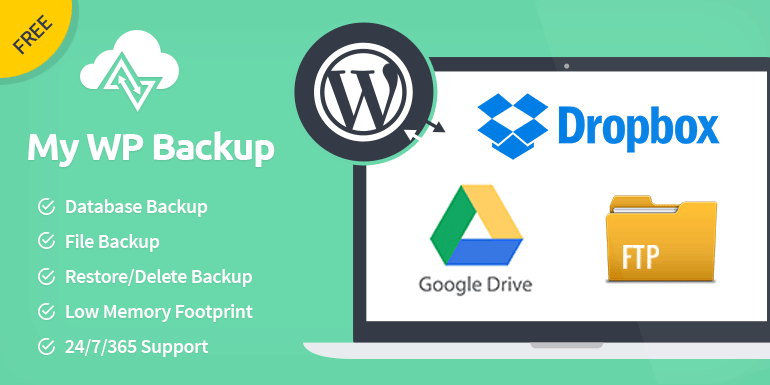 But our free My WP Backup plugin takes the hassle out of creating a backup of your site while making your wallet happy.
You can download if for free, right here.
7. Build your email list using WP Subscribe
Did you know that 70% of the traffic to your site will never come back?
Yup.
That is 70% of your potential income that leaves never to be seen again.
How do you fix that?
By giving people a reason to come back.
The easiest way to do that is to get their email so you can stay in touch.
And the easiest way to do that is to add an opt-in form on your site.
However, not every opt-in form plugin is made the same.
But we made sure to create something that was simple enough to use yet astoundingly effective.
It's called WP subscribe Pro and…
… it's something we offer exclusively to MyThemeShop members.
You can sign up for FREE in out opt-in box to gain access to this awesome tool.
Our WP Subscribe plugin has a lot to love about it:
Beautiful with no code required
Fully responsive (unlike many competitors)
Lightweight so as not to slow your site speed
Integrates with top email marketing platforms like MailChimp
Unlimited color scheme
Mutipul pop-up triggers and animation
Widget integration
This isn't a full list of what it has to offer, so if you're looking around at other list building plugins, why not check this one out?
Wrapping it up
So there we go.
7 ways that you can use the same tools we have on our own site to help take yours to the next level.
What has been your biggest struggle with growing your site thus far?
Leave your comments below.