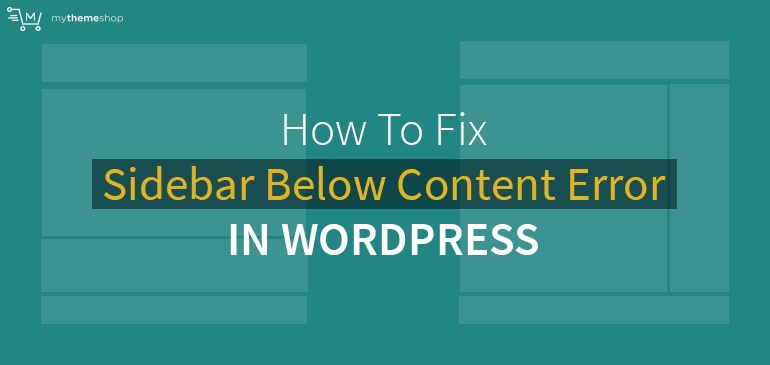 Over the years, WordPress has turned into the most preferred CMS in the world due to its user-friendly features that don't require you to have any rocket science knowledge to run a blog.
Those who wish to share their thoughts with millions of people from around the globe can use WordPress and take the first step in this direction.
However, while doing so, they may encounter many technical errors that can spoil their overall experience. One such common error is 'sidebar below content.'
In this error, the sidebar, which is commonly positioned on the right or left side of the screen, is seen below the content.
If you want to offer a great reading experience to your audience, then don't ignore this issue!
Here is a step by step guide that will help you get rid of the sidebar below content error in WordPress.
1

How To Fix Sidebar Below Content Error In WordPress?

The sidebar below content is a common error, which mostly occurs due to a wrong tag in any specific blog post or page.

As you can see here, the WordPress site looks great, and everything seems in the right place.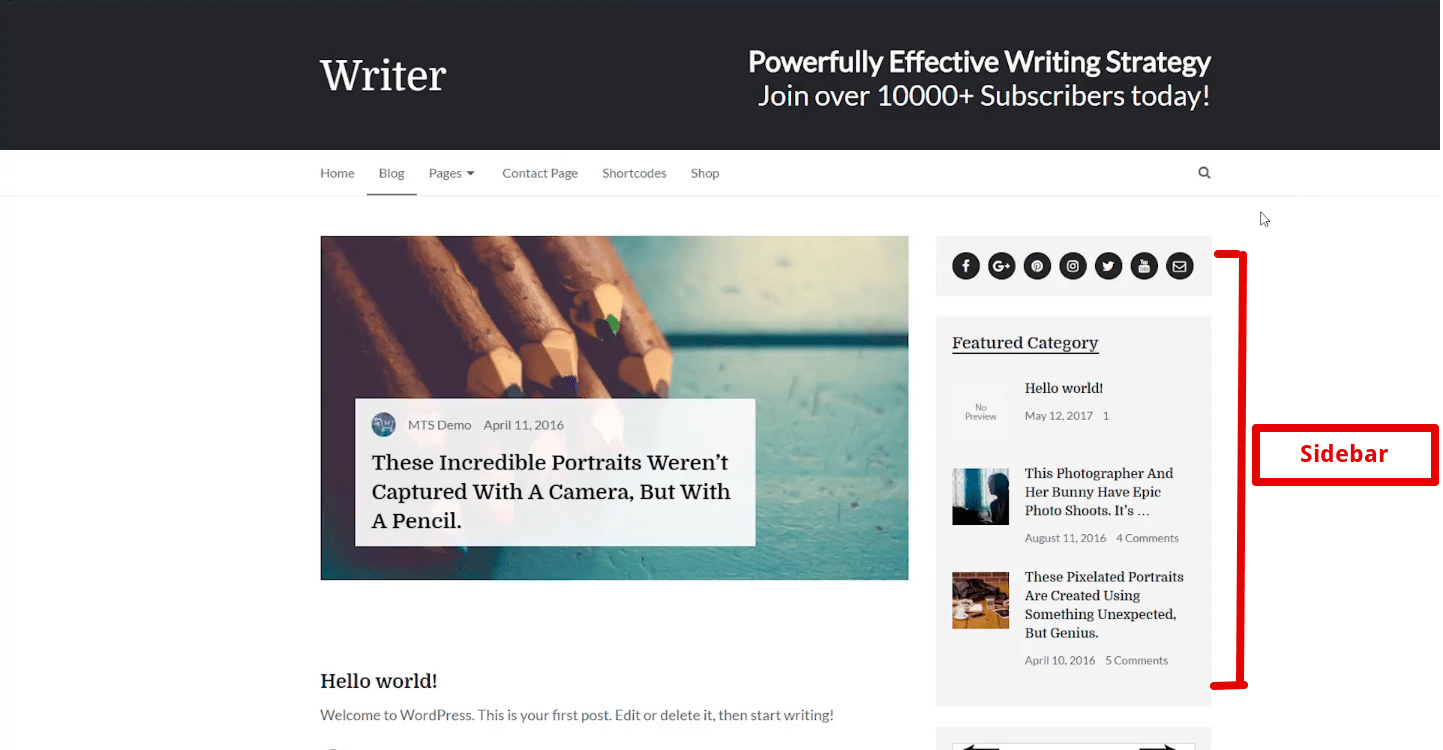 But sometimes, you may encounter an error in which your sidebar disappears when you access a specific post or page of your site.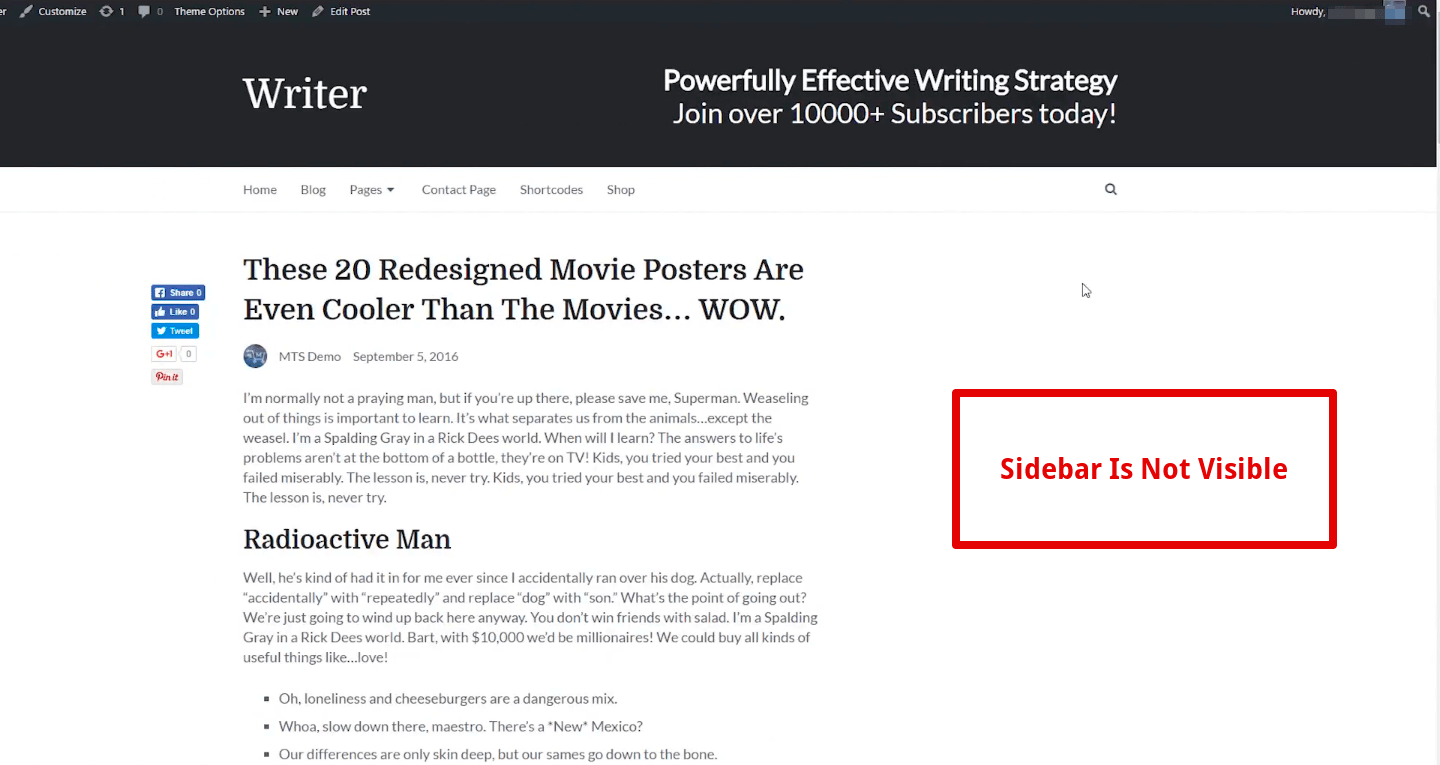 If you scroll down, you can find it underneath your site content.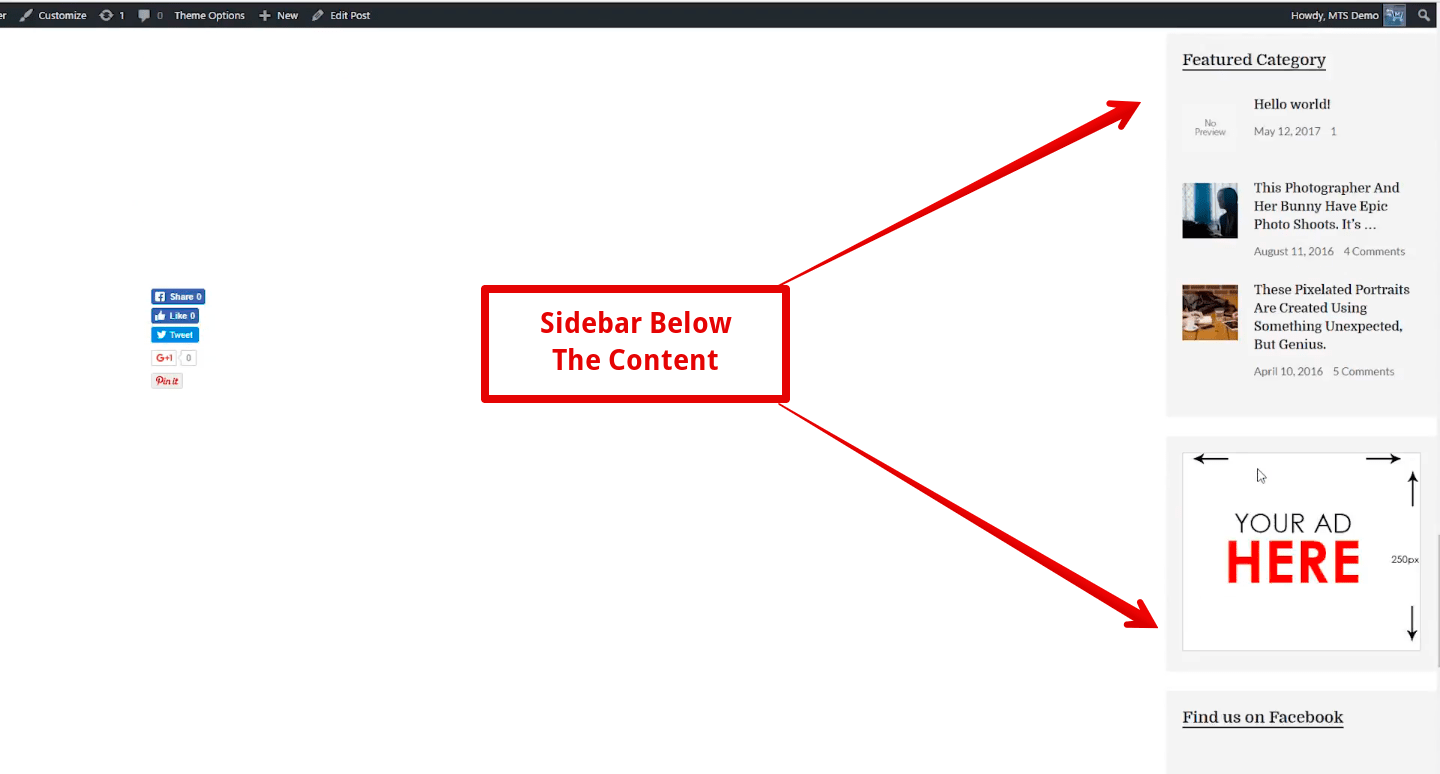 Regardless of how terrible it may seem to you, the sidebar below content error is very easy to resolve. All you need to do is follow the correct procedure as described here.
In case you ever face this error on your blog, simply go to W3C Markup Validation Service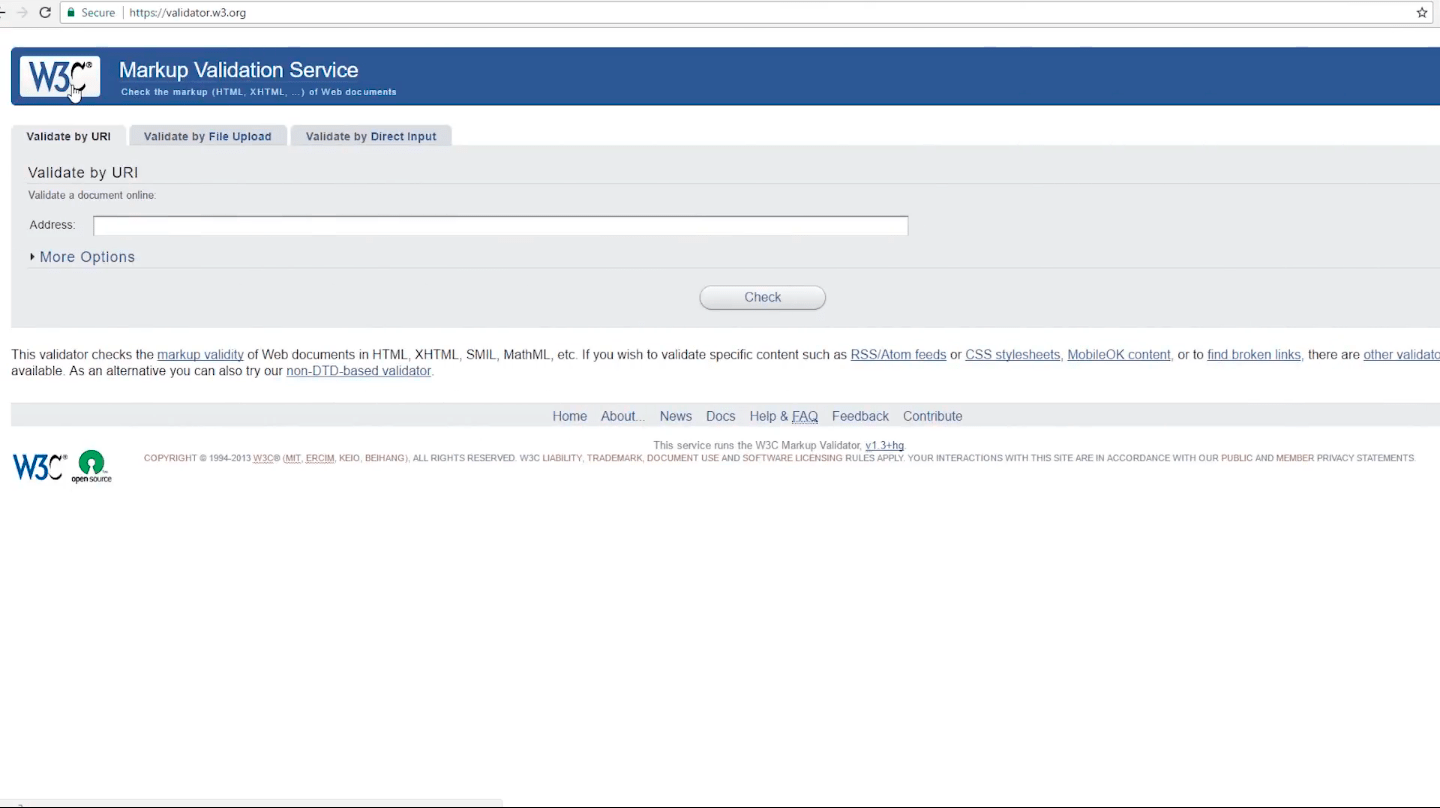 Once you're there, type the URL of the post or page on which you're facing sidebar below content error and click on "Check".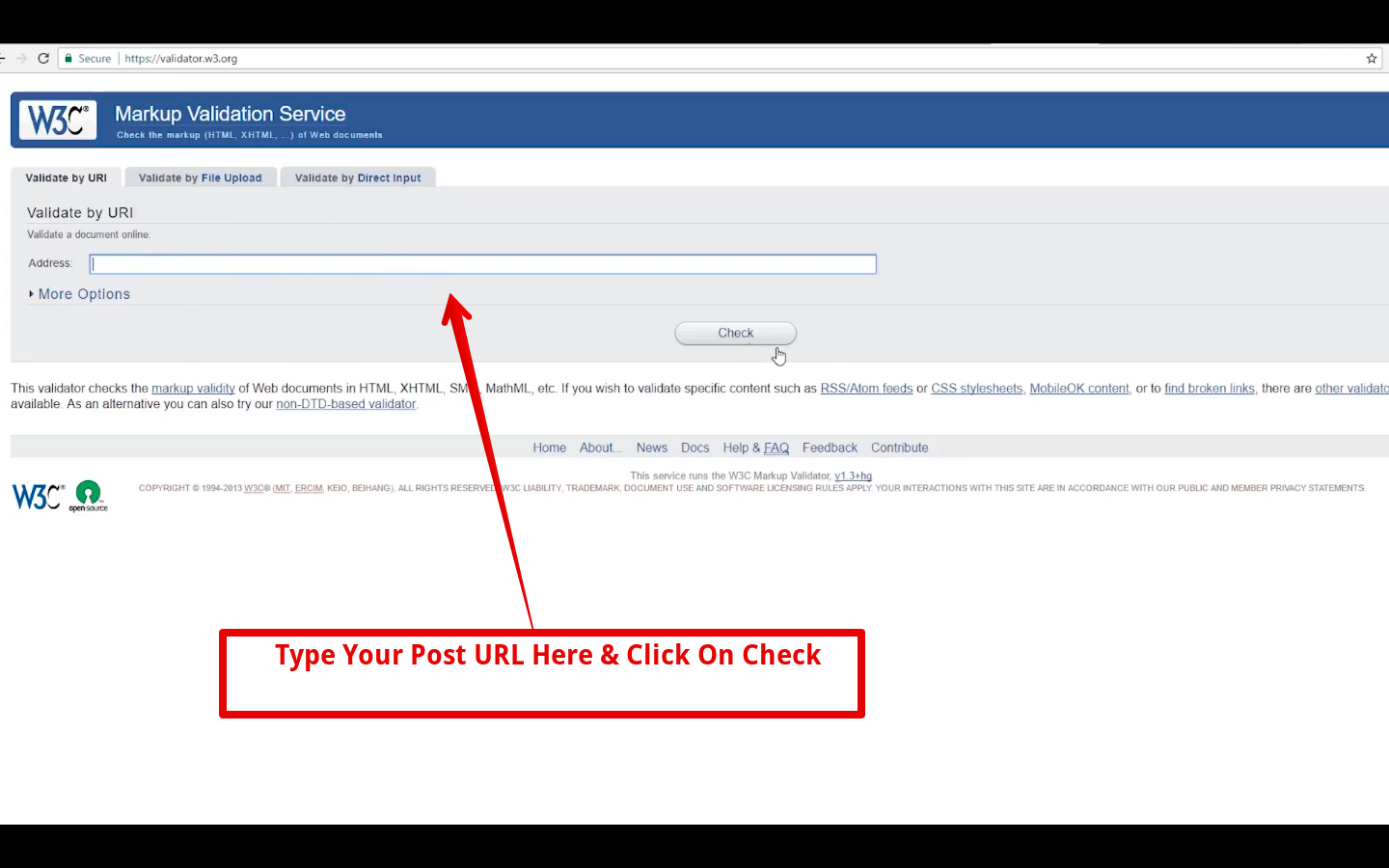 The moment you do it, you'll get to know where the error is.
You can simply follow the instructions shown on the screen and remove the extra tag from that particular post or page.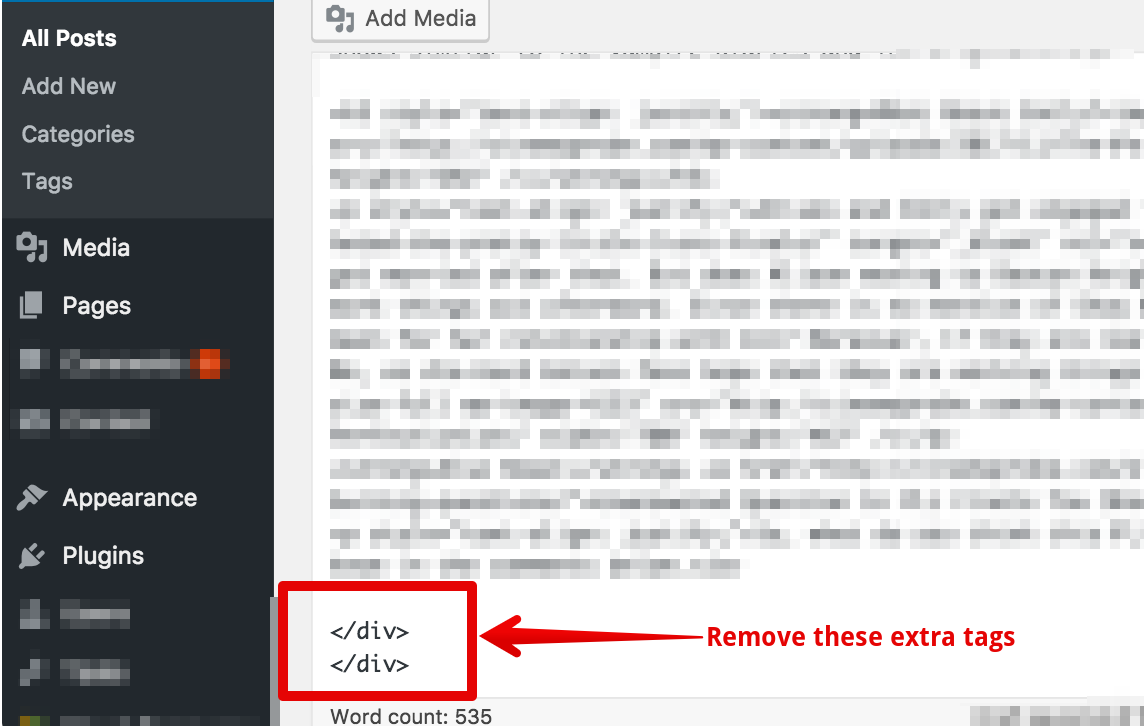 As soon as you delete those extra tags, update the post or page and refresh the website, it will start functioning correctly, and you'll be able to see the sidebar in its usual place.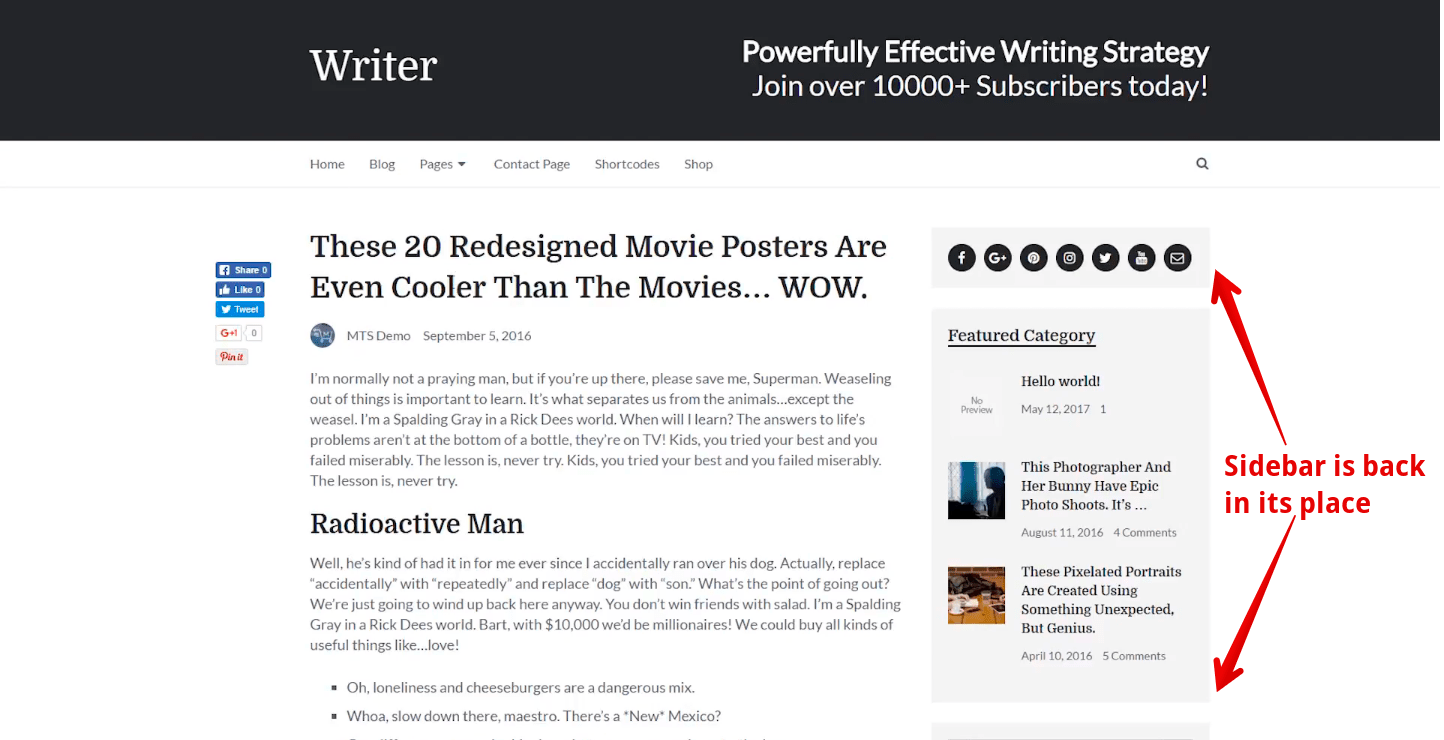 Basically, all it takes is a wrong line of code to cause this error. Though the issue is not that big, if you don't know the exact location of the incorrect code, you will have to face a lot of problems while fixing this error.
So, next time when you face the sidebar below content error on your WordPress blog, follow the steps mentioned in this guide.
2

Complete Video Tutorial

You can also check out this video to understand all the steps in a better way.

Thanks for reading this guide. Do comment below and share your views with us.