Support -

10/10

Coding -

9.5/10

Design -

10/10

Usability -

10/10
This interview is part of our initiative to know our users take on our themes, web development and other things in general.
Today, we are interviewing Baloydi. He works as an SEO, has 8 years experience optimizing websites and making them rank better in search engines.
If you wish to be interviewed by MyThemeShop, get in touch with us. Only requirement is that you must be using any of our free or premium products for more than 3 months.
Here's the full interview.
A. Who are you and what do you do?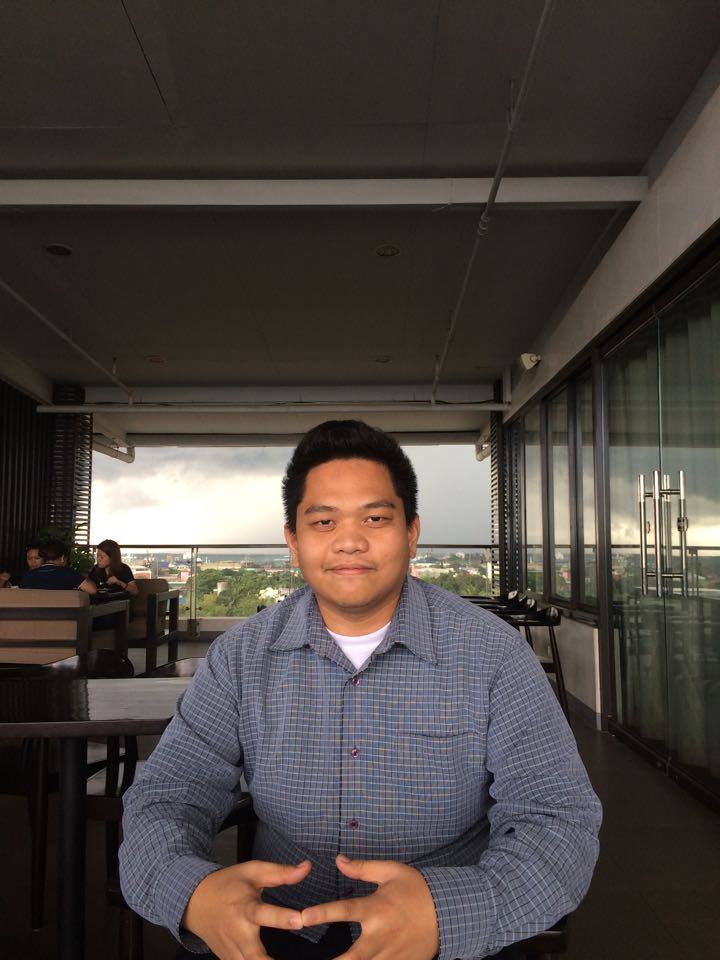 I am Baloydi Lloydi, with 8 years experience as SEO specialist. I am also an IT professional with backgrounds in the customer service industry, business development and software programming.
As an SEO specialist, I do both On-Page and Off-Page site optimizations. For me to achieve better rankings on search results, aside from quality content, one must have a website that's not only professional looking but also SEO-friendly.
I am very thankful to MyThemeShop for giving me the chance to share my experience about your products and services.
B. When did you start your first blog or website and how?
I started blogging in the year 2007, back then I was using Blogger (service from Google). Later on, I also started using WordPress.com. These free hosting CMS providers taught me how to become an effective blogger and helped me out in learning SEO.
Due to my passion in blogging, I have created several blogs, forums and other websites using both free and paid hosting. Through the years, I realized that I need more blogging functionalities that free CMS cannot provide. Therefore, I used WordPress.org due to the platform's flexibility, and due to it being customization-ready. While using WordPress.org software, I also started my quest to look for great WordPress themes and plugins that could fit into my website needs.
C. How did you hear about us?
I have tried several free WordPress themes and none of them have satisfied me in terms of my SEO and blogging needs. After searching on Google for "Free WordPress Themes", I came across MyThemeShop's Point theme. I chose Point because it has premium-like features and it is very SEO friendly. That's my story on how I met MTS.
D. Why did you choose MyThemeShop?
I have chosen MyThemeShop because of its SEO-friendly yet professional looking WordPress themes. MTS also has best customer service/support ever for a WordPress theme and plugin provider in the market today. Don't forget that they also offer affordable and reasonable prices for their WP themes and plugins.
E. Which MyThemeShop theme/plugin are you using and why?
I got an email from Suraj(from MTS) before about their new theme called "Schema". After reading Schema's features, I immediately fell in love with the theme, bought it, and from that moment I know that Schema will answer all my SEO needs for my blog. In fact I used it on my blog: Asknoypi.
I also use Video theme (for NyuSongs) and WP Review plugin on my other sites. Soon, I am planning to have more products from MyThemeShop especially the SociallyViral Theme.
F. One thing that would make MyThemeShop better?
Continue to be the best customer service support company and create the best WordPress products.
G. One tool or website you can't live without?
I can't live without Google Webmaster Tools because I am technical SEO and I love troubleshooting website issues.
H. Please rate MTS on the scale of 10 for
Support: 10
Coding: 9.5
Design: 10
Usability: 10
I. Please share a brief testimonial about your experience with our products:
MyThemeShop is the best WordPress theme and plugin provider in terms SEO-friendliness, fast-loading themes and coding standards. I can't emphasize enough that MTS also has the best customer service support! MyThemeShop services has exceeded beyond my expectations. Kudos!