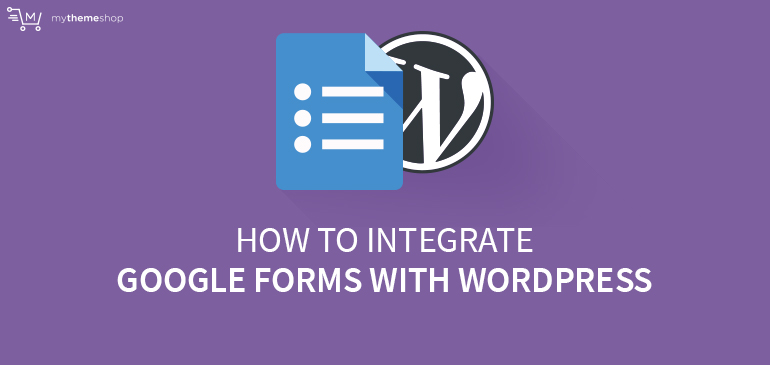 Have you ever wondered how you would embed a Google form in WordPress?
Did you know that Google offers an embed functionality with its forms which you can use to embed them on any external website, including WordPress sites?
In this post, we will share how you can use Google forms with your WordPress blog and why they might be more beneficial than using a WordPress plugin.