As a WordPress user, you must have been locked out of your admin area at least a few times.
Sometimes this error can leave users clueless as to how they can deal with it and log back in without losing their work.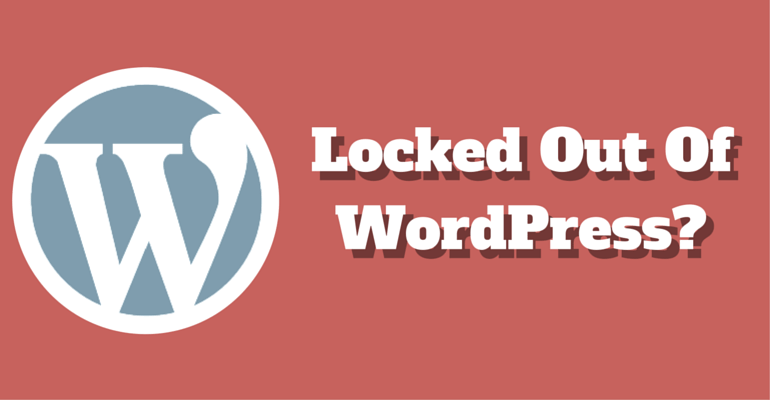 Should you want to make sure that you don't have to suffer whenever this error occurs next time, learn about different reasons that may cause it.
Knowing whether you have installed any database, theme or plugin recently will help you determine where you can start from. Once you are sure about it, you can take the necessary steps to troubleshoot the problem.
In this guide, we will help you learn all those causes one by one so that you can fix them by yourself. Hopefully, you will be able to resolve the 'sudden lockout of WordPress Admin Panel' error using the points mentioned below.
1

White Screen of Death

The white screen of death is one of the most common yet ignored errors that may lock you out of the WordPress admin area. It's caused due to exhausted memory limit on your WordPress platform.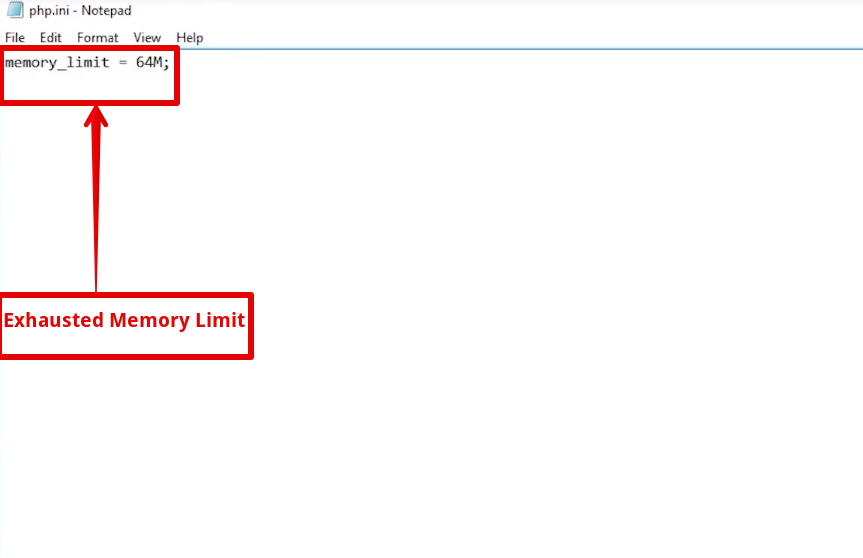 Unlike most other WP errors, white screen of death doesn't give any error output, leaving you clueless about the actual problem.
Often, it affects only a specific post or page of the WordPress site while the rest of the site keeps on working fine.
If you think the white screen of death is a probable issue which has locked you out of WordPress admin panel, then increase your site's memory by going to wp-config.php or via php.ini file.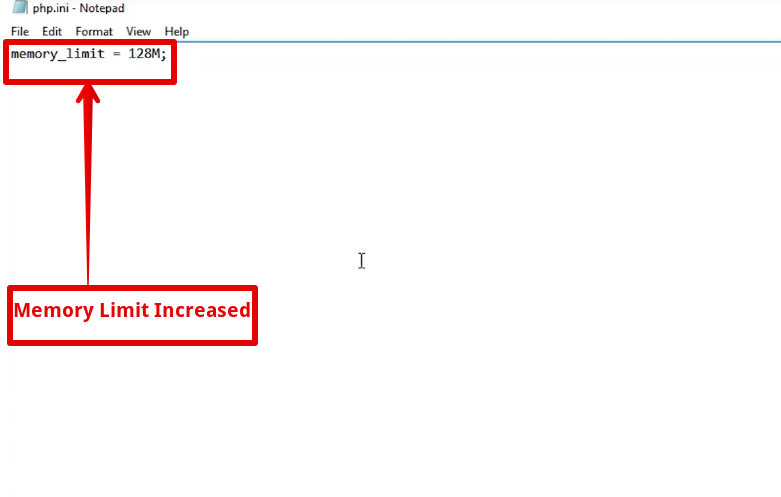 2

Error Establishing Database Connection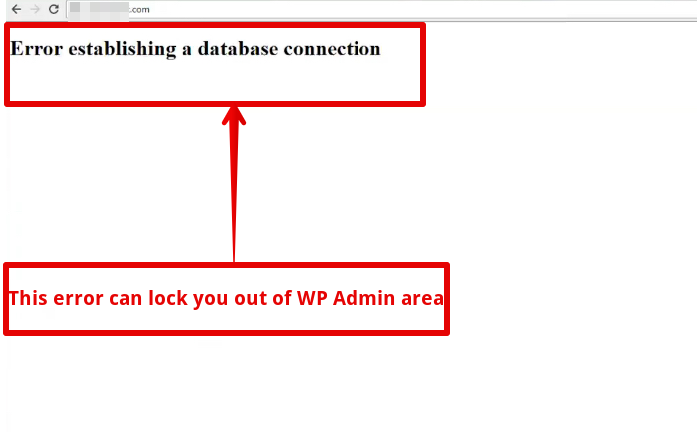 Another common reason that can lock you out of the WordPress admin area is error establishing the database connection.
Usually, this error occurs when your database is corrupted, unresponsive or your web hosting service provider has issues with its servers. Sometimes, this error can last for hours and spoil your user experience badly.
Should you think database connection error has locked you out of admin area and you want to fix it without facing any problem, then refer to our detailed guide on how to fix error establishing the database connection in WordPress.
3

Incorrect Password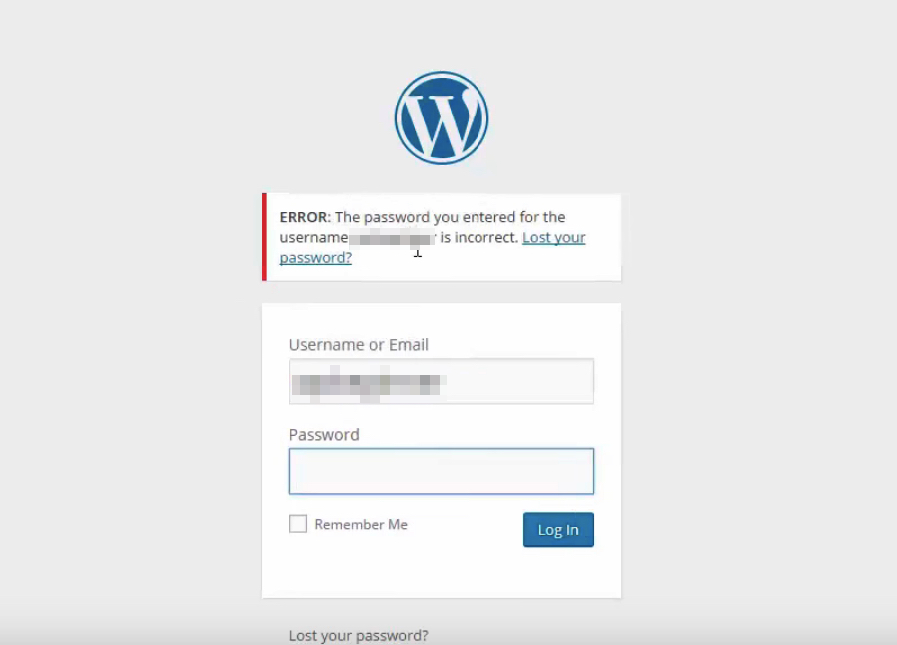 It's a standard error that may lock you out of your WP admin panel. Not knowing whether something in the password is lowercase, capitalize or character form while entering the password on login page can lock you out of the admin panel.
Apart from this, you can also face this issue if someone has attacked your web server and changed the admin password.
To fix this error, you can use FTP to access your web servers or log in to cPanel and change the username/password manually.
If both of these options don't work, you can contact your web hosting provider and place a request to change the login password.
The process won't take more than a few minutes, and you'll be able to log in once your password is reset.
4

Loss Of Admin Privileges

Just like the incorrect password, loss of admin privileges is another common error that can lock you out of the WordPress admin area.
Usually, this happens when the site owner has demotivated you or revoked your rights to login to wp-admin page. In that case, you can request your site owner to look into this matter and fix the error.
In case you have lost admin privileges due to a cyber attack, then simply contact your web hosting service provider and ask for immediate help.
5

Edit – Delete – Renamed – Moved

If you think none of the above four played any part in locking you out of WordPress admin area, then it must be any file which you have edited, deleted, renamed or moved to the wrong folder by mistake.

In that case, all you need to do is re-upload that file manually to your web servers and get things back to normal.

To manually check which file is missing, you can use FTP and access your web hosting server.

The file upload or database edit process via FTP is straightforward and hassle-free and can be finished within a matter of a few hours.
6

What To Do When You Are Locked Out of WordPress Admin Area? – Video Tutorial

You can also check this video and learn all the tips mentioned above in a better way

We hope these useful solutions will help you in case you are locked out of the WordPress admin area.

As always, thank you for reading this guide. Don't forget to comment below and share your experience with us.