How many times have you bought something because your friend, your mom, or your co-worker told you about how great it was?
It's no secret that people's opinions can influence the things we buy – but this doesn't just apply when it comes to advice from people we know. BrightLocal's latest survey found that up to 91% of consumers trust online reviews from other customers just as much as a personal recommendation.
This clearly makes customer reviews and testimonials an important part of a buyer's experience. But, what is the best approach to use when it comes to publishing testimonials and reviews on your website? Moreover, how can you optimize this content? Let's dive right in. 🏊‍♂️
1

Benefits of Embedded Testimonials
First off, it's important to understand why testimonials are so important. BrightLocal's latest research also found that the average customer will read at least ten reviews before they decide to purchase from a business.
Further, 86% of all consumers and 95% of younger buyers read customer feedback before every single purchase they make.
Publishing customer reviews and testimonials won't just help you earn consumer trust and boost conversions – it can also help your site's SEO. Google actually uses customer reviews as a signal for the site's relevancy and local search ranking.
Therefore, having a high quantity of recent and positive reviews can help to optimize your site's SEO for higher rankings and visibility.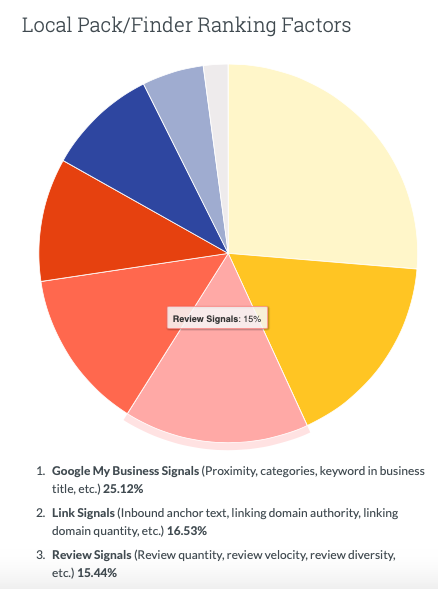 2

Creating a Consumer Feedback Page
Your first step to integrating testimonials on your website is deciding where they will be published. In order to capture your customers' attention right away, you may want to feature reviews directly on your homepage.
Often, this is best for a business that only offers one product or service – so the information is focused on that specific product.
If your business sells multiple items or services, then it would be better to publish individual reviews on their respective product and sales pages.
But there is also a third option, which is to create an entirely separate page on your website dedicated to testimonials and reviews.
This approach is widely used by B2B companies in the form of case studies or reports showcasing the benefits of their product or services.
The second course of action is defining your goals in relation to incorporating customer reviews.
Essentially, there are two main focuses to be mindful of when publishing and embedding reviews on your website: Customer Focus– If the main goal is to boost conversions and build relationships with new customers, you need to be aware of the customer-focused approach.
This involves making sure that reviews are easily accessible from selling pages.
You will also want to focus on offering content that provides unbiased and detailed information, as well as also displaying official company responses.

Search Engine Focus– To use feedback to increase your website's visibility and send stronger review signals to Google, there are several key SEO elements to keep in mind.
It is important here to note that Google has a set review schema that you should be familiar with.
This means that your reviews should follow a specific guideline in order to qualify for Google snippets that will be displayed on the search engine results pages. Google currently offers four different types of Schema review markup
Simple review
Embedded review
Review with ratings
Aggregate rating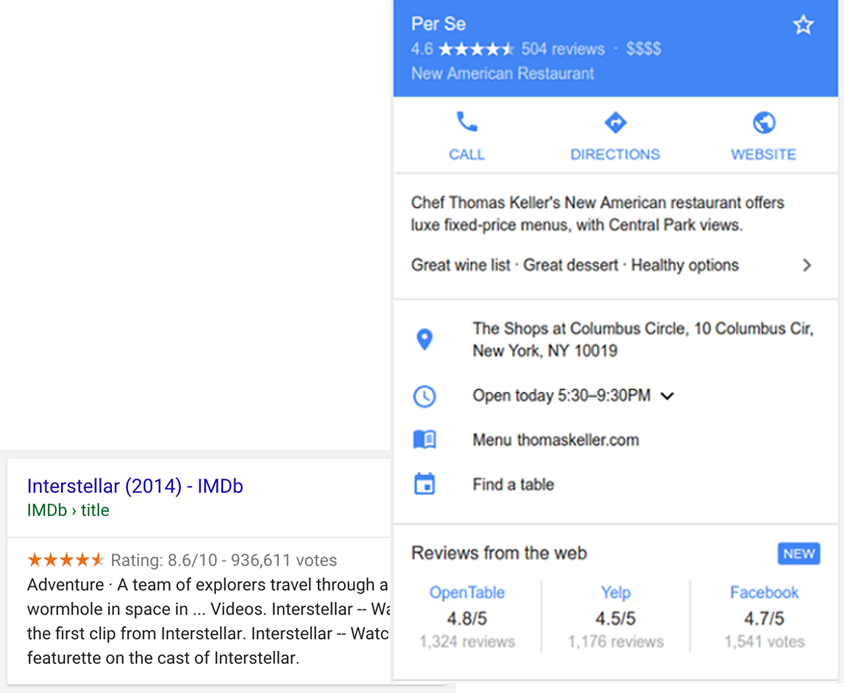 3

Developing Feedback Forms

Clearly, both the customer and search engine focus are equally important, so your review strategy should be to strike the perfect balance of the two.

You will want to set up your review process in a certain way that you are able to extract valuable customer-focused content from reviewers.

These testimonials should be focused on the topics that a potential buyer would be most interested in, such as the quality of the product.

For example, if you sell clothing, you would want customers to rate the quality of the fabric, if it fits true to size, if it looks like the pictures, and so on.

The reviews for a pair of shoes on Zappos illustrate a great way to structure your feedback for individual products.

In the example below, the important aspects are covered and customers can find the information they need for an informed purchase.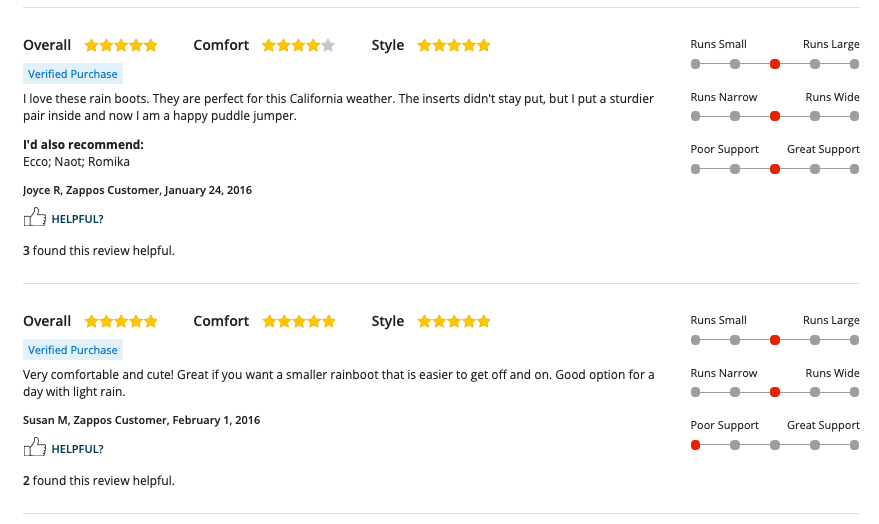 It is also interesting to note here that Zappos uses three types of review forms: star rating, written content, and a sliding scale.
If you are a service-based company, you will want to create a form that gauges 360-degree feedback by covering the pros, cons, and specific topics within the service.
These Trustpilot reviews offer a great example of how to ensure that you collect comprehensive reviews that contain both customer-focused and SEO-focused content.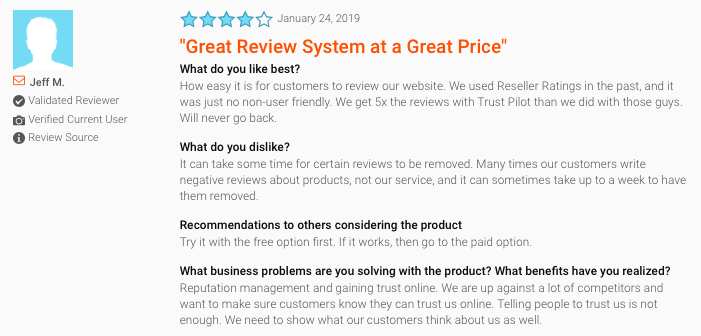 In this case, customers are asked to go into detail about the features they both liked and disliked.
Since Trustpilot is a B2B SaaS product, customers are also asked to share how it has impacted their business and how it has helped to solve problems.
If you are able to gather more detailed and thorough reviews, it will provide customers with more information while increasing keyword presence.
In turn, this boosts your review signals for Google rankings. The most important thing here is to make transparency a top priority, no matter how your review forms are structured.
Don't shy away from asking about the features that customers think could use improvement.
Not only does this give your business constructive criticism, but it also shows new customers that your reviews are genuine and honest.
It also isn't possible to change or delete negative reviews unless you have actual proof that they are fake or defamatory.
4

How-to Guide for Embedding and Publishing Reviews

If your site runs on WordPress, the easiest way to publish your customer reviews is by using the designated WordPress review plugin.

This plugin will automatically update and refresh with the most recent reviews, and most will also optimize the content for Rich Snippets on Google.

The WordPress plugin also allows you to import reviews from third-party sites like Yelp and Facebook.

Once this plugin has been installed, log in to your admin account through WordPress. Click on the "Post" button on the dashboard menu and select "Add New." This will open a box with the shortcode option.

Hover over the star icon on the right-hand side until the drop-down menu appears.

This will display all of the shortcodes available with WP Review Pro, such as review boxes, posts, ratings, and even Google, Yelp, and Facebook review options.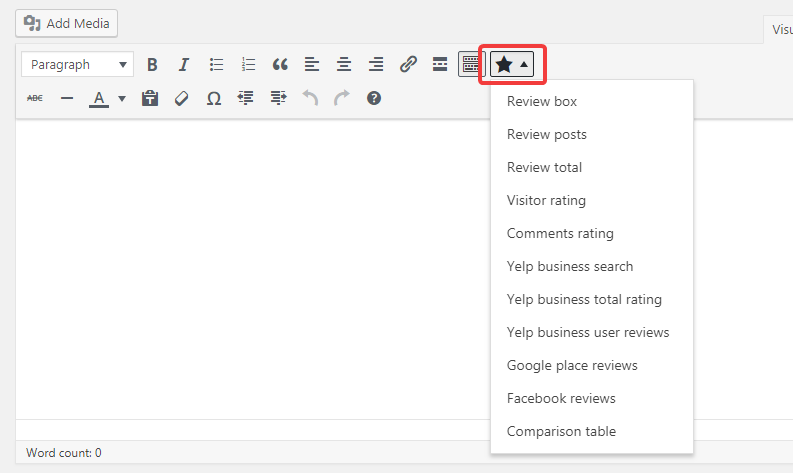 Be sure to check out this detailed how-to guide – which explains how to transfer your website reviews into this plug-in and locate their Review IDs.
If you are embedding reviews from sites like Google, Facebook, or Yelp, there are a few more steps you'll need to take in order to set that up.
First, you will need to create .zip files for your reviews to capture the shortcode.
With Google reviews, you can use a Google Reviews Tool code generator and select the reviews you want to embed.
This system will transform published Google reviews into code snippets that you can paste into your website by adding shortcode wherever you want them to appear.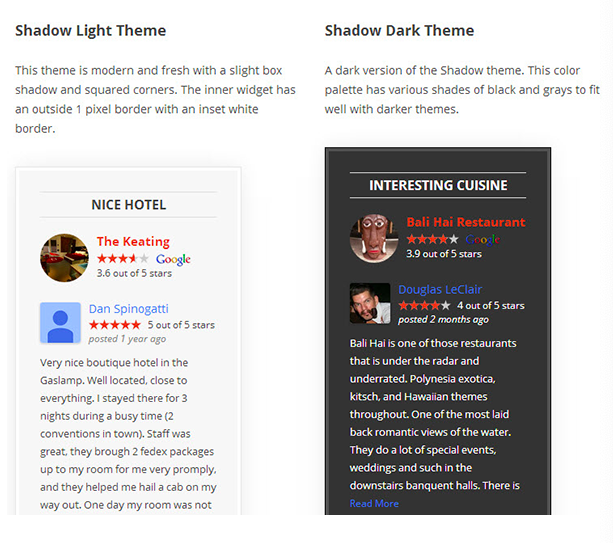 If you choose to source review content from third-party platforms, you need to understand and follow their guidelines for displaying reviews.
For example, with Facebook, you will need to enter your Page ID so that reviews from your business Facebook page are automatically uploaded.
You can find this on the Admin Facebook account page by clicking the "About" tab. If you want to manually insert reviews so that you can pick and choose, you can just insert the shortcode instead.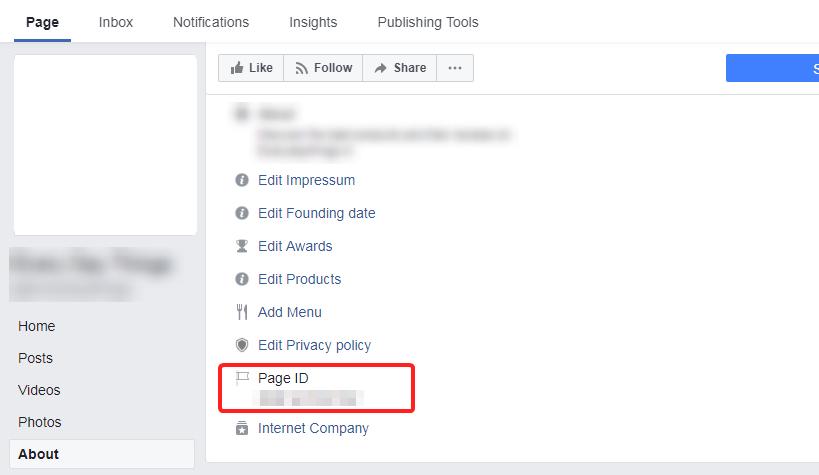 Google Business reviews are very influential, so it is a good idea to make sure they are listed on your website.
First, you will need to log into your Google Business Page to share and embed reviews.
Simply choose the review that you want to publish, click the "share" arrow on the bottom right, and select the "embed post" option. You can then copy the header and body code, then paste into your website's code.
5

Conclusion

Incorporating feedback on your business website can yield some incredible results in search engines as well as increase your conversion rate.

It is, however, important to have a strategic approach in order to make the most of published testimonials.

Set clear goals and design your review forms in such a way that they help you collect the review content that will help customers understand why they should consider buying your products or services.